A-Levels and GCSE results were delivered in the last fortnight, and whatever your plans are following your exams, we've got you covered.
Maybe it's university next, in which case we can help you get prepared. Or maybe after GCSEs it's A-levels? If so, our study skills will get you prepped, and our schools and EPQ resources will be essential aids over the next two years.
Or maybe you don't intend to study at all? In which case our courses and content on career development and employment will be what you need.
Whatever the next step post-exams, you'll find everything you need on OpenLearn.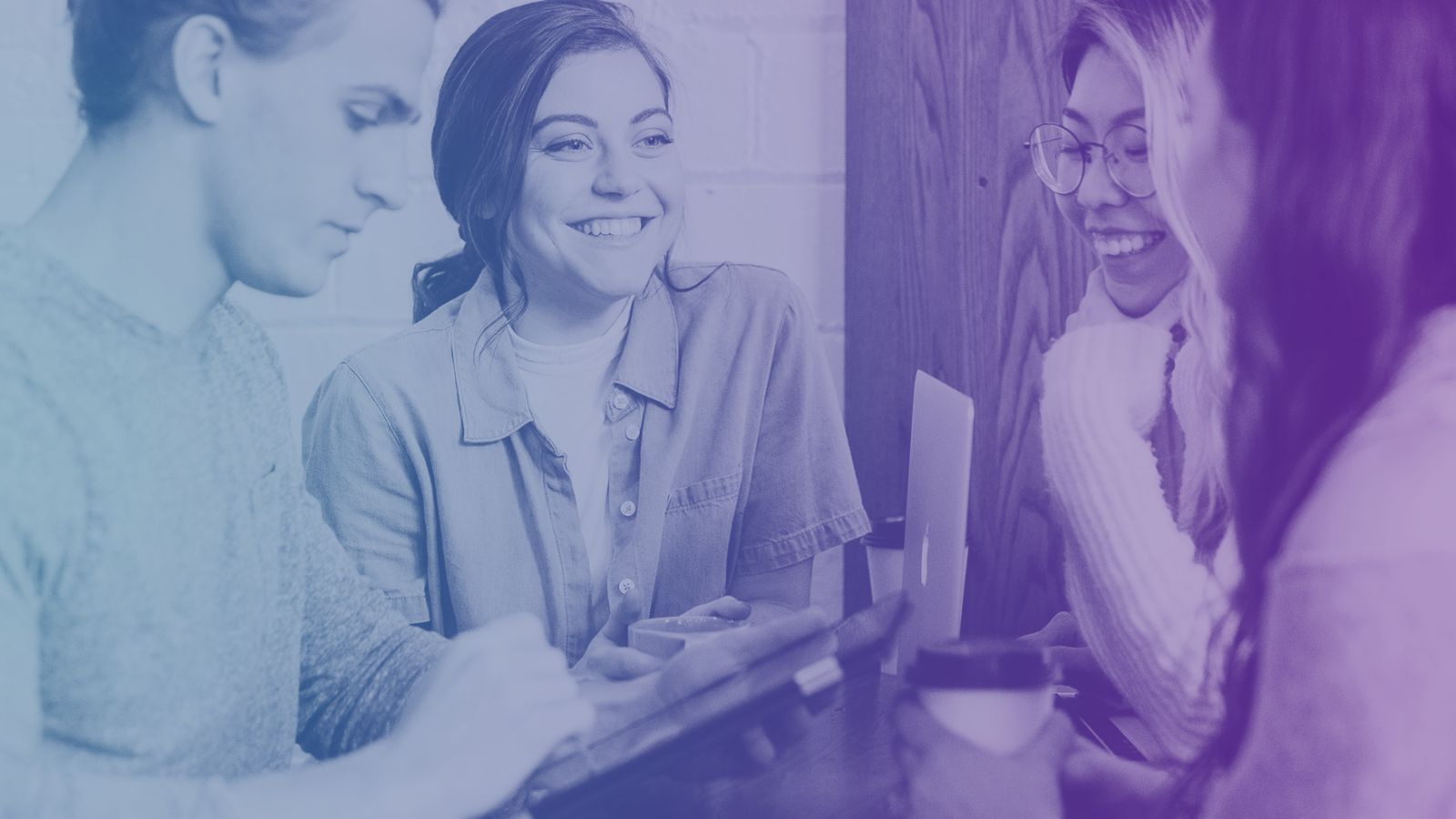 Get Yourself University Ready
The best way to get ready for university? Visit our University Ready collection and hear from real students about their experiences. Learn about budgeting, making friends, adapting to university life and more... including the new 'Let's Talk About Uni' podcast series.
If you're into the final few days of the summer holidays and you've exhausted everything there is to do... check out our (educational) interactive games collection. Why is 'educational' in brackets? Because as soon as you start playing, you forget you're learning... in fact, just tell the kids that you've found some new games for them to play as an end of holidays treat... you're welcome!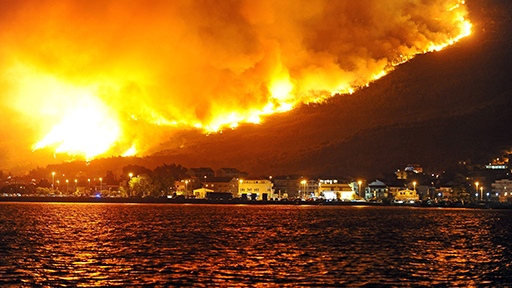 Wildfires: Environmental & Social Entanglements
This topical course explores how environmental and social factors interact to cause wildfires. Focusing on the 2007 wildfires in Greece, it will help students critique the relative benefits of trying to prevent or respond to the environmental challenge of wildfires in the future.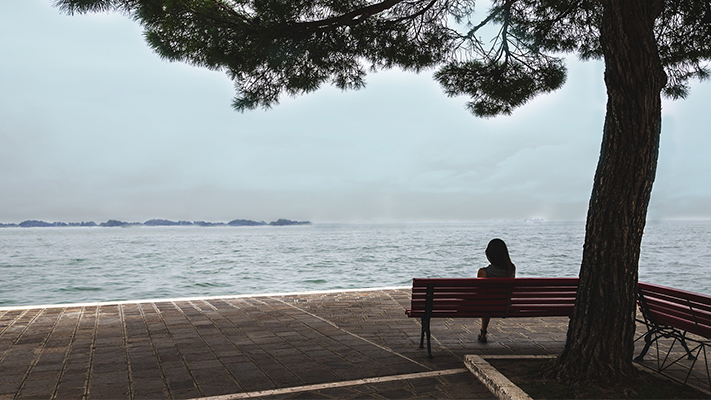 Judicial Decision-Making
Discover how judges decide cases, learn how they make sense of evidence, and how they decide on fair outcomes in legal disputes. The course shows how the law constrains and influences judges, and what happens when the law is uncertain or contested...

There has been, and there will be, plenty of interesting events and celebration days that we can link our content to, so here's our pick of the best this month: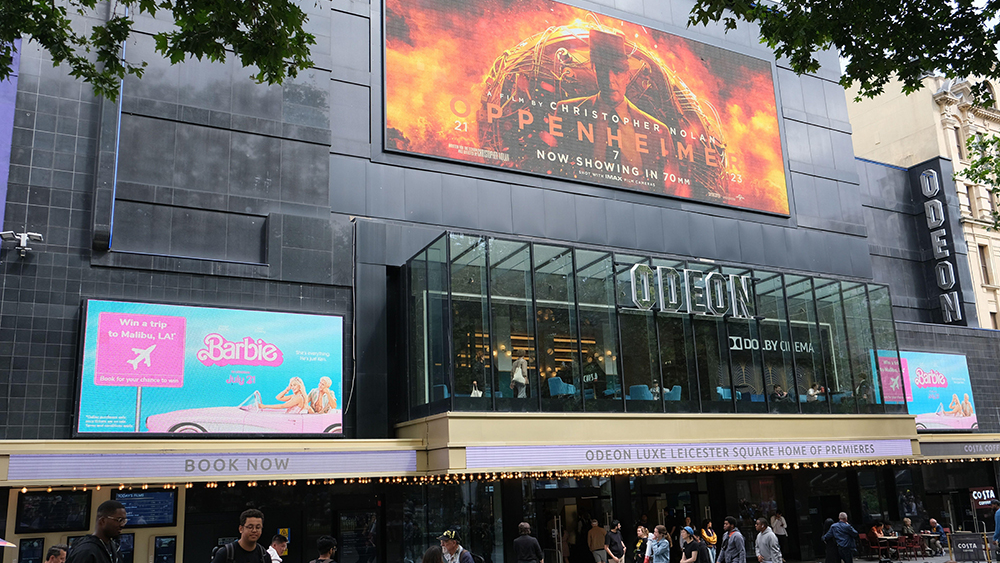 The Saviours of Cinema?
Did the social media hype around the theatrical releases of 'Barbie' and 'Oppenheimer' save the box office during a difficult time for the film industry? Is 'Barbenheimer' really going to save cinema?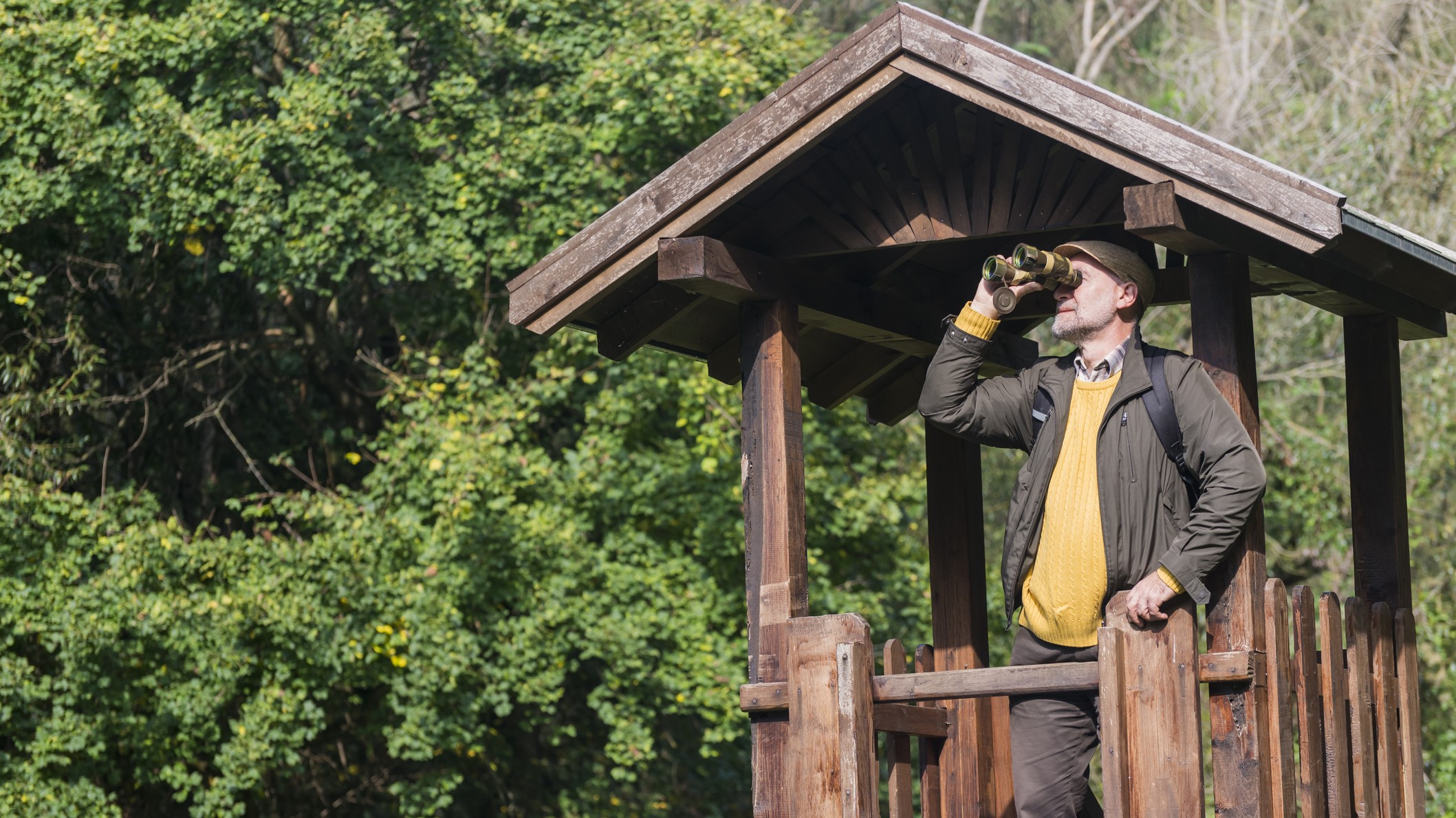 Age Well: Connect With Nature
How can citizen science help with the physical, cognitive and social aspects of ageing well? Studies suggest spending time moving and learning outdoors brings together beneficial physical, cognitive and social elements.


Can a legendary Greek hero ever beat a tortoise in a race? No, according to one philosopher... but is that correct?
This month's featured video is 'Achilles and the Tortoise', the first in our series of '60-second adventures in thought' animations. 
Enjoy... but don't think too hard!
OpenLearn - The Open University
Walton Hall, Milton Keynes
United Kingdom
You are receiving this email because you signed up to our newsletter mailing list on OpenLearn.
Unsubscribe