Welcome to your August issue of the OpenLearn newsletter... our summer special! We know many of you are at the start of the six-week school holidays, and so this edition is here to help you with some fun, and educational, ways to entertain the whole family. We've chosen content that's suitable for children, with enough to keep the grown-ups entertained and challenged too, from language skills and free courses, to fun games and interactives that all the family can enjoy (and compete on if that's your thing!)...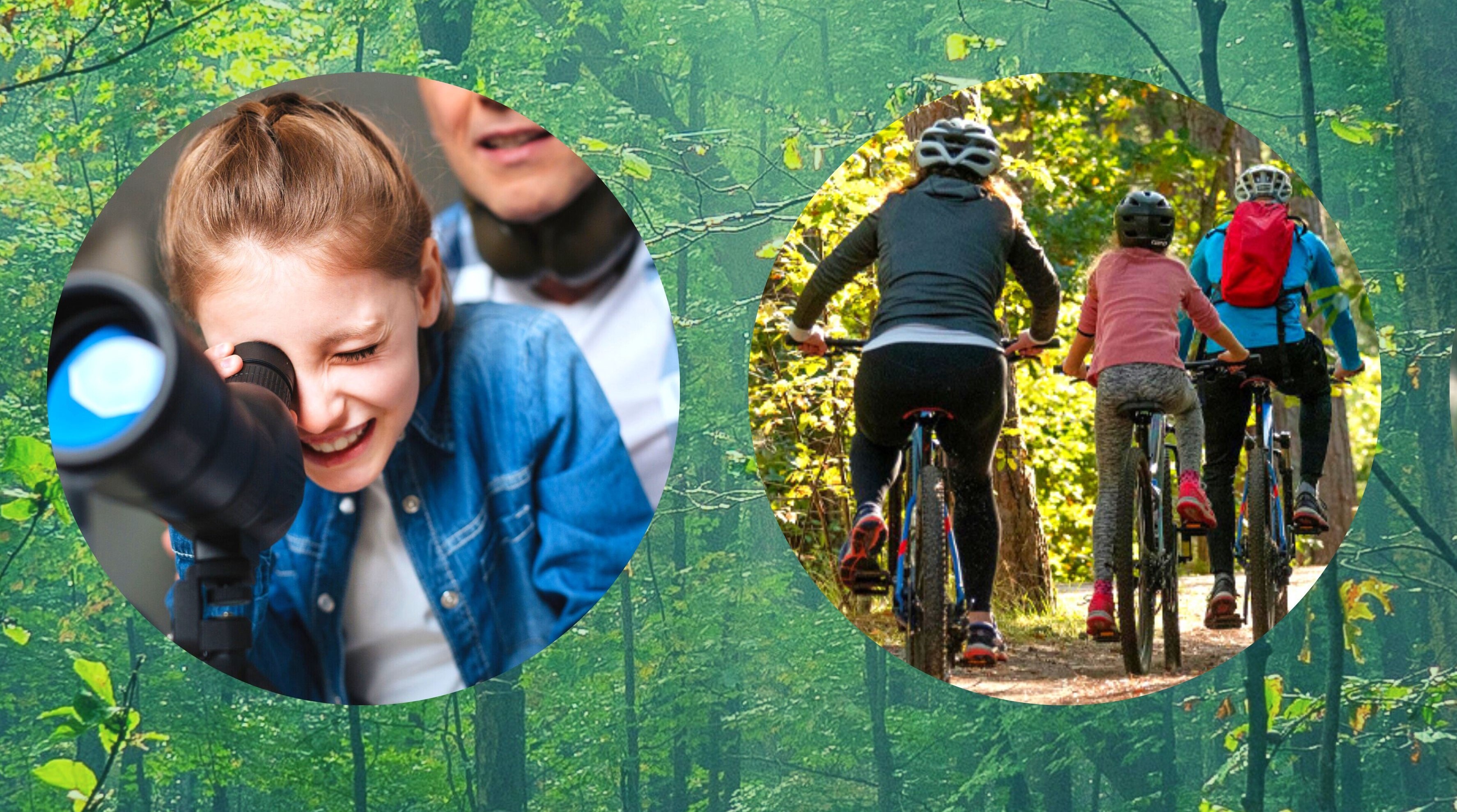 Get Outdoors, Get Learning
Designed to inspire outdoors activity while you carry on learning, our fun ideas cover a range of subjects from nature, psychology and astronomy, to health and wellbeing. All of these ideas encourage you to get outside and still carry on learning, or to put your learning into practice.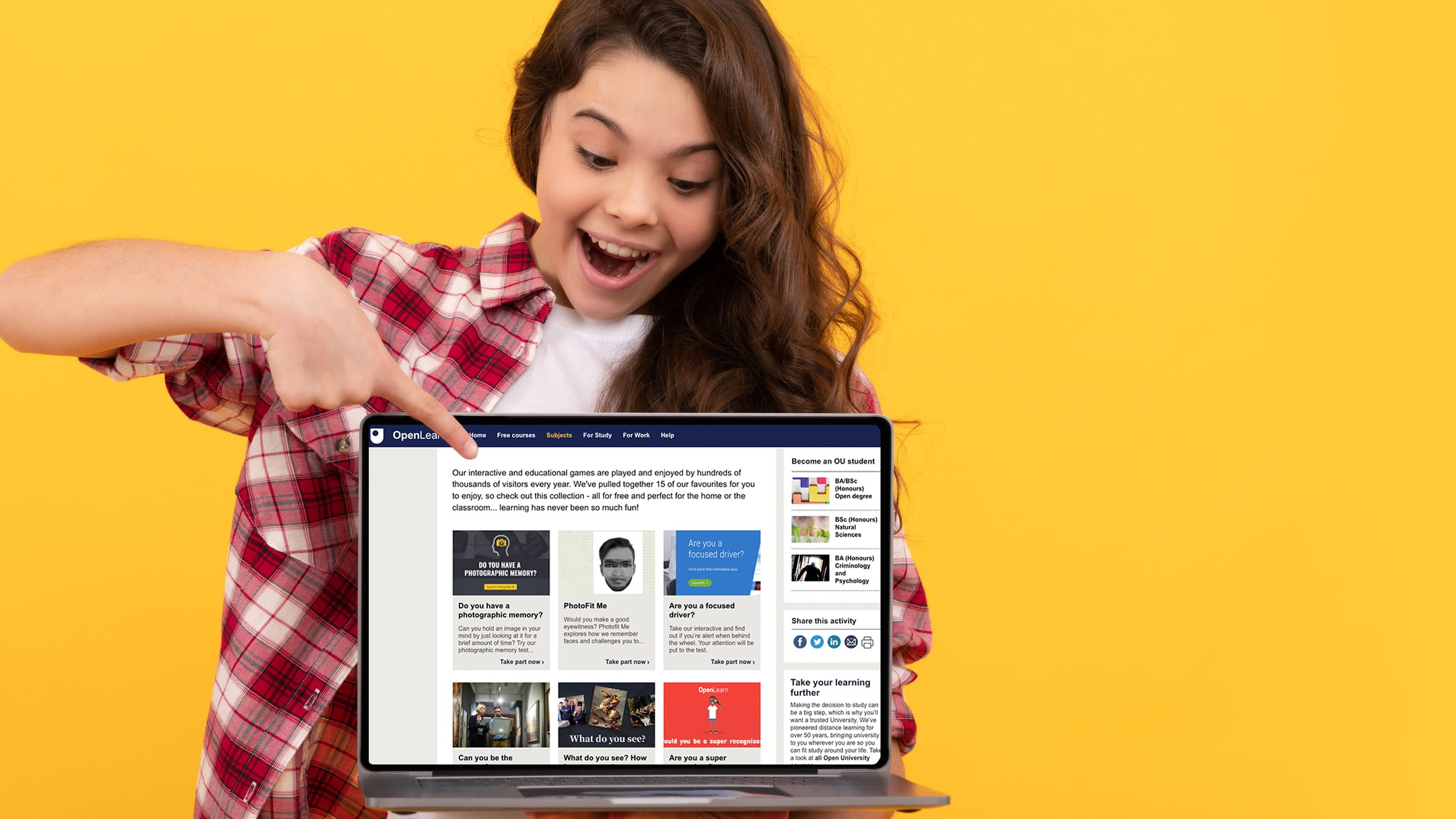 The Fun Way To Learn...
Our interactive and educational games are hugely popular. We've pulled together 15 of our favourites for you to enjoy, so check out this collection, from solving crimes, to memory challenges, to exploring Mars... there's something for everyone (and some fun family competition to be had!).

If you're holidaying overseas this summer, have you considered learning a little of the language before you go? There's a whole host of language courses and interactives on OpenLearn that can help you get started, brush up or advance your skills, such as:
There's always lots of sport taking place over summer, and 2023 sees the FIFA Women's Football World Cup as maybe the highest profile of the lot....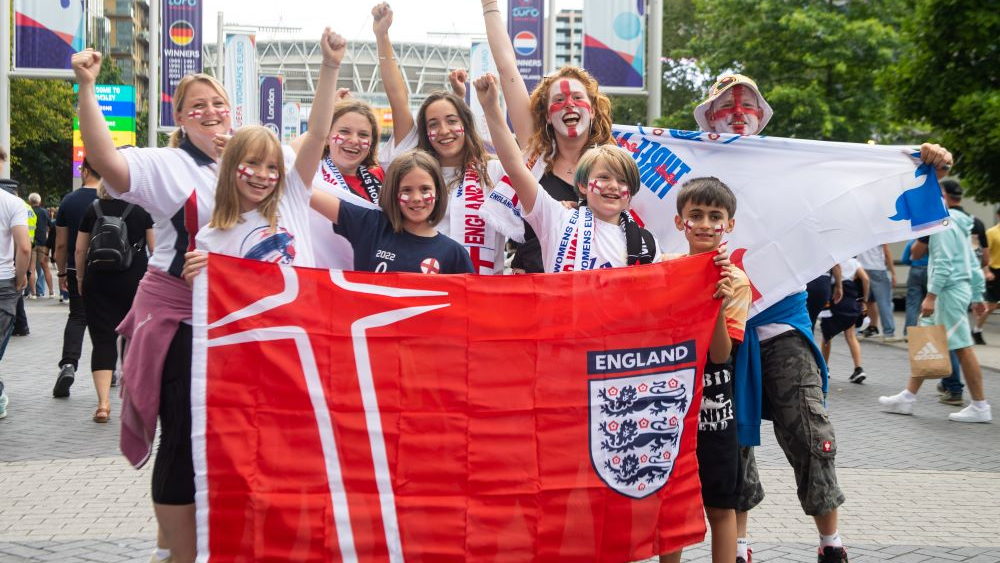 Women's World Cup Fever!
The Women's World Cup is almost into the knock-out stages, and the group games have certainly delivered some excitement, drama, goals and, sadly, more injuries. Read about all of that and more in our new collection.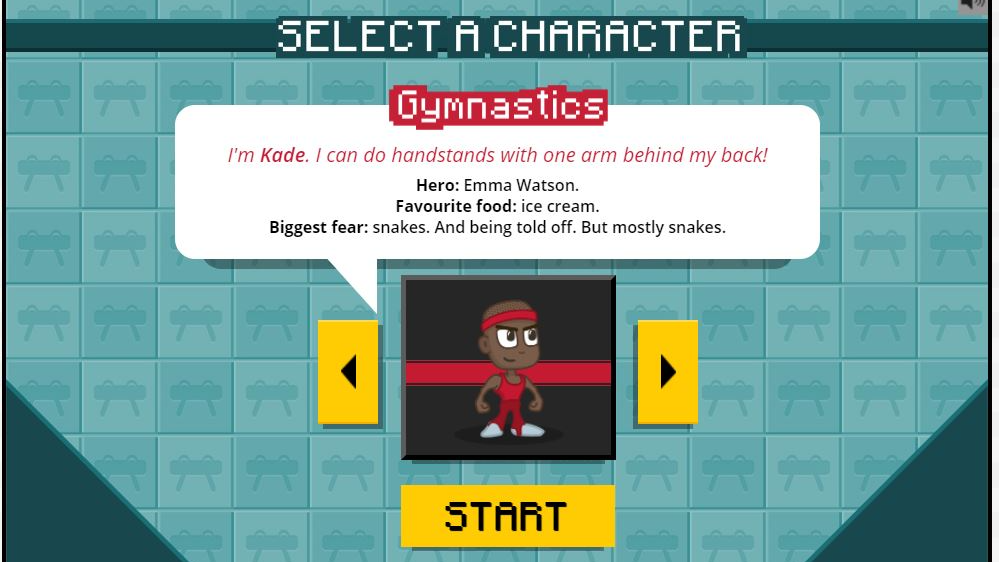 Medal Quest: Go For Gold
Can you help a talented child athlete make it all the way to the Olympic finals? This fun sports-based game is the perfect rainy day alternative to taking part in sporting activity yourself. Try our game and find out if you can get gold...

One fabulous family-friendly activity for those summer nights is star-gazing (no school the next day, so one late night won't hurt!). You can start with our 6-part series on identifying different types of stars on our YouTube channel, but there's plenty more to explore too:
Of course, there's always new content being added to OpenLearn, and so you don't miss out on the 'not-so-summery' new stuff, here's a quick rundown of the latest additions:
OpenLearn - The Open University
Walton Hall, Milton Keynes
United Kingdom
You are receiving this email because you signed up to our newsletter mailing list on OpenLearn.
Unsubscribe