🔽 250,000 Digital Badges, Agatha Christie, Jupiter's moons and more... 🔽
View in browser
OpenLearn is not just what you see when you visit the site, there is a lot that happens in the 'back-end' to keep it running and, importantly, improving. One such recent update was to help our learners with their employability skills - something we know is important and a key reason people turn to OpenLearn - and you will see a new heading in the blue navigation bar. The new 'For Work' option means that all of our employability skills content is even more easily accessible. But that's not all, the latest update also included:
▶️ A new and improved media player across all courses
🎯 Expanded target areas for easier mobile site navigation
⭐ And an easier star rating review and comment facility on courses for users (so please do rate and review the courses when you've completed them).
We hope you enjoy them as we strive to keep on improving your OpenLearn experience - thank you, from the whole OpenLearn team ❤️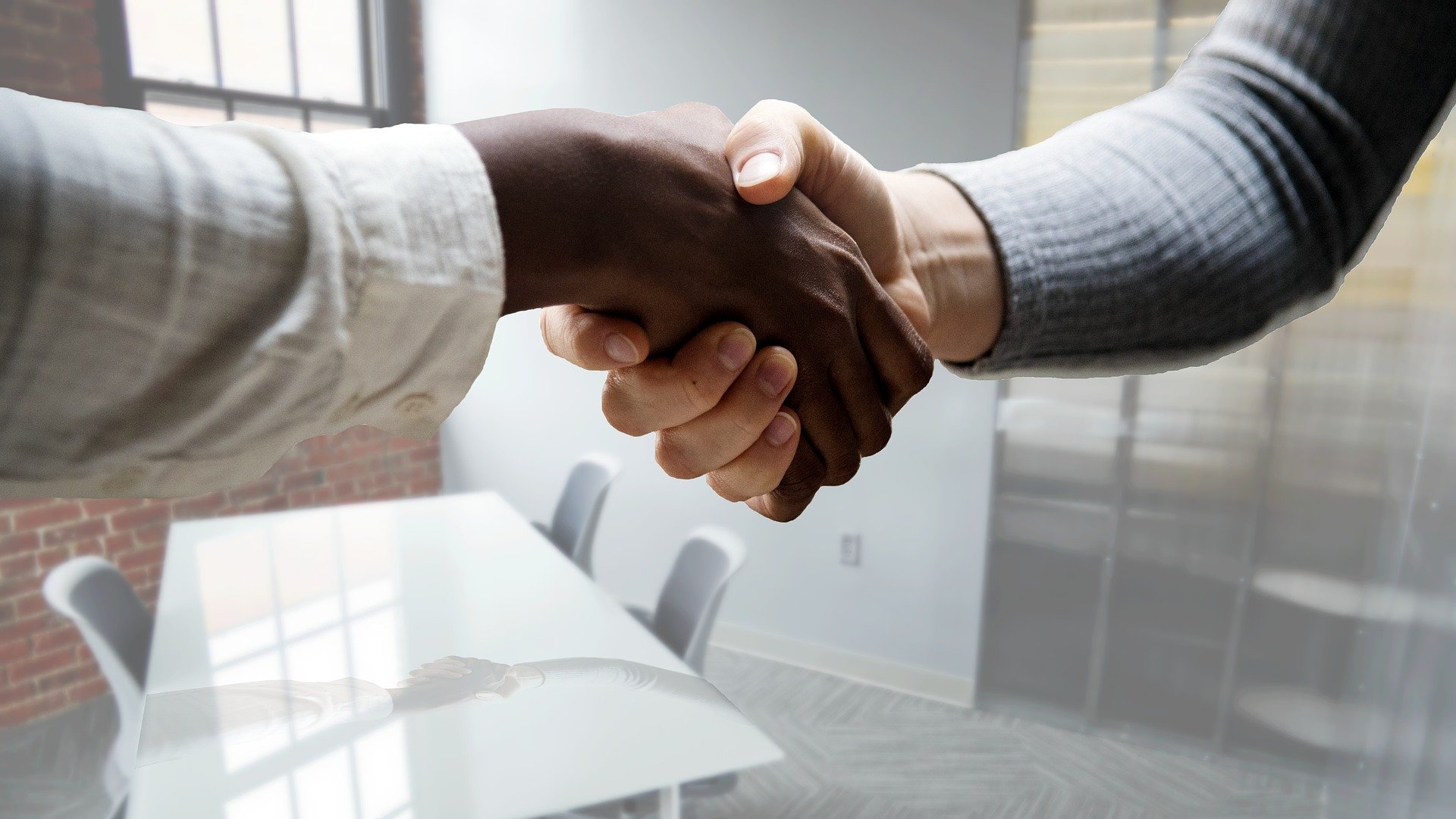 Take Control Of Your Career
As well as the new navigation, our Employability Hub also exists to help you easily find a range of FREE resources that may help you develop your employability, from articles on unlocking your potential to an interactive 'Take control of your career' tool...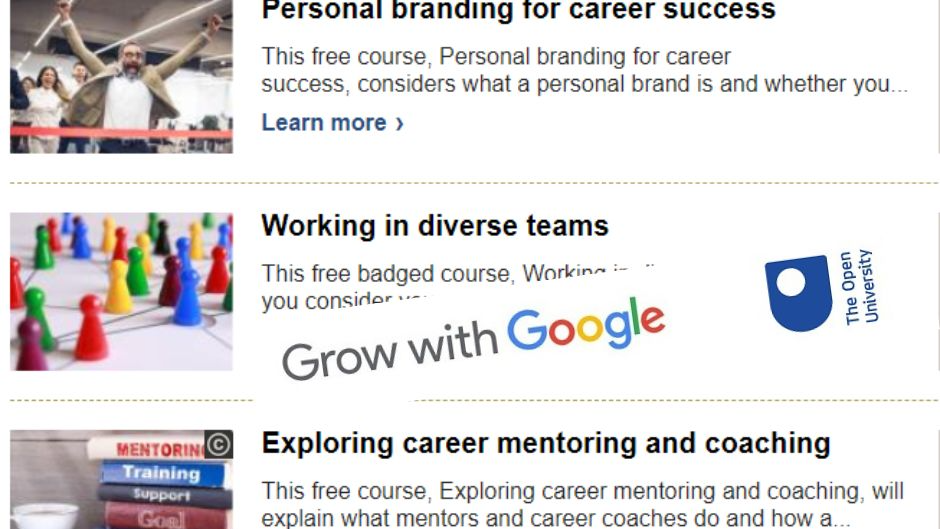 How Are Your Soft Skills?
Learn to recognise the importance of soft skills and how you can improve skills in yourself and your organisation, with these free courses on OpenLearn, all of which have been endorsed by Google. Watch the video and explore the courses to learn more about 'soft skills'.

There's a lot of talk in the media these days about the so-called 'problem' with boys. But what is life really like for boys today? How much do we really know about boys' experience of education, health, crime and family life? Take part in this interactive quiz - the latest in our series about boyhood and manhood - and see how your answers compare...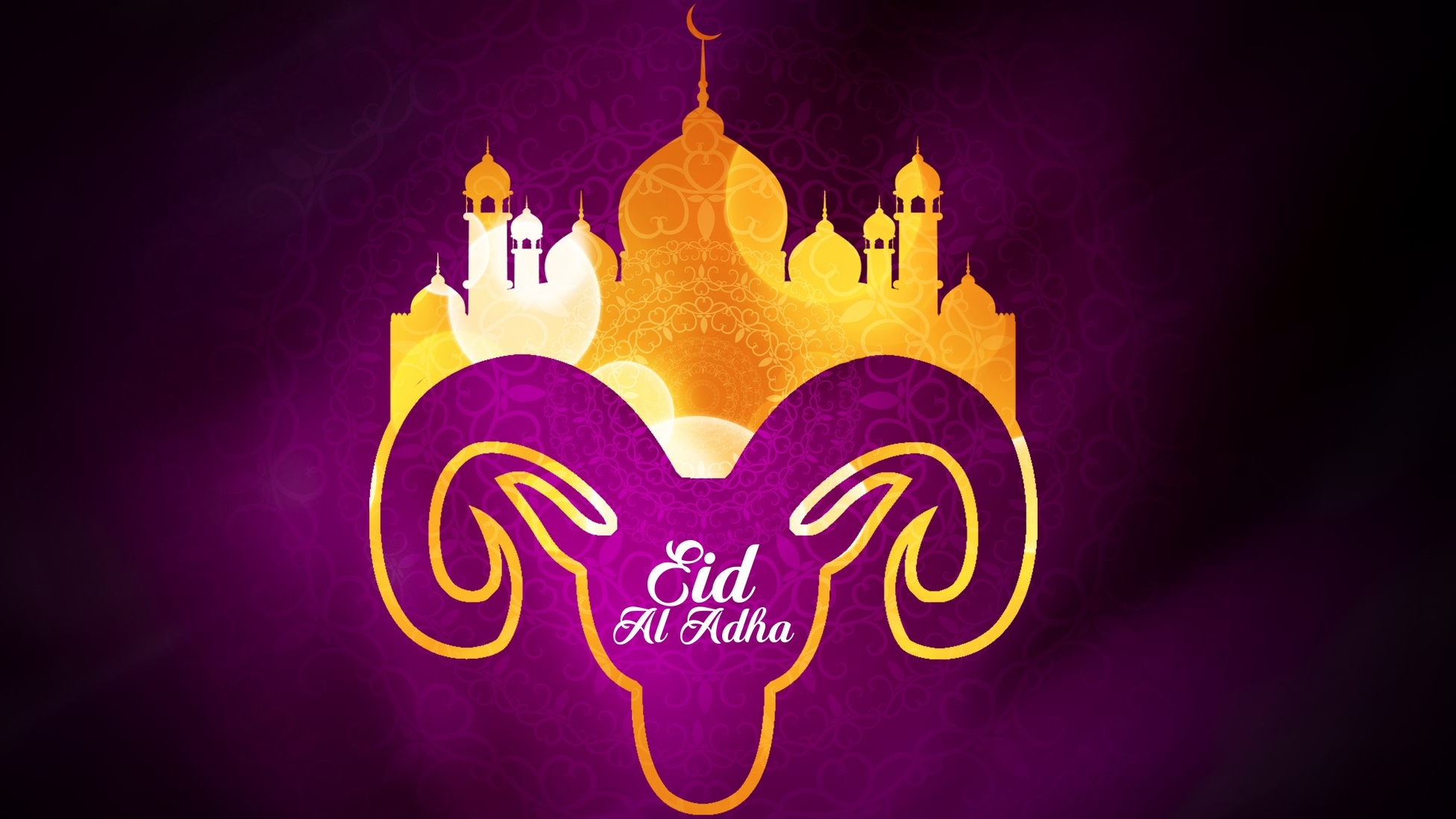 Happy Eid Al-Adha
Eid al-Adha (which took place on 28 June), or the Feast of Sacrifice, is the second and the larger of the two main holidays celebrated in Islam. This article explains more about it...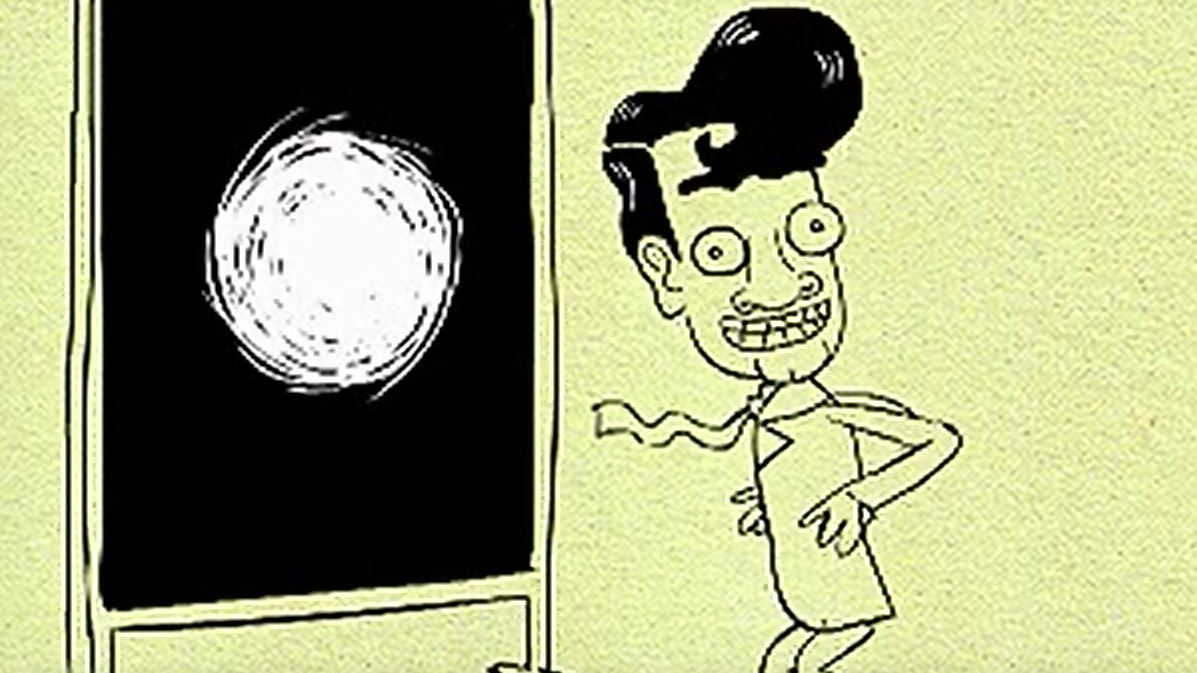 Can You Create A Black Hole?
There was news this week about the super-massive black hole at the centre of our galaxy that isn't as dormant as scientists thought. If you're interested in that, you'll be interested in this!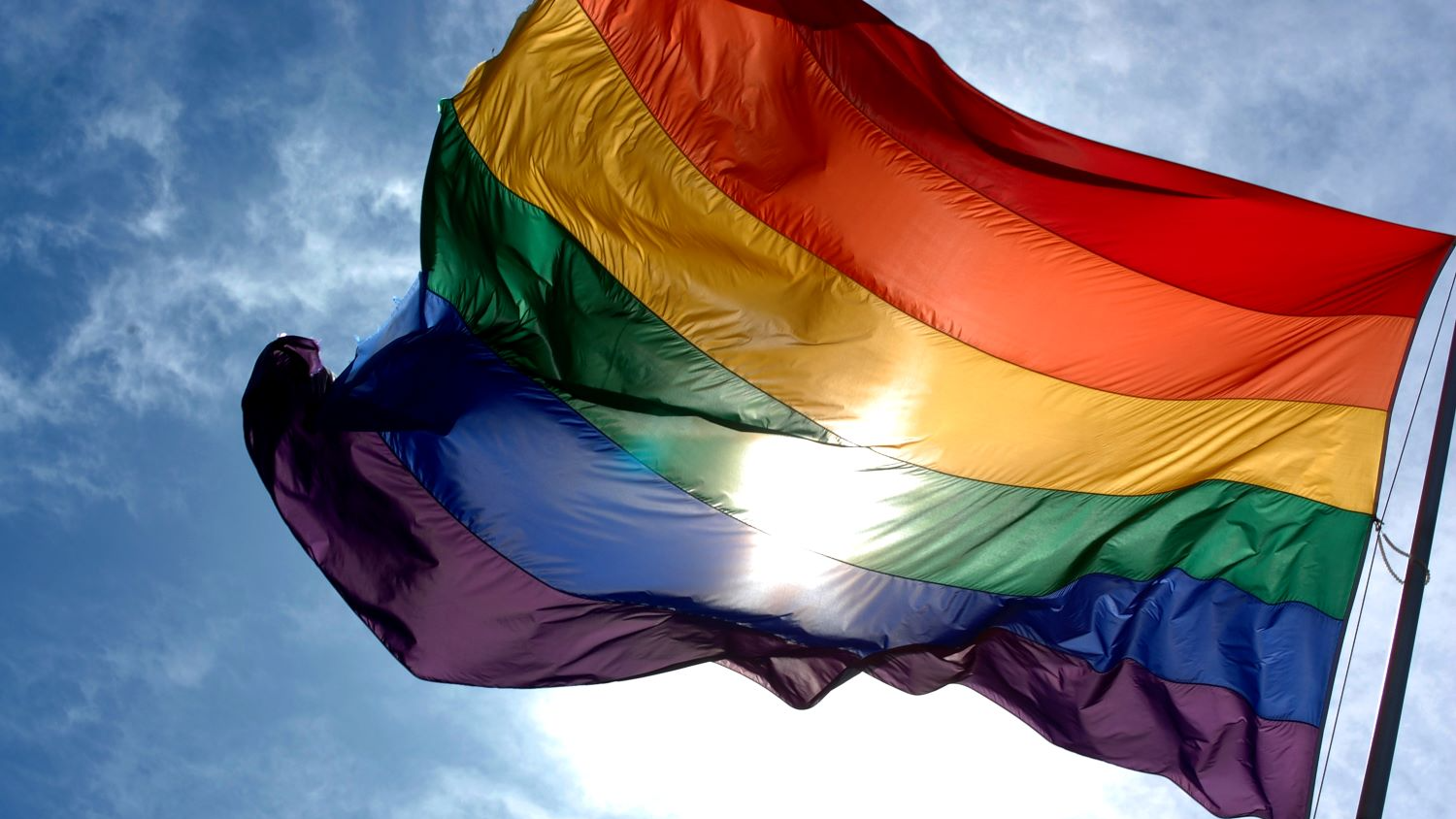 Pride Month Comes To A Close
Throughout June we have been celebrating Pride month. As it draws to a close, why not check out our LGBTQ+ Hub, featuring articles, interactives and videos covering the spectrum of LGBTQ+ topics, from being an ally to key historical figures.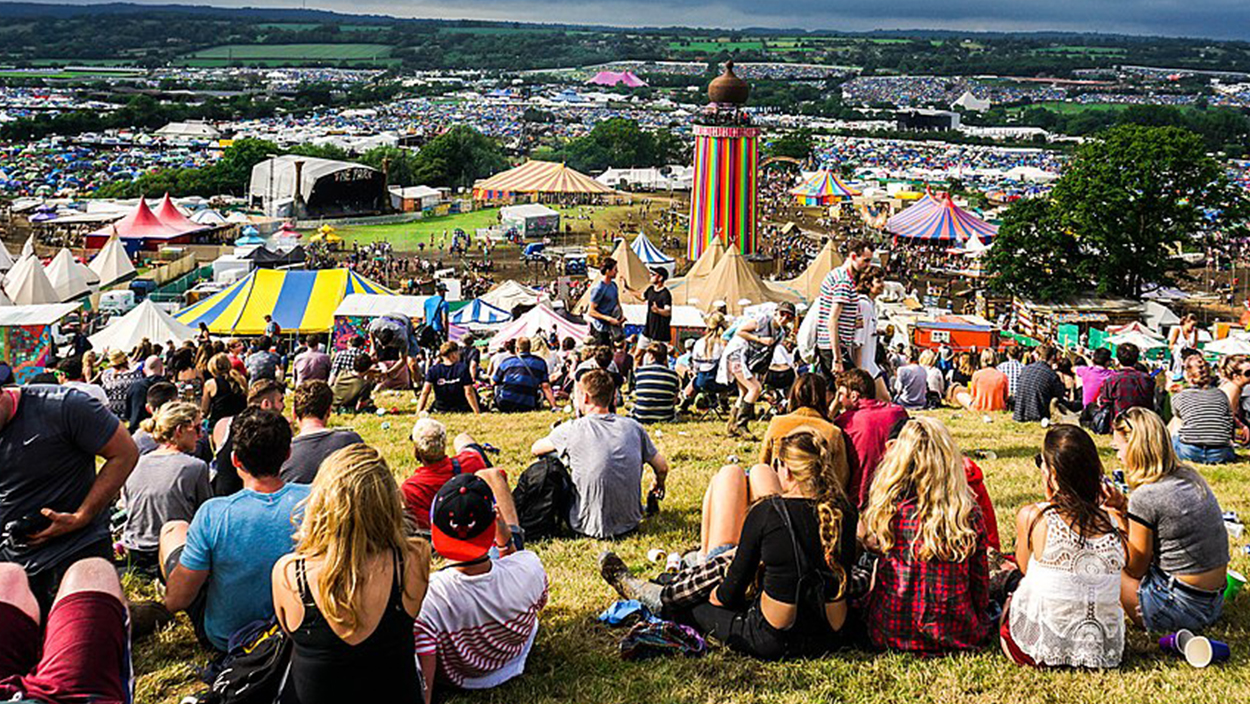 The Other Side Of Glastonbury
The Glastonbury festival was back in full flow again, as thousands descended on Worthy Farm to enjoy all it had to offer, from the healing fields to Elton John, but it's not just the festival Glastonbury is famous for. If you don't know the 'other side' of Glastonbury, watch this!
How was penicillin discovered? The answer is 'accidentally', and all because of some 'mould juice'! This short animation, on our YouTube channel, explains just how Alexander Fleming made his discovery.
The WWC Is Coming...
The Women's World Cup is just a few weeks away. We'll be bringing you new articles throughout the tournament but, as a teaser, here's an article looking at the possible winners...
OpenLearn - The Open University
Walton Hall, Milton Keynes
United Kingdom
You are receiving this email because you signed up to our newsletter mailing list on OpenLearn.
Unsubscribe