🔽 250,000 Digital Badges, Agatha Christie, Jupiter's moons and more... 🔽
View in browser
As you will know from last month's newsletter (and our social media channels), we have been celebrating the issue of our 250,000th digital badge. We also created 'BOC Trumps', a card game based on a familiar format, only featuring OpenLearn badged courses (not your usual dinosaurs, aeroplanes, superheroes etc). We still have some sets to give away, so click the button below to send us an email... the first 20 emails we receive will be sent a pack (perfect for younger learners, schools or community groups with the fun element and the fascinating facts - taken from the courses - we've included on each card!).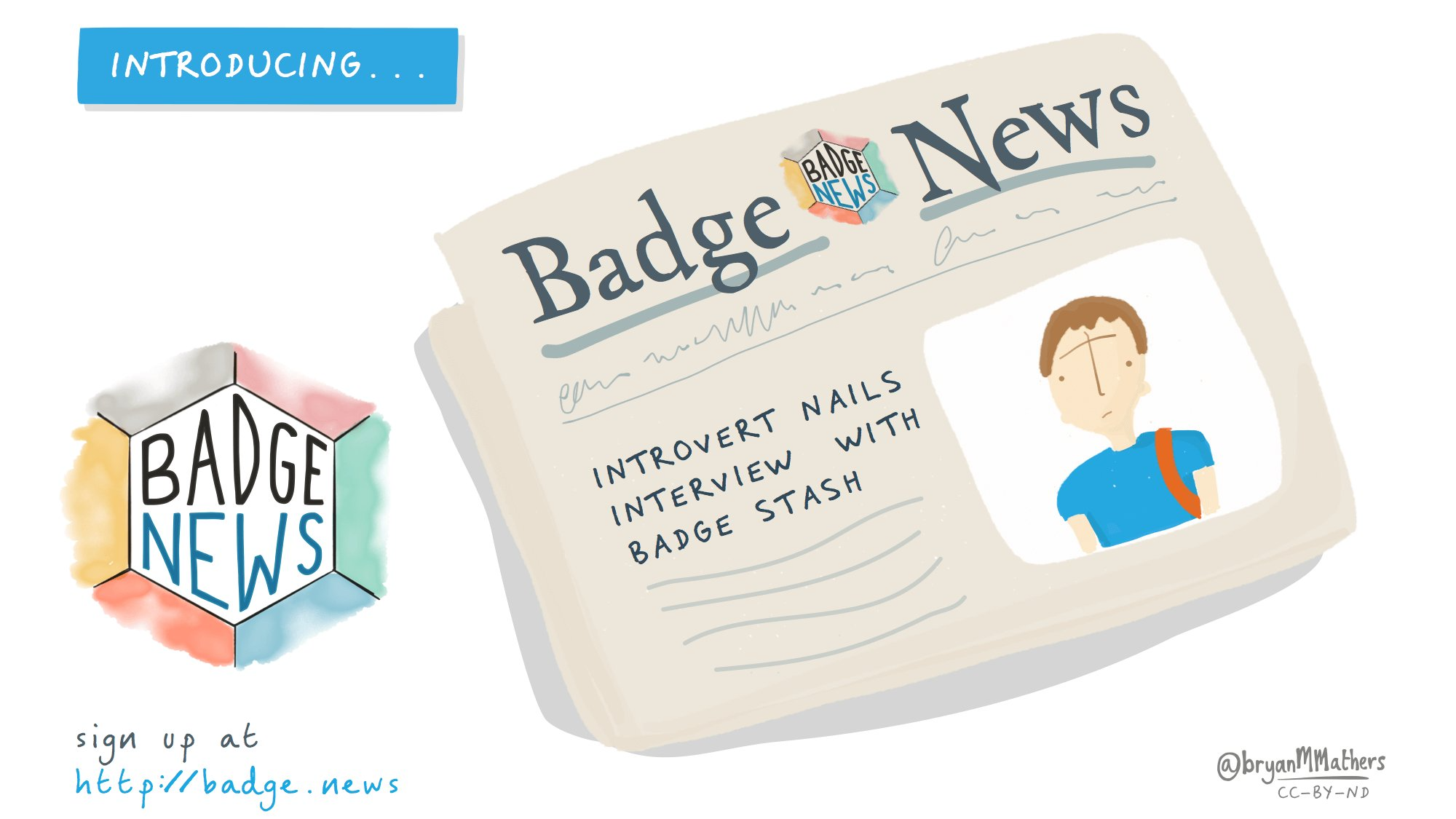 Make the best of your badge
After all that talk about digital badges, do you know how to the make the best of one once you've earned it? What does it mean and how can you use it to your advantage. Whether it's in a career or education setting, there's a lot a digital badge can do for you, as this article explains.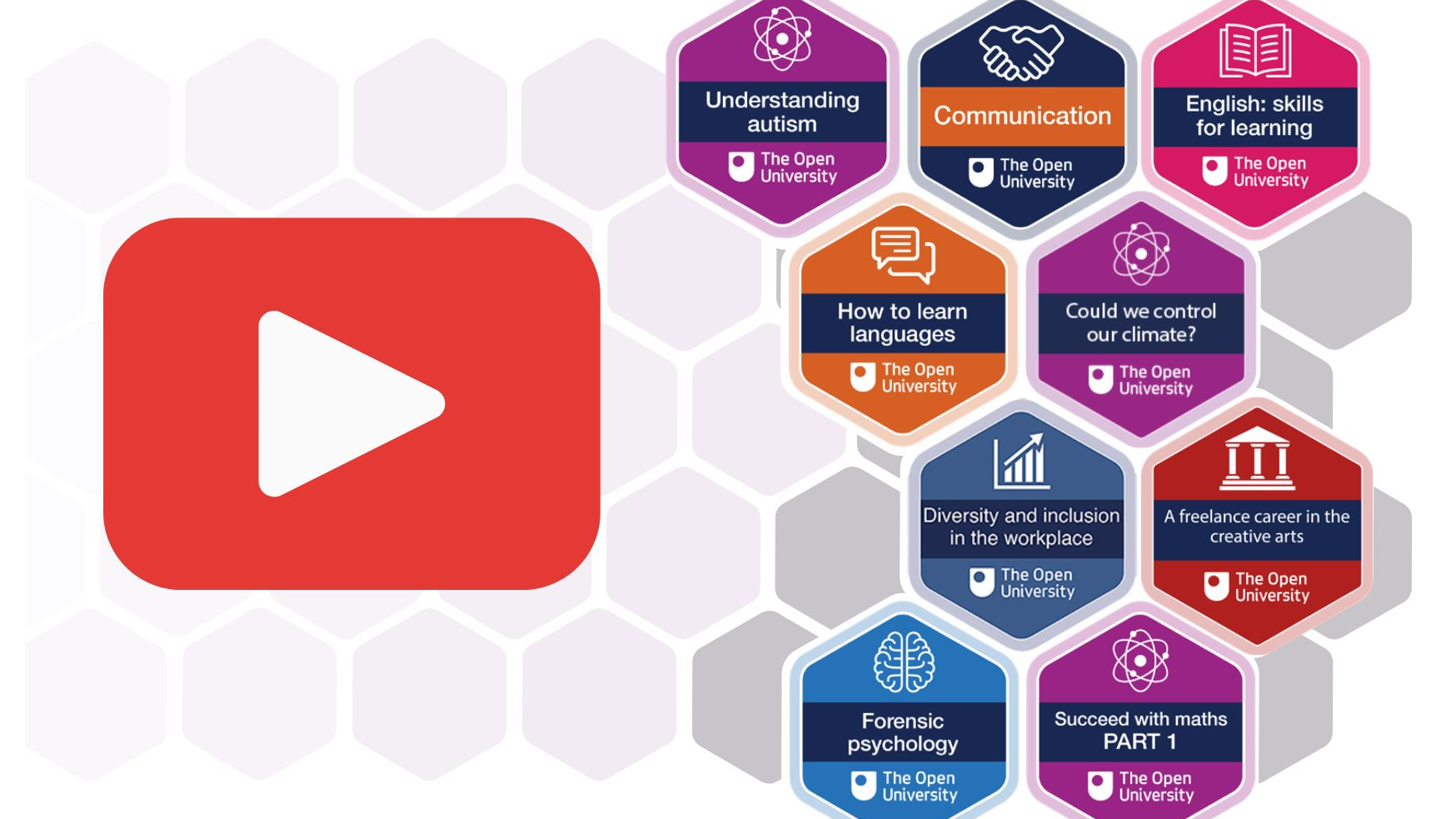 Badges for you & your business
Digital badges aren't just for personal benefit, they can be an incredibly valuable tool for a business, and its employees, too. As part of the recent Learning at Work Week, we held a webinar that helped explain how that could be done, which you can watch for free here.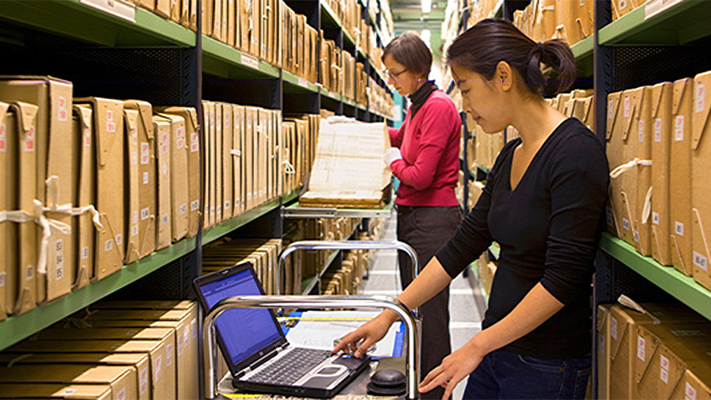 What do historians do?
In this free course you will explore some of the ways that historians work to develop our understanding of the past, learning about 3 aspects of their craft through 3 key topic areas: landscapes, infant health and criminal justice.
My career goal: digital
Your technical expertise and analytical precision could propel a cutting-edge digital career. You'll find a variety of relevant training resources as well as first-hand experiences of programmers and web developers on this page.

This 5-minute mini-documentary supports our 'Business of football' course, which also includes a focus on the ever-growing women's game. This film takes a look at Brighton & Hove Albion's women team, who have just completed their Super League season, surviving for another year in the top flight.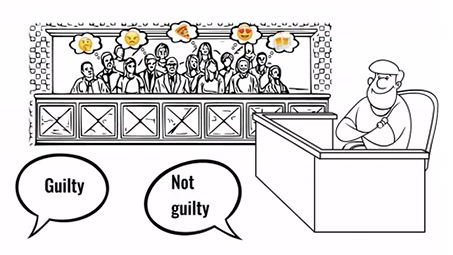 Discover more about juries
If you've ever wanted to know more about juries - what their job actually is? How difficult is it to be on a jury? How they come to a decision - this new 'Jury Hub' collection is the place find out, startng with our video introduction...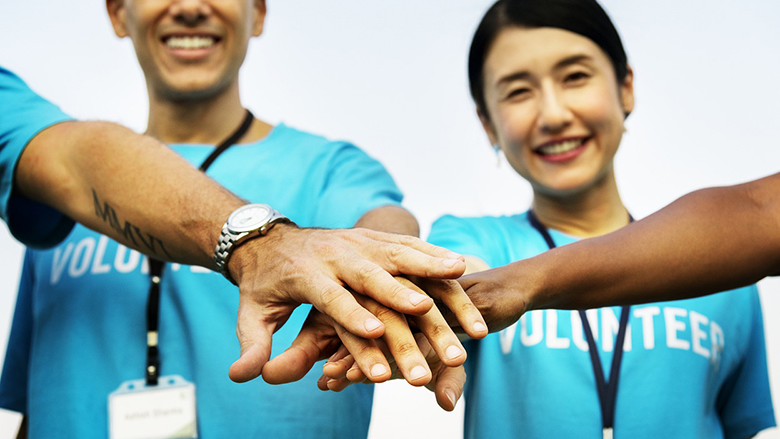 Volunteer Week is here...
Volunteer Week takes place annually, from 1-7 June. You can expand your skills and knowledge and open the door to new opportunities in the world of volunteering with our collection of free courses and content.
Kyiv Day - Introduction to Ukrainian language and culture
28 May was Kyiv Day, so what better time to highlight our free course, 'Introduction to Ukrainian language and culture'? It's perfect for anyone interested in Ukraine and its people, and especially so for those who interact directly with Ukrainian refugees, for example by hosting them in their homes and communities.
OpenLearn - The Open University
Walton Hall, Milton Keynes
United Kingdom
You are receiving this email because you signed up to our newsletter mailing list on OpenLearn.
Unsubscribe