🔽 250,000 Digital Badges, Agatha Christie, Jupiter's moons and more... 🔽
View in browser
As you know, there are hundreds of free courses on OpenLearn... and then there are our 'badged courses' - a special group of courses that not only earn you a statement of participation, but a digital badge that you can add to your profile, share on social media, use to demonstrate CPD, or in a job or university application, for example.
We've now handed out a quarter of a million of these badges, and we think that's worth shouting about (see below). But if you haven't discovered them and earned your first badge yet, this bank holiday weekend - or as we like to call it, a badged holiday weekend - is a great time to get started.
Learn more: Explore the 80 badged courses on offer. From Moons of our solar system, to Forensic psychology ... there's something for everyone!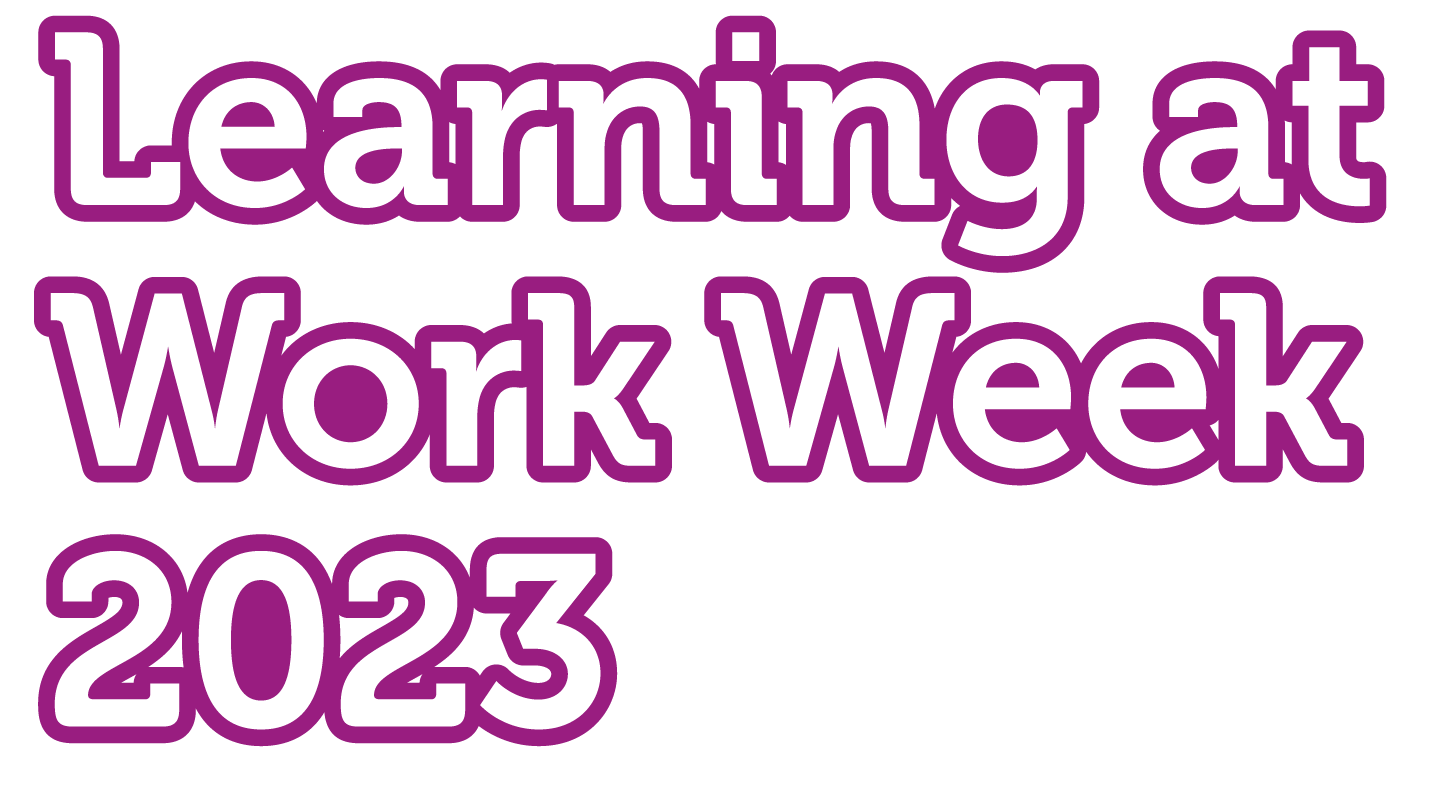 Learning At Work: 15-21 May
Learning at Work Week is focused on helping businesses and their employees develop the skills to support them in their jobs. As a partner in this year's event, check out our special Learning at Work Week collection, with details of a free webinar on how you and your businesses can make the most of our digital badges.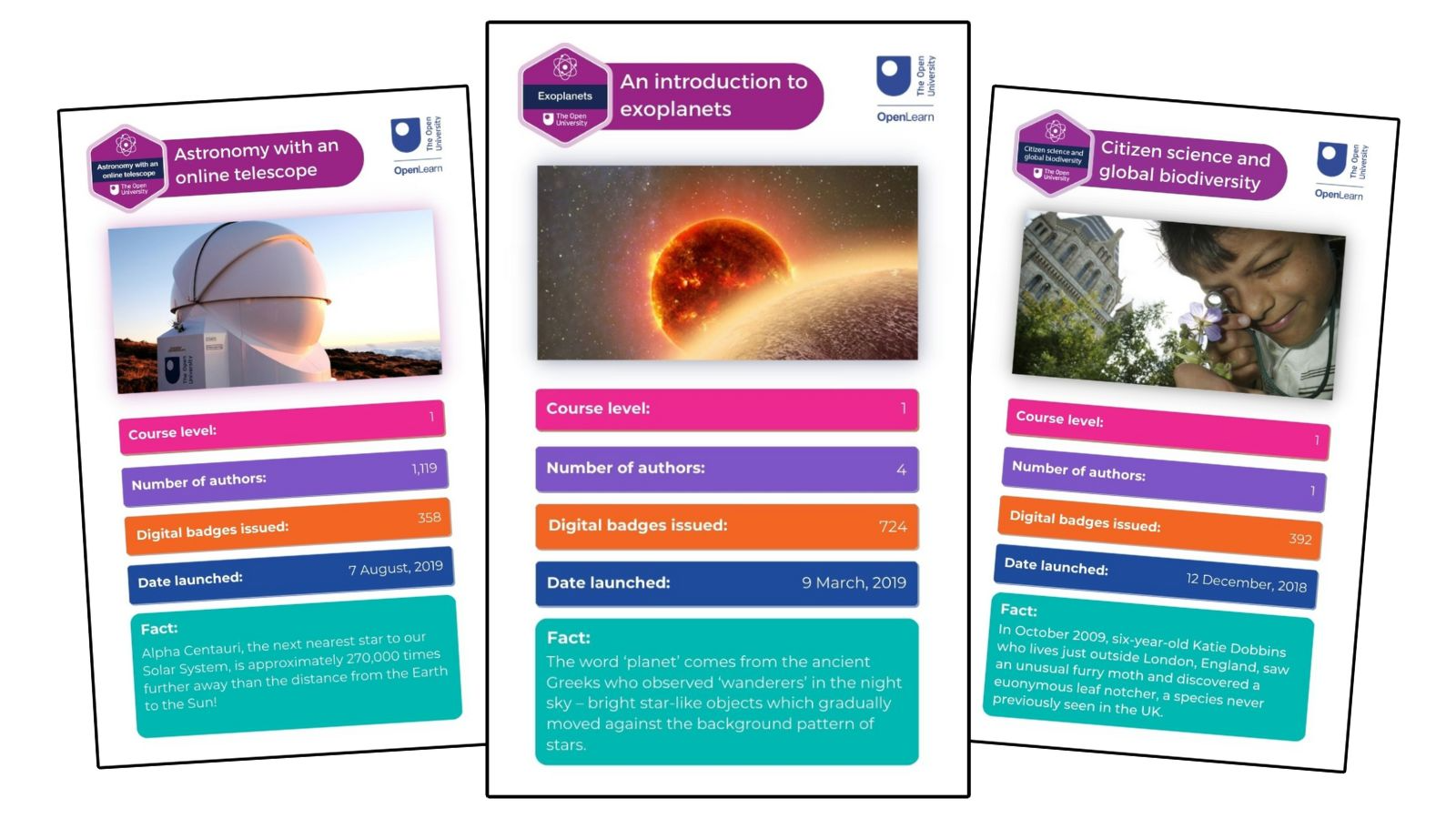 Our Courses Are The 'Tops'
To help celebrate our 250,000 digital badge landmark, we've created 'BOC Trumps' - a card game you might be familiar with, only based around our 'badged open courses', or BOCs. Get involved via our social media channels (see the bottom of this email for links) and you could be a lucky winner of an exclusive set of cards!
Did you know there are 7 common writing mistakes that many people make? To help you out, we've created this handy animation - perfect for when you might want to check your use of apostrophes; or which is the right there, their or they're to use. It also looks at the use of fewer or less, and why we never write should of!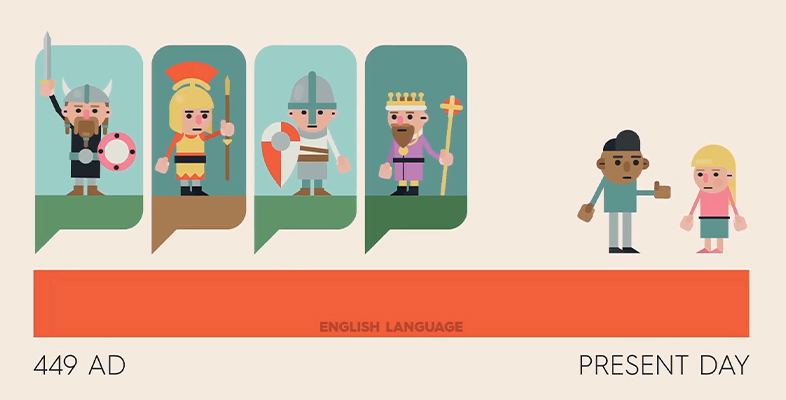 A Short Introduction to the English Language
This course looks at the role of the English language in our lives, from the Anglo-Saxons and Shakespeare to social media and stand-up comedy!
How has it changed in the last 1500 years and how will technology and language progress hand-in-hand?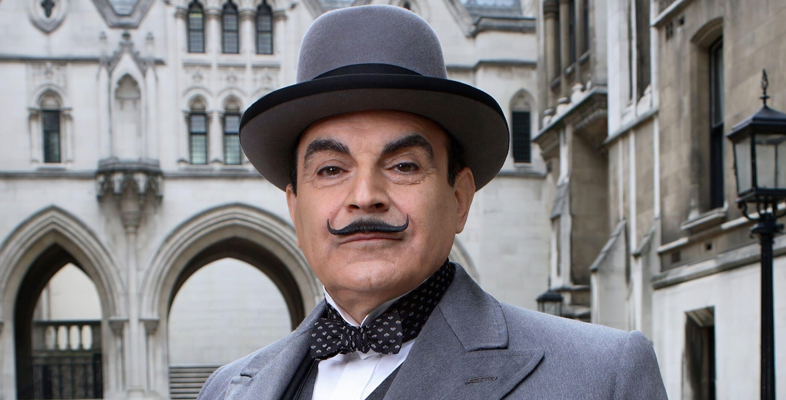 Agatha Christie and the Golden Age of Detective Fiction
When it comes to books sold, and the number of languages translated into, the works of Agatha Christie remain unrivalled. This new courses examines one particular book, The Murder of Roger Ackroyd (1926), and explores the evolution of British detective fiction.
How does artificial intelligence, or AI, as it's most commonly known, work? How is AI used in science? Was this newsletter created entirely by AI? [No, no it wasn't - newsletter Editor]. All is explained in this series of short animations, narrated by the wonderful David Mitchell.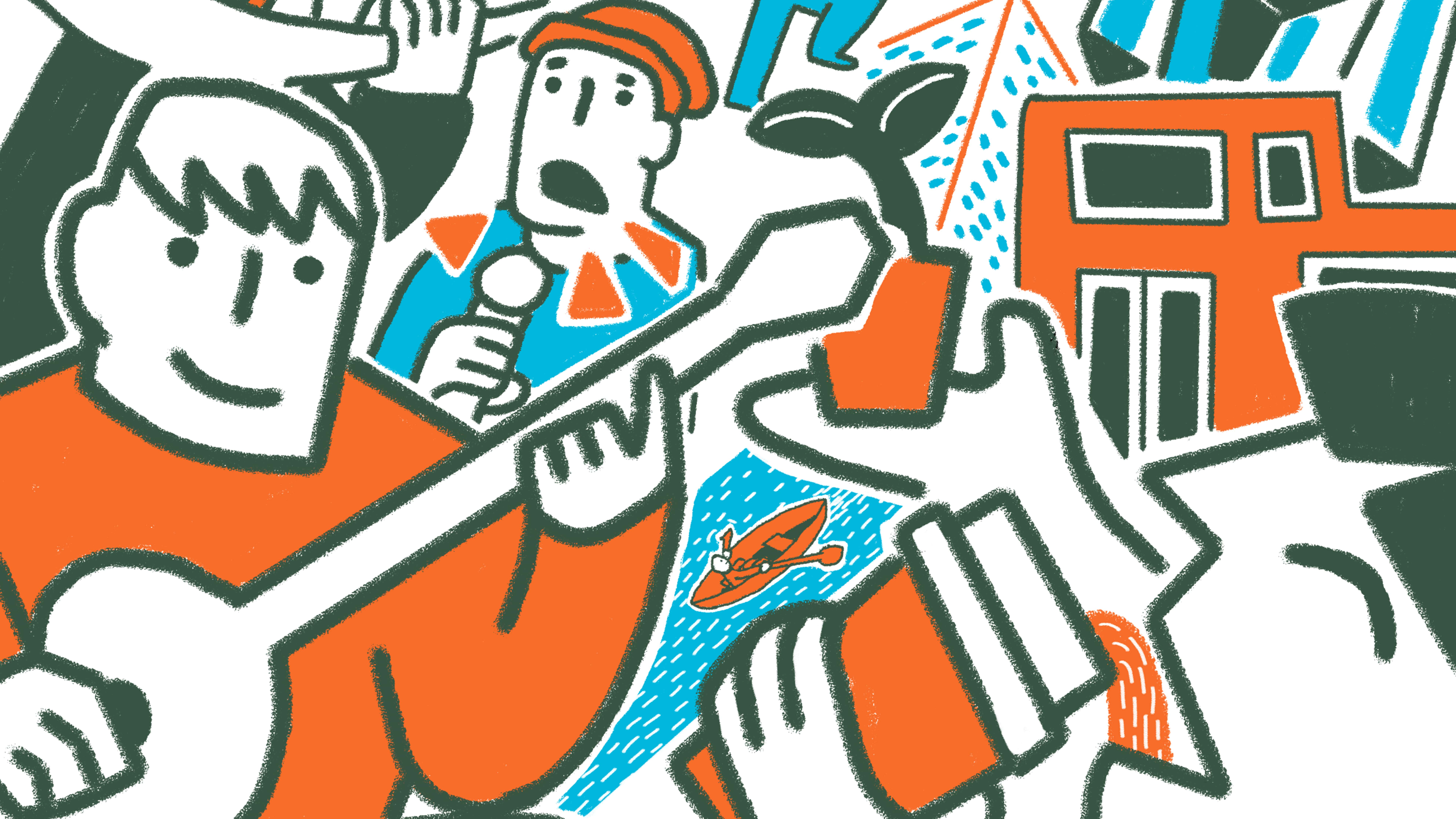 25 Years: Good Friday Agreement
Marking 25 years since the Good Friday Agreement, this collection includes articles and a brand new 4-part podcast series discussing the ways in which it changed communities, arts, sports and lives.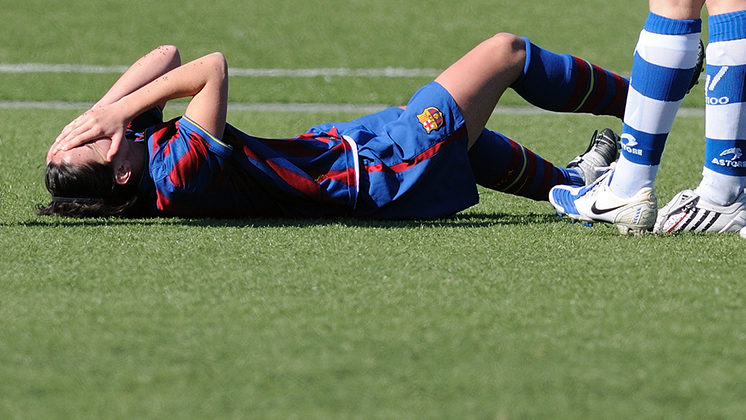 Female Footballers & ACLs: Why?
Female footballers have more than double the incidence rate of an ACL injury compared to male players. England captain Leah Williamson is the latest and will miss the World Cup. But why is this the case?
In April, the European Space Agency launched the JUICE
(JUpiter ICy Moons Explorer) mission to explore the environment around Jupiter and study its three icy moons (Ganymede, Europa and Callisto). Could moons like these, orbiting giant gas planets, really ever be habitable? 
OpenLearn - The Open University
Walton Hall, Milton Keynes
United Kingdom
You are receiving this email because you signed up to our newsletter mailing list on OpenLearn.
Unsubscribe