🔽 School resources, stress management, new content & more 🔽
View in browser
OpenLearn is delighted to launch the new 'Resources for schools' hub, a free collection of 350+ items created for secondary school age students across the UK. We're confident that there's something here to meet each of their varied tastes and needs!
The hub is curated by Open University academics and all content has been selected as it can support your studies, be that in developing study skills or as further learning around the curriculum. 
It can be used to support students with university decision making, by giving them a taste of a particular subject; or by teachers to support learning in the classroom.
Learn more: As well as those in this collection, why not try Home education and 15 favourite educational interactives?
Stress Awareness Month is held each year in April to increase public awareness about both the causes and cures for stress. Whether it's down to exams, health, finance or social media, we have content offering suggestions for alleviating stress and rightfully putting your self-care first.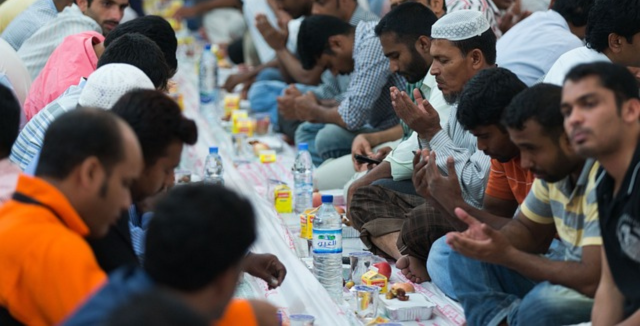 Ramadan Mubarak!
Discover how Ramadan - taking place now until 21 April - isn't just a time for abstaining but a time for celebration while showing devotion to Islam.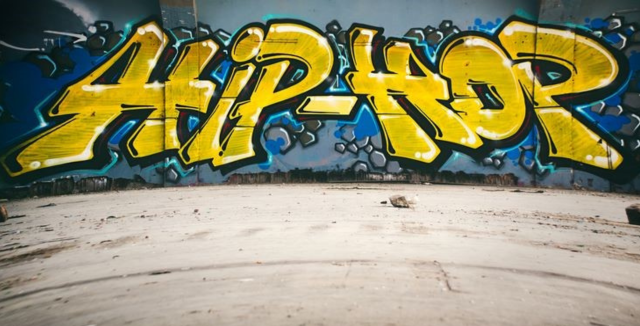 Discover Hip Hop in Delhi
What does Hip Hop in Delhi tell us about local life and culture? Discover how it travelled from its 1970s New York roots to India, and the impact it has had.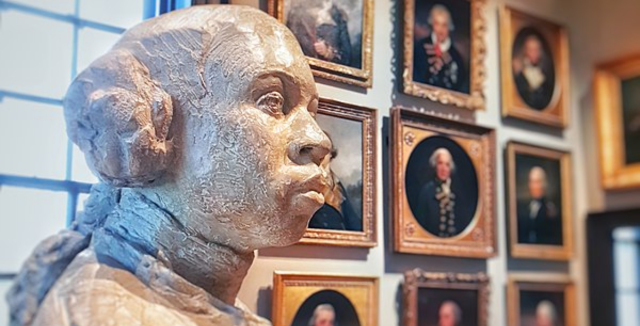 Introducing Olaudah Equiano
This article draws attention to the life of Olaudah Equiano, the abolitionist and author, as you will discover the impact of his autobiography on societies.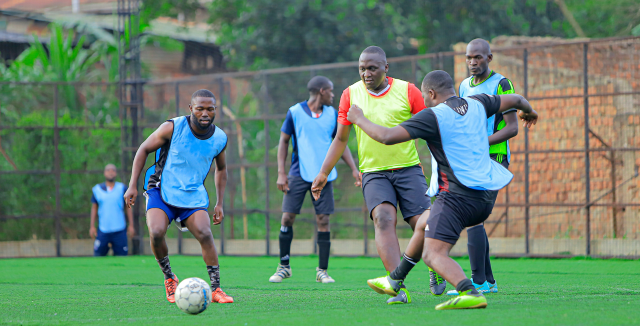 Black Lives Matter in Sport Too
What is the BAME experience of sport in the UK? Can sport be a beacon of hope in these dark times? This personal perspective seeks to explore...
Inflation has been headlines news for some time in the UK now as it reached a 45-year high, well over official targets from the Bank of England. But what does that mean in simple terms, and why does it affect the prices of goods and services? Watch this short video explaining the connection between money and inflation, part of our 10 minute animated "The History of Money" series.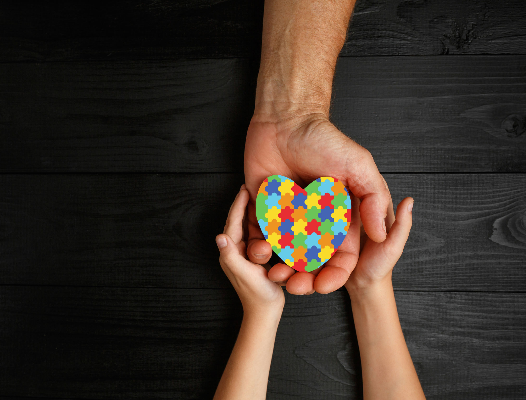 New Course: Caring for family
If you care for an adult or a sibling with learning disabilities who is middle aged or older, and find advice and support for the future hard to come by, this new free course developed from cutting-edge research is designed to help you navigate the system.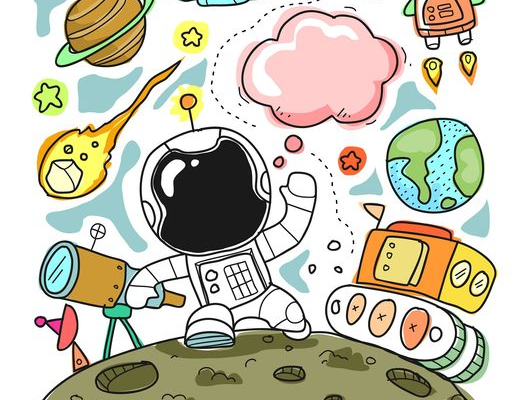 British Science Week
This celebration of science research concluded in March, but our materials are available all year round, covering biology, chemistry, physics, environmental science and more...

Learn more: Try our NEW Introduction to complex analysis maths course
March saw the annual Women's Football Weekend take place. With increased media attention and some high-profile matches, the women's game took centre stage and, as part of this, we unveiled three fascinating new audios created with writer, broadcaster and women's football expert, Dr Carrie Dunn.

Listen to discussion about the history of the women's game, fan engagement and the impact of the 2015 World Cup, with the 2023 tournament just around the corner…
OpenLearn - The Open University
Walton Hall, Milton Keynes
United Kingdom
You are receiving this email because you signed up to our newsletter mailing list on OpenLearn.
Unsubscribe