🔽 Educational games, Ukraine resources, Celebrations & More 🔽
View in browser
Our interactive and educational games are played and enjoyed by hundreds of thousands of visitors every year, and we've pulled together 15 of our most popular for you to enjoy.
See if you can solve a suspected murder, discover if you're a super linguist, curate a museum gallery, and more. This package is perfect for the home or classroom... learning has never been so much fun!

Try more: As well as those in this collection, why not try Finding The Truth, Meteoric or Angel Breed?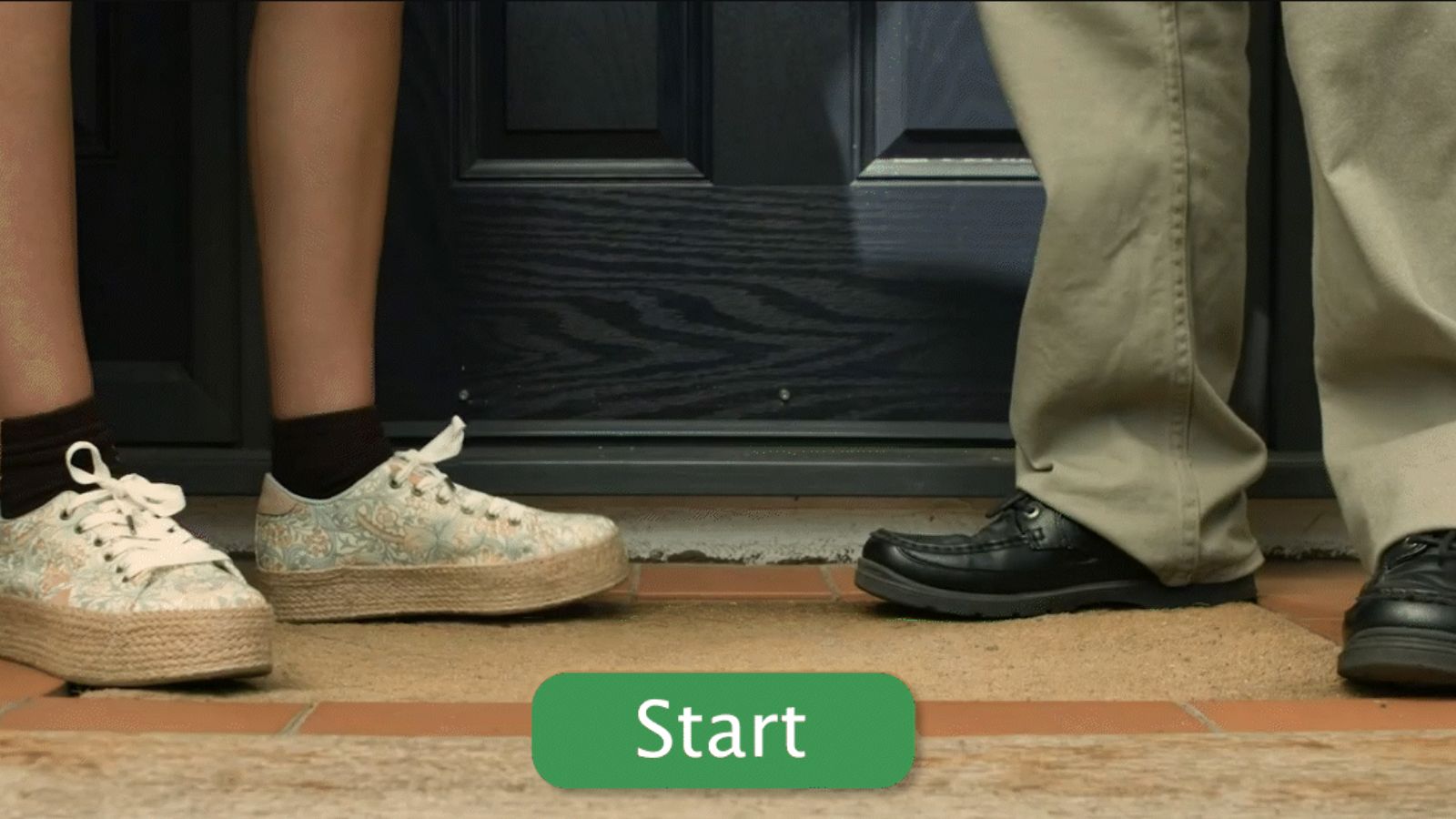 At a crossroads: life and study
Studying at university can throw up many different challenges along the way. Try this immersive film-based resource in which you explore the common demands, and support strategies that would work for you.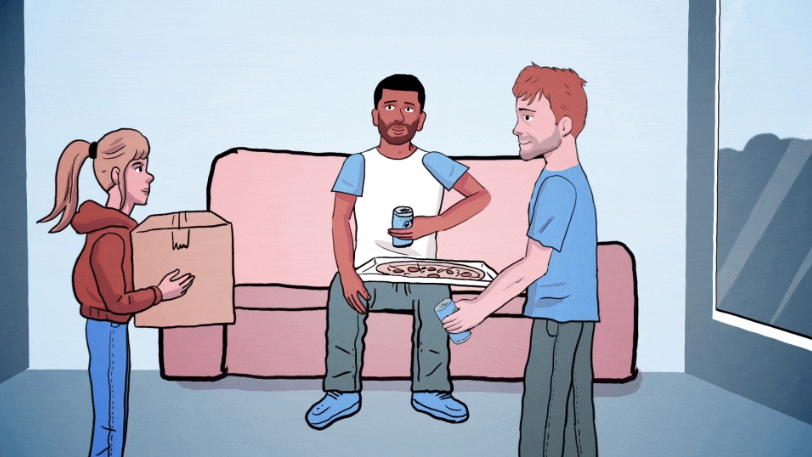 What does being a man mean?
Beliefs about what makes a 'real' man change enormously over time, so just what does it mean in the 21st century? Do the 'traditional' ideas about masculinity still apply? Explore this interactive to find out.
One year on from the initial invasion of Ukraine, here's a reminder of the support available on OpenLearn. 
We translated into Ukrainian a package of free online resources for refugees living in the UK, including mental health, wellbeing and language resources; and we launched the free Introduction to Ukrainian language and culture course, for people housing and caring for Ukrainian refugees across the UK.

Please continue to share them with those who can benefit from this support.
We're flying the digital rainbow flag to mark the end of LGBT History Month. Our LGBTQ Hub offers dozens of free courses, videos and interactives that pay tribute to the community's positive role models and contributions. Learn more about the changes in criminal law, how to be a better LGBTQ+ ally, and much more.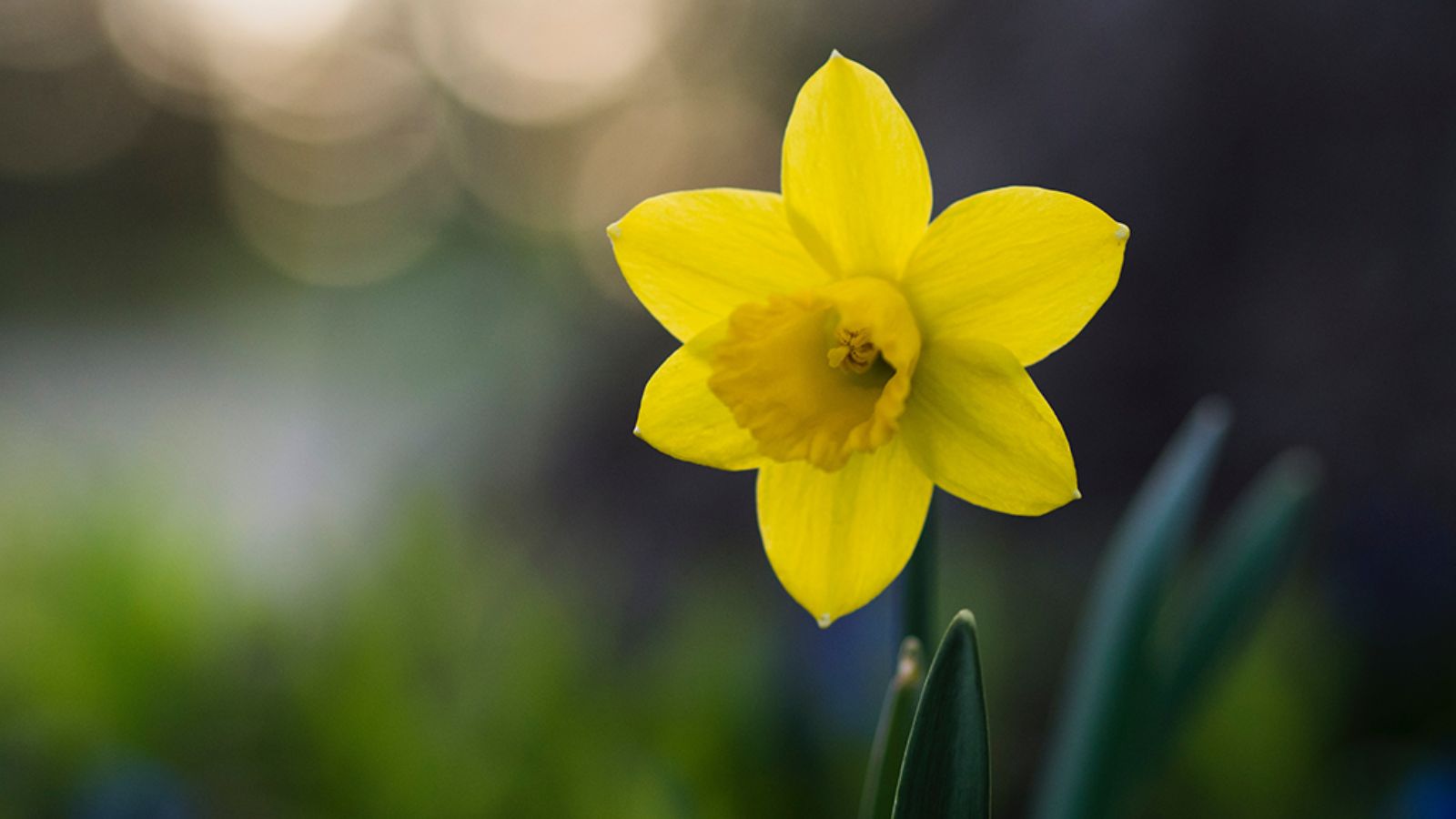 Story of Welsh national anthem
1st March is Saint David's Day! Dydd Gŵyl Dewi Hapus! Have you ever wondered how 'Hen Wlad fy Nhadau' became the national anthem? 
Some were written for that purpose, others were adopted - get the overview for Wales' story in this collection.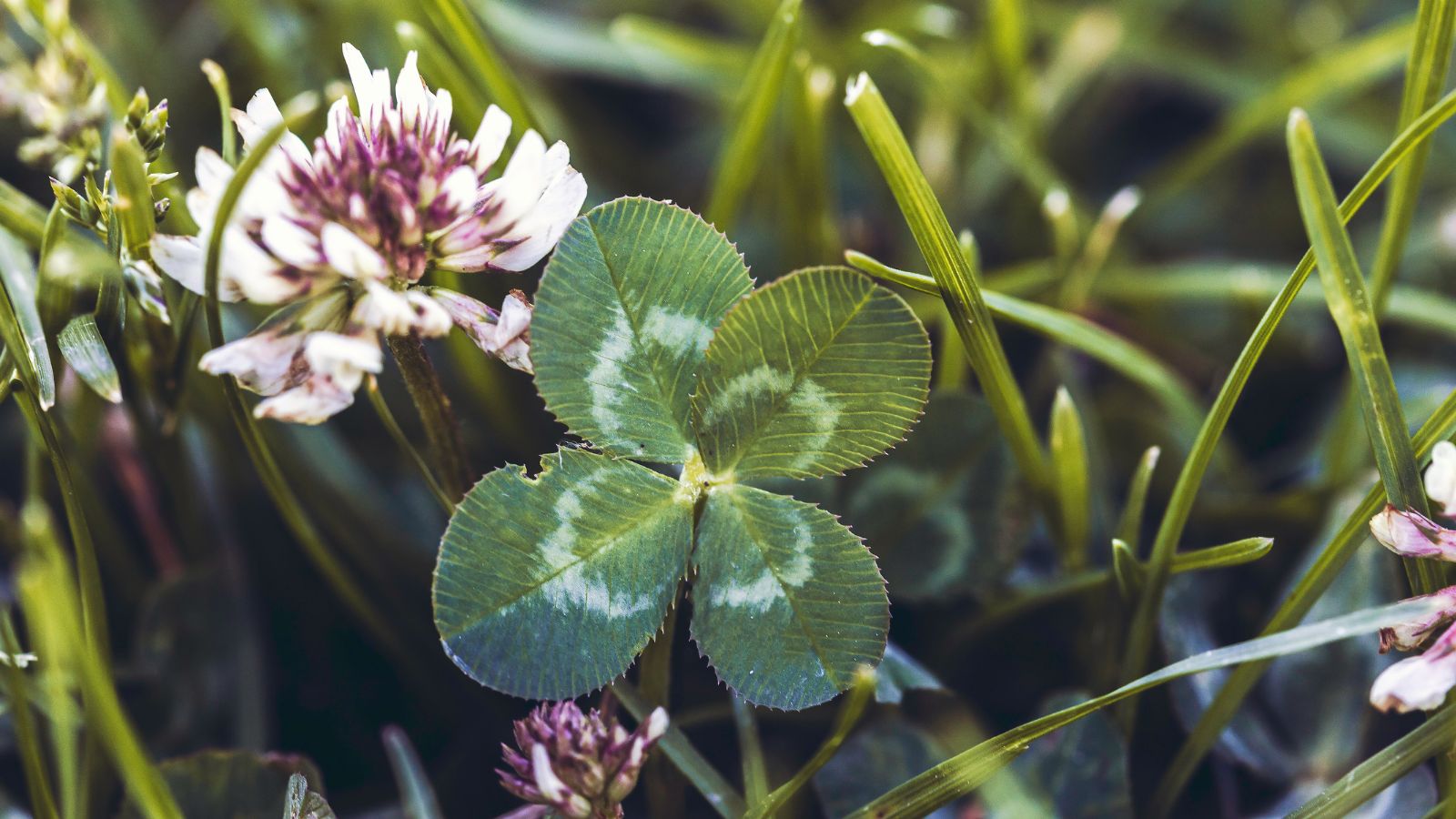 The story of Saint Patrick
And in just over two weeks it's Saint Patrick's Day on 17th March! 
Check out this collection on its cultural achievements and heritage, including a roundup of 20 facts you didn't know about Belfast. Explore the parks, pubs, poets, venues and so much more...

Women's History Month is coming up in March and we reflect on more than 100 years since women won the right to vote in the UK. This new video explores the tireless work of female campaigners to achieve equality with men in UK national elections, which set the stage for further reforms.
Learn more: Explore women's protests further with this free course The history of female protest and suffrage in the UK on which this video was based.

Best love poem of the year goes to...
Roses are red, violets are blue, how many of our courses have you signed up to?
We asked for a Valentine's Day poem and how's this for a response! Check it out, and maybe you can do better? Valentine's may have passed, but love is still in the air... it's not too late to join in!
OpenLearn - The Open University
Walton Hall, Milton Keynes
United Kingdom
You are receiving this email because you signed up to our newsletter mailing list on OpenLearn.
Unsubscribe