How are you getting on with your New Year's resolution, so far?! Many of us make commitments to improve our health and wellbeing but sometimes need a bit of help and inspiration to keep going. It's easy to put off making long-term lifestyle changes, so we compiled these free courses and articles on self-care to keep you informed and motivated!
Learn more: Support all aspects of your mind and body with these Kickstart your health and fitness, Personal finance, and Skills for work pages.
We've got a lot of new content to share! Whether you want to explore how the universe works, religious icons and empire, or how to make a splash in social media… discover more in these new courses: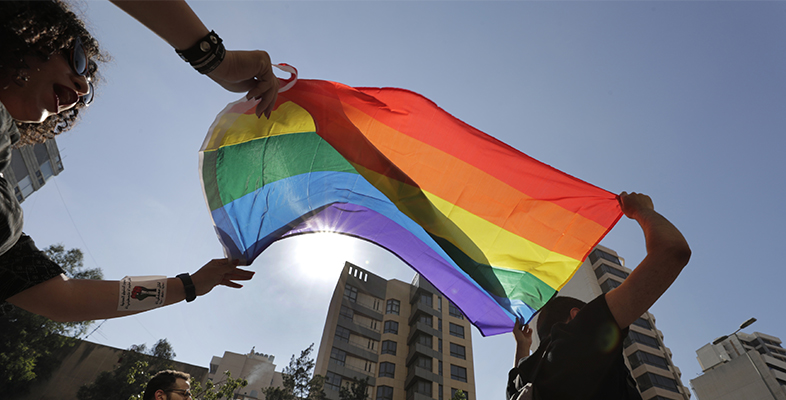 Diversity in religion: Islam
Explore how opinions within religious traditions are internally diverse. You'll look at Islam in particular, considering the diversity of Muslim attitudes to same-sex relationships.
The Byzantine icon
Take a short journey into the rich world of Byzantine artistic production, the spaces it occupies, and Christian Orthodox religion, via its most illustrious representative – the icon.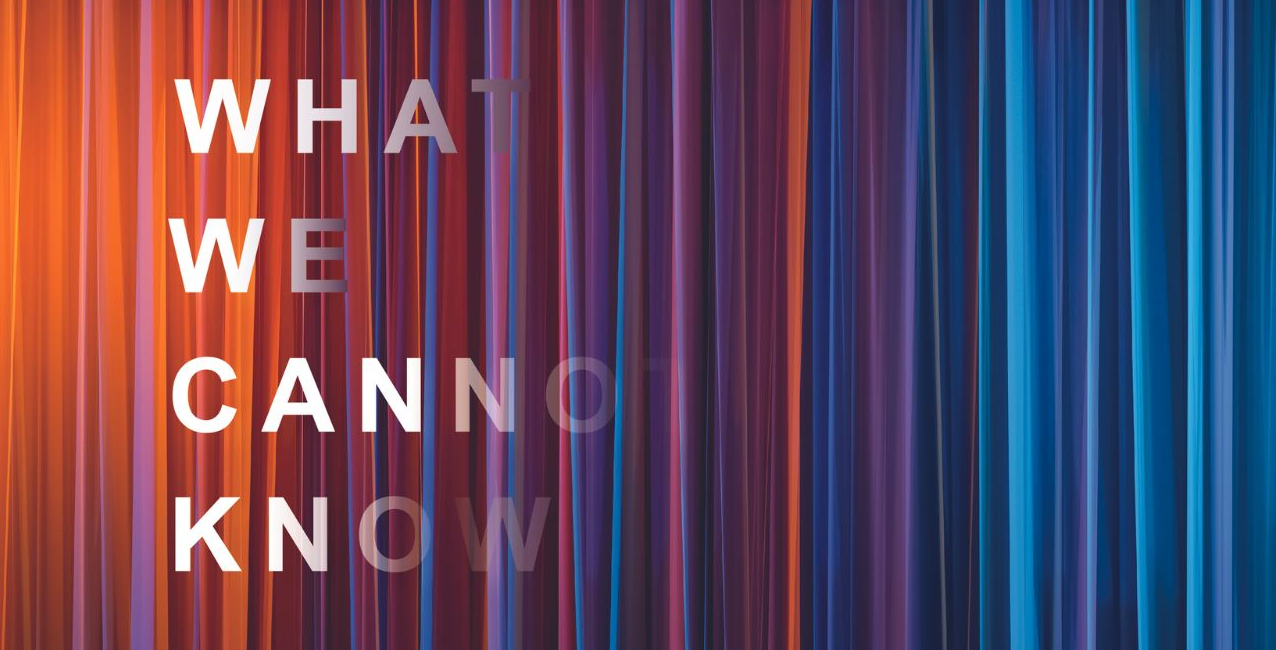 Understanding science: what we cannot know
Is the universe infinite? What happened before the Big Bang? Where is human consciousness in the brain? Investigate these questions and the boundaries of scientific fields.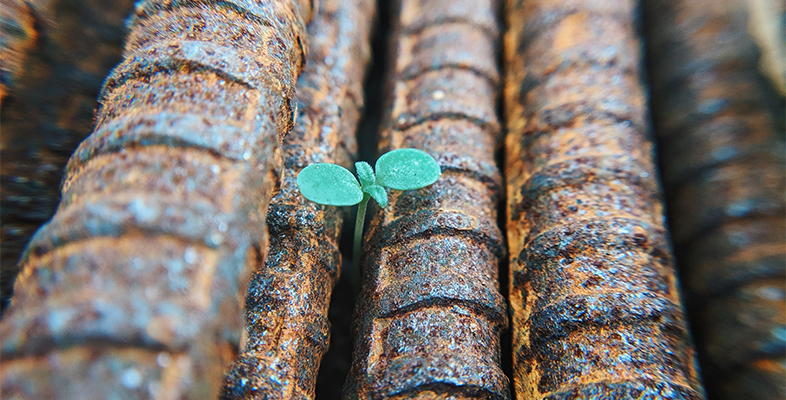 An appreciative approach to inquiry
Adopt an appreciative inquiry approach to collective or individual practices. This course is aimed at education workers at any level to engage in teacher inquiry, practitioner research, or scholarship.
This interactive highlights the importance of checking your digital footprint - data you leave behind when you engage with the Internet - and presenting online in positive and professional ways. Test to see if your social media use is impacting your future!

Learn more: You can also gain essential cyber-security knowledge and skills with this free Gamified Intelligent Cyber Aptitude and Skills Training (GICAST) course.

"Creating a climate for change" promotes the related article Climate of fear: culture of hope, outlining how language, literature, and culture are critical for combatting the climate crisis. Short interviews from theatre directors, authors, and activists explore the use of storytelling to communicate the negative affects of climate change, and what can be done about it.

My OpenLearn story: Leanne
Leanne is the latest in our series of OpenLearn learner quotes and stories, where we hear from users about how using OpenLearn has helped them.

Leanne got a lot out of our mental health resources, particularly the "Exploring anxiety" course which helped her identify the symptoms and understand anxiety from a biopsychosocial perspective.
OpenLearn - The Open University
Walton Hall, Milton Keynes
United Kingdom
You are receiving this email because you signed up to our newsletter mailing list on OpenLearn.
Unsubscribe