🔽 The World Cup & Politics, Veganism, Latest Courses & More 🔽
View in browser
Sometimes, at some events, the worlds of sport and politics collide. This new course - The football World Cup: where sport and politics collide (perfectly timed to coincide with the current tournament) - examines how sport and politics exist, support and challenge one another through the contextual backdrop of the football World Cup.

Learn more: Discover 'the business of football' and read about athlete activism in our 'Shut up and play' article
It's been a busy month - explore the newest courses to be launched on OpenLearn during November...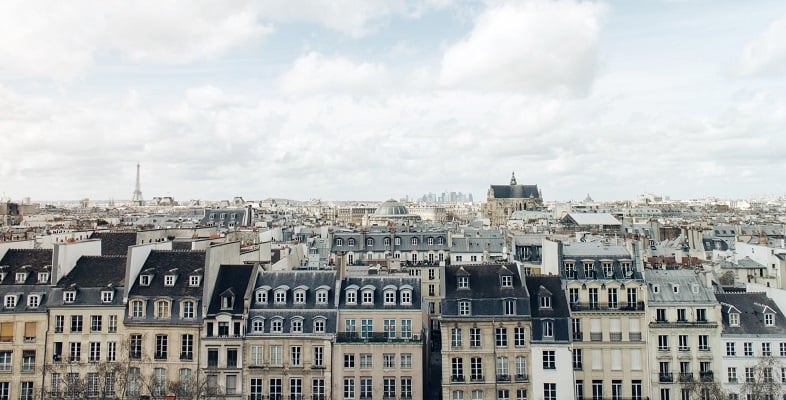 Get ready for beginners' French
When you hear people speaking French, do you wish you could join the conversation? After studying this course you'll clearly understand what learning French is like and the steps to take next.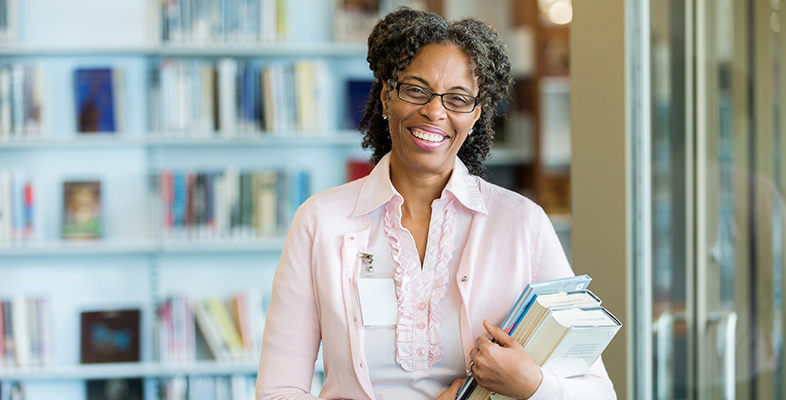 Introduction to librarianship
This course is aimed at librarians who are new to the field, as well as those with experience, who are looking to up-skill, and explores how you can enhance the library provision in your school.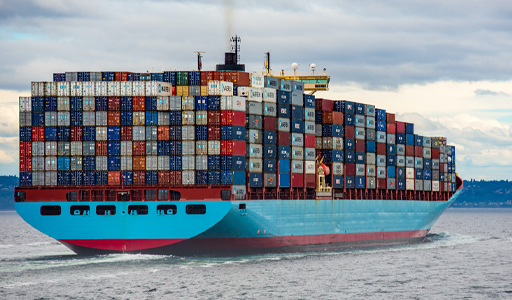 Introducing key global development challenges
Here you'll think about our world's interconnectedness and the four challenges (conflict, governance, justice, and transformation) in upholding fundamentals like peace and equality.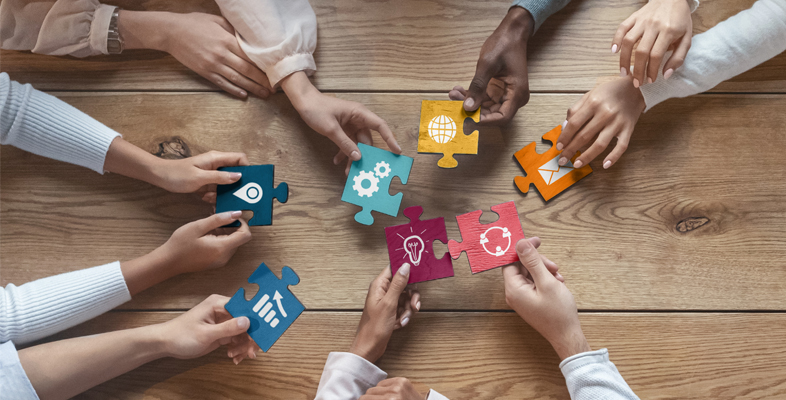 Diversity and inclusion in the workplace
Review research into workplace inclusivity culture and hear from thought leader Asif Sadiq MBE, Chief Diversity, Equity and Inclusion Officer at Warner Bros. Discovery.

Have you ever thought why eating beef is considered wrong by some cultures, but fine for others? Or why mice can be thought of as cute pets, entertaining cartoon characters, and 'vermin' at the same time? 
Our new 'veganism interactive' activity explores these questions, the rise in this new way of living, how it relates to speciesism and the historical background to the vegan movement...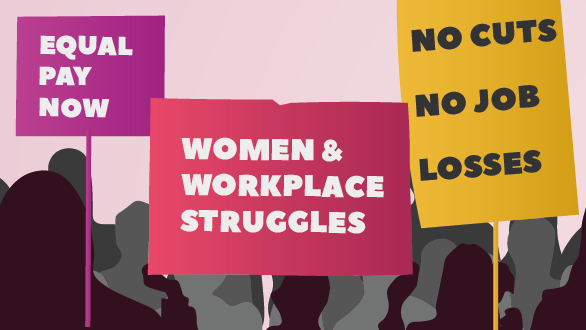 Women & Workplace Struggles
Find out more about an exciting new project which looks to uncover a largely hidden past: women's involvement in workplace struggles across Scotland since the early 1900s. Discover how YOU can get involved.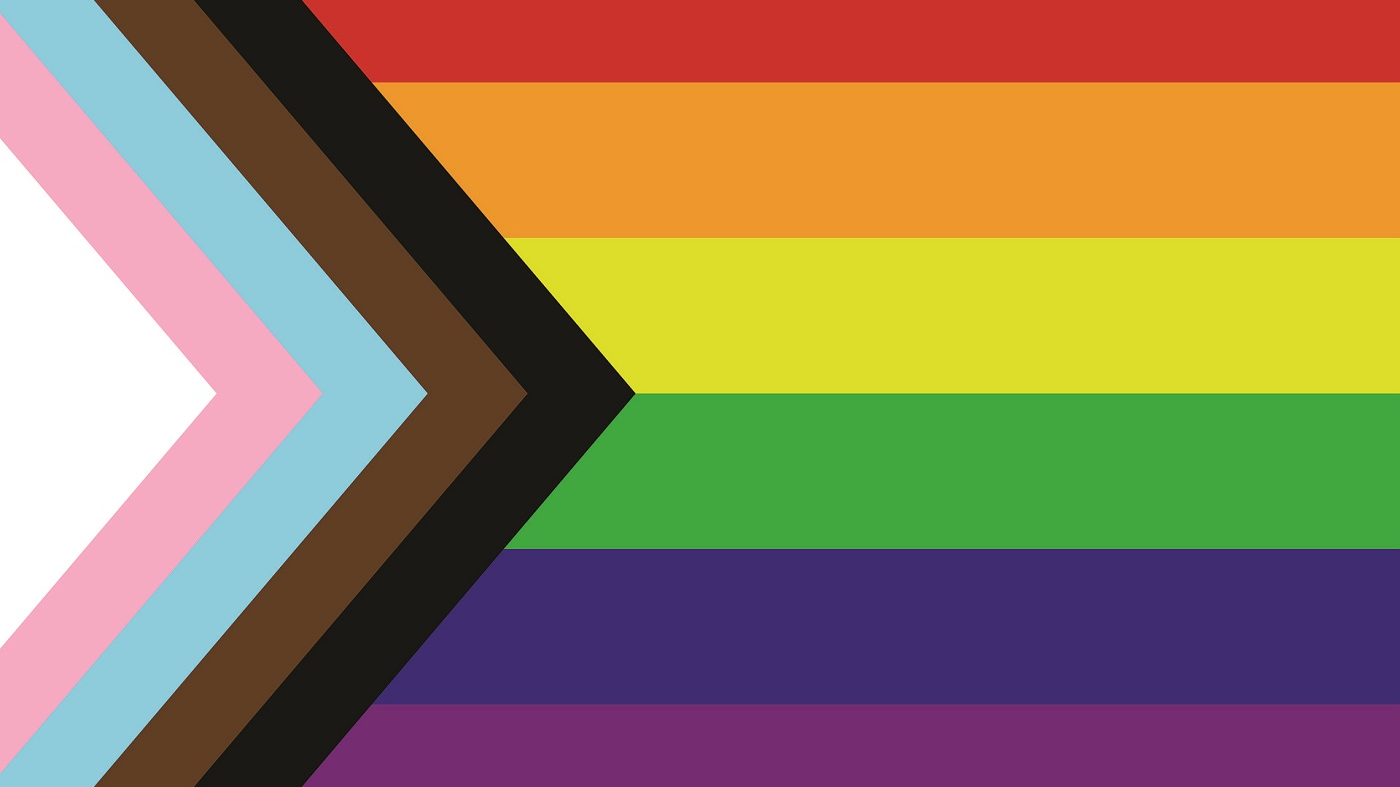 Key Historic LGBTQI+ Figures
Learn about some key Black and Minority Ethnic figures from the LGBTQI+ community. Discover some fascinating stories, including those of Marsha P Johnson, Bayard Rustin, Simon Nkoli & Justin Fashanu.
Organ donation has been described as a 'gift of life' by transplant services and recipients who have received a lifesaving or life-enhancing organ transplant. To share what it is like to go through this process, and to acknowledge Grief Awareness Week (2 November) we made a film about organ donation with two families who agreed to organ donation following their child's death.
Please be aware, the film contains emotionally challenging content.
My OpenLearn story: David Lucey
David is the fourth in our series of OpenLearn learner stories, in which we hear from users about how using OpenLearn has helped them.
For David, OpenLearn offered a chance to understand more about a subject close to his heart, and to help him find a route back into studying again in the future...

OpenLearn - The Open University
Walton Hall, Milton Keynes
United Kingdom
You are receiving this email because you signed up to our newsletter mailing list on OpenLearn.
Unsubscribe