We're deeply saddened by the passing of Her Majesty The Queen on 8 September 2022, and express deepest sympathies from OpenLearn to the Royal Family.
You can reflect on key moments in the life of Queen Elizabeth II with our interactive timeline, as you discover her numerous links with The Open University.

World Space Week 2022
Following NASA's experimental asteroid crash, 4th October marks the return of World Space Week which celebrates the 'final frontier' of space, as well as sustainability. Join us on social media as we share details about asteroids, astrobiology, and introductory courses like 'Galaxies, stars and planets'.
We're celebrating the recent launch of our 'Supporting female performance in sport and fitness' course with the best female sporting performances of 2022. 
We asked you to share suggestions and tag your favourite sports stars across our social media channels, so check out who's already been nominated, tag your own, and tell us why... maybe you'll get a like or reply if they agree!
Podcasting is an effective way to build trust and share ideas with different people. Check out these new animations and accompanying articles on podcasting, social media, as well as virtual and augmented reality in teaching.
These resources were developed by The Digital Champions, a group of colleagues from The Open University's School of Early Childhood, Youth and Sport who are passionate about innovative, digital solutions.

We're also recognising the achievements of black lives this Black History Month which returns with the new national theme: "Time for Change: Action Not Words".

Explore complex topics with different viewpoints such as activism and racism in our dedicated Race and Ethnicity hub. Created by experts with 170 (and counting!) courses, articles and videos about inspirational individuals like Betty Luckham; ongoing persecution of Europe's gypsies; and how contemporary ideas can inform our decisions and interactions.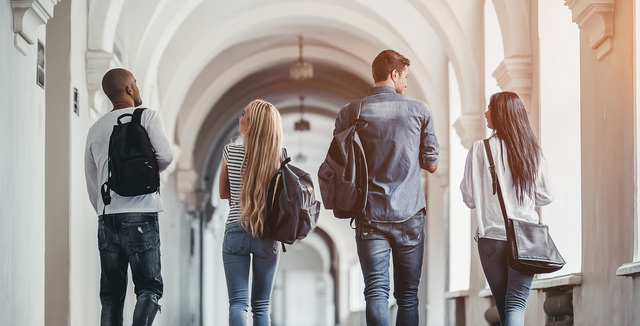 Tips for students starting university
If you're off to uni this month or know someone who is, then be sure to check out this top 10 list to prepare for the new academic year.
Avoiding plagiarism and getting a part-time job might seem obvious but we promote additional ideas like how to manage digital stress, and prepare healthy meals on a budget!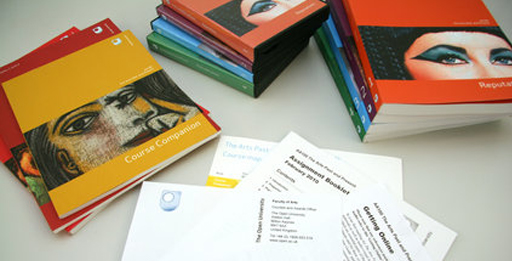 Study skills and wellbeing resources
Get a clearer picture of what life can look like in your studies and beyond with our hubs developed alongside educational partners across the UK: 
My OpenLearn story: Charity Reed
Charity is the second in our new series of OpenLearn learner stories, in which we hear from users about how using OpenLearn helped them.
Find out how Charity went from studying the Being an OU student induction course, to getting her 73-year-old mum involved in forensics and OpenLearn!

OpenLearn - The Open University
Walton Hall, Milton Keynes
United Kingdom
You are receiving this email because you signed up to our newsletter mailing list on OpenLearn.
Unsubscribe