Welcome to our new-look newsletter
This is your new-look OpenLearn newsletter, full of all the same inspiring content but with a sleek new design. Of course, to go with our new look, we've got loads of new content to share, including a whole new TikTok channel for our favourite videos, such as the 60-second adventures series, our fun 'history of' animations and so much more. There's also a host of new courses, articles and we're introducing our new 'user stories' in which we hear our learners' own stories, so what are we waiting for... keep scrolling and discover what OpenLearn has to offer!
We're always on the lookout for new and creative ways to engage with people online, so with that in mind we've set up our very own  TikTok channel to host our vast array of bitesize videos and animations. 
The channel is scheduled to go live very soon, starting with our much-loved "History of English in 10 minutes" series, so subscribe to our channel and be there when we go live in just a few days' time!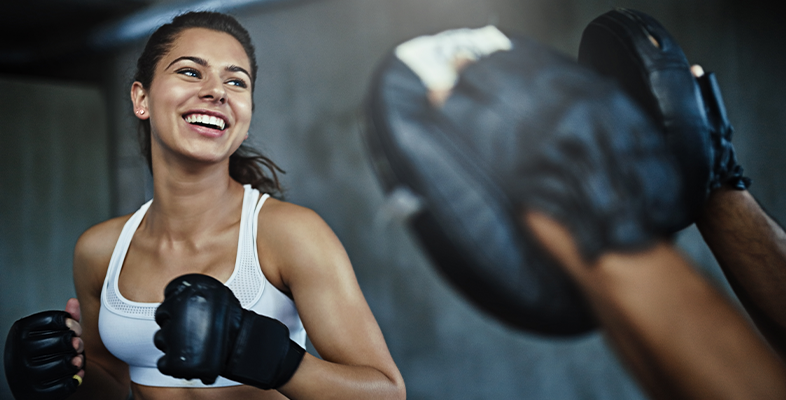 NEW COURSE: Supporting female performance in sport and fitness
Right after the Lionesses bringing football home, and female athletes smashing it at the Commonwealth Games and European Championships, now's the perfect time to explore women's sport more critically, as well as the issues surrounding it.
This new course, developed with experts at The Well HQ, evaluates specific physiological and psychological topics such as relationships between the menstrual cycle, breast support, pelvic floor health and physical performance. You will also learn about communicating with female athletes more effectively.
Learn more: Watch three short videos about breast health, pelvic floor health, and the menstrual cycle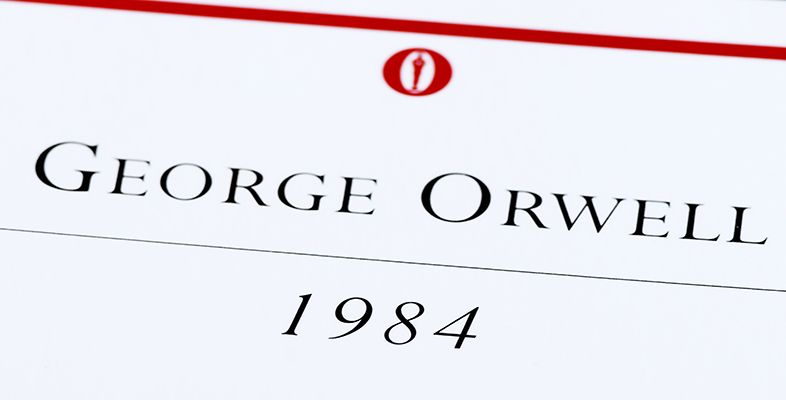 George Orwell and 1984
Study the influences on George Orwell's book, 1984, well-known for its depiction of a totalitarian state, and the book's relevance in today's politics.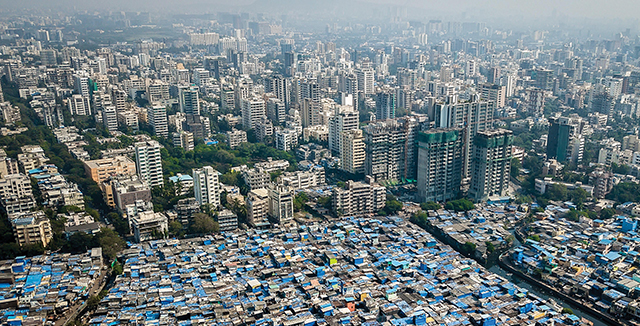 Introducing global development
This course outlines concepts of global development and interconnectedness, and macro-strategies like the United Nations Sustainable Development Goals.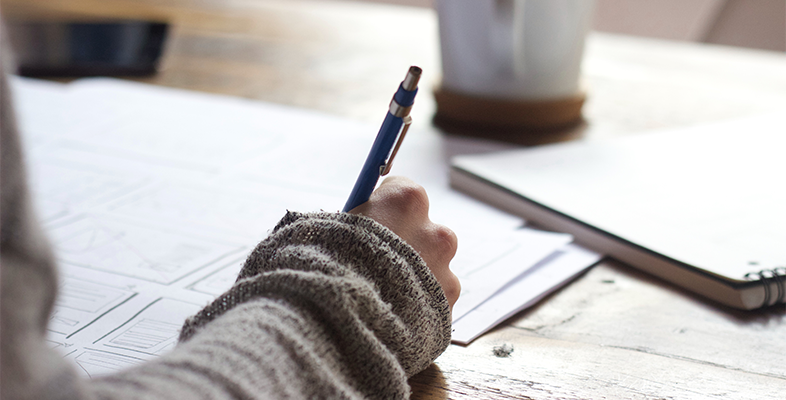 Strategic planning for online learning
Become a digitally-informed and empowered school leader and learn how to support your school using technology-driven change through Covid-19 and beyond. 
Space exploration is back in the news as NASA plans a whole new lunar exploration programme, with the upcoming launch this Saturday of their most powerful Artemis rocket yet. 
Lift-off may have been delayed due to engine complications, but you can keep up the space spirit with our video on the search for water on Mars, and what it means for the possibility of life beyond Earth.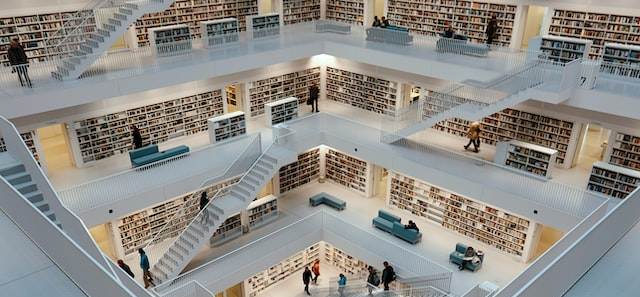 Psychology Research Collection
PhD psychology students at The Open University are busy researching the human mind. If you've considered psychology studies, or have an interest in topics like autism, teaching and privacy, then check out these eight short and sweet articles.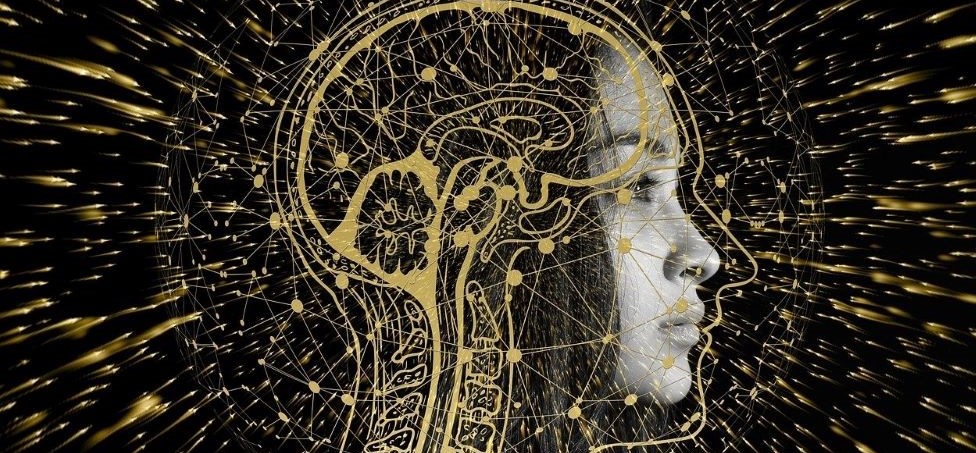 How do we learn language?
Children seem equally able to acquire any of the 7000+ languages they're born into – how do they do it, and why does it matter? This new article by Dr. Paul Ibbotson explores the ways we share our thoughts and work together with this thing we call 'language'.
My OpenLearn story: Sara Kay Aloe
Sara is the first in our new series of OpenLearn user stories, in which we hear from learners about how using OpenLearn helped them.
With more than 80 course completions, Sara is one of our most dedicated learners, but you might be surprised at why she first visited us! 
OpenLearn - The Open University
Walton Hall, Milton Keynes
United Kingdom
You are receiving this email because you signed up to our newsletter mailing list on OpenLearn.
Unsubscribe