🔽 Welcome to November's spooktacular update 🔽
How much do you know about artificial intelligence (AI)? Is it capable of being creative? This animation and associated article look at the meaning of 'creativity' and whether machines can carry out what we deem to be 'creative' tasks.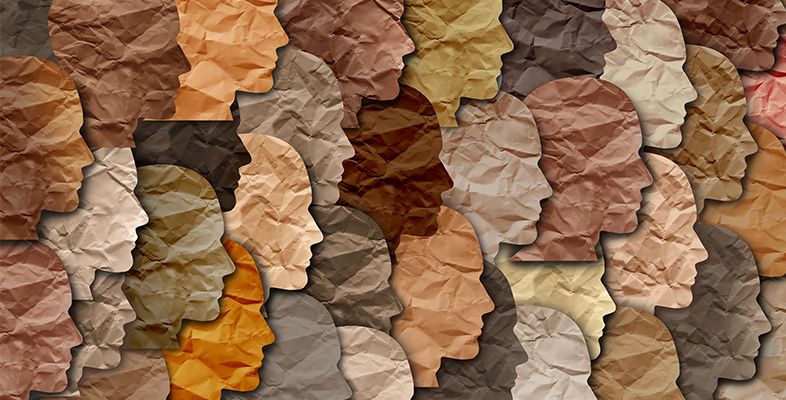 NEW BADGED COURSE: Introduction to Black Leadership
Guided by the Five Ps model of leadership (person, process, position, product and purpose), you will learn about the challenges and possibilities of Black leadership. 
Earn yourself a digital badge and develop skills in communication, critical analysis and teamwork - the perfect addition to OpenLearn to round off Black History Month.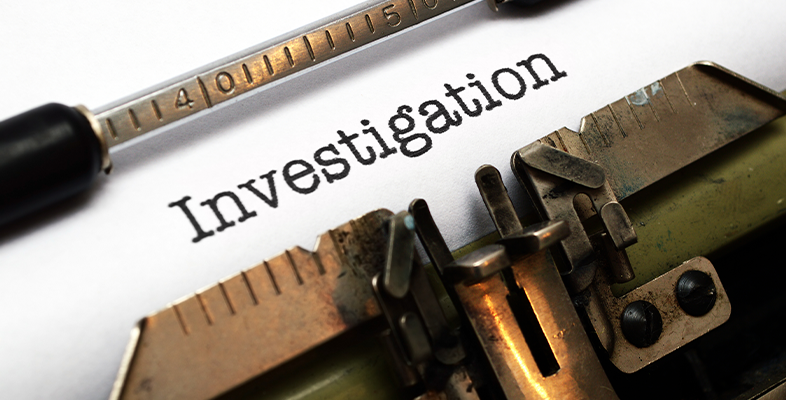 Investigating A Murder With Forensic Psychology 🔍
Ever wondered about the role that psychology might play in police investigations? Would you like to investigate a fictional criminal case, working alongside a team of detectives?
In this four-week course you'll learn about detecting deception, how to establish rapport, the impact of cognitive bias, and how to develop and assess an interview plan.
Plus THREE more new courses to explore:
As another Halloween creeps up on us, why not dig deeper into our fang-tastic educational resources on all things to do with All Hallows' Eve? Delve into our spook-tacular articles, FREE courses, podcasts and more...

👻🎃🧟‍♀️🧙‍♀️🧛‍♂️
The Unsung Women of The Blues
Blues is a musical genre often associated with male pioneers. However, women were also a huge part of this development. This article shines a light on three women who helped shape the blues: Mamie Smith, Ma Rainey and Bessie Smith.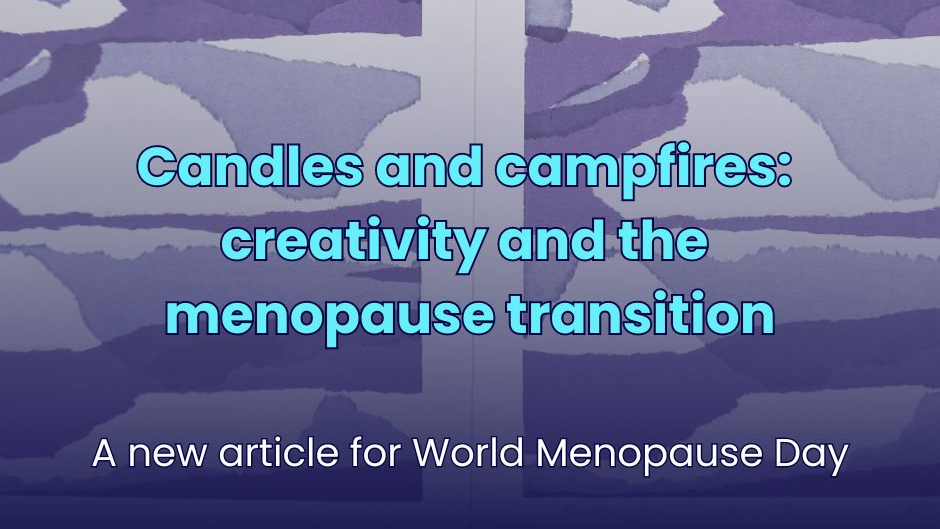 The Menopause Transition
Menopause marks the end of menstruation but is often better thought of as a process rather than a one-off event. As someone who has experienced menopause, Catherine Pestano shares her insight about tuning into creativity to mark World Menopause Day.


It's not just Halloween coming up that we can help you celebrate... as these links show, OpenLearn has content for pretty much everything!
NEW: Resources For Educators
Design your own continuing professional development (CPD) with these free resources from The Open University, created for teachers, teaching assistants and support staff working across the UK.
All content in the hub has been selected by academics across The OU specifically for those working in the secondary, primary and early years sectors, including home education, special schools & pupil referral units.

How can we best support a child in hospital experiencing pain? This short video is part of a free course on OpenLearn that promotes effective management of childhood pain. 
Watch the animation and then follow the links from YouTube back to OpenLearn to enrol on the course.
OpenLearn - The Open University
Walton Hall, Milton Keynes
United Kingdom
You are receiving this email because you signed up to our newsletter mailing list on OpenLearn.
Unsubscribe