Space exploration is full of possibilities, especially when searching for signs of life. But the reality is complex. What lies behind the many decisions that have to be taken to design and run a space exploration mission? You'll find out in our new interactive resource, launched (pun very much intended) in time for World Space Week (4-10 October).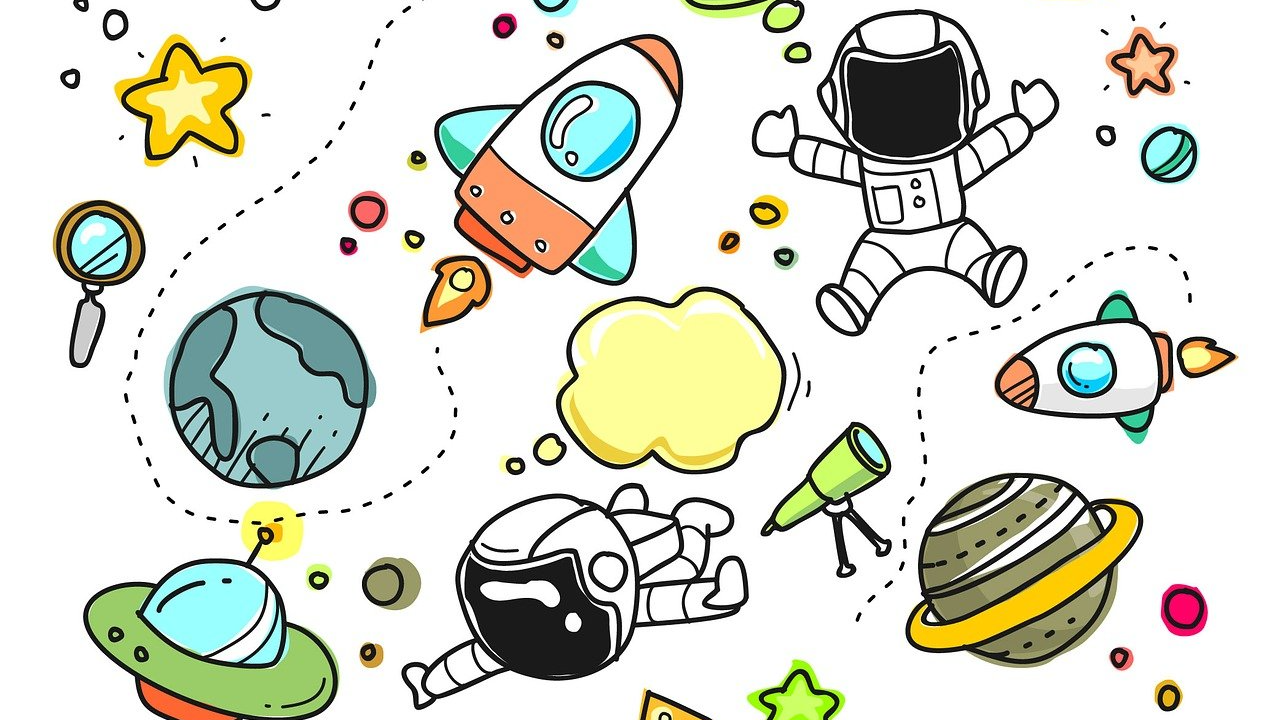 From Mars To The Moon... 🪐🌑
Explore our World Space Week collection, which can take you from Mars to a meteorite in the click of a mouse button!
Take one small step into our fun content on the Moon (including our popular mythbuster), or a giant leap into some of our free courses on exoplanets, stars and galaxies.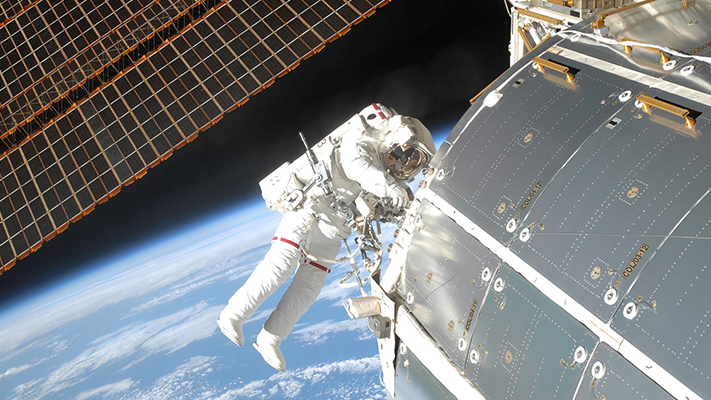 Imagine Living On The ISS... 💭🛰️
Can you imagine what it would be like to live on the International Space Station (ISS)?
It's one of the most spotted things in space, often visible with the naked eye, but how does the ISS orbit the Earth? What forces are felt by those on-board? And could you be an astronaut? Click the image to find out...
October sees the celebration of Black History Month in the UK, and this year's theme is 'Saluting our Sisters', paying homage to those women who, over the years, have spoken out and stood up. From Rosa Parks and Katherine Johnson, to Michelle Obama and Aretha Franklin, discover their stories with OpenLearn.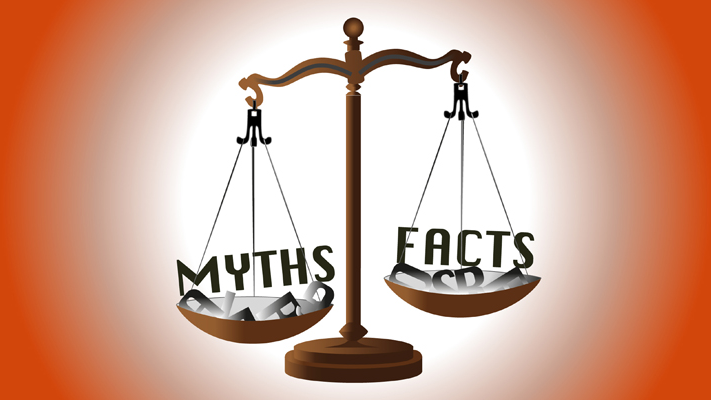 NEW COURSE: Myths In Law 🔗
How true to life are the courtroom dramas you see on TV? 📺 How accurate are those crime series in depicting how the legal system works? 👨‍⚖️ This new free course will examine some of the biggest myths around criminal law and criminal courts to see how accurate a picture they are really painting...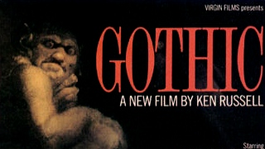 How Frankenstein Was Born 🔗
Ken Russell's 1986 film, Gothic, tells the story of the night on which two of the most famous horror fiction legends were born: Frankenstein and Dracula. These two new articles look at what happened on the night in question and Russell's reinstatement of the 'missing woman at the Villa Diodati'.

There's been plenty of celebration days, big news events and TV shows returning to our screens this month, and of course there's an OpenLearn item to suit every one of them!
National Teaching Assistants' Day
Today (29 September) is National Teaching Assistants' Day, so let's celebrate those amazing teaching assistants that support our schools and teachers. 🏫👩‍🏫

Our Teaching Assistant Professional Development Hub offers a range of free courses and articles to support all TAs.
And it's not too late to remember to thank your TAs today! ❤️
Because we're celebrating World Space Week, this month's video choice had to be from our '60 Second Adventures in Astronomy' series. We've done Mars, the Moon and the ISS already in this edition, so let's go even further afield, to Mercury, to find out how you'd pass the time on a planet where a single day lasts two years!
Why We Study With OpenLearn...
The students at Stamford College are using OpenLearn courses as part of their BTEC Business qualification. 
After earning their statements of participation and digital badges, they've used that recognition to put them ahead of the competition in applying for and securing part time work and work experience placements. 
Read exactly how in our latest learner story...

OpenLearn - The Open University
Walton Hall, Milton Keynes
United Kingdom
You are receiving this email because you signed up to our newsletter mailing list on OpenLearn.
Unsubscribe