"If you think you are too small to be effective, you have 
never been in the dark with a mosquito." Betty Reese
Beat the Heat 
Laser Range Special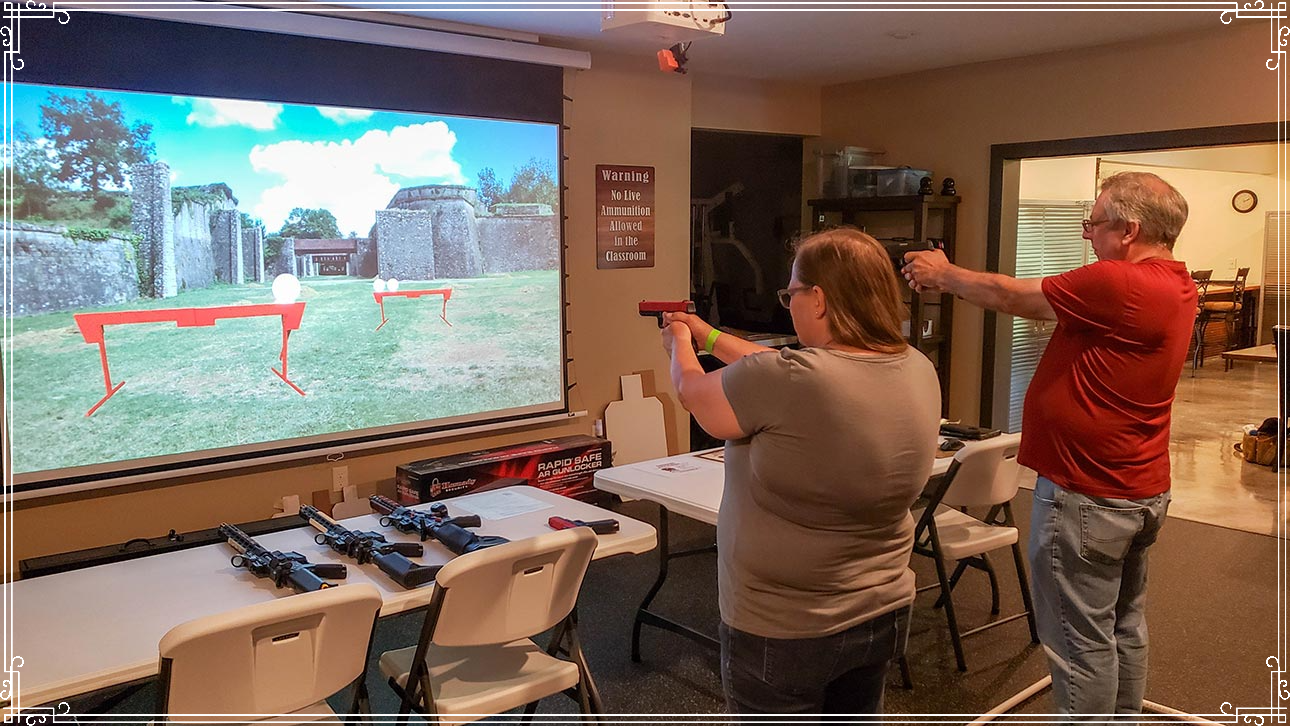 Beat the Heat in August
Stay cool in August by shooting on the indoor laser range with a friend! Two shoot for the price of one during the month of August for the laser range. Call 870-614-8452 for reservations.

Cornyn's Folly: Biden Admin Using BSCA to Withhold Federal Funds From Schools With Hunting Programs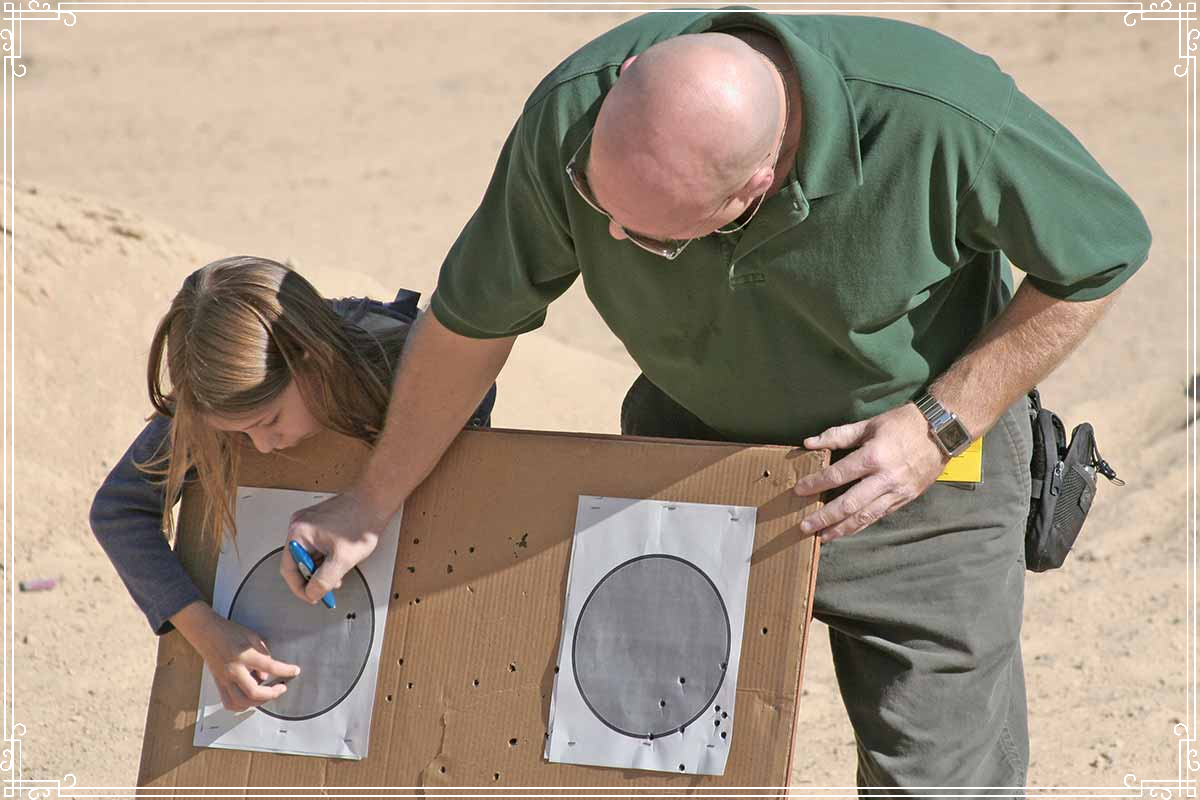 The Biden administration has sunk to a new low in its anti-gun crusade, reportedly withholding funds from schools that have hunting or archery programs as part of their curriculum, the Citizens Committee for the Right to Keep and Bear Arms said today.
Fox News is reporting the administration "is blocking key federal funding earmarked under the Elementary and Secondary Education Act (ESEA) of 1965 for schools with hunting and archery programs. 
Guns Save Lives: Self Defense Stories
Home Invader Shot by BOTH Homeowners When They Returned Fire During Burglary Attempt
McDonald County, Missouri is in the extreme southwest part of the state, hard on the borders of Oklahoma and Arkansas. It's an Ozark county populated by people who declared their independence from the state in 1961. In short, they're not people you want to mess with.
If only a would-be burglar knew a little more about McDonald County before he let himself into a local home last week.

Class of the Month

Saturday August 12th
Pistol Skills Class: 
Fundamentals of Using a Red Dot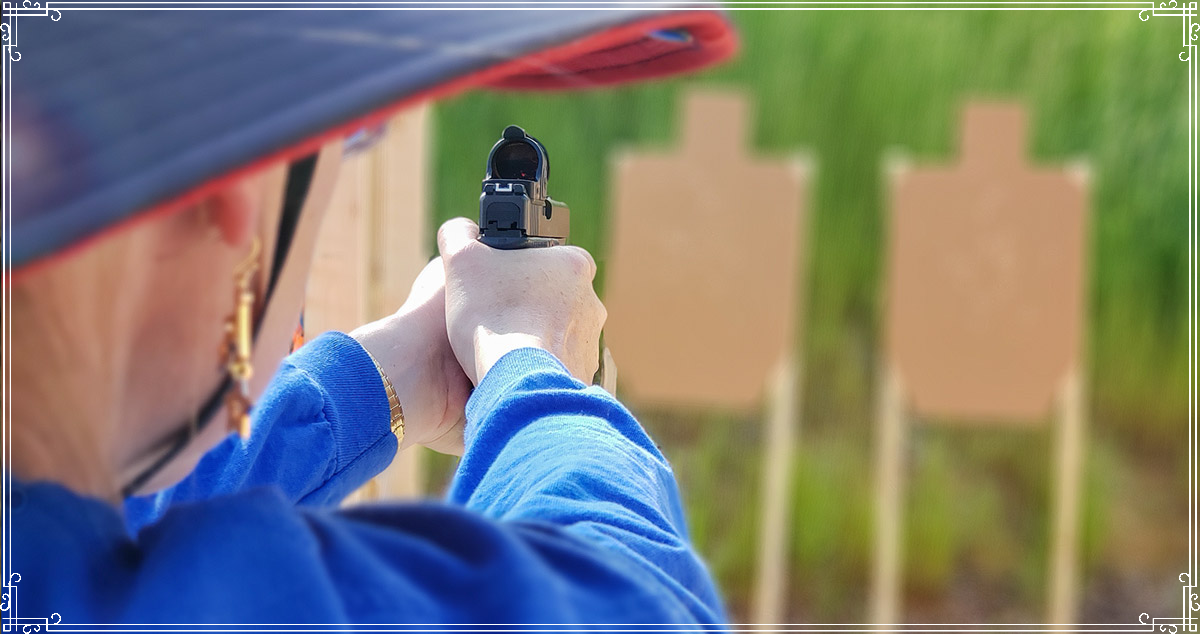 Saturday August 12th 9 am-12:30 pm 
 
Have you joined the wave of shooters transitioning to using a red dot or considered learning to use one? Red dot optics are no longer just for the competition shooters. Technology has come a long way in being accurate and dependable for many red dot brands. While they may have a bit of a learning curve, most shooters find their accuracy and speed improves considerably after just a little time shooting with a red dot. In this class, we help you decide the best type of red dot to purchase, how to mount the optic correctly and using your red dot. What is the best distance to sight in your dot, what is height over bore, how do I find it when aiming your gun and what does it mean to shoot target-focused? We answer all these questions and more in our Fundamentals of Using a Red Dot class.
Even if you don't have a red dot, we have rental guns for you to test and see for yourself why so many shooters are making the switch to a red dot. Many concealed carry license holders feel it's harder to conceal a red dot. We talk about those options and considerations when purchasing a gun that you may add a red dot to in the future. While our classes stress there's no gear substitute for the proper shooting fundamentals and techniques to improve your shooting results, a red dot allows many shooters to experience improvements faster over using iron sights.
The Fundamentals of Using a Red Dot class is part of our Pistol Skills Fundamentals class series. While fundamentals may seem basic and boring when reading the title, these are the essential shooting skills to master. What separates average shooters from great shooters is their proficiency with the skills taught in our five Pistol fundamentals class series. Our fundamental classes are structured so new shooters can quickly learn the basic skills but designed in a way that seasoned shooters are challenged, allowing them to master the most essential pistol shooting skills.



Members receive 10% off all classes.

50% off classes for kids 18 & under when taking the class with parents.

All classes can be booked as a private lesson or group class.

Most classes have a low round count option to save on ammo.

To book and view all our available classes, please click on the button below
Independence Firearms and Training, LLC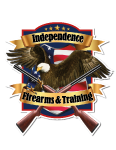 305 Circle Dr,
Cord, AR 72524
COPYRIGHT © 2022 | 870-614-8452
You received this email because you signed up on our website or made a purchase from us.
Unsubscribe