On June 15, 1836 Arkansas became the 25th state.  Happy birthday Arkansas!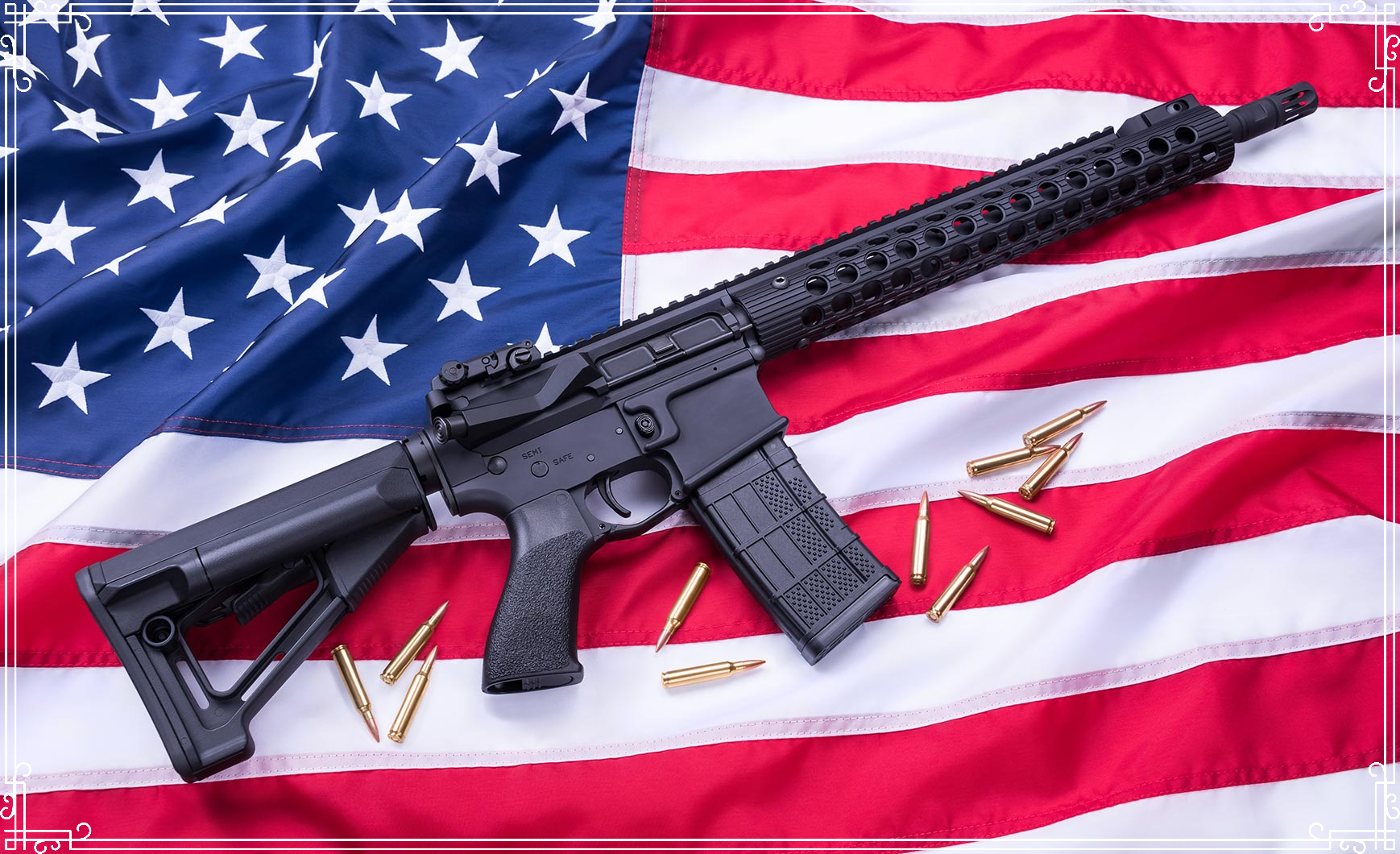 Order Your Custom Built AR 
Just in Time for Father's Day 
If you want to build an AR or have Mike custom-build an AR for you, we have all the parts here at Independence Firearms & Training. Let us know what AR platform you want to build AR-9 (PCC), AR-15, AR-10, etc., and we'll assist you with getting everything needed. We're a dealer for Aero Precision and other top name-brand companies. Mike can walk you through the best parts for reliability and shooting performance.
Want to upgrade your current AR? Bring it in for advice on the best parts to make it run the best. We can help fine-tune standard AR's or get you set up for suppressed shooting (including the silencer). So whether you want an AR for hunting, self-defense, competition, or playing on the range, we've got you covered with the perfect setup. Call 870-614-8452 and talk to Mike about your next custom AR build or upgrade.

Appeals Court Partially Blocks 
ATF's Pistol Brace Rule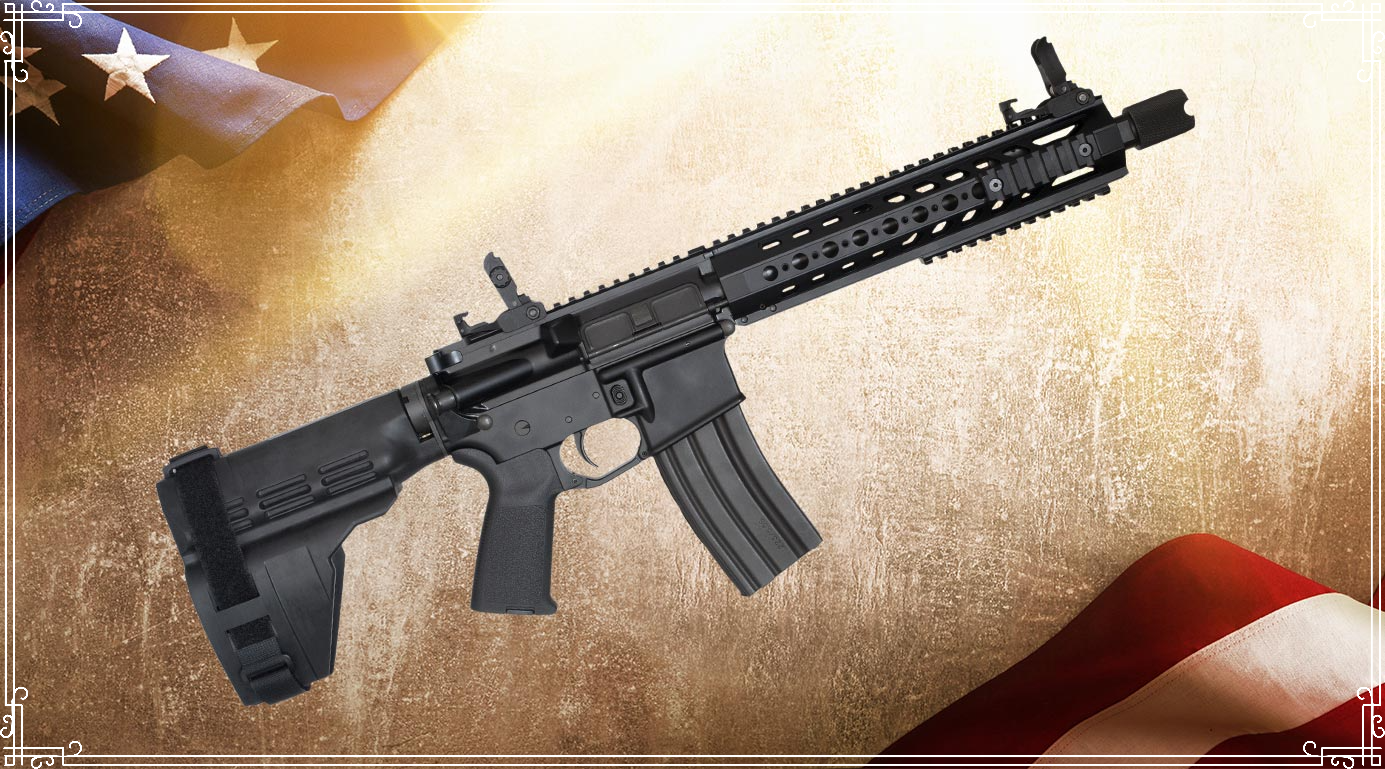 A federal appeals court has temporarily blocked the Biden administration from fully enforcing new regulations on pistols with stabilizing braces, gun accessories that President Biden has called "especially dangerous" after they were used in several mass shootings.

The Fifth Circuit Court of Appeals on Tuesday enjoined the Bureau of Alcohol, Tobacco, Firearms and Explosives from enforcing its new rule against gun owners and Second Amendment groups who filed a lawsuit challenging the regulation.
Guns Save Lives: Self Defense Stories
Class of the Month

Saturday June 10th
Level 1 Pistol Self Defense Course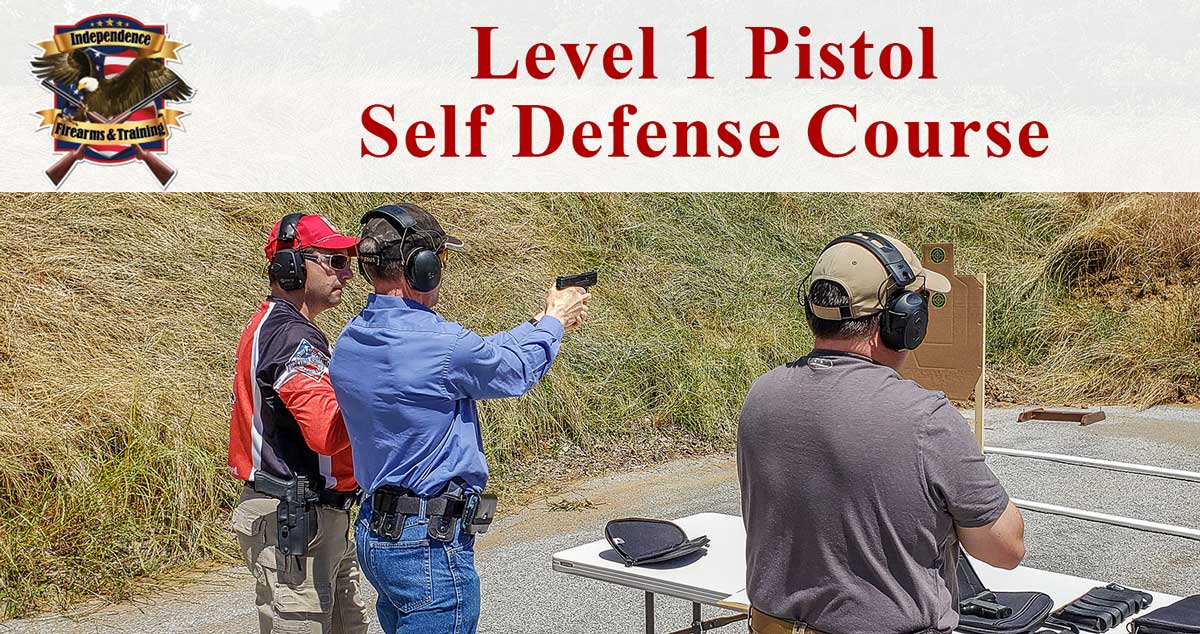 Perfect Father's Day Present!
Whether you're an individual, on a church safety team, in law enforcement, or the military our Pistol Self Defense Courses are the perfect way to improve your shooting and defensive skills. The Level 1 Pistol Self Defense Course includes our Shooting Fundamentals and How to Draw & Perform Reloads classes.
This is not your standard' Learn to Shoot' course that goes over the same old boring techniques that have been taught for years. Instead, we explain, demo, and teach cutting-edge shooting systems used by some of the top competitive shooters in the world. Even if you're an experienced pistol shooter, come to the course with an open mind, and we will improve your shooting performance. There is a 100% guarantee if you don't learn new, valuable skills from the course it's on us.
If you have family, friends, or anyone else who may rely on your shooting skills, put this course at the top of your list. We work on proper stance, grip, presentation, sighting, trigger press, drawing from a holster, draws from concealment and reloads.
Members receive 10% off all classes.

50% off classes for kids 18 & under when taking the class with parents.

All classes can be booked as a private lesson or group class.

Most classes have a low round count option to save on ammo.

To book and view all our available classes, please click on the button below
Independence Firearms and Training, LLC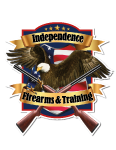 305 Circle Dr,
Cord, AR 72524
COPYRIGHT © 2022 | 870-614-8452
You received this email because you signed up on our website or made a purchase from us.
Unsubscribe