"Truth is stranger than fiction, but it is because Fiction is obliged
to stick to possibilities; Truth isn't." MARK TWAIN
How We Got Here: The ATF's Unconstitutional Pistol Brace Ban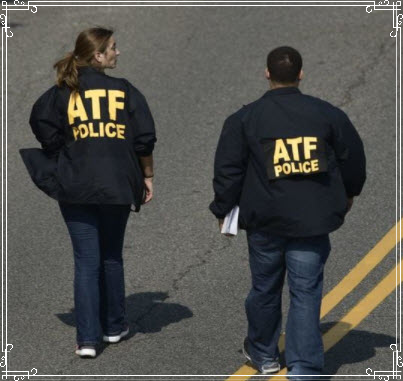 As you've no doubt heard, the Bureau of Alcohol, Tobacco, Firearms, and Explosives (ATF) has recently unilaterally declared virtually all AR and AK-style pistols with attached stabilizing braces to be short barreled rifles (SBRs). This change places these firearms under regulation by the National Firearms Act (NFA).

Read More
Guns Save Lives: Self Defense Stories
Independence Firearms and Training
Classes of the Month
Everyone practices their shooting in the daylight. What changes when shooting at night? Have you tried shooting your pistol while holding a flashlight? Do you know how to use the weapon-mounted light on your carbine properly?

Our low light class teaches night shooting techniques with your pistol and defensive rifle in the classroom. Then we allow you to practice with drills on the range in low light conditions. Shooters will learn proper weapon handling, target acquisition, and real-world defensive shooting applications for night encounters. Finally, there will be nighttime stages with shoot and no shoot scenarios to put all the low light shooting techniques taught to the test.

All pistols and defensive rifles are allowed. Everyone should bring a stand-alone flashlight, and weapon mounted lights are not required but are encouraged. If you have night vision equipment and any other tactical gear bring it to test out on the nighttime shooting stages.
Take your concealed carry defensive training to the next level and be the best protector you can be for yourself and your family. It seems our changing world becomes more uncertain and dangerous every day. That's why so many everyday people have decided to own or carry a gun for self defense. This is the most important class you can take to prepare yourself for potentially deadly situations and encounters. Even if you do not carry a gun, this class helps improve your decision-making skills in these dangerous situations.

The video scenario self-defense class is held in our laser range. Students are able to interact with real life shoot or no-shoot scenarios. The course focuses on situational awareness, threat assessment, and reacting to life-threatening scenarios. We cover how to handle the aftermath of a deadly force situation with the police, emergency responders, other people involved, and where the event occurred with bystanders.
Students can see firsthand how seconds count when things go wrong.  Click the red button for more info.
Members receive 10% off all classes.

50% off classes for kids 18 & under when taking the class with parents.

All classes can be booked as a private lesson or group class.

Most classes have a low round count option to save on ammo.

To book and view all our available classes, please click on the button below
Independence Firearms and Training, LLC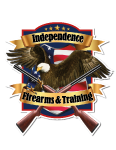 305 Circle Dr,
Cord, AR 72524
COPYRIGHT © 2022 | 870-614-8452
You received this email because you signed up on our website or made a purchase from us.
Unsubscribe