Wishing you a blessed and prosperous new year in 2023!
Gun Rights Win: Texas Abandons Appeal of Ruling Allowing Adults Under 21 to Carry Handguns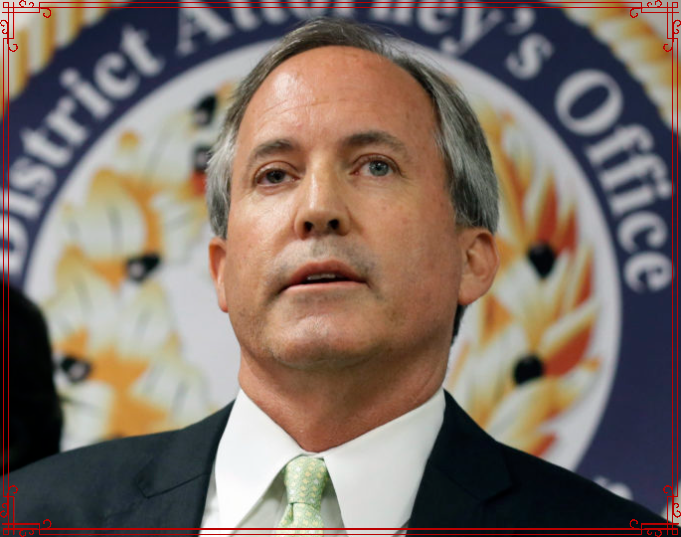 The Bruen decision was like a lightening bolt to the heart of the gun control industry in this country. They knew when they read its language and realized its scope, that it meant much of the infrastructure that underlies the gun control laws that have been built up over the decades is now very much at risk.

Read More
Guns Save Lives: Self Defense Stories
Would you like regular practice shooting without the formality of a structured class? Our Skill Builder Shooting Drill Nights are a perfect way to improve your pistol and rifle shooting year-round. We focus on a few drills each night, allowing shooters to improve their shooting skills in a low-pressure, safe environment. These are the same drills we use to advance our shooting abilities. Our Pistol Skill Builder Drill Nights are on the 2nd Tuesday of each month, and the Rifle Skill Builder Drill Nights are on the 4th Friday of each month. They are $30/session or just $25 for members.
Whether you are a concealed carrier, on a church safety team, or work in law enforcement, the drills are designed to help all levels of shooters improve across multiple shooting skill sets. When there's daylight until 8 pm, and good weather, the drills are held on the live fire range. The training is inside on the laser range in the winter and nights with poor weather. We spend about 90% of our training time on the laser range, which can be very challenging while improving your skills without live fire. The other benefit of laser training is there are no ammo costs.


Members receive 10% off all classes.

50% off classes for kids 18 & under when taking the class with parents.

All classes can be booked as a private lesson or group class.

Most classes have a low round count option to save on ammo.

To book and view all our available classes, please click on the button below
Independence Firearms and Training, LLC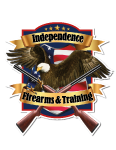 305 Circle Dr,
Cord, AR 72524
COPYRIGHT © 2022 | 870-614-8452
You received this email because you signed up on our website or made a purchase from us.
Unsubscribe