May your Christmas be filled with peace & joy.
Are UPS & FedEx Spying on Gun Purchases For ATF?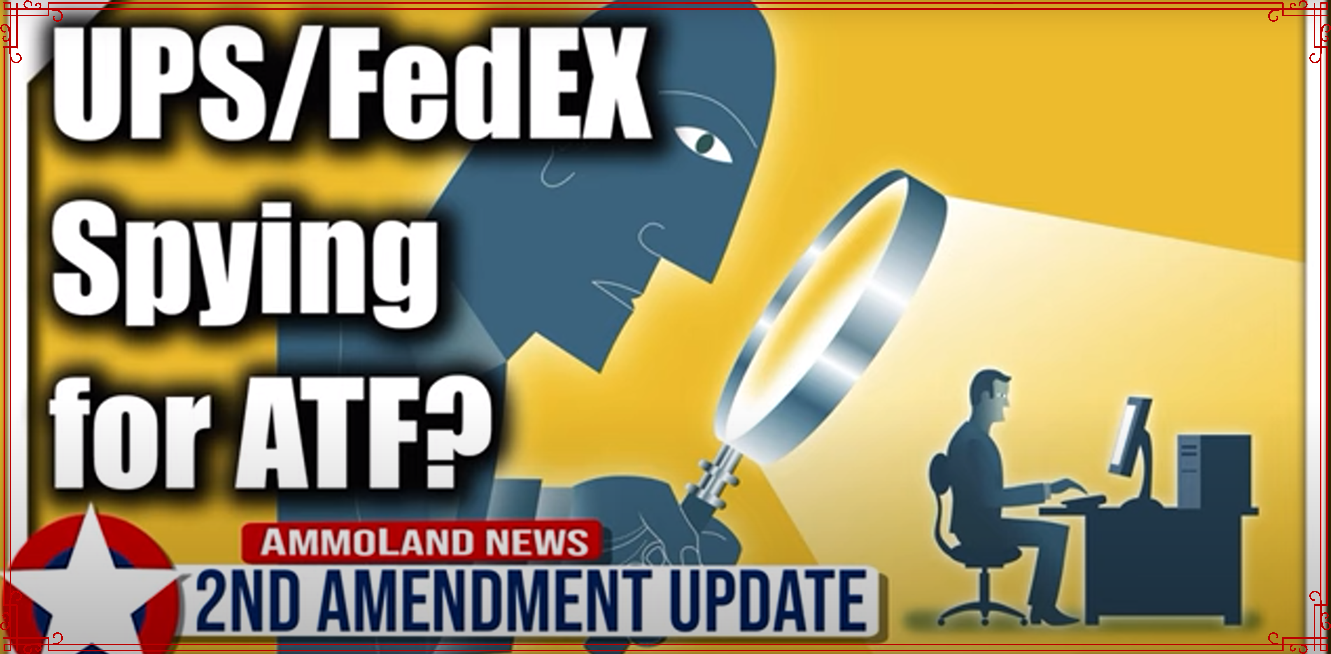 In what appears to be an attempt at tracking private gun purchases, a group of anti-gun Democrats in the Senate wrote a letter to several shipping companies like UPS and FedEx questioning the way guns are shipped in America.

Guns Save Lives: Self Defense Stories
Birmingham Woman Shoots an Intruder as He Crawled Through Her Window
An unwelcome intruder crawling through a window qualifies as the worst kind of nightmare for most women, especially those who live alone. One woman in Birmingham, Alabama, however, had the perfect equalizer to deal with big, strong home invaders with evil in their hearts. She used it to great effect early Tuesday morning.
December No Scheduled Classes

Call 870-614-8452 for More Info
Members receive 10% off all classes.

50% off classes for kids 18 & under when taking the class with parents.

All classes can be booked as a private lesson or group class.

Most classes have a low round count option to save on ammo.

To book and view all our available classes, please click on the button below
Independence Firearms and Training, LLC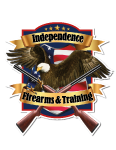 305 Circle Dr,
Cord, AR 72524
COPYRIGHT © 2022 | 870-614-8452
You received this email because you signed up on our website or made a purchase from us.
Unsubscribe