"Give thanks not just on Thanksgiving Day, but every day of your life. Appreciate and never take for granted all that you have." ― Catherine Pulsifer

New World Record Set for Farthest Long-Range Rifle Shot: 4.4 Miles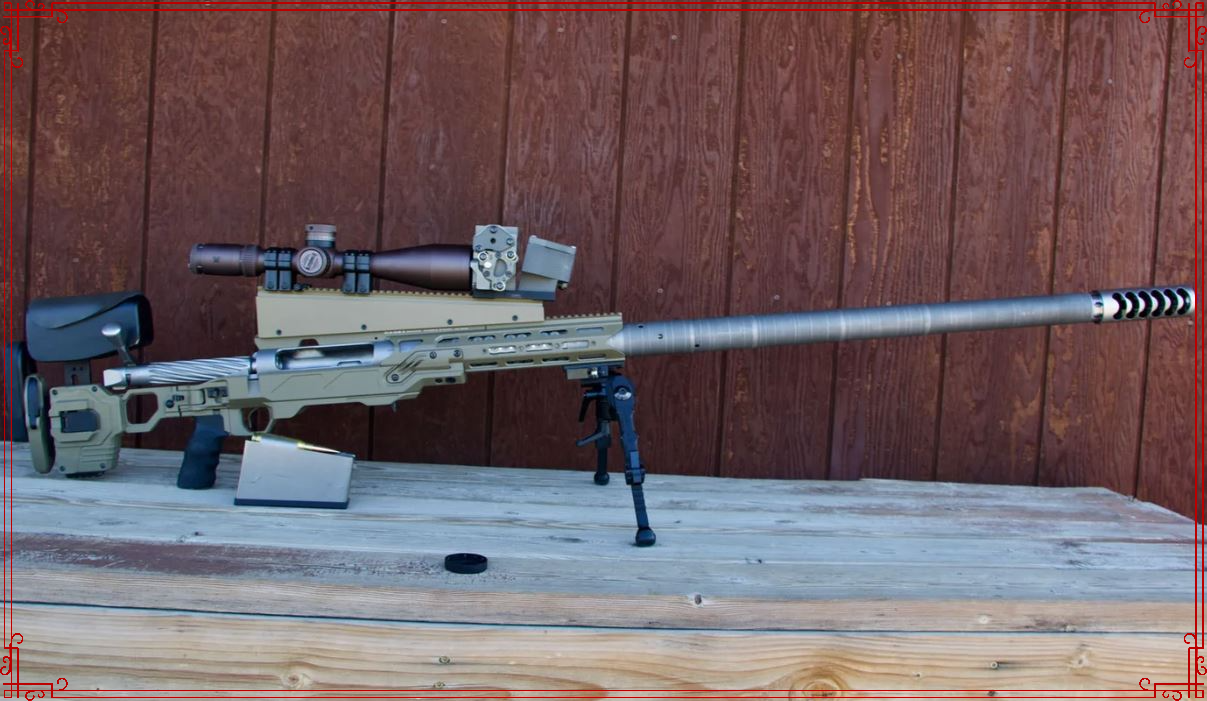 The long-range shooting world record was broken yet again when a team of spotters and a shooter hit a target at 4.4 miles (7,744 yards) in the Wyoming desert earlier this month. The marksmanship feat was orchestrated by Scott Austin and Shepard Humphries, who run Nomad Rifleman, a long-range shooting school out of Jackson Hole, Wyoming.

Guns Save Lives: Self Defense Stories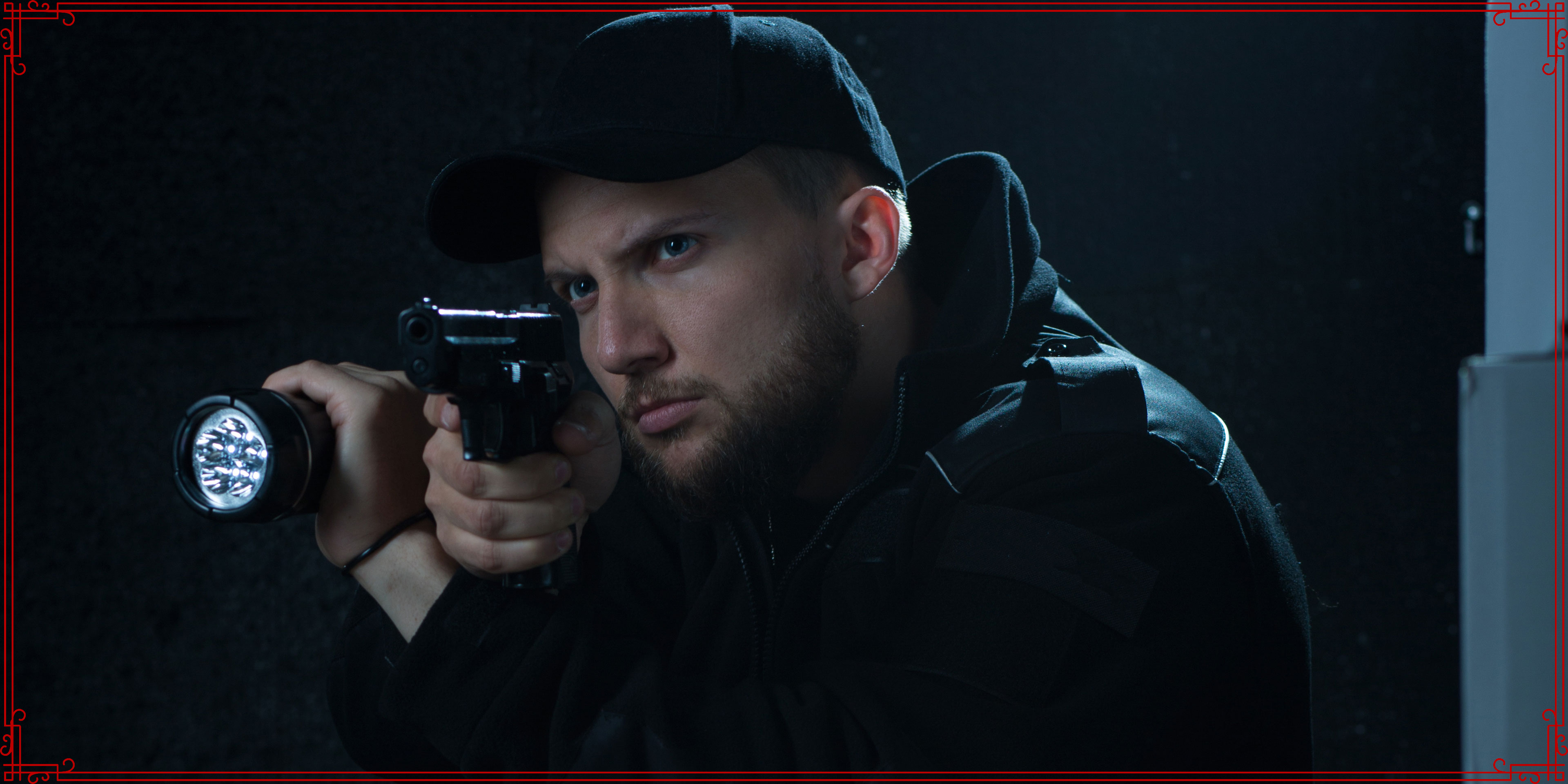 Everyone practices their shooting in the daylight. What changes when shooting at night? Have you tried shooting your pistol while holding a flashlight? Do you know how to use the weapon-mounted light on your carbine properly?

Our low light class teaches night shooting techniques with your pistol and defensive rifle in the classroom. Then we allow you to practice with drills on the range in low light conditions. Shooters will learn proper weapon handling, target acquisition, and real-world defensive shooting applications for night encounters. Finally, there will be nighttime stages with shoot and no shoot scenarios to put all the low light shooting techniques taught to the test.

All pistols and defensive rifles are allowed. Everyone should bring a stand-alone flashlight, and weapon mounted lights are not required but are encouraged. If you have night vision equipment and any other tactical gear bring it to test out on the nighttime shooting stages.
There will be a members only Black Friday sale and free range day on Friday, the 25th followed by a Saturday sale day with free range day for everyone on the 26th!
Call 870-614-8452 for more details.
Rifle Sight In Special for Deer Season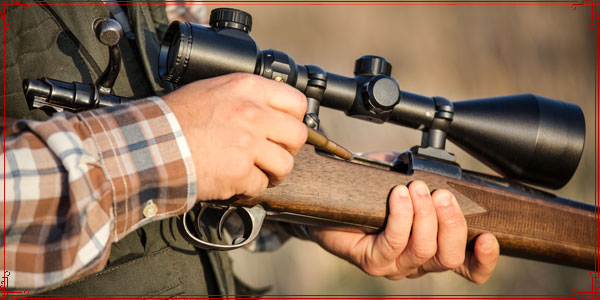 Now through 11/11 save on range time to sight in your rifle for hunting season. Get 1 hour of private range time with distances from 50-300 yards, use of our lead sled, free target, spotting scope and assistance getting your gun sighted in from our staff for just $31 and the cost for members is $25.

Members receive 10% off all classes.

50% off classes for kids 18 & under when taking the class with parents.

All classes can be booked as a private lesson or group class.

Most classes have a low round count option to save on ammo.

To book and view all our available classes, please click on the button below
Independence Firearms and Training, LLC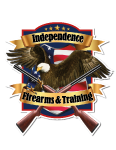 305 Circle Dr,
Cord, AR 72524
COPYRIGHT © 2022 | 870-614-8452
You received this email because you signed up on our website or made a purchase from us.
Unsubscribe