"Patriotism consists not in waving the flag, but in striving that our country shall be righteous as well as strong." ― James Bryce

Gun Control in Tough Spot in Increasingly Well-Armed America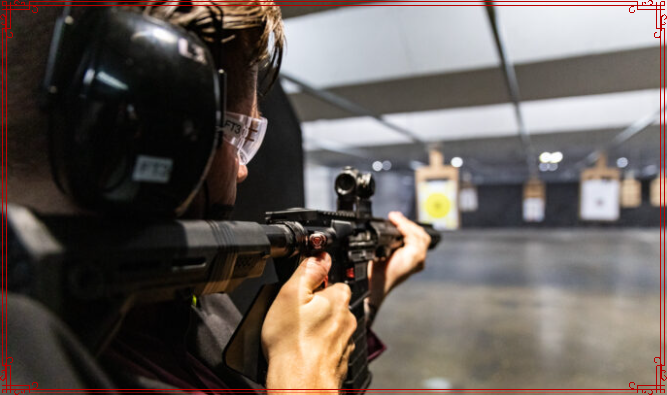 The dream of a gun-free America has never been more ephemeral. While calls for gun control still abound, their effectiveness is thrown into question by the reality of gun ownership. And the disconnect seems to be growing...

Guns Save Lives: Self Defense Stories
Product of the Month

Primary Arms Scopes
Gear Up for Hunting Season!
We are now a Primary Arms Optic Dealer! This collaboration ensures that we'll be able to provide the highest quality optics for all your hunting and shooting needs. Since 2007, Primary Arms Optics has led the industry in creating innovative, high-quality optics at an unprecedented value. Primary Arms designs rifle scopes to outperform at every price point, offering enhanced glass clarity and a diverse feature-set across the Classic Series, SLx, GLx, and PLx product lines.

Independence Firearms and Training

October Session Spotlight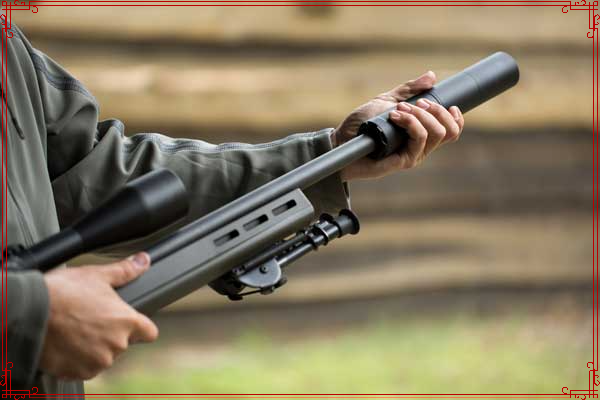 Would you like to know more about suppressors? Everyone is welcome to join Independence Firearms and Training for a free suppressor demo day. We will have several silencers and host guns you can shoot to test out. In addition, our knowledgeable staff will be ready to answer all your questions on types of silences, how they work, the best fit for you, and how to navigate the purchase process.

Many gun owners would like a suppressor but are unsure about the steps to purchase one or the laws surrounding NFA items. Independence Firearms and Training partnered with the Silencer Shop, giving us access to their proven systems, extensive knowledge base, and large silencer selection. Come with all your questions and see how silencers can be great for hunting, on a home protection gun and general shooting.
Ribbon Cutting & Free Range Day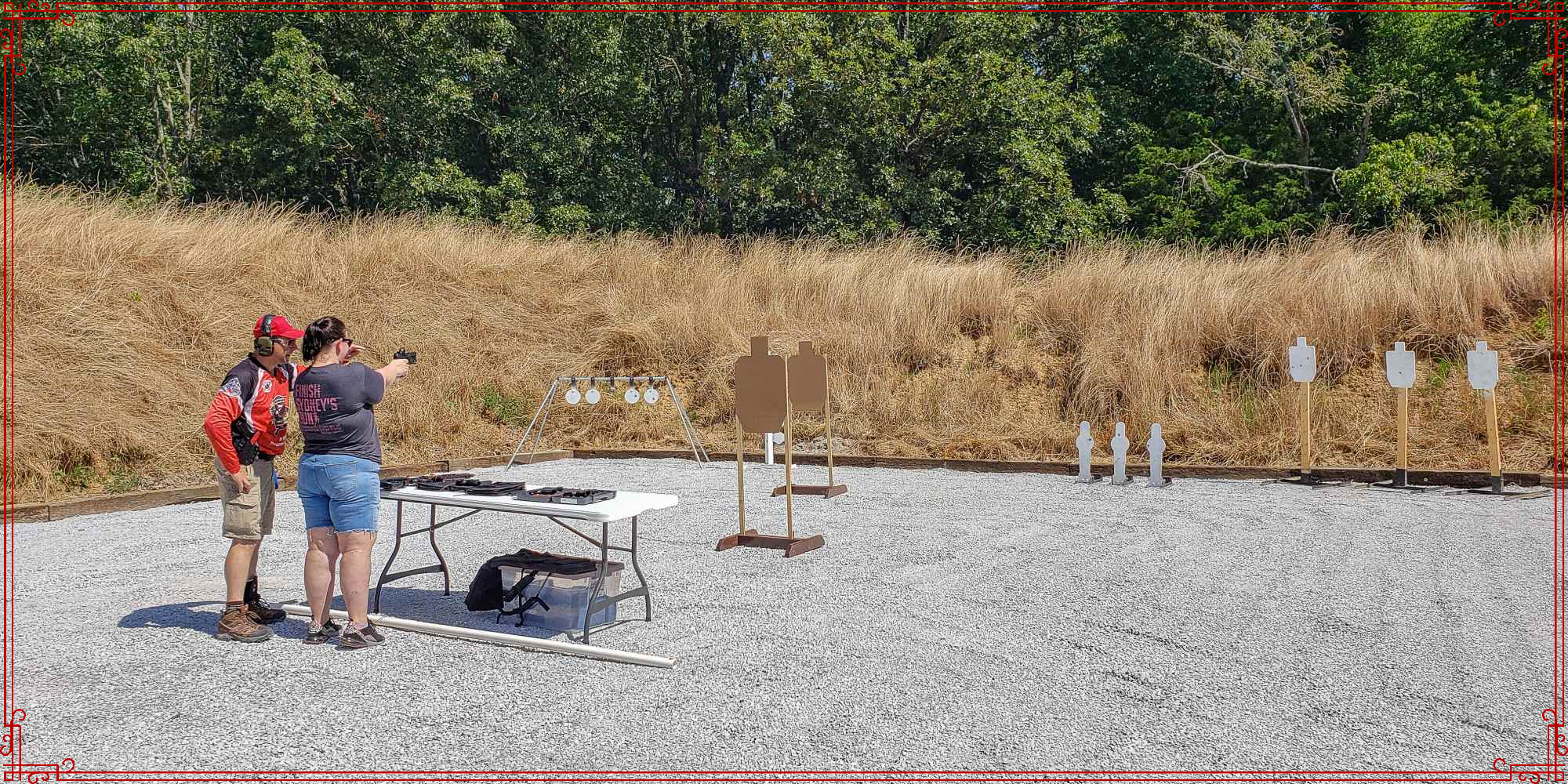 Join Mike and Karen Lies at Independence Firearms and Training for our Chamber Ribbon Cutting and a Free Range Day to celebrate our grand opening. The Batesville Area Chamber of Commerce will host a ribbon-cutting ceremony for us on Thursday, October 13, at 1 pm. Everyone in the community is invited to join us for the ribbon cutting and free range event directly after the ribbon cutting through 5 pm.
Independence Firearms and Training will have our pistol bay set up for free shooting with plenty of fun targets, including a Texas star and dueling tree. So bring your guns to shoot or use one of our rental guns and have some fun on the range. Additionally, we'll have the laser range open for everyone to test out and see how this dynamic system can be used year round for training, parties, events and fun family time.
For prizes, there'll be drawings each hour and two lucky people will win free training classes.
Members receive 10% off all classes.

50% off classes for kids 18 & under when taking the class with parents.

All classes can be booked as a private lesson or group class.

Most classes have a low round count option to save on ammo.

To book and view all our available classes, please click on the button below
Independence Firearms and Training, LLC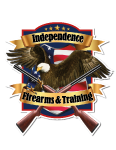 305 Circle Dr,
Cord, AR 72524
COPYRIGHT © 2022 | 870-614-8452
You received this email because you signed up on our website or made a purchase from us.
Unsubscribe