Okay, so the blog's been a bit dusty as of late, but that's okay, between: 
Three running stories on Kindle Vella
Promoting/Marketing/Networking four Vellas in total
Edits for a completed feature-length manuscript
Developing Swag
&
Learning how to publish Season of The Monster Wide

I've been running a bit ragged. But thank you for joining the newsletter! Please enjoy!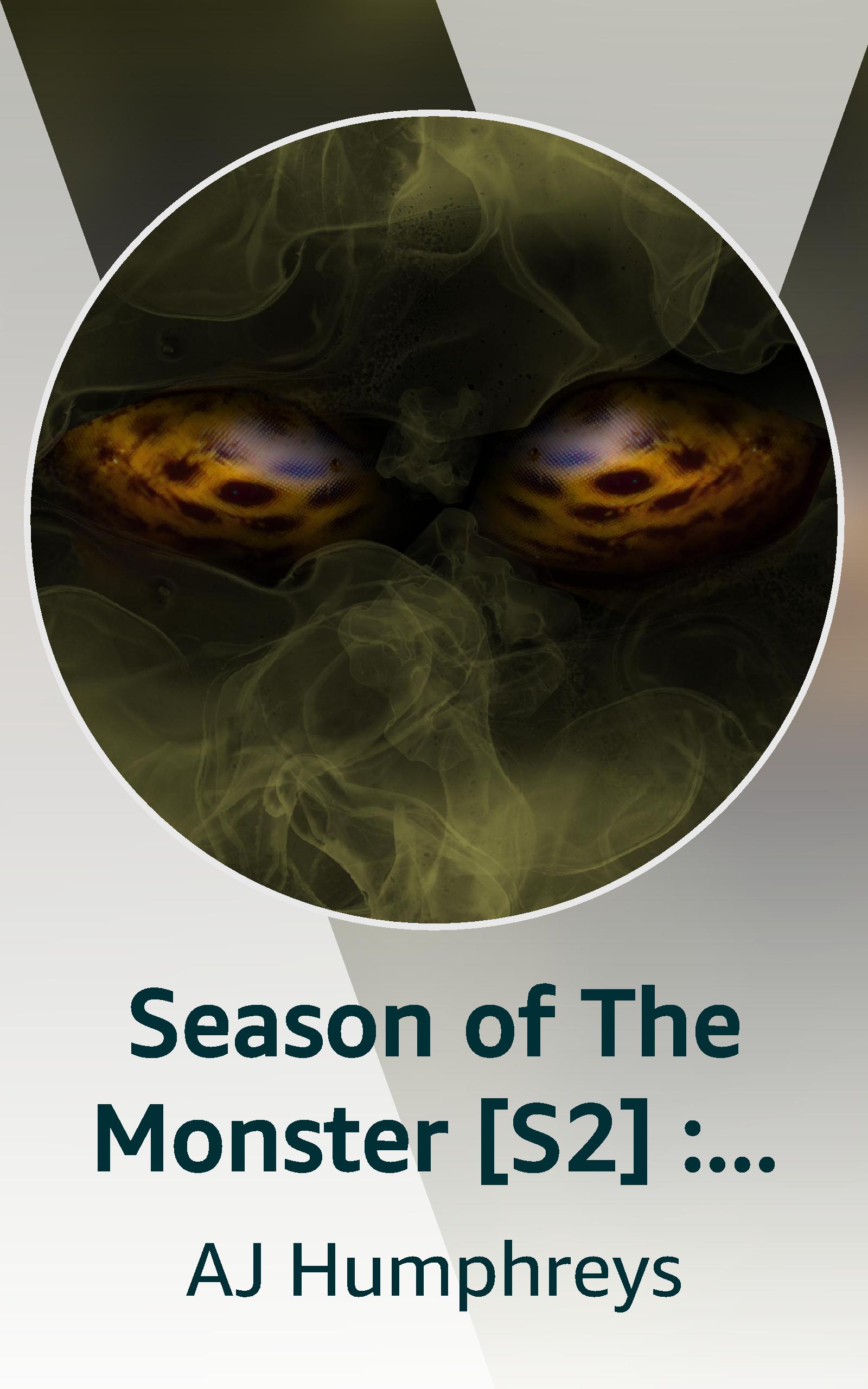 Season of The Monster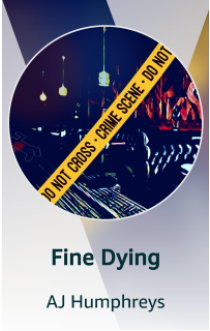 Fine Dying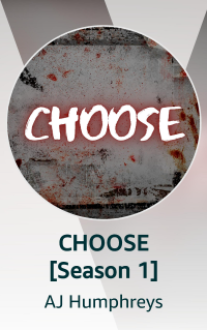 CHOOSE
by Tirzah Hawkins
DARK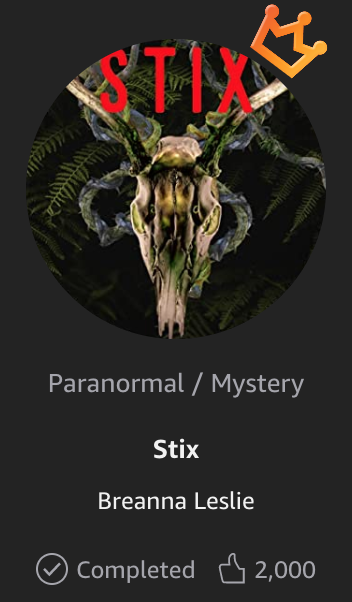 by Breanna Leslie
STIX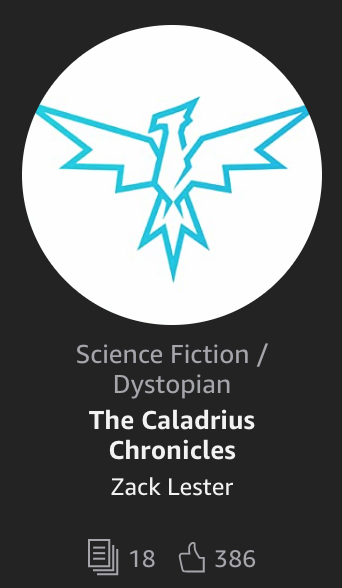 by Zack Lester
The Caladrius Chronicles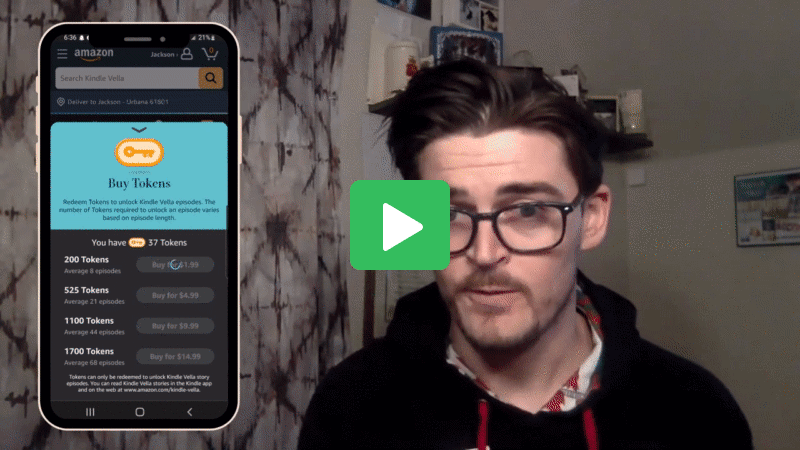 How To Be A Supportive Vella Reader
Kindle Vella is the newest platform to support the production of Serial Novels. With a unique platform that financially supports authors through its own microtransaction system, it has a brief learning curve, but once you turn the bend it's time to read!


Photography Represents Those Stories I Fail To Put Into Words
My Favorite Photo Ever Taken
His Kingdom
*Lowest Price to purchase any item
AJ Humphreys Writes
Urbana, IL
United States of America
You received this email because you signed up on our website or made a purchase from us.
Unsubscribe