Renegade Parts Washers and Detergents | *23% Off Manual Parts Washer Supplies
View in browser
*23% Off Manual Parts Washer Supplies
Visit our online store for Filter Cartridges, Filter Bags, Sink Insert Oil Towels, Pre-cut Oil Towels and Sink Insert Tray Replacement Foam.

GET YOUR DISCOUNT
Thank you for being a Renegade customer. Use The Code on The Right for Your Discount!
YOUR CODE BELOW
NEWYEAR23%
CALL 608-524-0204 or order online at PartWasher.net
*Sales promotion valid January 1, 2023 to January 31, 2023
*Does not include: Parts or Detergents.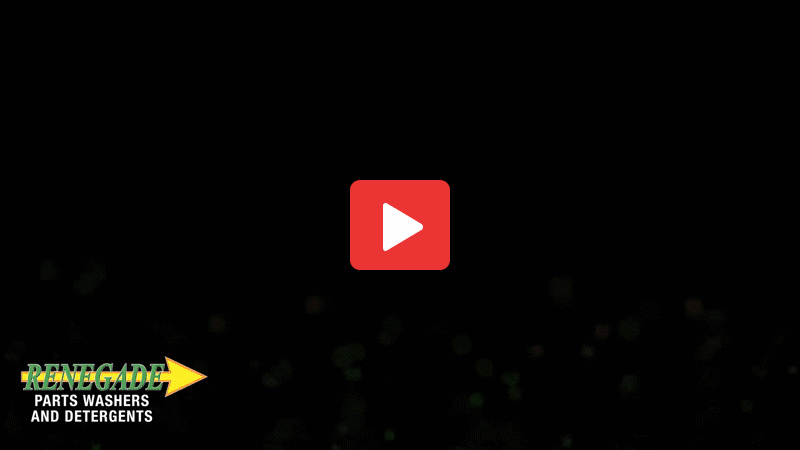 TMB 4100 Manual Parts Washer
The Renegade TMB 4100 Manual Parts Washer was designed for industrial applications, including small engine repair, automotive, engineering, construction, and more.
Key features and benefits include foot switch, adjustable fountain nozzle, 16-gauge stainless steel construction, heavy-duty casters, foot switch, 20 gallon holding tank, cartridge filtration system, low water alarm and shut down system, and adjustable thermostat. The TMB 4100 manual parts washer has a 500 lb. load capacity and is designed for high heat and high-pressure production applications. Made in the U.S.A.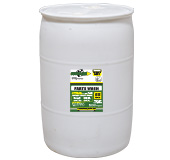 Pars Wash Detergent - 55 Gal Concentrate
Liquid Concentrate 55 gal. Drum (Ratio 3:1) Makes up to 220 Usable Gallons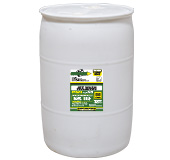 Jetwash Liquid Detergent - 55 Gal Concentrate
Liquid Concentrate 55 gallon drum. Makes up to 1,815 usable gallons.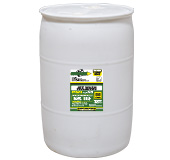 Jetwash Powder Detergent - 450 lb Drum
Powder 450 lb. drum. Makes up to 4,500 usable gallons.
Renegade Parts Washers and Detergents
2320 Zinga Drive, Reedsburg
United States of America