Although it's been a while since we've been in touch, I have been a busy beaver.
I have been going through a lot of growth, introspection and if i'm honest, avoidance and deflection as well. Here are a couple of the questions that have been running through my mind.
 - What am I doing with my life? Do you find that you just float through days with no purpose or drive?
 - Why am I so anxious? Do you wonder if the next person that says the wrong word to you will set you off?
 - Why do I feel this way? Do you feel stuck and want to identify what may be in the way of you moving forward?
As the days and weeks have progressed, I have realized that the fear holding me back from communicating is just that, fear. It's a word, a feeling, or a mindset that gets in the way of taking action. It is not a physical barrier, it is mental or emotional and there is a choice to stay stuck in it or to change your perception and take actions to move forward.
These are some of the barriers that I have been working through lately. Can you relate? This communication is one more step toward helping me move forward with my goal of sharing my experience and knowledge around my journey to heal trauma and learn how to listen to my body as it guides me through this lifetime.
So now, I am excited to announce that I am expanding services and healing session offerings through the use of an office space in downtown West Bend. It is located in the Soul Studio at 200 N. Main Street, Suite #365 in the Centrum Building.
As a breath coach, intuitive energy healer and budding astrologer, I work with individuals who feel as if they're struggling to stay afloat through life's twists and turns, so that they can feel at peace, calm, and in control, no matter what shows up.
Here are a few of the methodologies I use:
SMART Breathing:
When there is a lot of stress or anxiety in your life (real or perceived) your nervous system is in a constant state of alarm. SMART breathing will:
Reduce Anxiety

Fine-tune Calming Skills

Increase Focus
Intuitive Energy Healing:
Emotional triggers can happen at any time. Tapping into the body's wisdom and digging into the root cause underneath the triggers heals them. Intuitive Energy healing with crystals will:
Move Stuck Energy within the body (release emotions)

Stimulate Relaxation

Ease Physical Pain
Astrology:
Do you ever feel as if you need a guide to navigate the twists and turns of life? Do you feel as if you had a bit more insight, you could make better decisions? Using astrology can:
Determine Timing of an Action

Gain Confidence in a Decision

Understand Yourself on a Deeper Level

You can find my availability for the above sessions Christys Availability.
You can find all my events here: Christy's Events
I will continue to hold New Moon Ceremonies at Free Spirit Crystals 4763 N. 124th Street, Butler, monthly and will be expanding other classes in West Bend.
Sharing is Caring
If you have a friend, family member or colleague who you know might benefit from what I offer, feel free to share this email with them and this link to my calendar for a free, no-strings-attached discovery session.
Thanks so much for your support! Let me know if you have any questions.
Much Love to you!

We breathe into a better life, one breath at a time.
Come and visit with me in the community at large!  I will be attending the 2 events below during the month of April.
Dare to Be Aware Fair

WHAT
Annual holistic education event offering people the opportunity to explore areas of personal, professional and spiritual growth to enhance lives.
WHEN
Saturday, April 15  10am - 5pm
All Around the Bend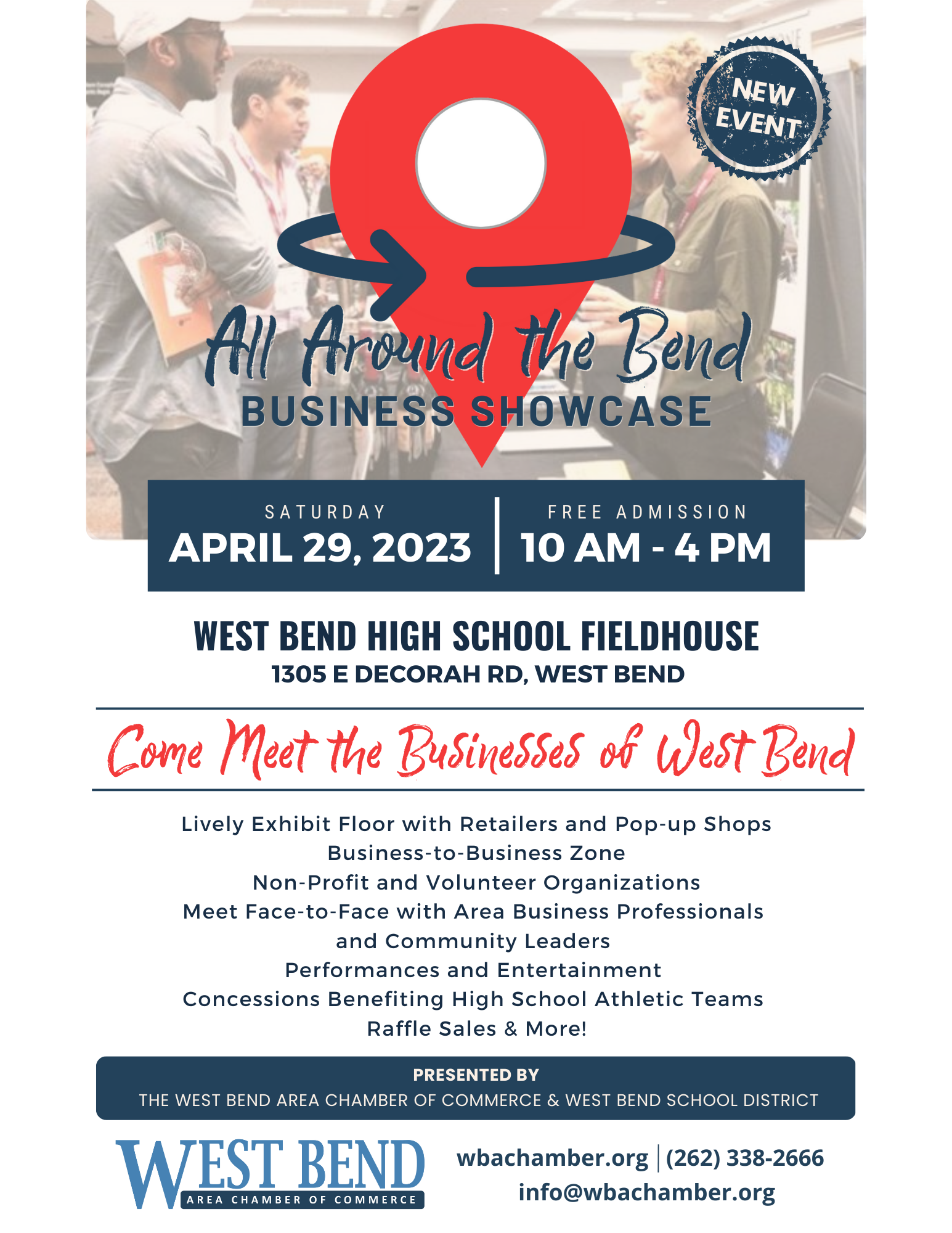 WHAT
This is a free event to attend,  to come out and get to know the businesses that are in West Bend. We look forward to seeing you all there!
WHEN
Saturday, April 29  10am - 4pm
Breath Coach, Intuitive Energy Practitioner

Breathe into a better life!
West Bend, WI