A quick note to wish you and yours a happy and healthy holiday season.  I am so grateful to be able to connect with and to bring like minded people together, sharing our light to make the world a better place.  During this time of family gatherings and traditional meals, I am sending you warm wishes with high vibration energy and a subtle reminder to dream big and breathe deep!
We breathe into a better life, one breath at a time .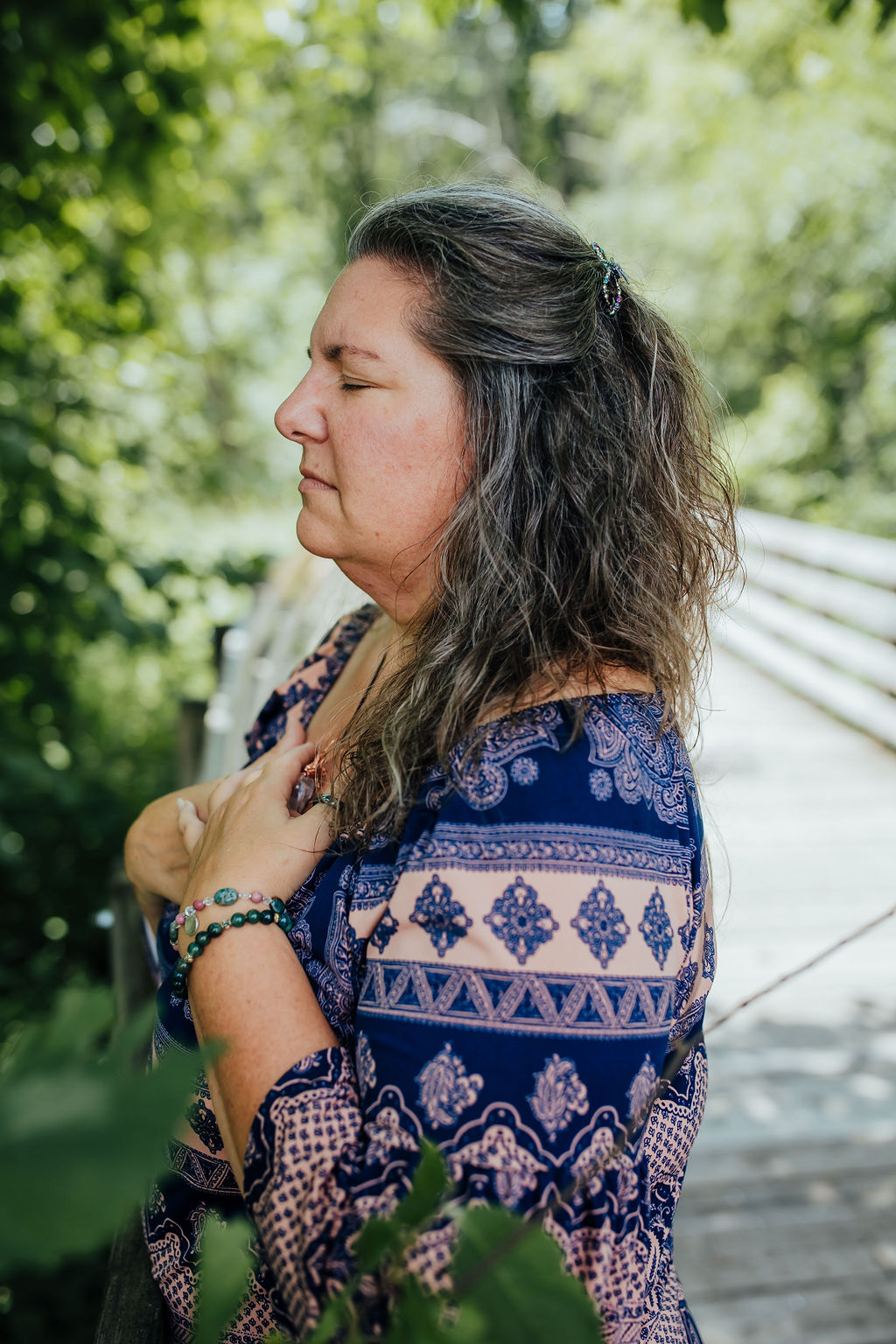 SMART Breath Work
Using your Breath for Calm in a Chaotic World
SMART breath work is a set of breathing techniques that each and everyone of us has access to use every minute of every day.  In my new signature SMART breath work program, I will be your guide as I help you to remember how to tap into your bodies own innate healing power to decrease anxiety, improve digestion, feel more rested from sleep and even boost immunity.  It is a simple 4 week program that is for  anyone ready to decrease anxiety and experience calm in our chaotic world through simple, accessible tools that help you take control of your response to the frenetic pace of the world today.
Breath Coach, Intuitive Energy Practitioner

Breathe into a better life!
West Bend, WI


You received this email because you signed up on our website or made purchase from us.
Unsubscribe