Welcome to the first Cars of the Future weekly newsletter!

A UK-centric look at all the big self-driving news stories. We start with CAVForth in Scotland, "the world's most complex and ambitious autonomous vehicle programme" – consider the Highway Code changes to "clarify drivers' responsibilities" – we've got video of the police stop in San Francisco, "ain't nobody in it!" and more. Enjoy.
By Carsofthefuture.co.uk editor, Neil Kennett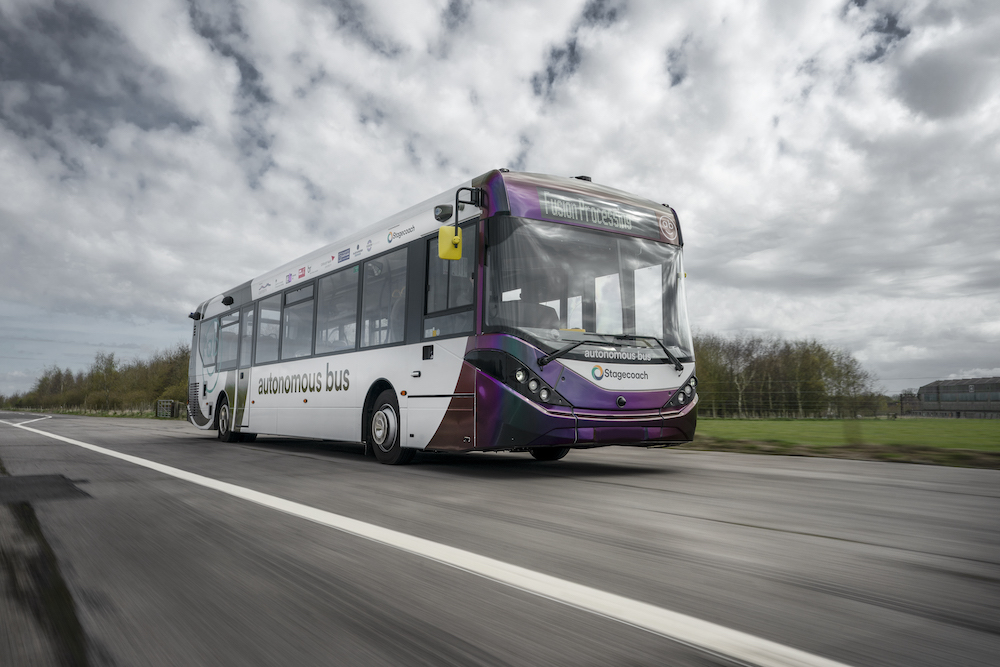 A full-size autonomous bus took to public roads for the first time in the UK this week.

Cars of the Future readers will recognise the name as, almost a year ago to the day, we published a long-read interview with Jim Hutchinson, CEO of Fusion Processing, one of the partners in the project...
Would you like to sponsor this newsletter?
Featurebank Ltd
159 Northdown Park Road, Margate
United Kingdom
Unsubscribe