🥵Projects For When It is Too Hot But You Want to Craft
I have almost finished a simple embroidery project.  I have knit swatches and cowls.  Here are some fun projects that you might find do-able in the heat. Also, they are appropriate for gifts if you are a Christmas in July knitter.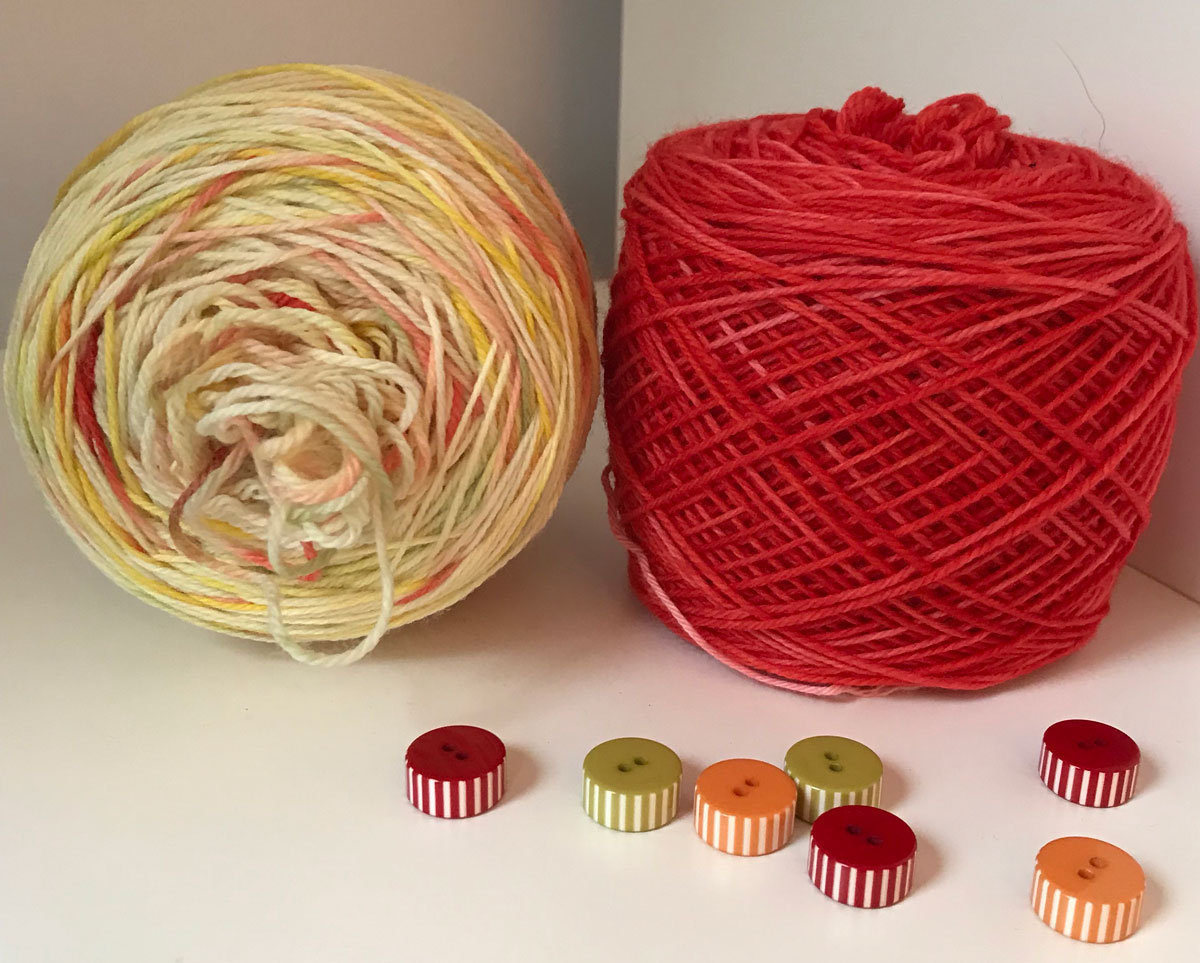 What to Knit When It is Hot*
A Dozen Ideas
In no particular order!
Tatio **

How cool is that?
Except for where two colors are needed, these can be eked out of one skein.
*Since these are al accessories, I give you permission to not swatch.
**Great for using up bits of yarn from other projects.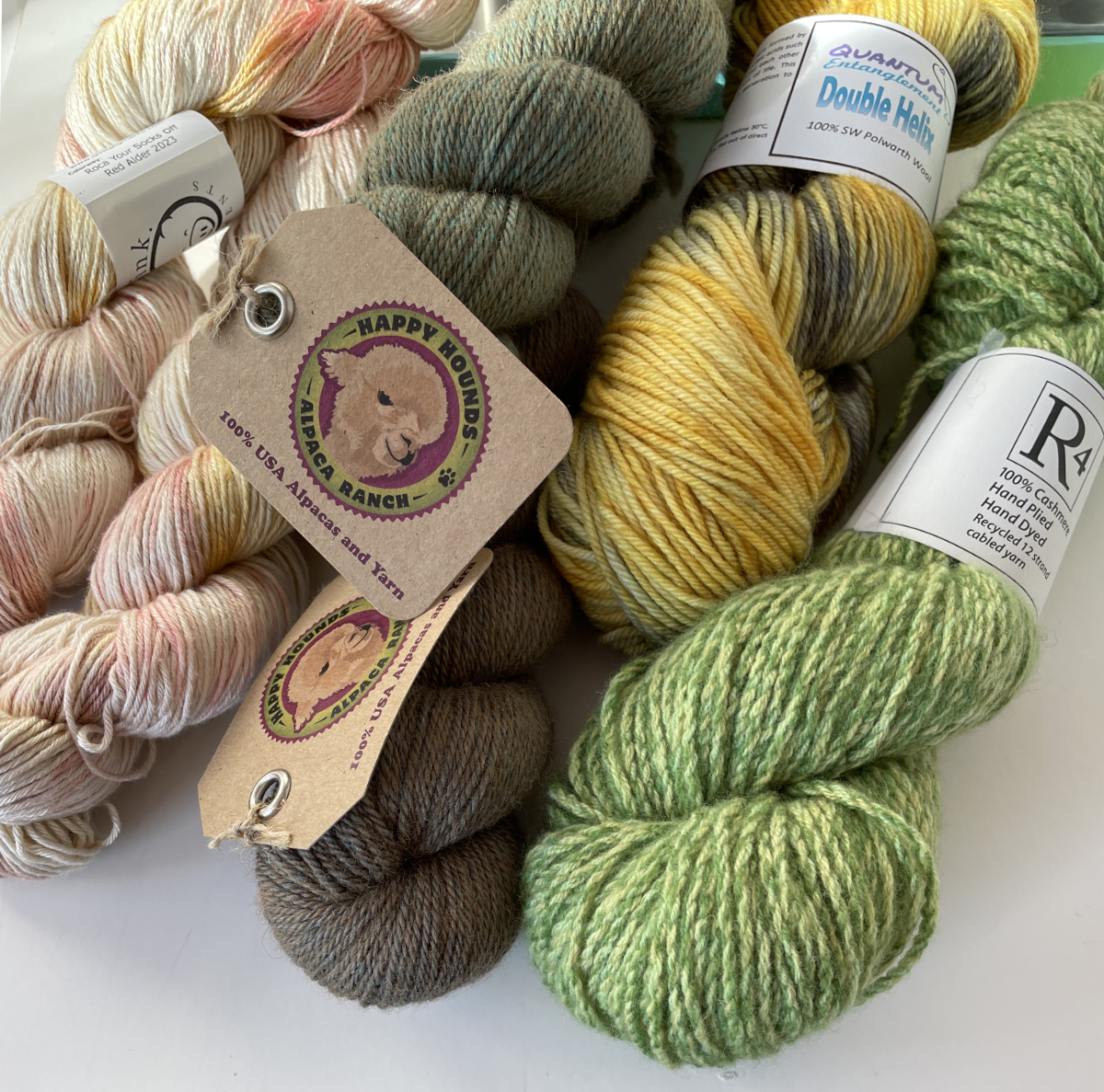 Can You Buy Some Yarn, Please?
Independent Businesses Need Your Support
I've seen several posts from Indie Yarn Companies recently indicating that things are a bit tenuous for them.  
The season is naturally slow, 
Everyone is feeling the impact of inflation, 
It is hot.
We have seen a huge growth in hand dyed yarn businesses, but yarn purchases are optional when for knitters yarn purchases are discretionary.  Yarn dyers are trying to make a living and need your support right now.
Buy local. Buy Indie. Buy now.  Then, make something now so you can buy more.  You'll have gifts, you will be crafting, and dyers will sell yarn..  
Drop me a message or email me if you want a quick consultation on yarn substitutions.  Don't forget plant fibers for cool summer knitting.  
A perfect seasonal yarn is Coastal from Sincere Sheep & Elemental Affects. 
Behind the Curtain . . . h+h recap & prioritizing fit solutions
Jill and Jamie will talk about our trip to h+h americas in Chicago, and how to prioritize the changes you may want/need to make. 

1.  Sign up for the Course.  This is where you get access to everything!

2.  Come to Chat at 4 pm PDT to hear about our trip to h+h americas in June. Then we will segue into how to prioritize fit solutions for knitters, designers, editors
When you sign up, be sure to register for the Live Webinar (link also available in the Course curriculum).

Patience
I am not patient. But I can wait. If I know something is sitting and waiting for the right time. I am getting excited about pulling out what I brought back from h+h americas. 
I do not like to be bored, but boredom is good. Boredom gives us time that we don't always give ourselves to think about things that need to be thought about. Let yourself be bored and see what happens.
Tip:  Plant Fiber dresses are awesome when it is hot!
914 East Highland Drive, Seattle
WA, United States of America
You received this email because you signed up on our website or made purchase from us.
Unsubscribe