Want Discounts? Cool, I Want Your Photos!
I need photos of projects of any kind where there are fit issues.  I prefer photos on your body (that's the point).  I can obscure your face if you like.
All I need is a jpg, permission to use said jpg, and the reason you are not happy with the fit.

I need real world examples on real bodies.  I am not interested in calling out any particular designer or design.
If you are a designer, and want help figuring something out in your work, that counts too! 
In exchange for your jpg and description of the fit issue, I will give you a coupon code for $10 for each photo. The coupon is usable on my website for workshops, classes, patterns, or anything I sell, and will be valid for 6 months.  See Coaching in Postscript if that interests you!
Listen to my

Blog Entries for September 3, 2022!  

Join the Sizing [R]Evolution! Make things that Fit You!

Want to learn more about sizing?   (Click the Watch This button below).

ASOG Fall 2022 isn't happening!  I hate saying that, but redoing the entire program has kicked my butt!  I will run ASOG twice in 2023.  

ASOG Winter 2023 will be weekly sessions beginning on January 3, and ending on May 8.  

The ASOG 2023 Summer Session (2 sessions per week) will begin on May 30 and end August 14. 

Sign up now (deposit required

) to secure your place at $900.

 I will start billing when the course begins.  The deposit is not refundable, but it can carry forward [I'll hold the funds until billing starts].  

Once I get more than six registrations, I will offer a reduced-price seat.  Please email me (confidentially) on why you need that seat

.
August 19 Blog. I talk about Sizing and Fit. Fit is, quite literally, all I am thinking about lately.
I need you and your body!

I am starting a Sizing Revolution and I would love to have you join me.  All you need is a body!  Tell me what your fit issues are.  I have solutions!
The link is good until November 7, so email me if you need a fresh link.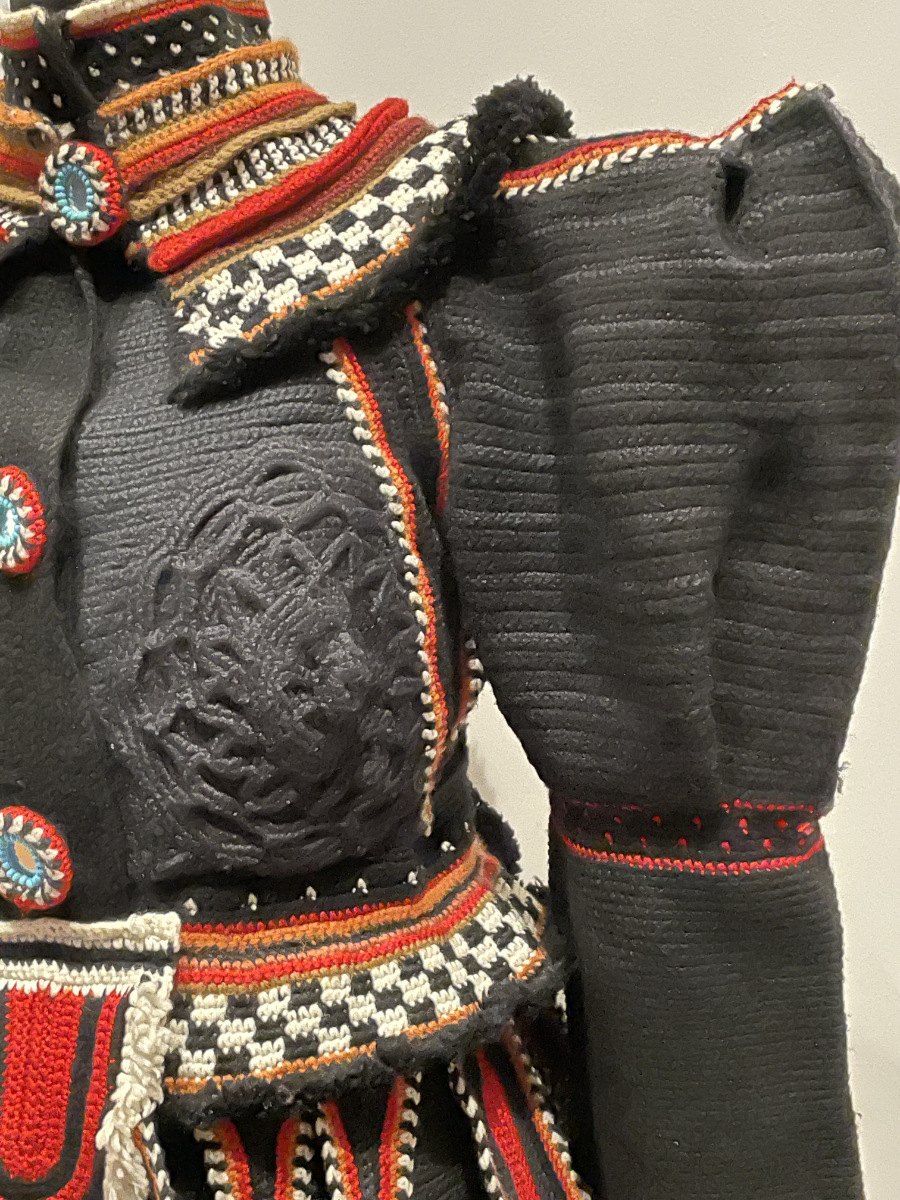 Blog: Opening a Discussion
Thoughts before doing a class at h+h Americas.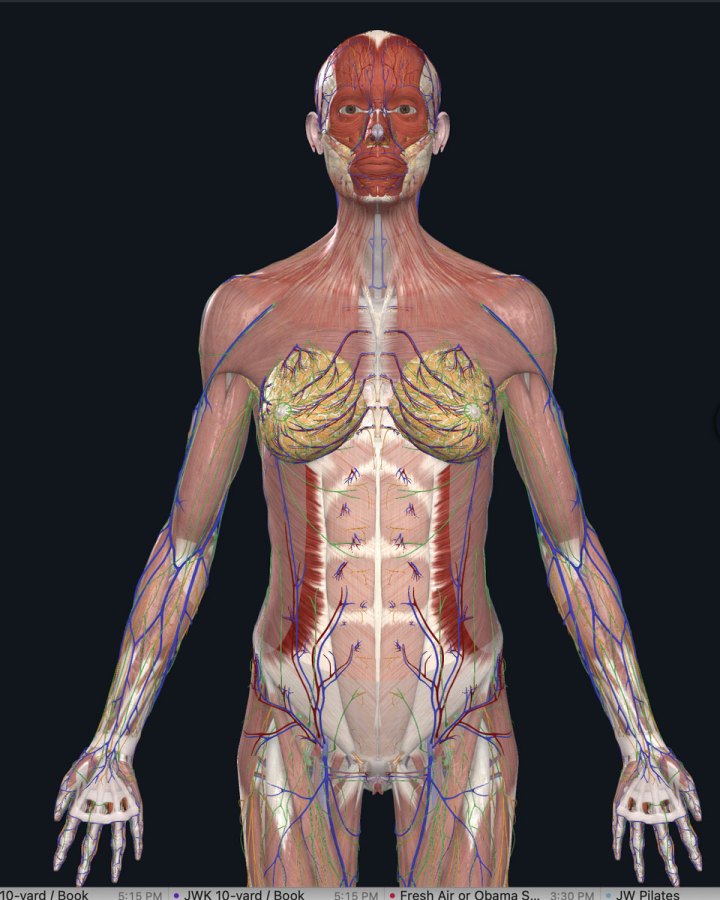 Blog: Fit & Ease
This is a good place to start!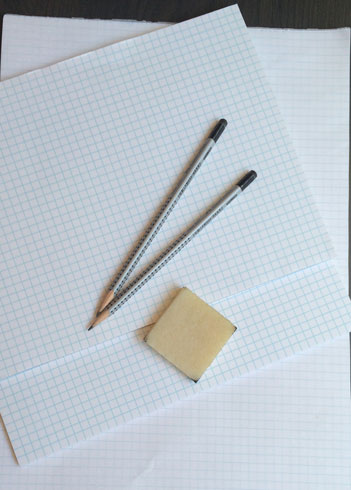 Beta Sizing Tables: Missy & Plus Sizes
For three body types in each size range: hourglass, inverted triangle, triangle
October 10
Did you know you can sign up for Coaching time with me on Teachable? 
I love to talk to knitters, and designers and other knitwear professionals.  
I can help you get unstuck, point you in a new direction, help you solve knitting, technical, fit, or life issues, and so much more!
914 East Highland Drive, Seattle
WA, United States of America