Listen to my Blog Entries for August 5, 2022!  I'm doing videos through mid-September to save some time.
Join the Sizing [R]Evolution! (Button Below!)
Want to learn more about sizing? Listen to the July 29 Vlog (Watch This button below).
ASOG Fall 2022 will start on September 19.  It will continue the two lessons per week format so you will be finished with the classes by Thanksgiving. Last chance to snag this at $50/Lesson. If you want to make payments, let me know.  That link will be available in September.
July 29, 2022 Video Blog talks about Sizing and Establishing Guidelines.
I am starting a conversation and I would love to have you join me.  All you need is a body!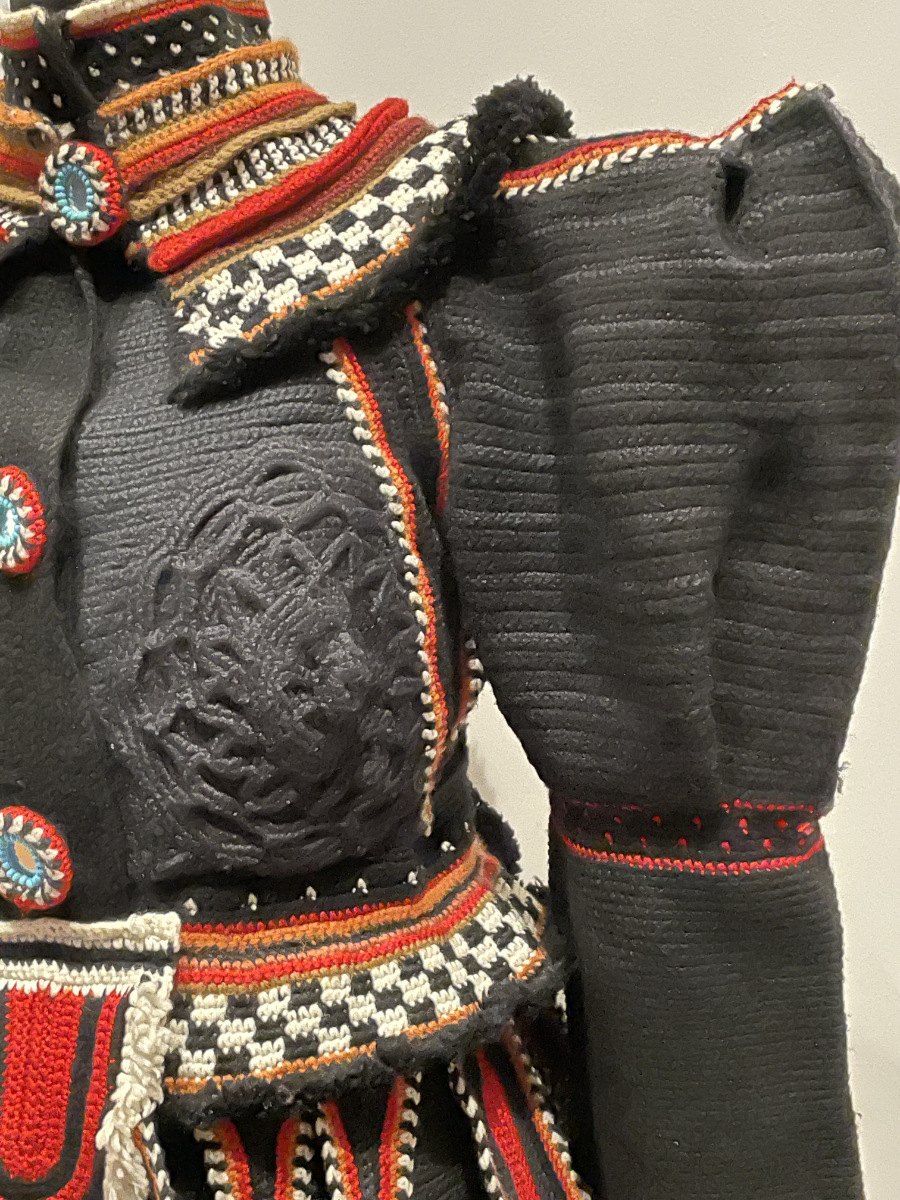 Blog: Opening a Discussion
Thoughts before doing a class at h+h Americas.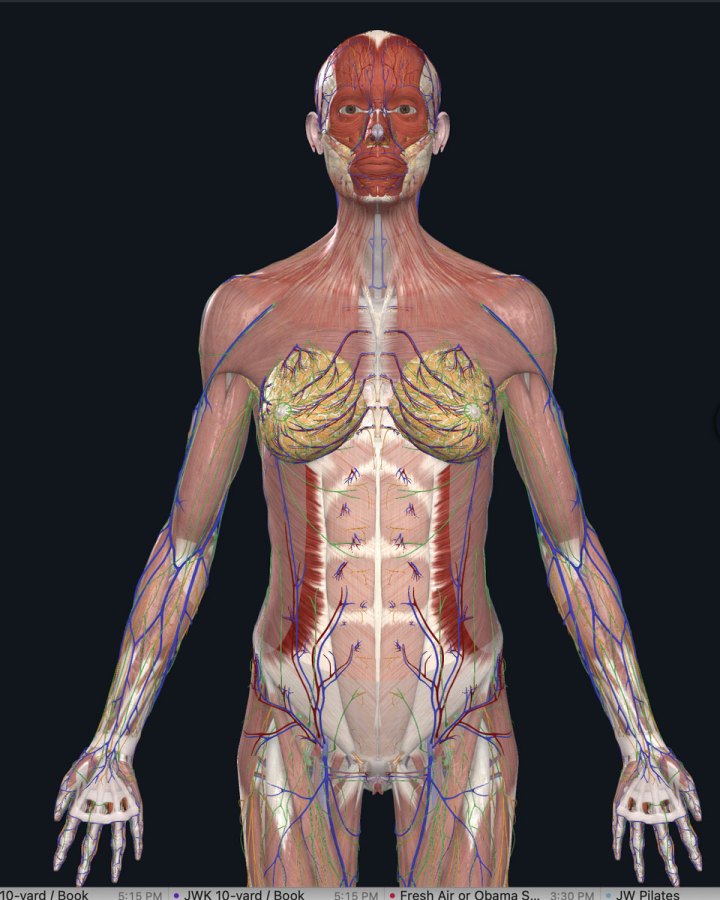 Blog: Fit & Ease
This is a good place to start!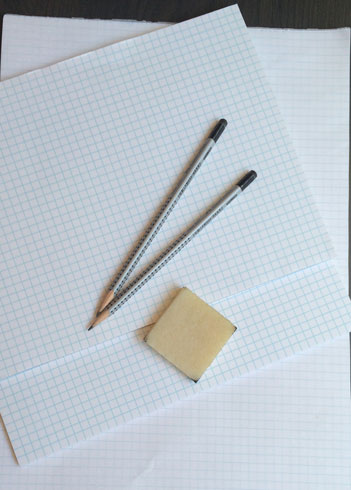 Beta Sizing Tables: Missy & Plus Sizes
For three body types in each size range: hourglass, inverted triangle, triangle
These are in no particular order!
That Jamie and I have jumped a huge hurdle in our Pattern Calculators (too soon to share).
I finished a work book (i.e., grading spread sheets) for a new project.
I learned new Excel tricks!
I have new travel plans.
Flowers in our garden.
That I have such a wonderful work collaborator in Jamie.
That I have such a wonderful relationship collaborator in Mitch.
I think my book is beginning to come together!
I have redone half of my ASOG videos.
That I am going to sit in the back yard for a while.
My knitting.
Yarn.
Friends.
New Things.
September 1
Did you know you can sign up for Coaching with me on Teachable? 
I love to talk to knitters, and designers or other knitwear professionals.  I can help you get unstuck, point you in a new direction, and help you solve issues.
914 East Highland Drive, Seattle
WA, United States of America
You received this email because you signed up on our website or made purchase from us.
Unsubscribe