I am always thinking about how to make knitting better. We could make some fundamental changes to how patterns are written and how we present sizing, but it will take some revolutionary thinking!
 Why?

Because we resist change.
Even when it is for our own benefit.
I spoke about this in a recent vlog.
I am starting a conversation and I would love to have you join me.  All you need is a body!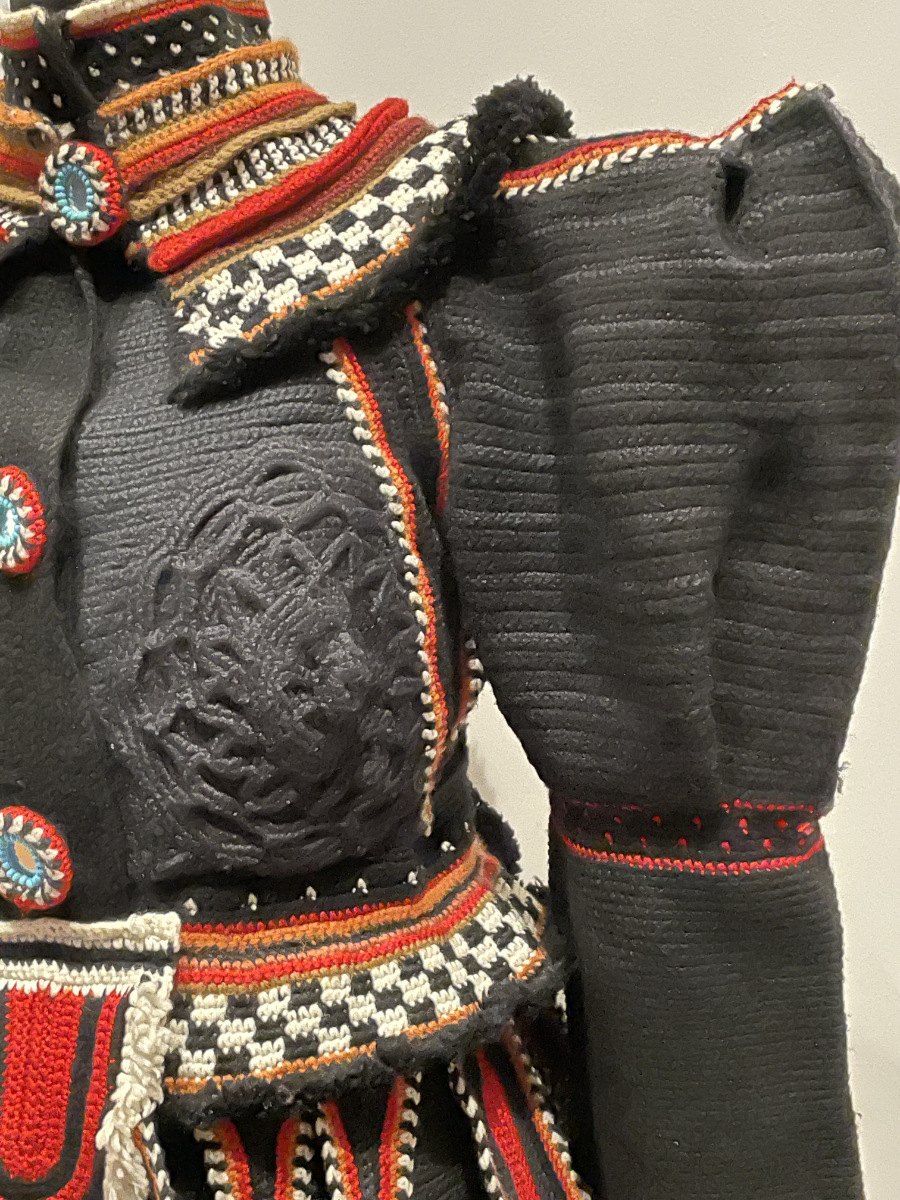 Blog: Opening a Discussion
Thoughts before doing a class at h+h Americas.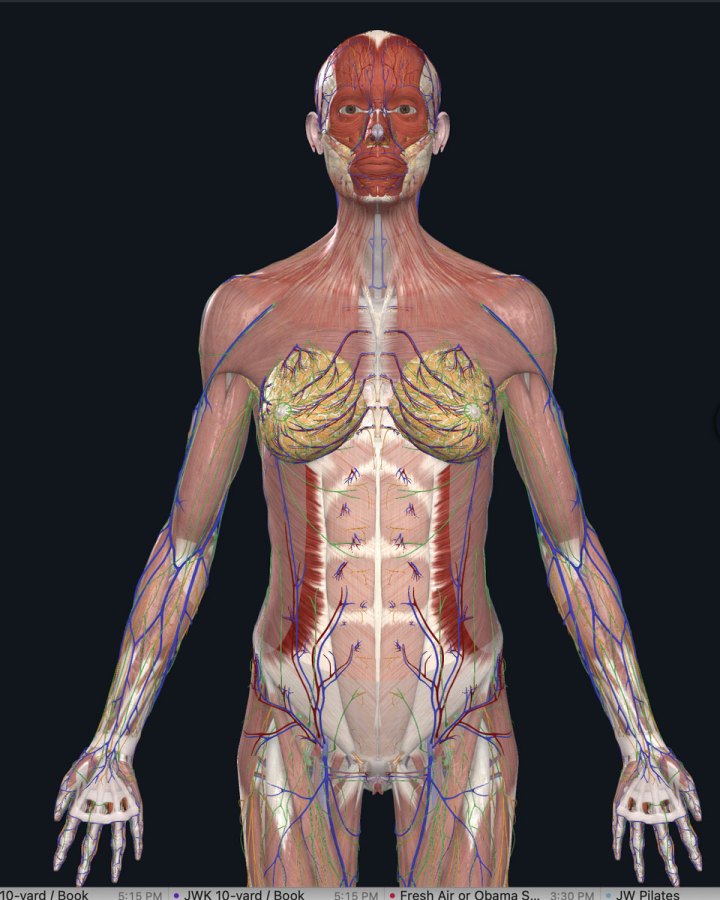 Blog: Fit & Ease
This is a good place to start!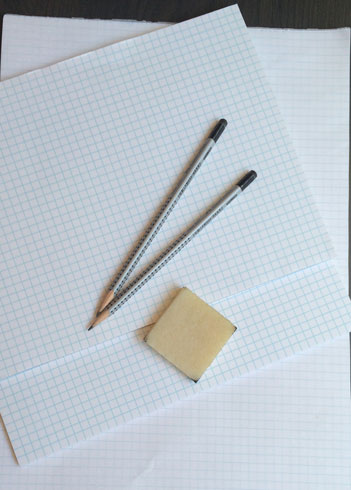 Beta Sizing Tables: Missy & Plus Sizes
For three body types in each size range: hourglass, inverted triangle, triangle
914 East Highland Drive, Seattle
WA, United States of America
You received this email because you signed up on our website or made purchase from us.
Unsubscribe