STB Newsletter, March, 2023
Welcome to the Senior Travel Buddies March newsletter. 

Subscribe today to find more travel news, travel tools, travel discounts, and coupons at www.seniortravelbuddies.com. Get to know our travel community on our Senior Travel Buddies Group Facebook page.
Here's what you'll find in this edition:
Great Walking Destinations
Sightseeing at Your Pace
Great Walking Destinations
Love to walk? How about making walking the focus of your next adventure? Here are some destinations where you can either enjoy the route with a guide or without. Lodgings are pre-arranged, as are most meals, and you can optionally have luggage transported to each next location. You choose the distance, daily time on the trail, and difficulty of the terrain. It is recommended that you prepare yourself ahead of time to be trail-ready. Here are some sample tours to choose from.
In Portugal, From Land to Sea along the Rota Vicentina
For fifteen days, you walk along both the Historical Way and the Fishermans Trail of the now famous Rota Vicentina. You'll pass typical villages and hamlets then swap countryside for cliff tops with the sea on your left! In addition to maps and notes, you'll have lodgings, picnics, luggage moved for you, 11 picnics, and more. This is offered at portugalwalks.com.
Austrian Lakes Walk
 On this 8-day walking tour, "...around the lakes, there is ample time to appreciate the natural beauty of the region and the alpine villages of wooden chalets decorated with colorful window boxes while at night you will enjoy the warm hospitality of your hosts. Staying in pensions and small hotels, you can relax and enjoy the satisfying cuisine typical of the region." Find this tour from utracks at https://www.utracks.com/Austri...

Turkey Walk and Sail

"Cruising from Marmaris, around the Gocek Islands and on to Fethiye, this unique program offers the opportunity to see the best of the Turkish Lycian coast from sea and on foot. Walk along tracks still used by shepherds today, most of which are so remote they can only be accessed from the sea." This guided tour is also offered by utracks. Find it at https://www.utracks.com/Turkey...

The Inca Trail in Peru

"Offering an unrivalled combination of history and dramatic scenery, the ancient Inca Trail winds from the powerful Urubamba River, across mountain passes and through cloud forests, passing several crumbling fortresses before reaching the lost city of Machu Picchu." This 8-day guided walk is offered by Exodus Travels at https://www.exodustravels.com/...

Transylvania and the Carpathian Mountains
"This wonderful seven-night guided holiday explores the mountainous region of Transylvania, leaving the stories behind to uncover a beautiful country with a rich and fascinating history; full of medieval castles, high peaks, incredible wildlife, and -of course- warm hospitality." This guided tour is offered by Headwater. Find it at https://www.headwater.com/list...

Sightseeing at Your Pace
Here are several hints that can make sightseeing less stressful, so that you can get the most from it and not get worn out on the first day!
Start your visit with a city bus tour. It's a great way to see the city in a relaxed environment.
You'll find fewer crowds  and cooler summer temperatures when you visit tourist sites later in the day.
If you can't find an elevator in the museum, ask the staff if they'll let you sneak into the freight elevator.
The museum may also offer wheelchairs you can use.
If the city is on the water, like Amsterdam or Paris, take a boat tour.
You can often find an English-speaking cab driver to give you a guided tour of the city. If he/she is exceptional, consider hiring him/her for another day or more to take you to other sites in the surrounding areas.
Get to know the locals by joining in local events, especially if they're in English. How about a dance or a Bingo game?
You don't need to spend every minute with your group. Stop for a coffee break and people watch at a local cafe and meet up with the group later in the day.
Take care of yourself and move at your own pace.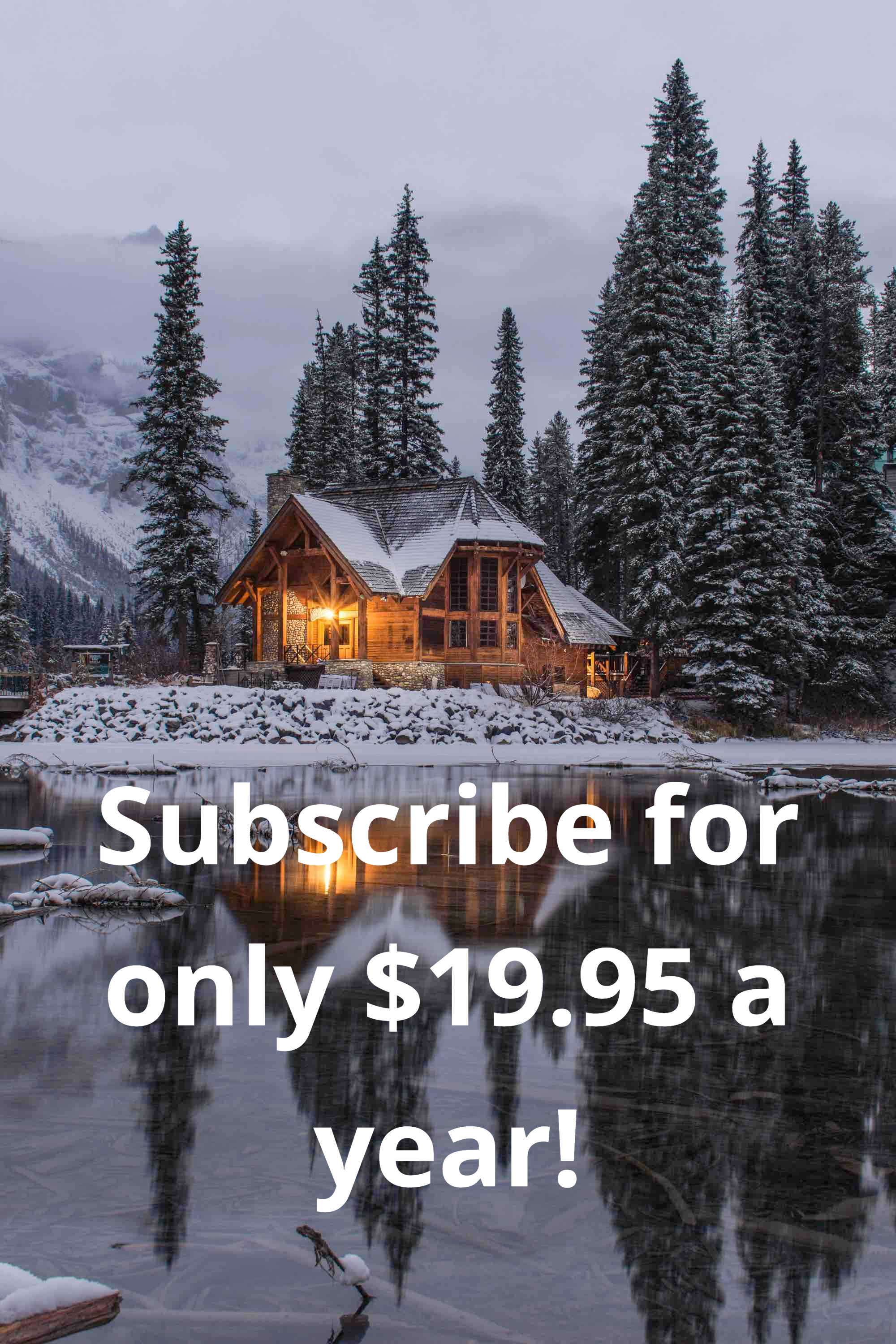 Enjoy all the benefits the site has to offer with a subscription!
Subscribe now to Senior Travel Buddies to post your bucket list trips and find the perfect travel companion to share them with you!
Senior Travel Buddies
500 Westover Dr #14632, Sanford
North Carolina, United States of America
You received this email because you signed up on our website or Facebook group, or you are a membership subscriber.
Unsubscribe