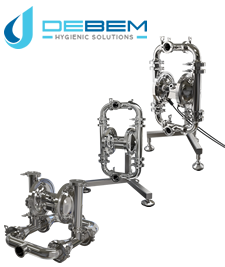 Debem Diaphragm Pumps
Air-operated double diaphragm pumps for the Food and Beverage Sectors. Click below for more information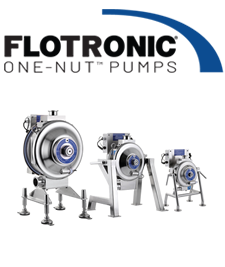 Flotronic Diaphragm Pump
Flotronic has made its name by developing its unique product, the "One-Nut" air-operated double diaphragm pump (AODD).

Rotary Lobe Pumps
A whole range of rotary lobe pumps are available - to know more on lead times contact us.

Diaphragm Pump
Debem Diaphragm pumps are available with short lead times for a competitive price contact our sales team.

Twin Screw Pumps
The FMH Twin Screw Pump is EHEDG compliant and is a competitively priced single pump, that can combine the roles of a rotary lobe pump for product and a centrifugal for CIP feed or return.

Service & Repair
We have a whole range of seal kits available for various pump types, this is to support any service and repair jobs.