5 ways to improve your production process
Solutions to improve product quality, reduce product waste, quick ROI, reduced cleaning time, all these can be achieved by incorporating CIP Skids, Pigging Systems, a Pigging System for Hoses, Mixers, & Pasteurisers.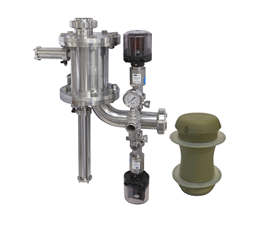 Pigging Systems
For a simple pigging system return on investment could be as little as 3 months.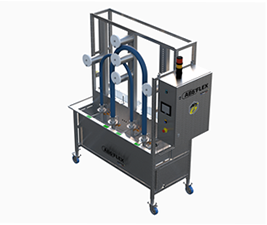 Pigging System for Hoses
Drastically reduce your cleaning time by scraping the viscous product quickly.  Ideal for lotions, emulsions, creams, shampoos etc.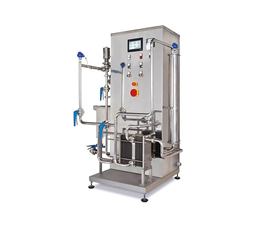 Pasteurisers
Flow 250-1000L/h, Heat Exchanger with 0.5mm plates in AISI 316 and gaskets in NBR, Frame in AISI 304.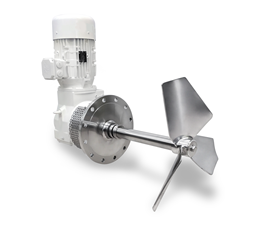 Mixers
Hygienic mixers for the Food, Chemical, Cosmetics and Pharmaceutical Industries.
HpE Process
Unit N2, Gildersome Spur, Leeds
United Kingdom
Copyright © 2022, HpE Process Ltd, All rights reserved.
You received this email because you signed up on our website or made a purchase from us.
Unsubscribe