This month's selections from Michelle Donn

Meet Michelle
Aim for the Heart
Michelle introduced herself to romance novels young by stealing them off her mother's bookshelf. She got caught red-handed when she destroyed a new book by dropping it in the bathtub before her mom could read it. From stolen paperbacks to an overloaded iPad, Michelle's passion for reading grew into her debut romantic suspense novel: Savannah Run.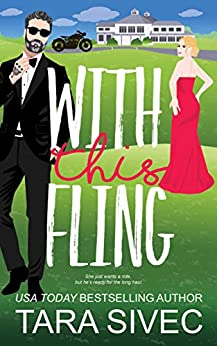 GenX Small Town
I've enjoyed the whole Summersweet Island series, but when the mom of all the girls gets her happily ever after its the best. 
Spice: Four out of Five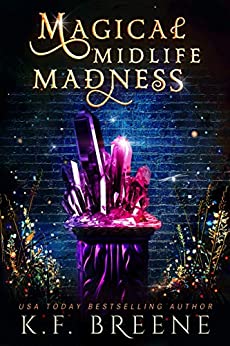 GenX PNR Women's Fic
I don't read Paranormal romance often but I tore through this series like a house on fire. A blast from the start!
Spice: Three out of Five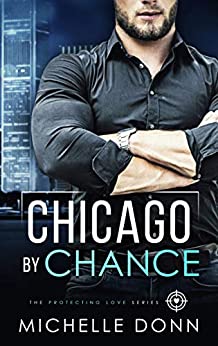 Over 30 Romance
Katherine is the favorite leading lady I've ever written. She is partly inspired by my mother. Fun and fast romantic suspense that starts with a one night stand.
Spice: Four out of Five.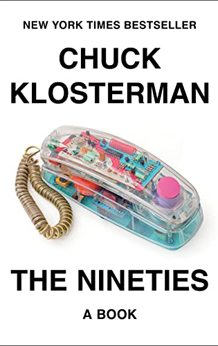 Wild Card!
I listened to this in audio book from the library because of this group! Social commentary non-fiction is not my normal read but the nostalgia factor is ten out of ten.  
Zero Spice.
Spice Rating Scale

Zero Spice: Not a romance. 
Level One: Kissing, hand holding. Little or no sex.
Level Two: Sex is had but not described fade to black.
Level Three: Sex with some detail but using many euphemisms. Maybe only one sex scene or more.
Level Four: Sexy times are depicted with lots of details. Using all the words. More than one sexy encounter.
Level Five: Sex with something extra: BDSM, RH or other "extra spicy" bedroom happenings.
2381 Buck Ridge Trl, Loxahatchee
United States of America
You received this email because you signed up on our website for the GenX Bookclub or made purchase from us.
Unsubscribe