South Queens Chamber of Commerce Updates
What's happening in the South Queens Chamber of Commerce and the Business Community.
July 1, 2023
Canada Together Celebration
" A full day of celebration as we gather to Celebrate Canada Together.
Starts at 2:00 with Halifax Circus performances and interactive sessions, coupled with local musicians performing for you. At 4:00 the Cultural Showcase; Mi'kmaq artisans, language-history and storytelling at the big tent, an afternoon of reflection and reimaging community. An evening of music gets underway near 5:00 with One Meter Up followed at 6:30 with favorite Witchitaw.
At 8:00 ECMA Indigenous Artist of the Year, Morgan Toney with Keith Mullins, takes to the stage fusing and fiddling ancestral Celtic tunes. Morgan's sound is infectious and his skill as a storyteller through music unmatched, we are excited and honored he will be with us! At dusk enjoy a spectacular Fireworks show brought to you by Mersey Seafoods and executed by Liverpool Fire Department.
bring a chair pack a munch enjoy this full day of activity with something for all "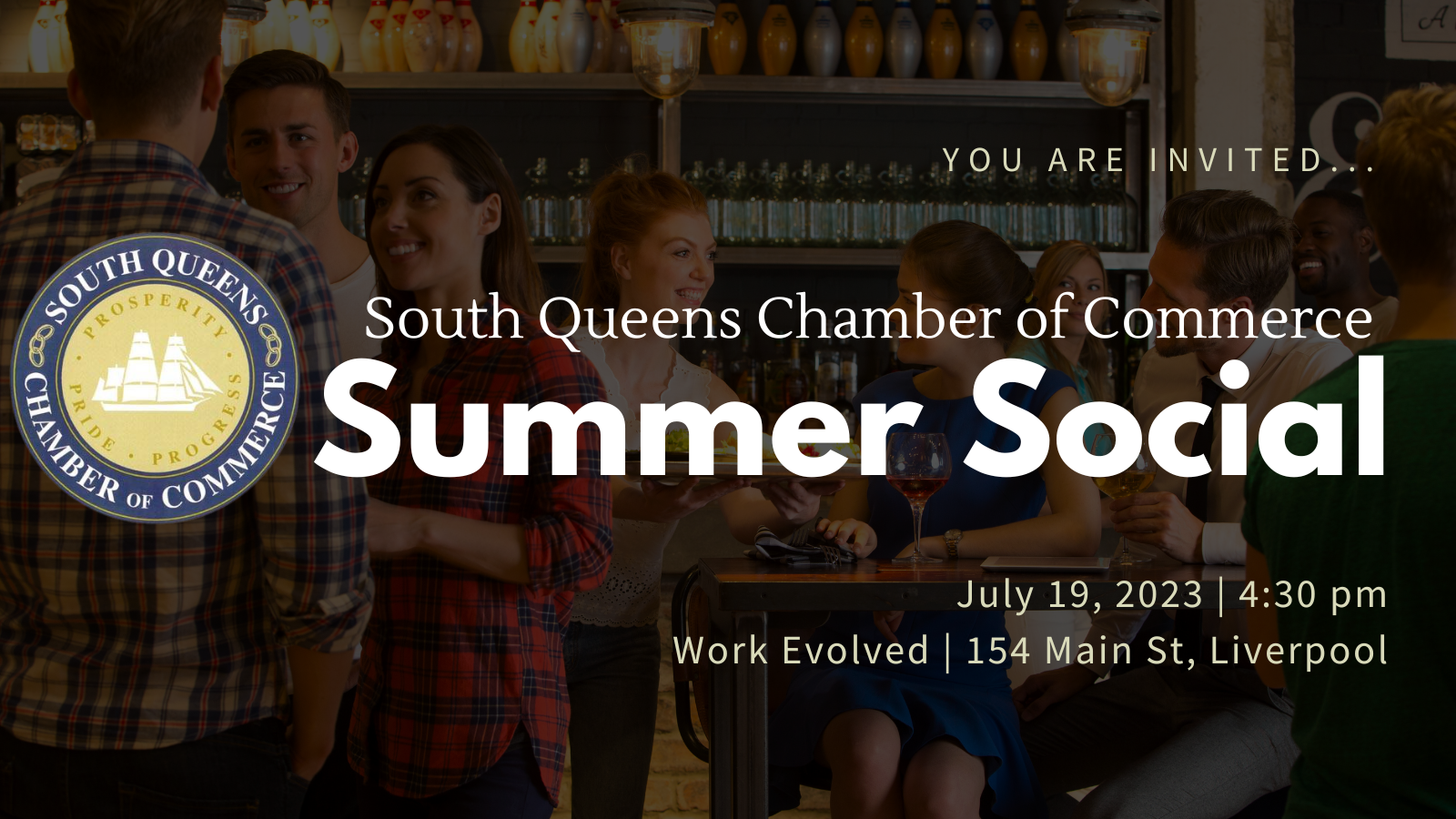 July 19 | 4:30pm - 6pm
Summer Social - Launch of Business After 5
The South Queens Chamber of Commerce is excited to host this summer's social to launch our Business after 5!

This is a chance for new members of the South Queens Chamber of Commerce to mingle and socialize with other members and non-members alike. Complimentary tickets available for Members.

SQCC Business After 5 Networking Series is a highly anticipated gathering aimed at fostering connections and collaborations among the small businesses, professionals and supporters in various industries. It serves as a platform for entrepreneurs to expand our network, exchange ideas and explore potential partnerships.

This event is organized by the South Queens Chamber of Commerce as we recognize the importance of networking in the growth and success of small businesses. We anticipate the Business After 5 will branch into informative sessions, interactive workshops and ample networking opportunities to cater to the diverse needs and interests of the attendees.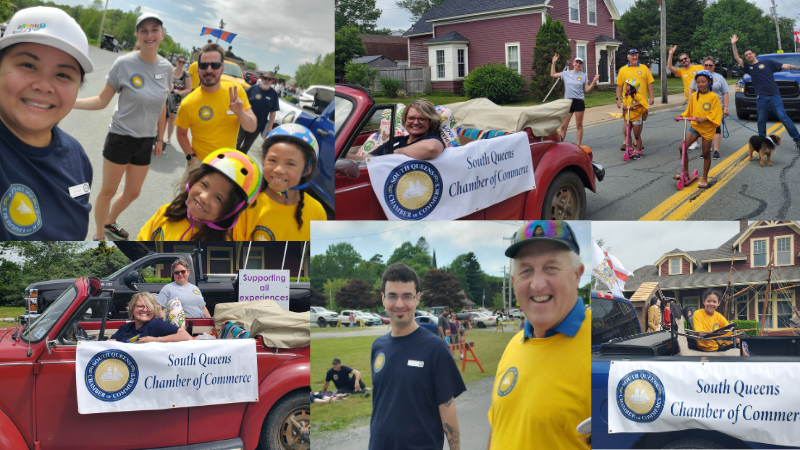 June 24, 2023
SQCC in the Privateer days parade!
The South Queens Chamber of Commerce had a blast participating in the Privateer days parade this past weekend, we were so grateful to be a part of it and are already looking forward to next year!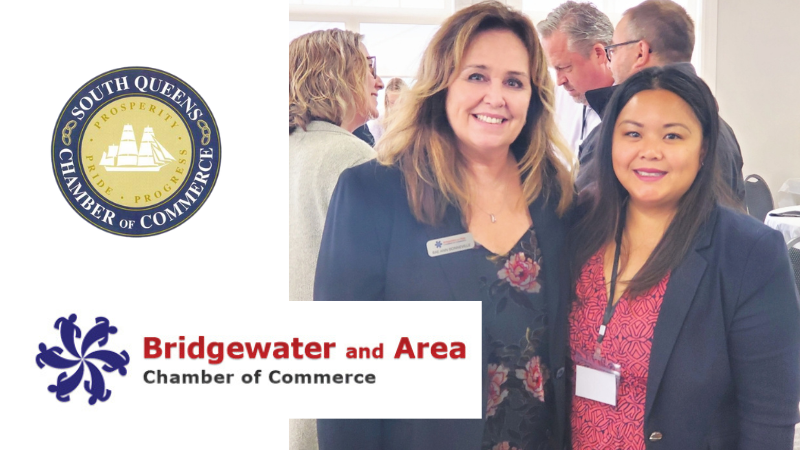 June 16, 2023
SQCC Attends Bridgewater Chambers Annual General Meeting
Our Executive Director, Rigel Jones was able to represent SQCC at the Bridgewater and Area Chamber of Commerce 2023 Annual General Meeting.
We'd Love To Feature You and Your Business!
Calling all business owners and small businesses! We're excited to showcase your entrepreneurial journey and triumphs. Stay tuned for an email invitation to be featured in our upcoming spotlight series.
Member to Member Benefit
South Queens Chamber of Commerce is excited to be launching our new Member to Member Benefit program - This initiative looks to celebrate our local business while also providing our members with some exclusive deals. We need your help though, if you would like to get involved in this program and  help support our local business please reach out at [email protected] 

Add Your Event on South Shore Tourism Events Calendar
Discover the vibrant South Shore like never before with the user-friendly South Shore Tourism Events Calendar. Packed with exciting events and activities, this comprehensive tool effortlessly showcases the region's abundant offerings, ensuring you never miss out on the best experiences. From cultural festivals and outdoor adventures to culinary delights and live performances, let the South Shore Tourism Events Calendar be your guide to an unforgettable journey.
Adding events to the calendar is free and super simple, a quick 5 minute form, found here

Have you met Lori Gale? She is one of the Board of Directors that make up the South Queens Chamber of Commerce. She is also the founder of Galeforce Feasts.
We have a dynamic team at SQCC and we thought you'd appreciate getting to know them in a fun way 🙂
Ready to become a Member?
Be a part of the South Queens Business Community and enjoy the benefits of our Membership. 
South Queens Chamber of Commerce
PO Box 1378, Liverpool
Canada
If you wish to no longer receive our emails, use the link below to be removed from our email list.
Unsubscribe