South Queens Chamber of Commerce Updates
What's happening in the South Queens Chamber of Commerce and the Business Community.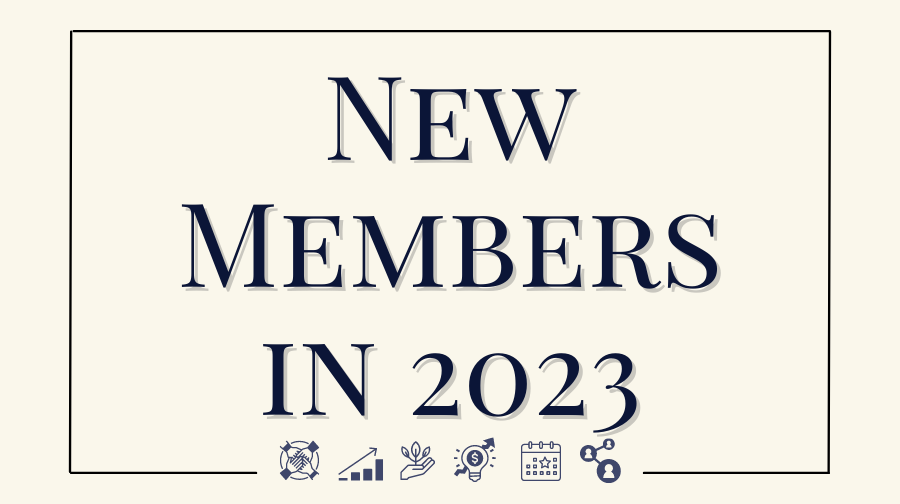 Welcome to our new members in 2023!
Rossingol Surf Shop
Galeforce Feasts
The Osborne Group
Wildhart Wellness NS
WIldflower Makery & Design
Oscar Hanson
Ashley Christian Lending for Your Home
DT Morrison Construction
Gallery 244
Anchors Up Ventures Ltd.
Rumclo Development Ltd.
SAS Glass Art
Mortgage Alliance
Eternity Chainsaw Carvings
Lynn Cochrane
WInchester Disposal Services
Hudson Construction
The Back Room
South Shore Print Co
J Goucher Insurance Services
Royal Canadian Legion - Branch 38
Liverpool Pizzeria and Lounge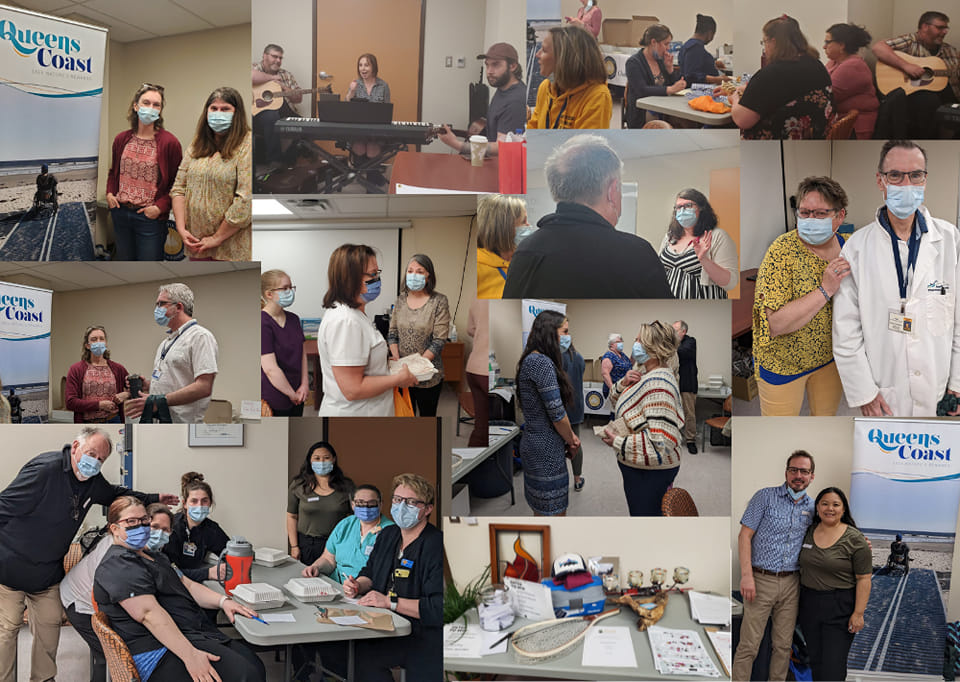 May 15, 2023
Healthcare Appreciation Event
The recent Healthcare Appreciation Event held at Queens General Hospital served as a heartfelt tribute to the nurses and doctors of Queens County. The event brought together a community of healthcare professionals, local businesses, and organizations to express gratitude and celebrate the heroes who work tirelessly to keep us safe and healthy.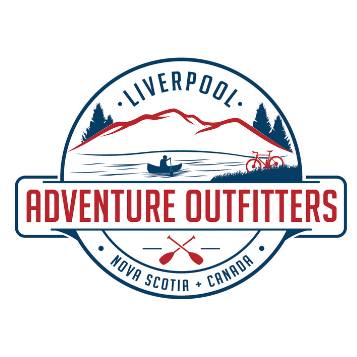 June 3, 2023
Liverpool Adventure Outfitters Celebrates 20 Years
Liverpool Adventure Outfitters Celebrated 20 years in business on June 3rd and we wanted to take time to highlight this incredible anniversary!
Congratulations Glenn and Kathryn Parlee!
Upcoming Events and Resources!
Friday June 23, 2023
Privateer Days
Join us for a fun-filled weekend of events! See a Battle Re-enactment, Historic Encampment, Rum Run, Live Musical Entertainment in the Main Stage, Reptile Zoo, Artisan and Crafter`s Market, Fireworks and Much More - it happens all weekend long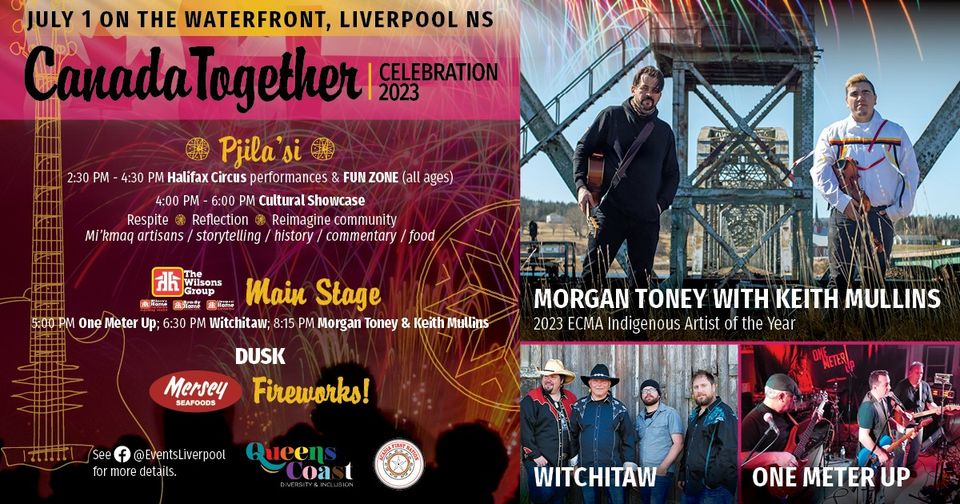 July 1, 2023
Canada Together Celebration
"We are pleased to announce the schedule for an exciting Canada Together Celebration this coming Saturday July 1 in Waterfront Park, Liverpool:2:30 PM with Halifax Circus will be onsite performing: juggling, hula hoop, games etc. and interactive learning sessions for kids to seniors! Something for everyone.4:00 PM the Cultural Showcase. Featured will be Mi'kmaq artisans, storytelling, history & commentary. Be part of this special experience as we reflect and reimagine community. 5:00 PM the Wilsons Group Mainstage gets underway with an opening performance by One Meter Up a local south shore act, followed at 6:15 PM by valley favorites Witchitaw 8:15 PM Morgan Toney , East Coast Music 2023 Award Winner Indigenous Artist of the Year takes to the mainstage! This will be a can't miss performance as Morgan & Keith Mullins fuse and fiddle ancestral and Celtic tunes supported by local indigenous performers. Morgan will lead us into a spectacular Fireworks show sponsored by Mersey Seafoods and executed by our local Liverpool Fire Department." 
Coming soon!
Member to Member Benefit
South Queens Chamber of Commerce is excited to be launching our new Member to Member Benefit program - This initiative looks to celebrate our local business while also providing our members with some exclusive deals. We need your help though, if you would like to get involved in this program and  help support our local business please reach out at [email protected] 

Coming soon!
Business After 5
SQCC Business After 5 Networking Series is a highly anticipated gathering aimed at fostering connections and collaborations among the small businesses, professionals and supporters in various industries. It serves as a platform for entrepreneurs to expand our network, exchange ideas and explore potential partnerships.
This event is organized by the South Queens Chamber of Commerce as we recognize the importance of networking in the growth and success of small businesses. We anticipate the Business After 5 will branch into informative sessions, interactive workshops and ample networking opportunities to cater to the diverse needs and interests of the attendees.


Ready to become a Member?
Be a part of the South Queens Business Community and enjoy the benefits of our Membership. 
South Queens Chamber of Commerce
PO Box 1378, Liverpool
Canada
If you wish to no longer receive our emails, use the link below to be removed from our email list.
Unsubscribe