Enroll in our Social Media Marketing for Business Certification Course!
View in browser
South Queens Chamber of Commerce Updates
What's happening in the South Queens Chamber of Commerce and the Business Community this week.
Now Enrolling for Our Fall Business Courses & Workplace Education
We are now enrolling for our September "Social Media - Marketing for Business" and "Business Skills" classes! Check our course home page to see the list of courses offered and how to enroll.

September 21 | 4:30pm
Save the Date - South Queens Business After 5
Stay tuned as we finalize some details on our next Business Networking event. 
September 27 | 1:30pm - 4:00pm
Alzheimer Community Week
Alzheimer Society of Nova Scotia is hosting Community Week across the province, and will be at the Milton Memorial Hall.

Please mark your calendars to join this informative session about living well with dementia and local resources available to help.

July 19, 2023
Summer Social to Kick off South Queens After 5
Thank you for attending our Summer Social last month! We want to thank galeforce feasts for the delicious appetizers, and Petite Riviere for the drinks! Make sure you open up our emails as we will be hosting more of these events in the near future.
Celebrate!
We are so grateful to the Business and Local Community for helping us get the word out. We have a record breaking 23 new members in 2023 to date! We also appreciate all our returning members to date.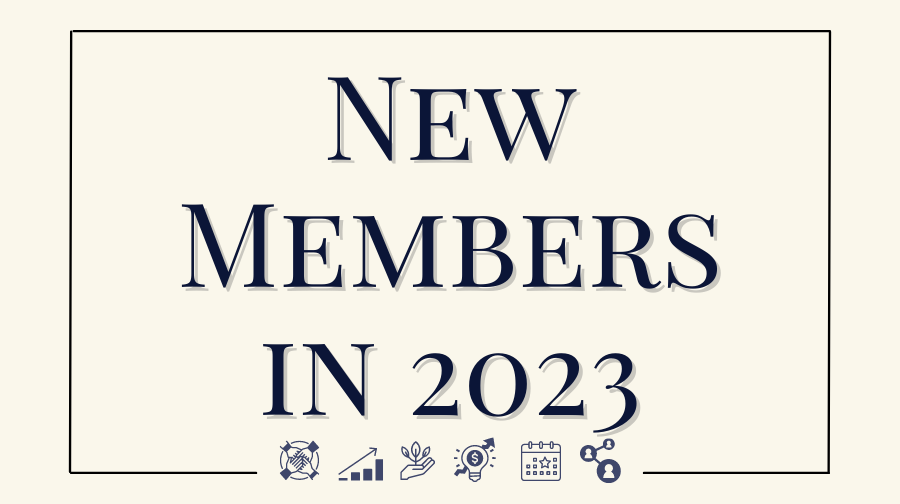 A warm welcome to our newest members!
Remember When Homecare
Inglis Kassouf Financial Solutions
Tidekite
Neville-Moors Resources Ltd.
Liverpool Pizzeria and Lounge
Royal Canadian Legion Branch 38
J Goucher Insurance Services
South Shore Print CO
Winchester Disposal Service Ltd.
Lynn Cochrane
Eternity Chainsaw Carvings
Lesley Stevens - Mortgage Alliance
SAS Glass Art
Anchors Up Ventures Ltd.
RumClo Developments Ltd.
DT Morrison Construction
VDP Design International Ltd.
Gallery 244
Ashley Christian Lending for your Home
Rossignol Surf Shop
Oscar Hanson
Wildflower Makery & Design
Murray Doucette - The Osborne Group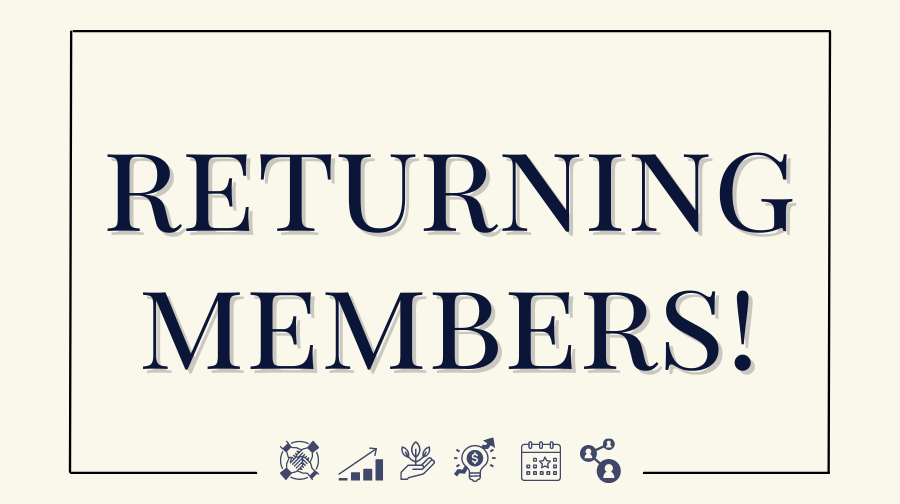 Renewed Members January 2023 to date.
Bear Cove Resources
Arina Winkelman Web Design
Best Western Plus Liverpool
BMO 
Brady Home Building Centre
Liverpool Home Hardware
Cleantech Window Cleaning Inc
Craig Condon Bookkeeping 
DvL Publishing Inc
Employment Solutions Society
Financial Pages
Reynolds Pharmasave
G. Cook & Sons Financial
Lighthouse Safety Services
Lloyoll
Main and Mersey Home Store & Coffee Bar
RBC
Sobeys
Atlantic Grow Shop
Shore Thing Studio & Emporium
Ingram's Automotive, Machining & Welding
The Workshop in Milton
Upgrade You Academy Inc.
QASL
James Thorbourne
Regions of Queens
Jaspro Services
White Point Beach Resort
Liverpool Eye Care Centre (Bayview Optical)
Disctinctability
Quarterdeck

Region of Queens Municipality Business Resources
We had the opportunity to meet with the new Community Development Coordinator at the Region, Stephanie Sereda.  We are so excited about our shared vision for empowering local businesses and fostering community growth in Queens County.  
Here are some resources available to our Business Community that the Region can support.  Feel free to reach out to Stephanie, by email, [email protected] or by phone 902-354-5741.
Nova Scotia Accessibility Grant

Businesses can apply for a cost-shared grant (2/3 contributions up to $50,000) to make accessibility-related improvements. Improvements can be for clients and customers, for employees, or both. The deadline for grants for the next fiscal year is September 29th.
Examples include providing accessible parking, making bathrooms accessible, installing automatic door openers, creating barrier free paths of travel, but also digital communications, assistive technology and even transportation projects. Design and permit fees eligible as well.

Accessibility & Inclusion Coordinator, Elise Johnston can help with  accessibility audit and the application process.  Please contact her by email [email protected], or by phone 902-354-3455
Ready to become a Member?
Be a part of the South Queens Business Community and enjoy the benefits of our Membership. 
South Queens Chamber of Commerce
PO Box 1378, Liverpool
Canada
If you wish to no longer receive our emails, use the link below to be removed from our email list.
Unsubscribe