You must have heard the buzz!
On October 13 - 16th, the Liverpool International Theatre Festival has made a come back right here in our beautiful community!  Troupes from Ontario, USA, Morocco, Italy, Wales, Mexico and Belguim shared their extraordinary talent the entire weekend. The opening day was extra special with the Sunset Market & Block Party keeping businesses busy throughout the night.
If you missed it, here's some links to keep you  up to date!
Photo by Chassity Allison
It was great to see Main Street lit up and filled with people, even on a Thursday night, for the opening night of the LITF.  Thank you to all the vendors, businesses and volunteers who made this event successful!
Celebrating MacPhersons for reaching their 39th Year Anniversary!!
Welcoming our newest SQCC Member, PropertyGuys.com South Shore
Welcome to SQCC Shaan Kamboj!
Sunset Market & Block Party Feedback Survey
We've created a short post-event survey for the Sunset Market & Block Party.  If you're a business owner or manager of an establishment, we'd appreciate you taking 5 minutes to fill out this survey as it will help us evaluate the impact of events on your business whether you participated or not.  Your participation is important to us and appreciated!
Christmas on the Mersey is just around the corner!
The Holiday is fast approaching and we are planning something EXTRA special for Christmas on the Mersey this year. 
While we aren't able to share all details just yet, here's what we can announce:
The annual Tree Lighting will be held on Thursday, December 1st at 6pm.
Downtown for the Holidays Shopping Event will be on Saturday, December 3rd at 10am.
Save the dates!
Christmas on the Mersey 2022 Events Brochure
With the Holidays just around the corner, we want to start collecting all the events happening in Queens County for the Season.  Please submit your event to be included in the events brochure using the online form below.  Alternatively, you can email us at [email protected] to submit your listing.
Royal Canadian Legion Mersey Branch #038 Poppy Fund
Caledonia, Greenfield and Port Mouton have indicated they will be holding community services.
All services will be held On November 11, 2022 at the Cenotaphs at 10:45 am except Brooklyn which will be held on November 6, 2022 at 10:45am. Click here to learn about the donations and wreaths.


Trees in the Park or Museums 2022
Yes, it's time to start preparing for Christmas on the Mersey!  Get a tree either at Queens County Museum, Hank Snow Museum or Waterfront.  Start decorating on Friday, November 25th.
Tree Lighting will be held on Thursday, December 1st at 6pm.
Grant Opportunities for Businesses in Queens County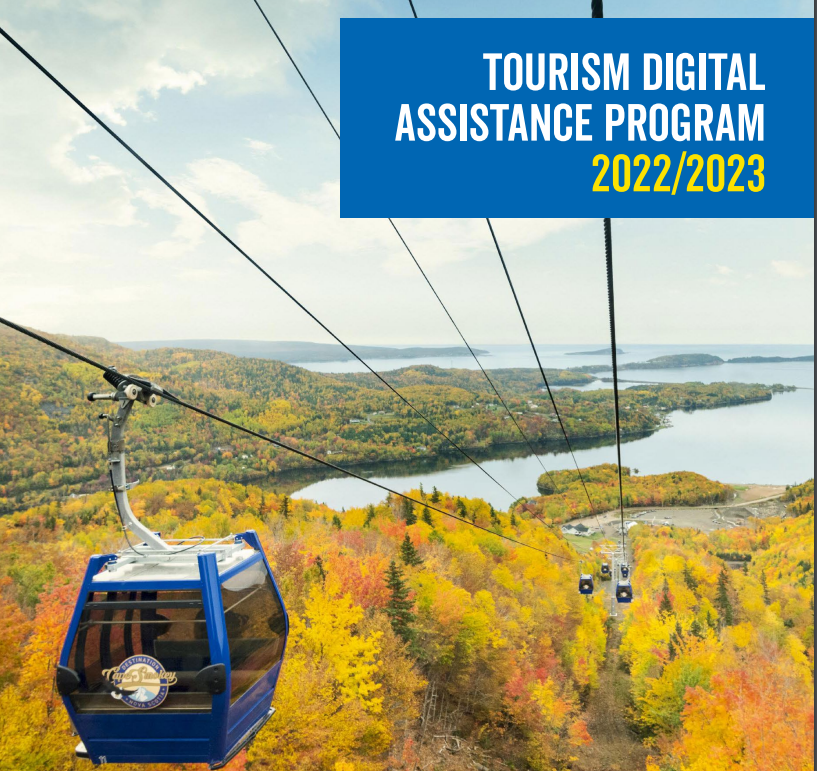 Due: October 26
Digital Assistance for Tourism
Digital Nova Scotia has partnered with Tourism Nova Scotia to help connect tourism businesses with digital service providers that can help them develop or enhance effective digital marketing tools.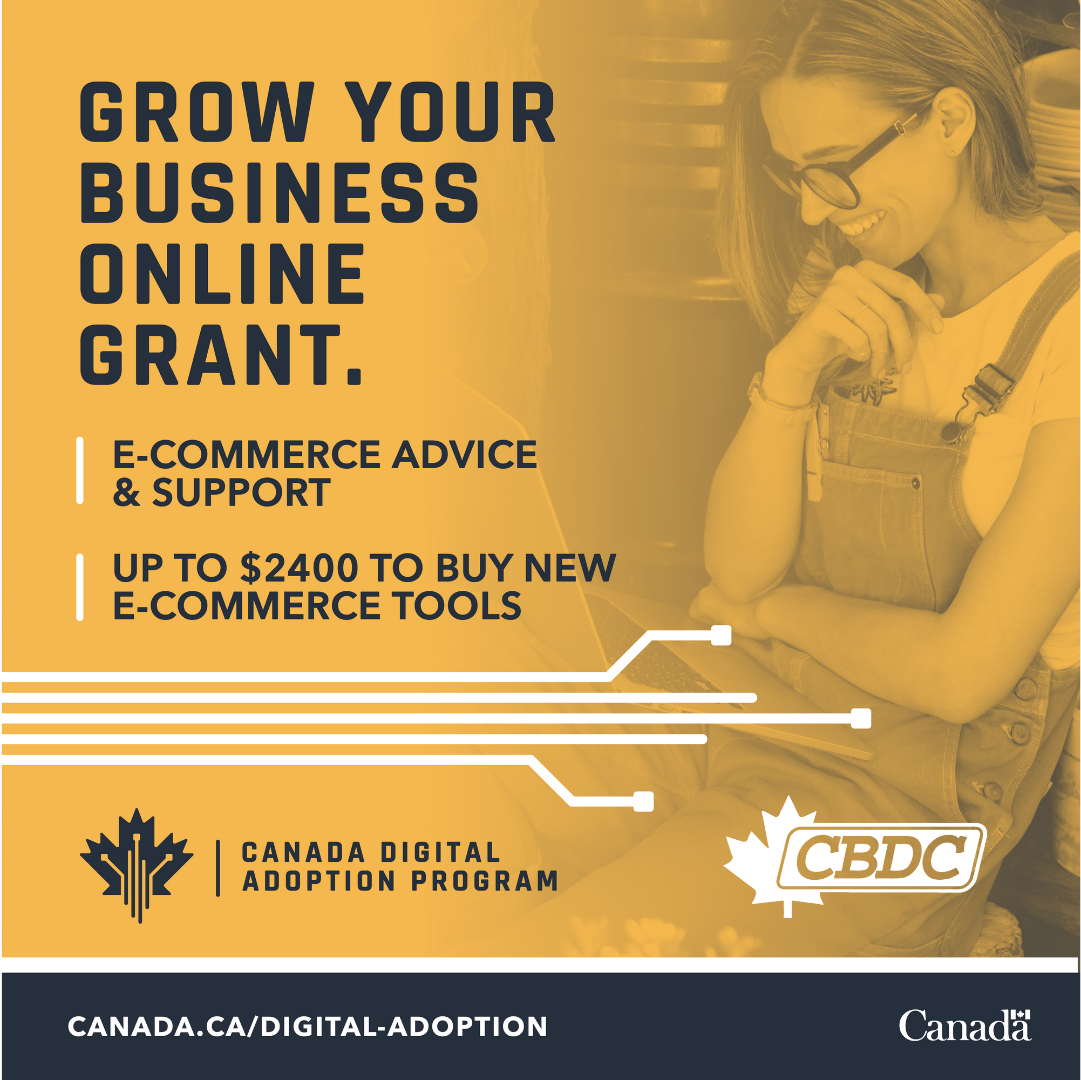 Currently no deadline
Microgrant for Small Businesses
Eligible businesses will receive a micro-grant of up to $2,400 to adopt e-commerce, supported by a network of e-commerce advisors.
Contact Grant Coordinator, Joel Stoddart - [email protected]
Community Generator Program
The Community Generator Program helps community centres buy and install generators so centres can provide a gathering place for community when needed.

South Queens Chamber of Commerce
PO Box 1378, Liverpool
Canada
If you wish to no longer receive our emails, use the link below to be removed from our email list.
Unsubscribe