South Queens Chamber of Commerce Updates
What's happening in the South Queens Chamber of Commerce and the Business Community this week.
What's Happening in the South Queens Business Community
It's been an overall wonderful start to summer of 2022 in the community. With lots of visitors from out of town and business expansions, we are slowly, and surely getting back to "normal"!  Here are just some of the exciting things happening around the business community.
Liverpool Adventure Outfitter Sunset SUP & Sip + Epansion!
Liverpool Adventure Outfitter announces its exciting new development... an open air showroom!  It is currently under construction. For now, check out their SUP & Sip dates for Paddling on the Mersey and an evening event at Hell Bay Brewing Company!
Check out their upcoming SUP & Sip dates here.
Veinots Print Celebrates 50 Years in Business!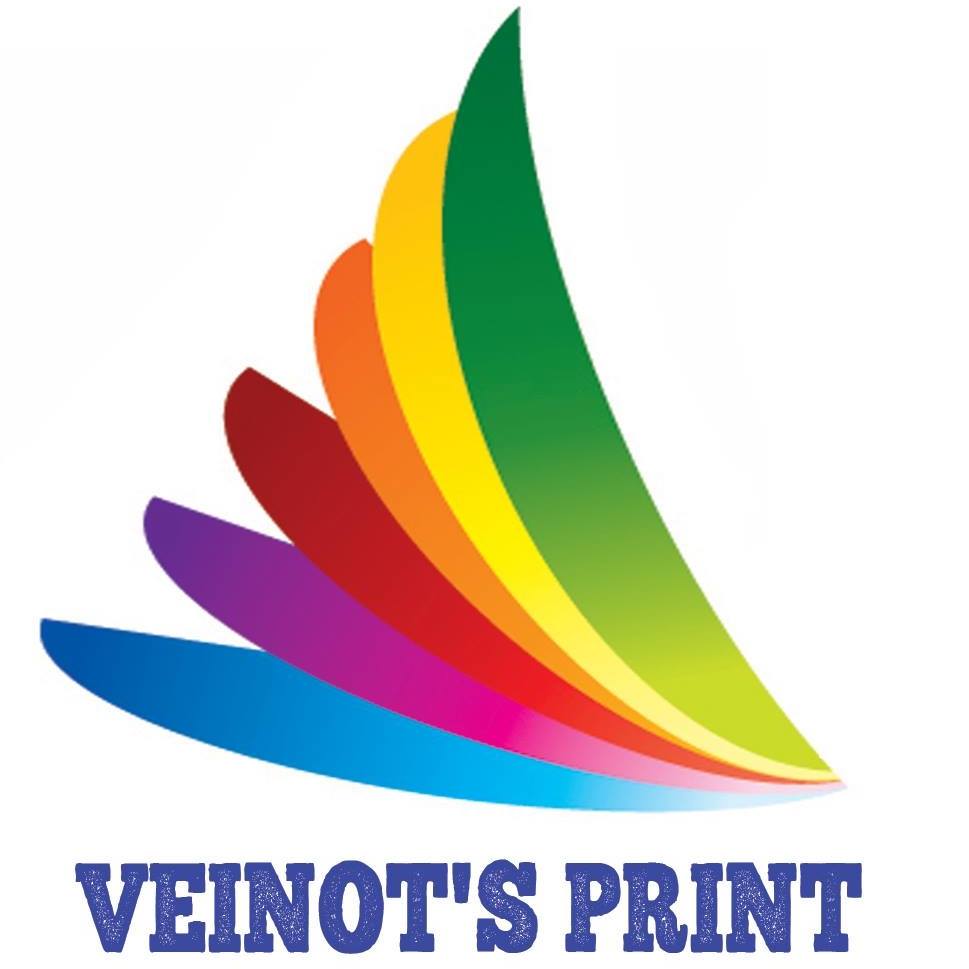 Congratulations to SQCC member Veinots Print Ltd. For 50 years in business in Liverpool and most recently for rhe launch of the Queens Crown Newspaper. Well done to all owners and Tanya MacLeod for continuing this business in Queens County.
Share your event, updates, news with us!
Have an event coming up? Are you launching new products or services? We'd love to hear about it and share with the community!  Just click on the button below and fill out the short form for submission.
Canada Digital Adoption Program
The federal government is offering eligible businesses $2,400 in non-repayable grant money to adopt e-commerce strategies and grow digitally. This is part of a $4 billion, 3-year program rolling out across Canada to help a diverse mix of 'Main Street' businesses. There's a long list of items that are eligible (which you'll find about halfway down the page here under 'eligible costs': Atlantic Canada - CDAP | Digital Main Street). 
It could be online ordering or booking systems, e-commerce software, search engine optimization support, software subscription fees, social media/digital ads, development of a new e-commerce website, or any number of other things. 
Businesses are encouraged to invest their own funds beyond $2,400 in the e-commerce strategy, but it is not a requirement. In addition to the $2,400 grant money, there is one-on-one support offered through a team of e-commerce advisors (also at no cost to the program participant).
Eligibility Criteria
The business is a registered for-profit company (can be incorporated or non-incorporated; co-operatives and social enterprises are also eligible, although non-profits are not).
The business is a consumer facing business, which means that their sales are not exclusively business-to-business (they can still sell B2B, just not ONLY B2B).
They have at least one employee on payroll, who has been on payroll for at least 3 months when they apply (there is no minimum number of hours; FT or PT is fine).
They cannot be a franchise/franchisee, corporate chain, real estate brokerage, or multi-level-marketing company.
They are committed to growing their business through e-commerce strategies for at least 6 months.
Click on the link below and you can apply immediately (it takes about 20 minutes to create an account).  Or you can direct your questions to Grant Coordinator, Joel Stoddart, [email protected] and he'll be happy to answer questions for members of the SQCC.

There is a considerable amount of funds available (and they will remain available for quite a while), and the application process is quite quick. You apply and – assuming they're eligible – have a meeting with an e-commerce advisor to discuss your plans and how you'd like to spend the money, and then move forward from there!
There is currently no deadline for this grant, but we encourage those eligible to apply asap.
On the Radar
We have some events lined up in the coming months, so please continue to keep an eye out for our emails.  These include:
Employer support, lunch & learn with Nova Scotia Works
Fall Job Fair
Member social gatherings
Amplifying the upcoming Liverpool International Theatre Festival
If you have any questions or suggestions, please feel free to reply to this email!
Ready to become a Member?
The South Queens Chamber of Commerce is made possible through our memberships and initiatives.  To our members, thank you for your continued support! If you're not already a member and would like to join, please fill out the application form below, or reply to this email for any questions.
South Queens Chamber of Commerce
PO Box 1378, Liverpool
Canada
If you wish to no longer receive our emails, use the link below to be removed from our email list.
Unsubscribe