Forest Magic, Writing Life, & WisCon46
May Magic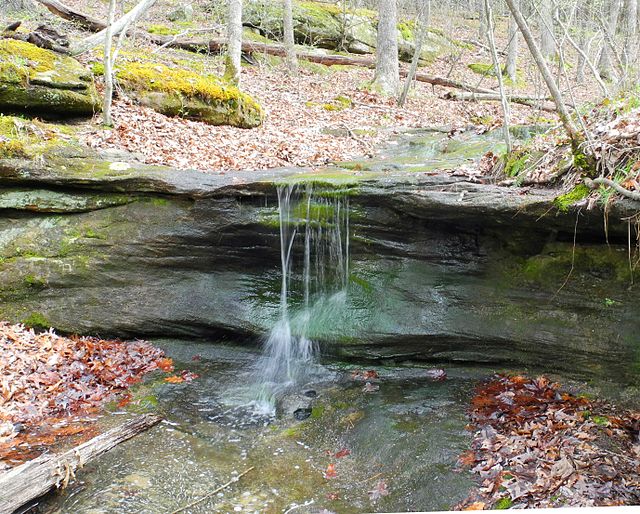 PUBLISHED!
A poetic essay in the May issue of Parks Stewardship Foundation, a conservation journal. The essay, "Forest Magic," distills several hiking trips into a single narrative to celebrate two of my favorite hiking spots in Missouri: Pickle Springs Natural Area and Hawn State Park.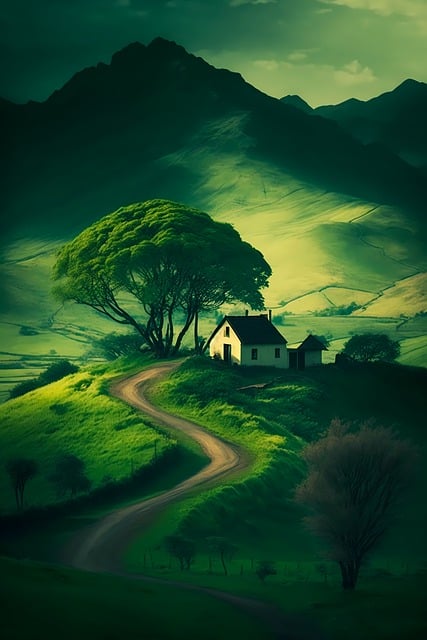 What we write creates our world
I hope for a future where we use our creativity and ingenuity to create a world where everyone feels valued and included.
In a recent essay, Phil Athans commends "authors working to bring a more enlightened and inclusive, more contemporary view of gender into genre fiction."
A worthy goal in this era of radical conservative transphobia.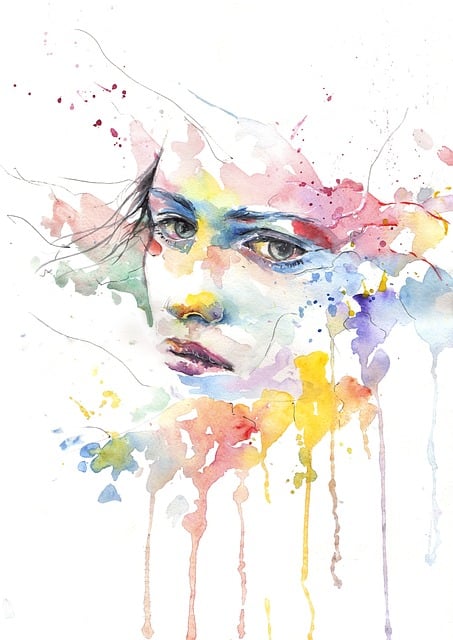 Crafting Emotional Resonance
I've been practicing conveying character emotion to include my reader. 
This clumsy example names the emotions: Emotions tangled inside me: relief my mate hadn't strayed, shame I'd let my self-centered fear taint our love. 
My revision: Rumple hadn't strayed. My self-centered fear of losing my mate had distorted my perception, and fueled my jealous accusations.

IN THE WORKS
I submitted "Captain Palaio's Twilight Flight" to a new magazine for consideration. I'm hoping it's finally ready for a forever home. "Scatter-Scamp Weaves a Tale of Love" got some character name changes and a gender-bending makeover before I sent it to a magazine requesting "gorgeous fairy tale retellings." I also submitted "Dragon Moon," a creation myth inspired by ancient Near East mythology, to a third magazine. I'll let you know which, if any, get published!

I read over 150 books a year. Here are highlights of recent favorites.
FAVE BOOKS IN MAY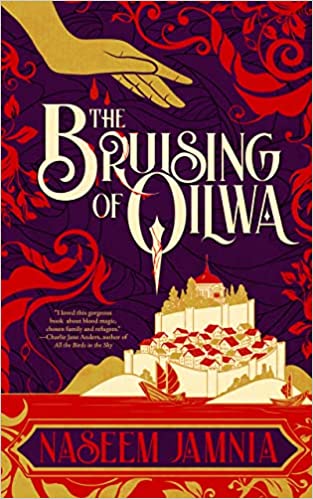 Fiction: The Bruising of Qilwa
A heartfelt fantasy inspired by ancient Persia.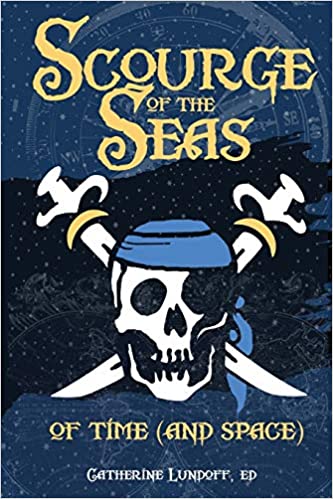 Fiction: Scourge of the Seas
A fun collecting of swashbuckling pirate stories. 
Outside of revising three stories for submission, I attended the St. Louis Writers Guild open board meeting and monthly workshop (on travel writing); Zoomed with fellow COVID Safety team members in preparation for the upcoming WisCon46 convention; and attended a town hall meeting for the Science Fiction Poetry Association (SFPA).

UPCOMING
I'll be attending WisCon 46 in person over Memorial Day weekend. WisCon is a feminist speculative fiction (science fiction/fantasy) convention in Madison, Wisconsin. 
I'm part of the COVID Safety team and will participate in a workshop, Writing Through Hard Times.

Thanks for supporting my creative journey
This newsletter helps me connect with readers and celebrate my progress. I appreciate the opportunity to share my writing with you.
This month's backbround images courtesy of Kayci
Lyri Ahnam
Poet,  Story Spinner,  Avid Reader
You received this email because you signed up on our website or made a purchase from us.
Unsubscribe