Creative Journey, Reviews, & Beowulf
April Foolishness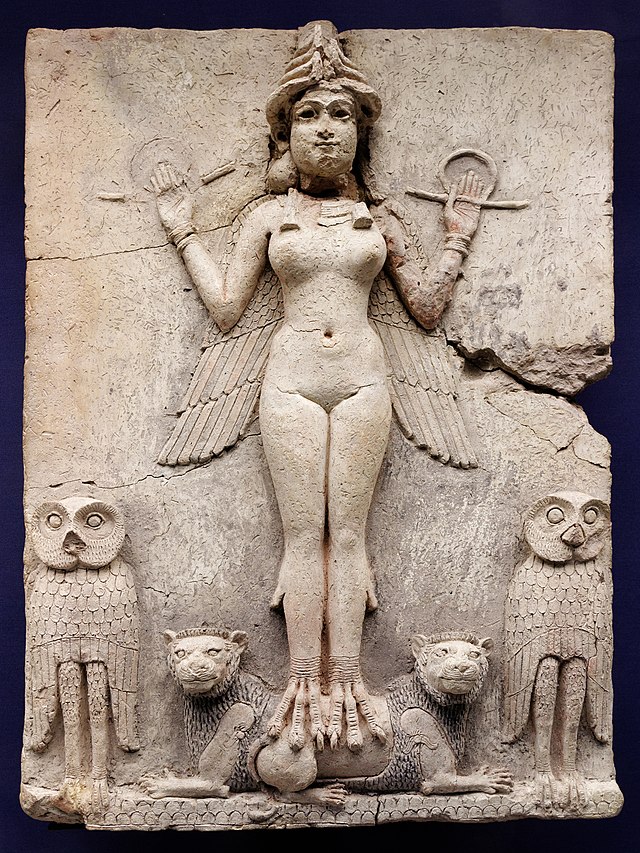 Finished my final assignment for the at-your-own-pace short story class from Richard Thomas (started November, 2022). Trying to be kind to myself for taking much longer than expected. The story explores the painful consequences when a young god (Inanna) journeys to the underworld to challenge her older sister, the Queen of Death. Writing it gave me an opportunity to consider my relationship to fear and grief.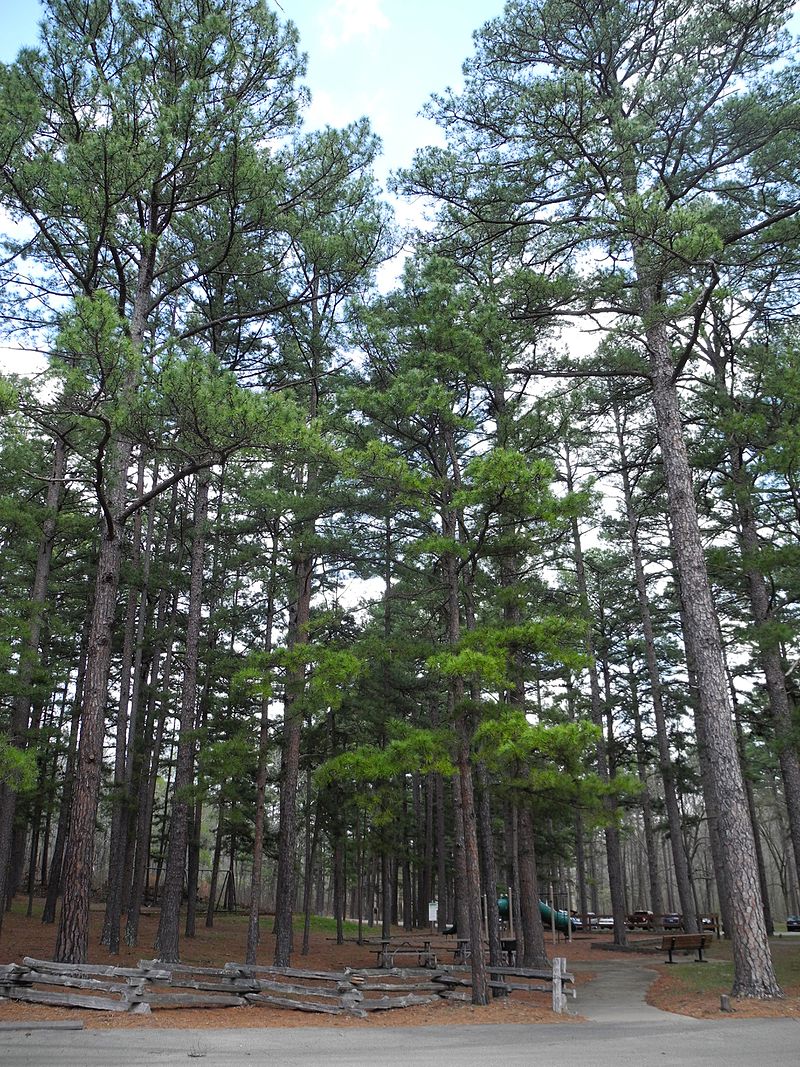 I sent in final corrections on a personal essay for the Parks Stewardship Forum. I enjoyed collaborating with the editor to make my writing stronger. This piece is extrapolated from early adventures exploring Missouri when I first moved to St. Louis. Like all my writing, it contains kernels of truth crafted into a coherent story. Watch for a link to the final publication in my May newsletter.
BEHIND THE MYTH
I'm considering writing a short story told from the perspective of Grendel's unnamed mother from the Beowulf epic. According to the hero Beowulf, he slayed her with her own sword--but he brought back no trophy, no physical evidence of his supposed victory. Might she have had a different fate?
FAVE BOOKS IN APRIL
I read over 150 books a year. Here are highlights of recent favorites:
Fiction: Girl, Serpent, Thorn

Fairy tale adventure/ romance exploring monstrosity. READ MORE
Fiction: Water Logic

Found family and moral dilemmas in a political-thriller fantasy. READ MORE
Craft: Writing Down the Bones

An insightful guide for honing writing skills and living life. READ MORE
Craft: How to Write Killer Fiction

A fun how-to guide on crafting mystery and suspense. READ MORE
Highlights of recent writing seminars
The Heart of Story with Susan DeFrietas. She reviewed the key elements of incorporating emotion into fiction; and Pitch Your book in 2 Sentences with Ann Garvin: how to use a pitch or logline to market your writing. Both classes through Jane Friedman.

Three seminars through Apex Magazine: 
Word Economy in Short Fiction with the magazine's editor, Jason Sizemore
Speaking in Themes (utilizing themes in fiction) with fellow cat-ophile Arley Sorg 
Submitting & Publishing with my mentor Richard Thomas
My goal: spotlight some favorite takeaways on my website next month(s).

UPCOMING
I'll be attending WisCon 46 in person over Memorial Day weekend. WisCon is a feminist speculative fiction (science fiction/fantasy) convention in Madison, Wisconsin. 
I am also hoping to polish my completed stories and send them out for submission. Wish me luck!

Thanks for supporting my creative journey
This newsletter helps me connect with readers and celebrate my progress. I appreciate the opportunity to share my writing with you.
Lyri Ahnam
Poet,  Story Spinner,  Avid Reader
You received this email because you signed up on our website or made a purchase from us.
Unsubscribe