| | | |
| --- | --- | --- |
| | | Creative Journey, Writing Life, & Reviews |
CREATIVE JOURNEY: Published!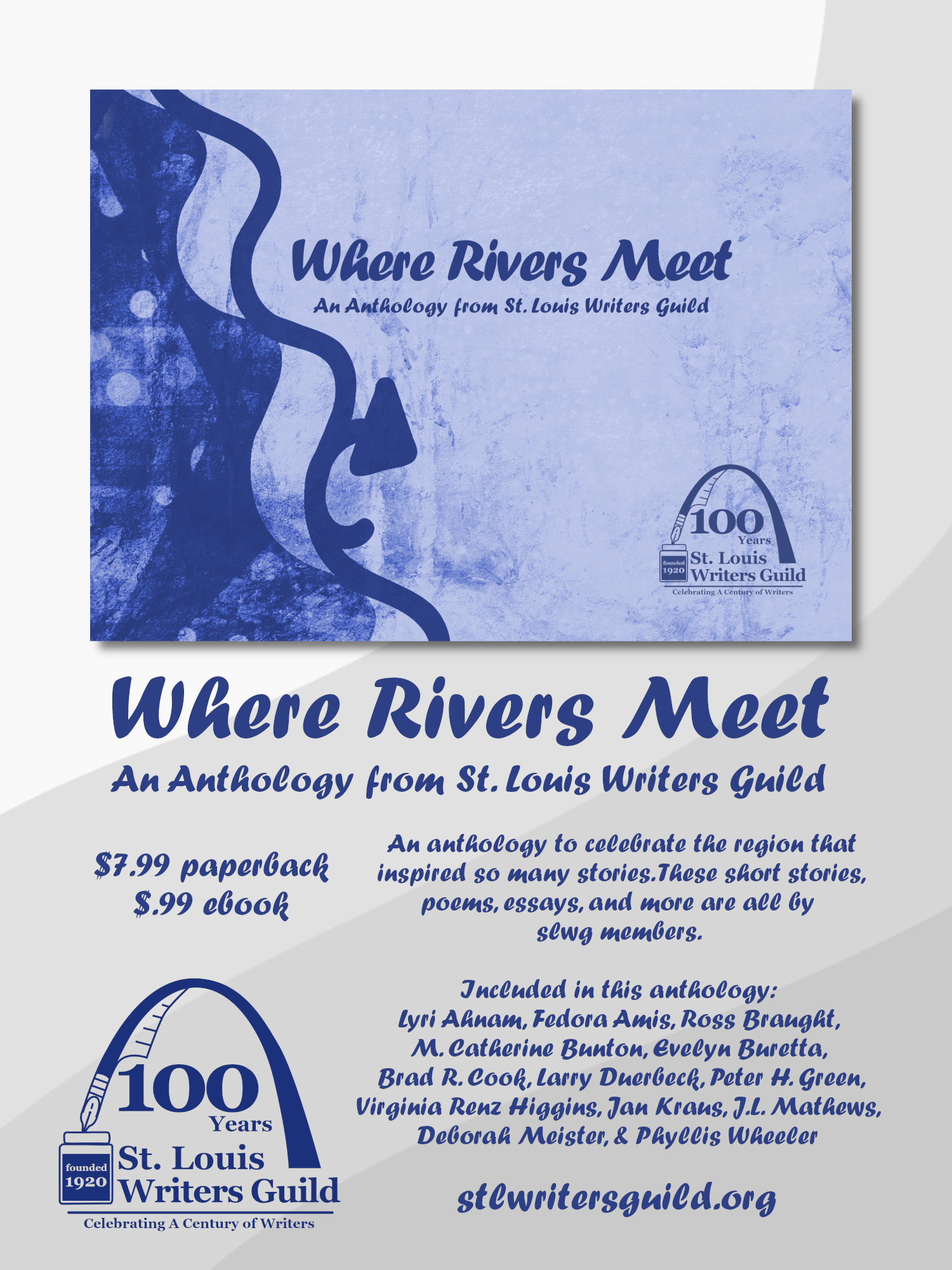 I have three pieces published in the St. Louis Writers Guild anthology, Where Rivers Meet, available as a paperback or 99-cent ebook from Amazon.
The poem "I Love the Ballpark" is a nostalgic look at childhood trips to Busch Stadium to watch the Cardinals play. I embellished a bit . . . 
"Arch Magic" describes my experience before and during a blues concert by the incomparable B.B. King under the Gateway Arch. My essay explores the intersection of racism and homophobia in a historical context.
"Summer Amusement" is another poem, loosely based on the summers I worked as a parking-lot attendant at Six Flags St. Louis. It includes mention of the year a plague of locusts swarmed the park. Yikes!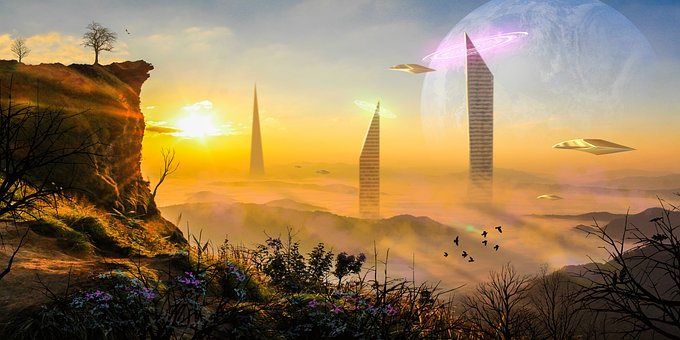 Crafting Conflict in SFF
Of M.I.C.E. and Ken explores conflict in science fiction and fantasy works, and how multiple plot threads lengthen a tale (tail)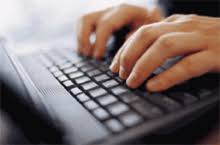 From Practice to Mastery
Power of Practice reveals the gifts of failure, the work required to master a craft, and my favorite writing mentors
Fiction:

The Witch King and The Fae Keeper by H.E. Edgmon. Two snarky romps through fairyland with a trans witch.

Fiction:

Two excellent short story collections by Ken Liu: The Paper Menagerie and The Hidden Girl and Other Stories. 



Fiction:

If you like tweaked fairy tales, you might enjoy The Book of Gothel by Mary McMyne: a retelling of Rapunzel.



Writing Craft:

Matt Bell demonstrates the power of revision and rewriting in his book Refuse to Be Done.



UPCOMING:
Making final revisions to a personal essay on adventures in Missouri state parks and natural areas for Park Stewardship Forum.
Watch for my review of a five-star novel (one of the best books I've ever had the pleasure to read) in January.
Happy New Year!!
Thanks for supporting my creative journey!
This newsletter helps me develop my "author" voice and connect with readers and fellow writers. Feedback and comments are always welcome!
Lyri Ahnam
Poet,  Story Spinner,  Avid Reader
You received this email because you signed up on our website or made a purchase from us.
Unsubscribe