Lets take a look at what's been happening recently here at Town Break!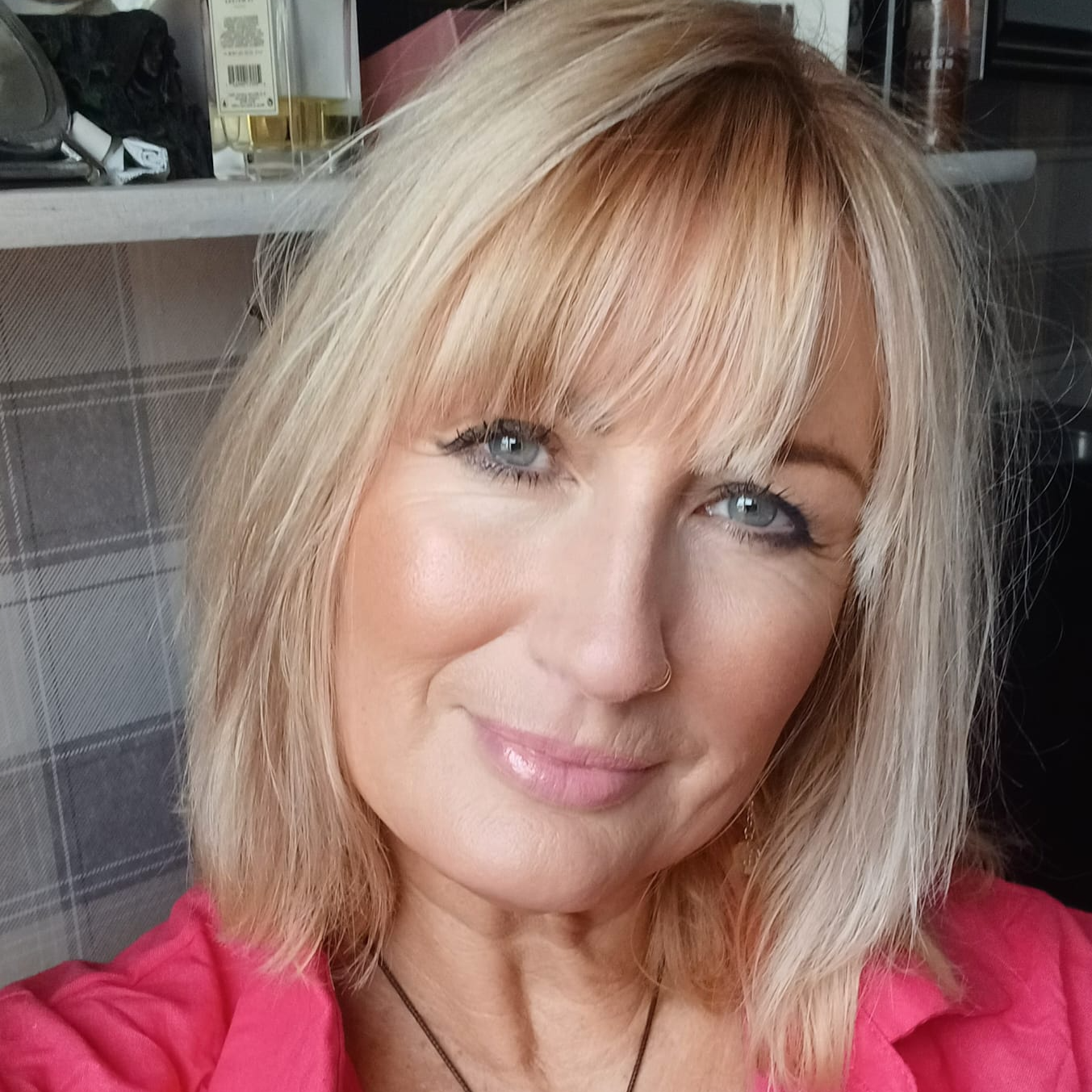 CEO - Helen Duncan
The start of May saw Town Break introduce Helen as their new CEO as we said our goodbyes to the wonderful Gail who has now retired after over 9 years here at Town Break. 
We are so excited to have Helen as our CEO and for everything she will bring to make Town Break bigger and better than ever.
Click the link below for a little read about our new CEO.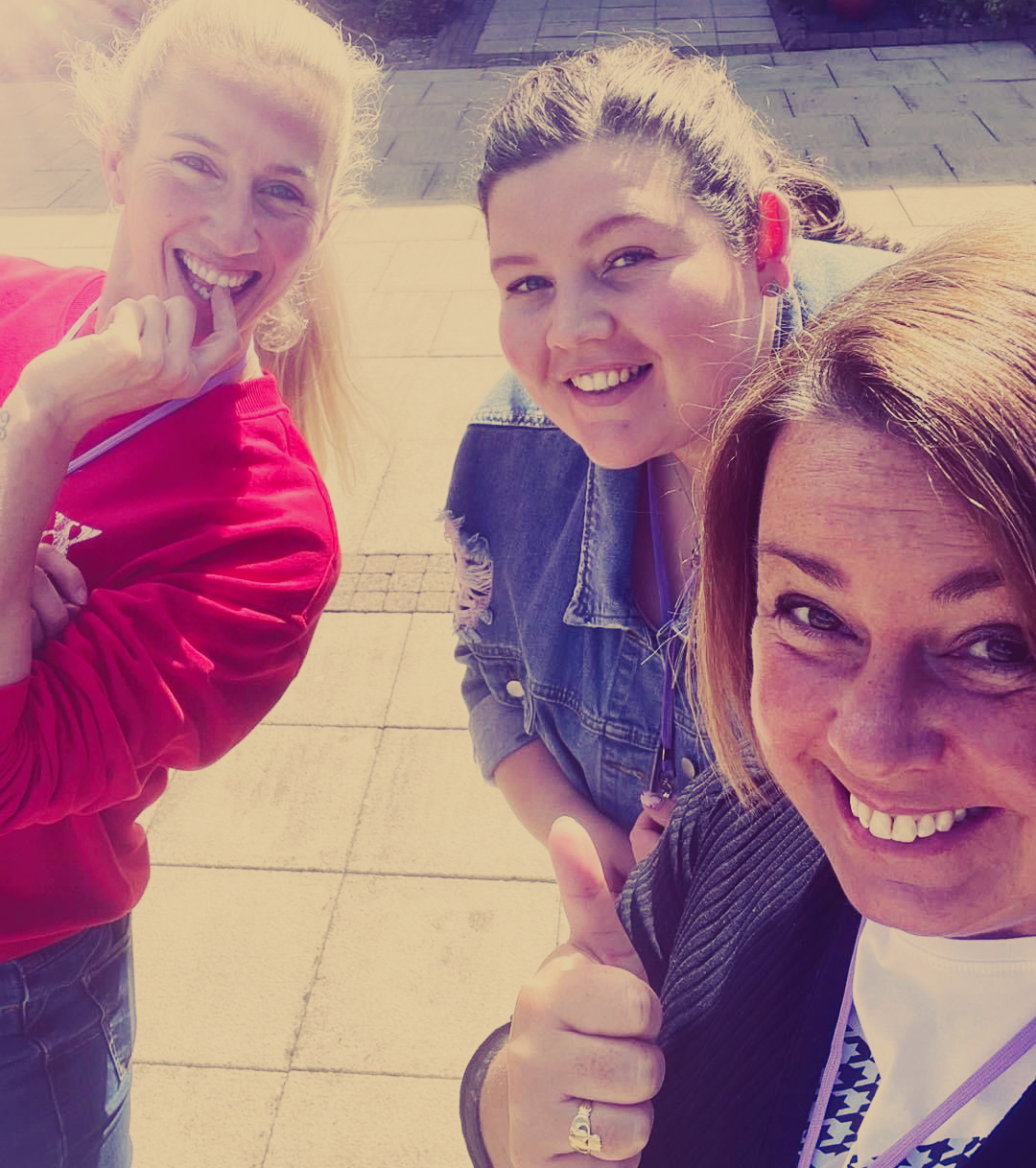 New Team Members - The 3 Musketeers!
The start of May also saw the introduction of 3 new staff members to the rapidly growing team at Town Break. We are expanding month by month and so excited to have these new members onboard. We have our first Digital Coordinator - Suzanne Potter, and two new Service Coordinators - Beth Colbecki & Leighann Rushforth. To read a little bit more about these staff members just click the picture above. 
We would like to say a special thanks to Lynda Hutton at the Dementia Services Development Centre at Stirling University for delivering a Dementia Education workshop that our new members of staff attended. The Dementia Education Workshop is available to anyone with an interest in Dementia and aims to support family carers and volunteers looking after a person living with dementia. For more information on the centre or the face to face/online courses available please visit the website via the link below.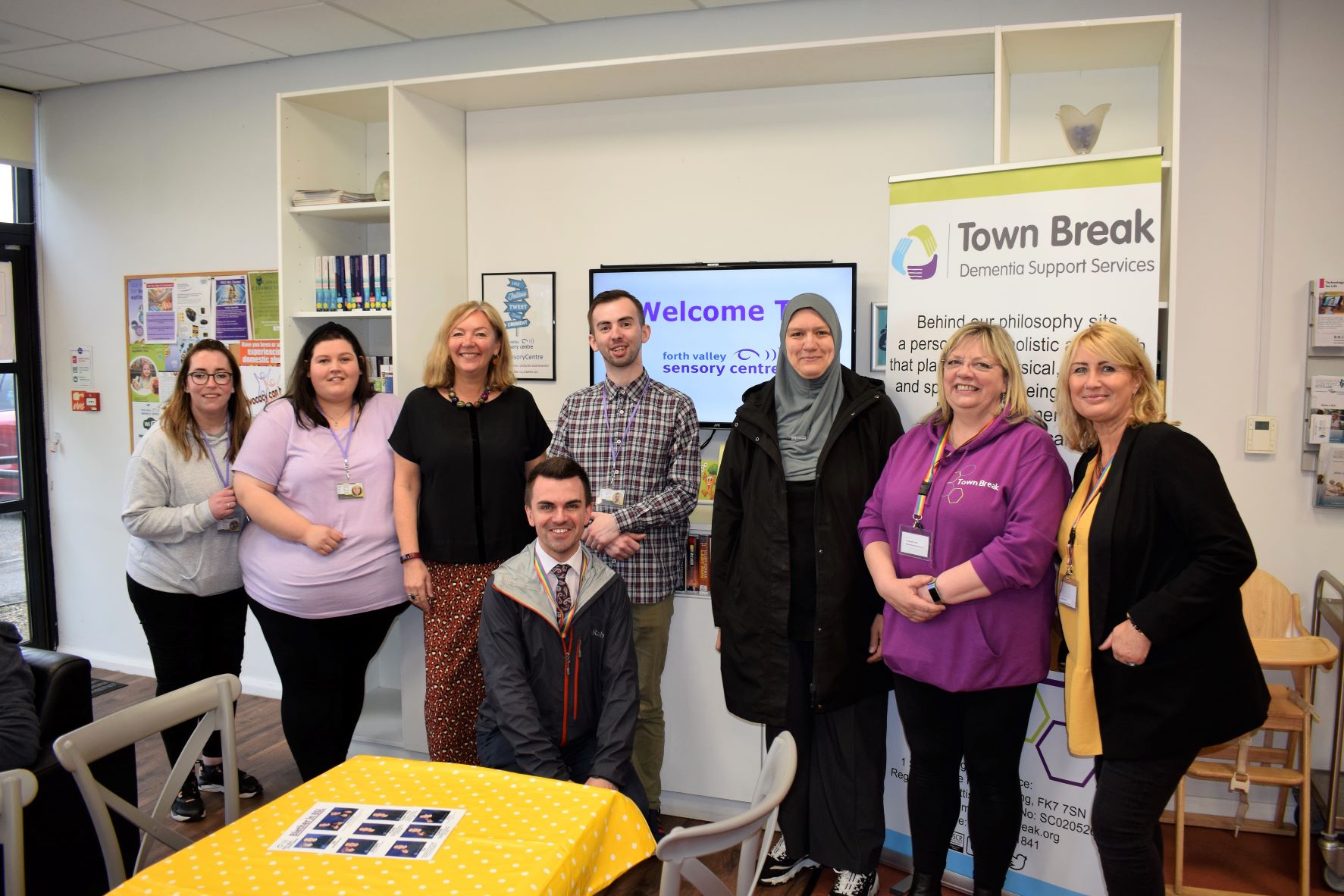 New Groups
That's right!!!! We have new groups here at Town Break, and we're not done yet, there will be plenty more to come as we keep working away to expand further and wider with our support.
In Falkirk we now have the fantastic bright, accessible Sensory Centre on a Tuesday and Friday, Denny Westpark Church added on a Monday and Talbot House is now weekly instead of monthly,
In Stirling as of the 22nd June, we would like to welcome on board the Bannockburn and Eastern Villages Hub where a new group will be starting. Wow! so many additions already, hope you're all as excited as us.
For a little snoop on the article of Town Break joining the Sensory Centre just click on the picture above, and for a look at our Services timetable just click the links below.
JUBILEE INDOOR STREET PARTY!
Our Platinum Jubilee indoor street party was a huge success this year, what an amazing turnout. We would like to thank each and every one of you who showed up and gave your support. We raised an incredible £264 which as always will go a long way to helping our cause.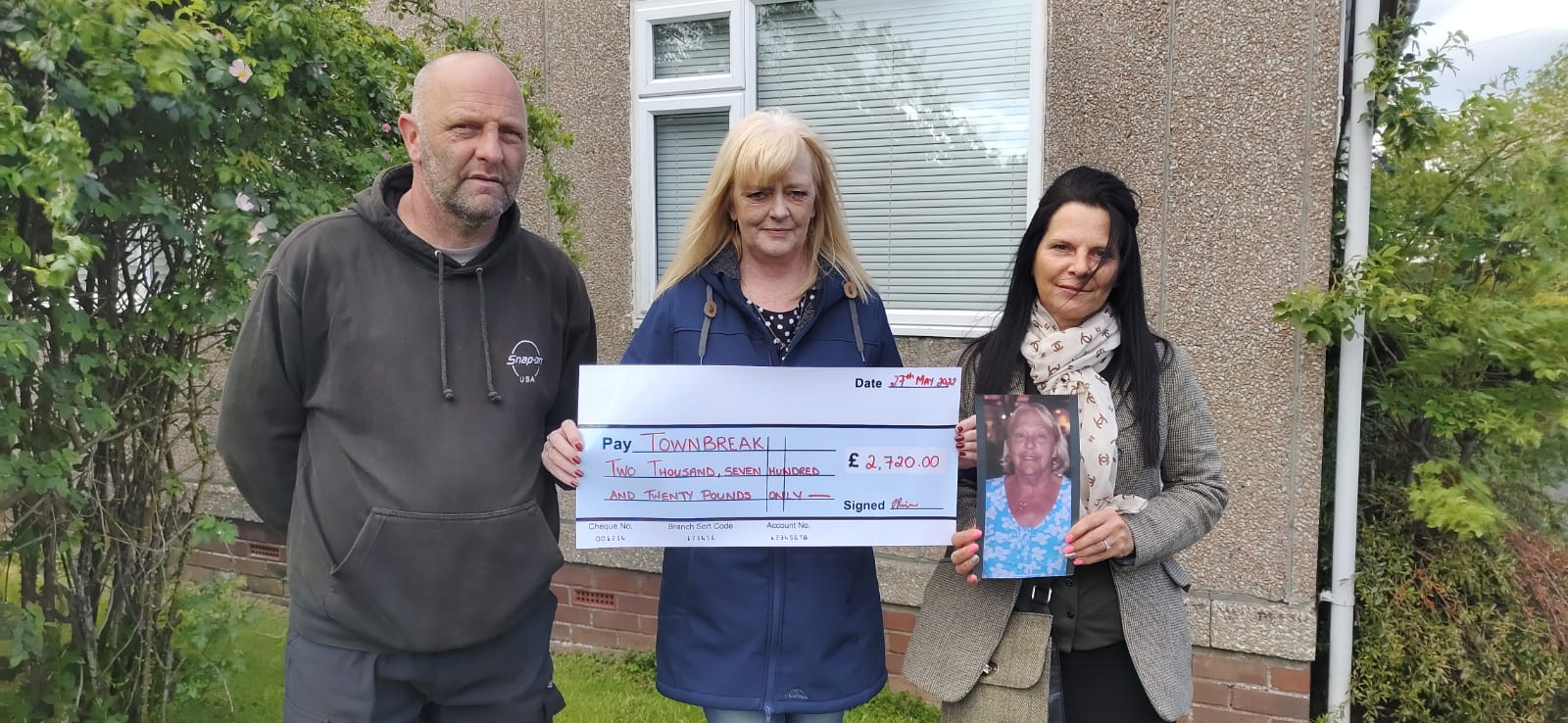 PAUL PRICE
We need to take a very special moment to thank Paul Price and his family. Paul organised a fishing competition along with a fundraiser for Town Break in memory of his mum Christine Anne Price, and raised an absolutely incredible £2720. We can't thank them enough for doing this and everyone who donated.
If there is something you would like to do to help raise money for Town Break, please get in touch by clicking on the link below.
Every little helps to push our service forward, and it's YOU that makes that difference.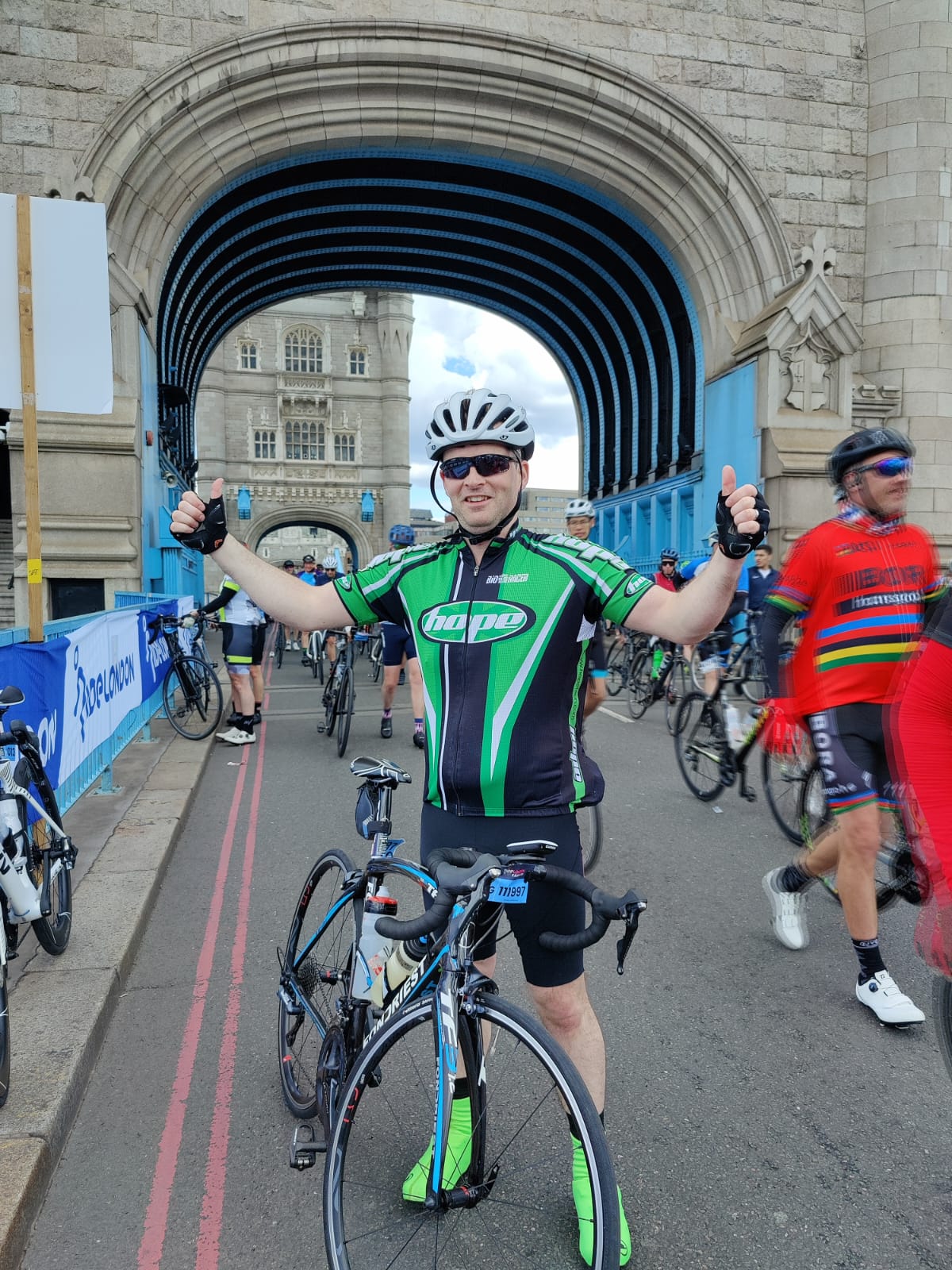 DEREK CROSBY
Derek's INCREDIBLE 100 miles cycle (Ride London) for Dementia Support raising over £500!!!
"I am raising funds for Town Break because they provide invaluable dementia services locally"
Read more from Derek by clicking the link below.
The Town Break team had an incredible weekend helping out at the Braehead FC Tournament. Cooking up the grub in the kitchen at the Crawford Hall, handing out medals to all the amazing kids taking part in the tournament and so much more. It was a hugely successful weekend with an incredible amount raised and £1000 donated from the club to Town Break.
A very special thanks from our CEO Helen to absolutely everyone who made it such a successful weekend.
To celebrate Town Break's 30th Anniversary Year we are holding a Birthday Extravaganza on Saturday 17th September 2022.
The day has two parts:
Part 1️
13:00 - 17:00: Community Celebration of everything Town Break 🎉
Venue: Crawford Hall, 70 Colquhoun St, Stirling FK7 7PX
Payment: Free (donations accepted online and on the day)
Part 2️
19:00 - 00:00: The Town Break Shake 🕺💃
Live Music *artist to be announced* / Disco/ Buffet.
Venue: McQ's, 45 Main St, Bannockburn, Stirling FK7 8LX.
Payment: £10.00 per ticket
Attending the event: Sign up via Eventbrite and if you're planning to attend part two of the day, make a one-off donation via Just Giving with the quote '30th Anniversary' 🎉
Or tickets will be available from Town Break staff at our services .
Payment: Pay on the day/ at services or make a one-off donation of £10 (with the quote '30th Anniversary') through JustGiving Link to payment or give payment to a member of staff.
Countdown to 30 years of Town Break
We'll finish with a little bit of fun for you and the family to get involved in (courtesy of Diane Cherry) with the Events/Celebrations list going on around the world this July. Enjoy! We'll see you all next month.
Town Break
1 springkerse road, stirling
United Kingdom
01786 641 841
[email protected]
You received this newsletter because you signed up via our link or on our website, if you'd like to unsubscribe click the link below.
Unsubscribe