MONDAY, SEPTEMBER 18, 2023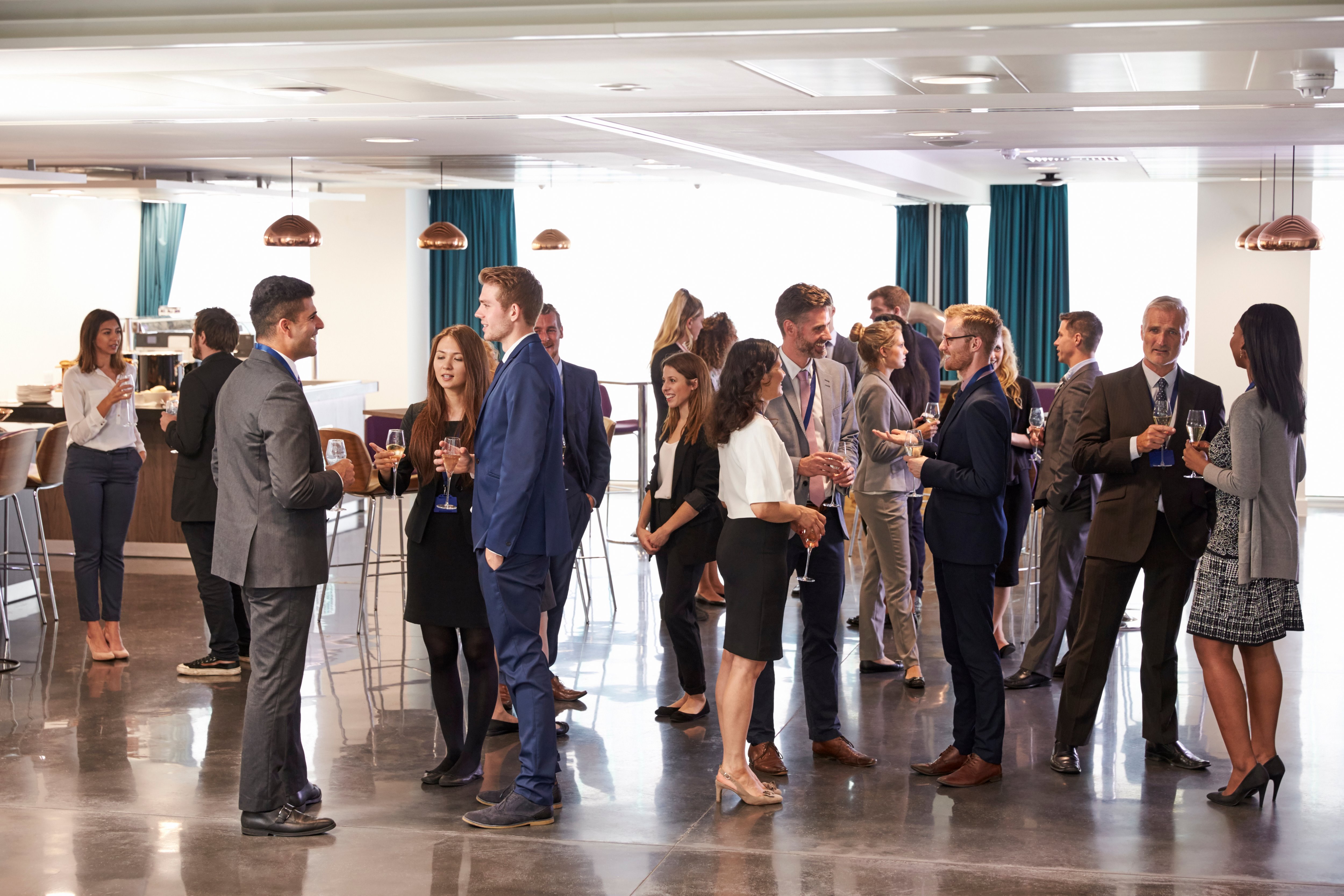 HAPPENING THIS THURSDAY
DON'T MISS OUT ON THE CONFERENCE THAT ADDRESSES THE TOP-OF-MIND ISSUE IN BOARD ROOMS AND C-SUITES AROUND THE GLOBE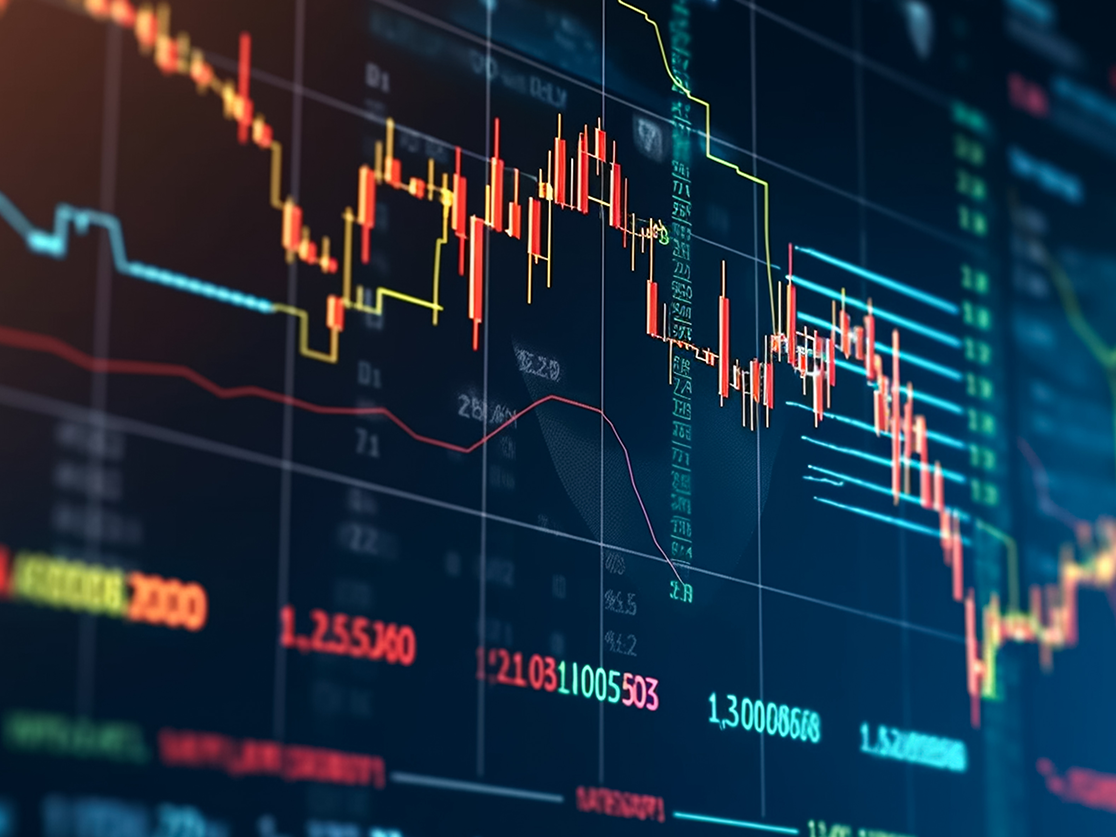 IIAC EVENT: SEPT 27, 2023
WHAT DO YOU WANT TO KNOW ABOUT DERIVATIVES TRADE DESK REVIEWS?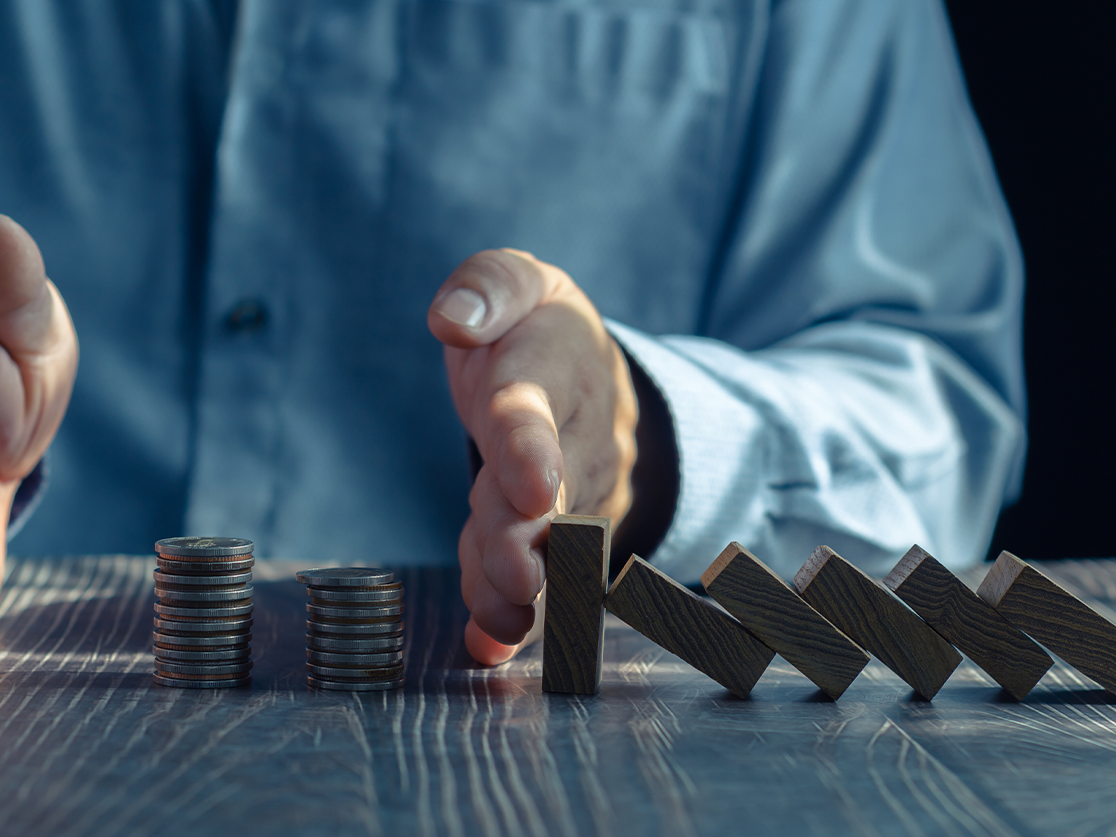 IIAC EVENT: OCT 3, 2023
INVESTMENT MANAGEMENT AUDIT SERIES: THE FUNDAMENTALS OF DEVELOPING A RISK MANAGEMENT FRAMEWORK
IIAC EVENT: Oct 18, 2023
LOOKING AT AML THROUGH A LENS YOU'VE NEVER SEEN
FINADIUM
IIAC ON INDIA`S MOVE TO T+1HR BY MARCH 2024, AND THEN INSTANT SETTLEMENT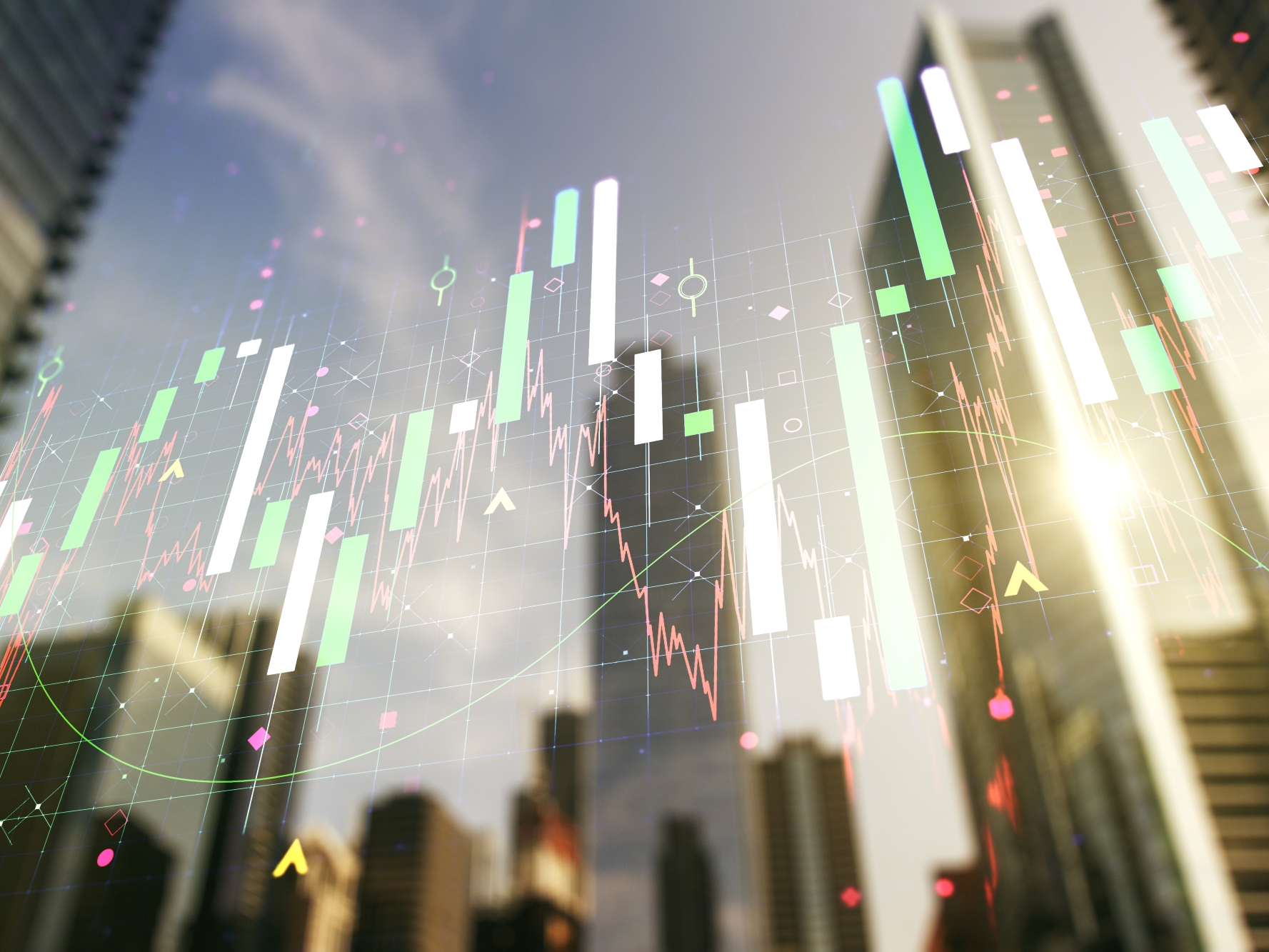 INVESTMENT FUNDS: OSC'S INVESTMENT FUNDS STRUCTURED PRODUCTS BRANCH ANNUAL REPORT – THEMES AND OBSERVATIONS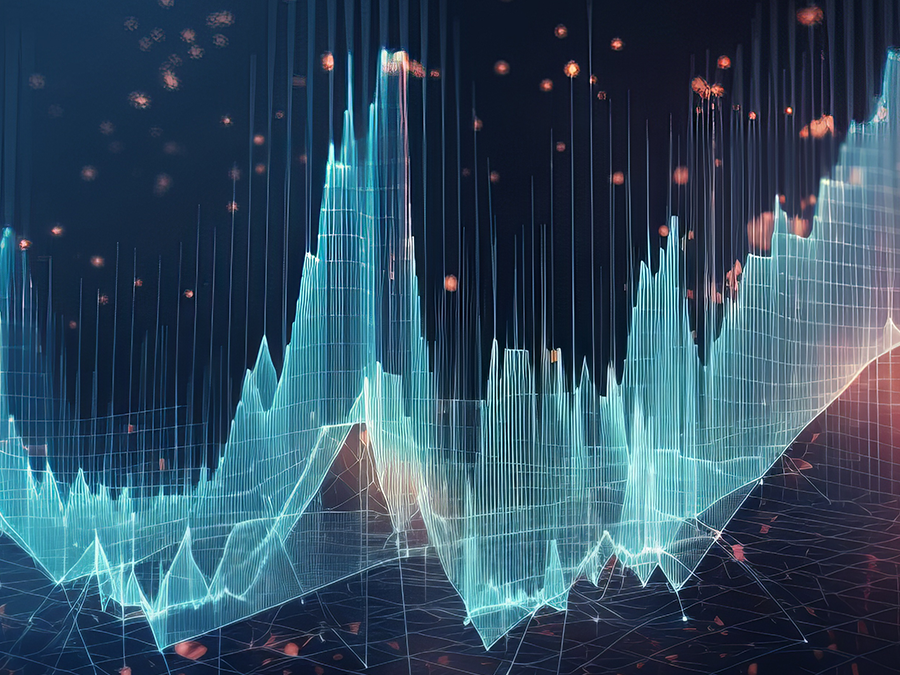 TAX: UPDATE AND A BIT OF GOOD NEWS ON MANDATORY DISCLOSURE RULES
CURRENT UNEASINESS OVER U.S. TREASURY MARKET VULNERABILITIES
Beyond Our Borders: International
BOARD GENDER DIVERSITY: JAPAN
INSIGHTS ON ISSUES, FACTORS, AND POTENTIAL SOLUTIONS
Other News: International
You must be prepared to work always without applause.
-   Ernest Hemingway
IIAC'S INDUSTRY JOB BOARD
To post a job to the IIAC's Investment Industry Job Board, email the job description, as a Word attachment or PDF, to [email protected]. Posting on our Job Board is a complimentary service provided to IIAC members. You will be notified by email once the job is posted.
Investment Industry Association of Canada
100 Wellington St West, Toronto
Canada
You received this email because you signed up on our website or subscribed to our mailing list.
Unsubscribe