TUESDAY, SEPTEMBER 05, 2023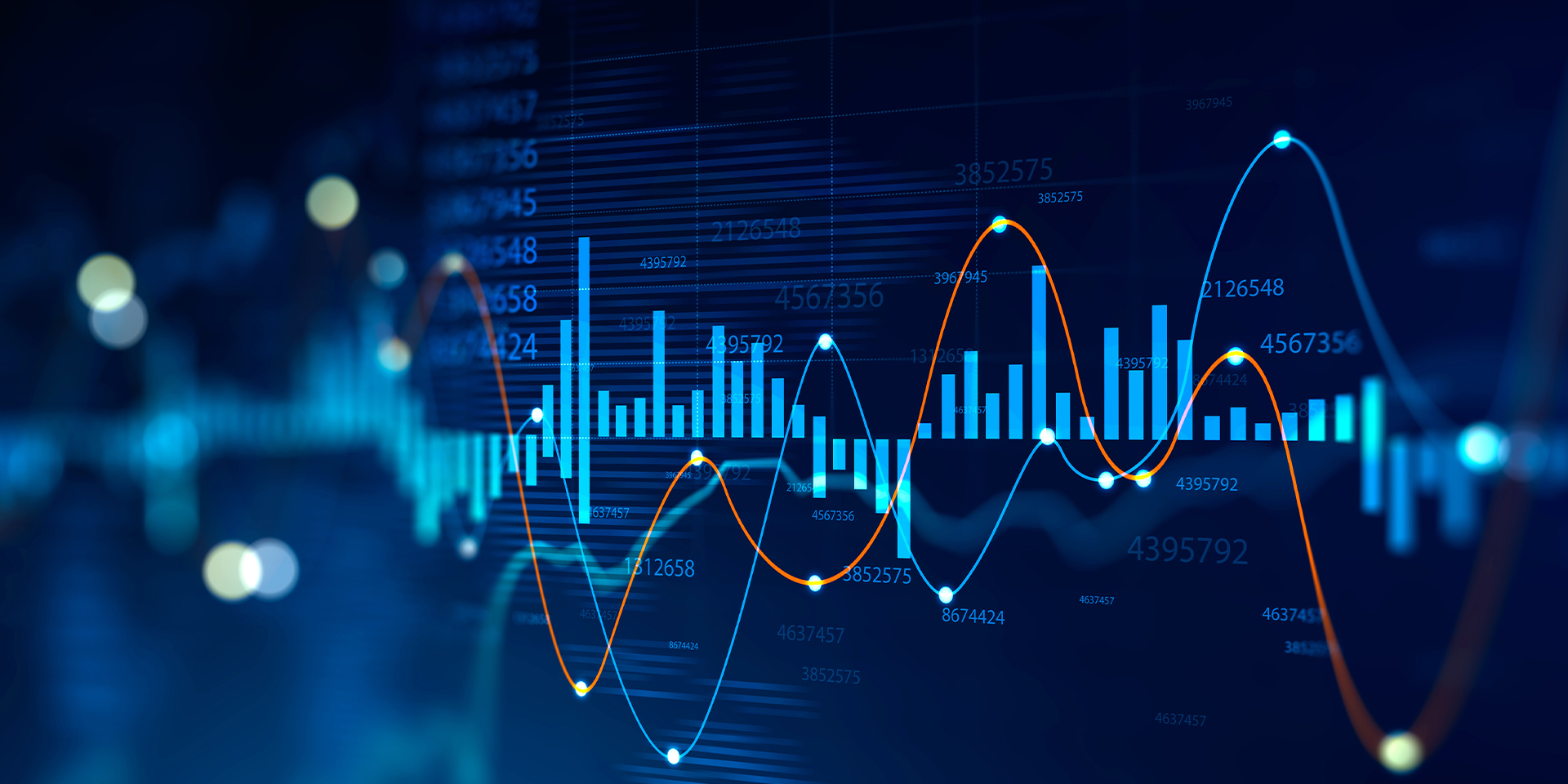 MARKET DATA: THROUGH A GLASS DARKLY
HELLO SEPTEMBER! DON'T MISS OUT ON THE IIAC'S EVENTS THIS MONTH: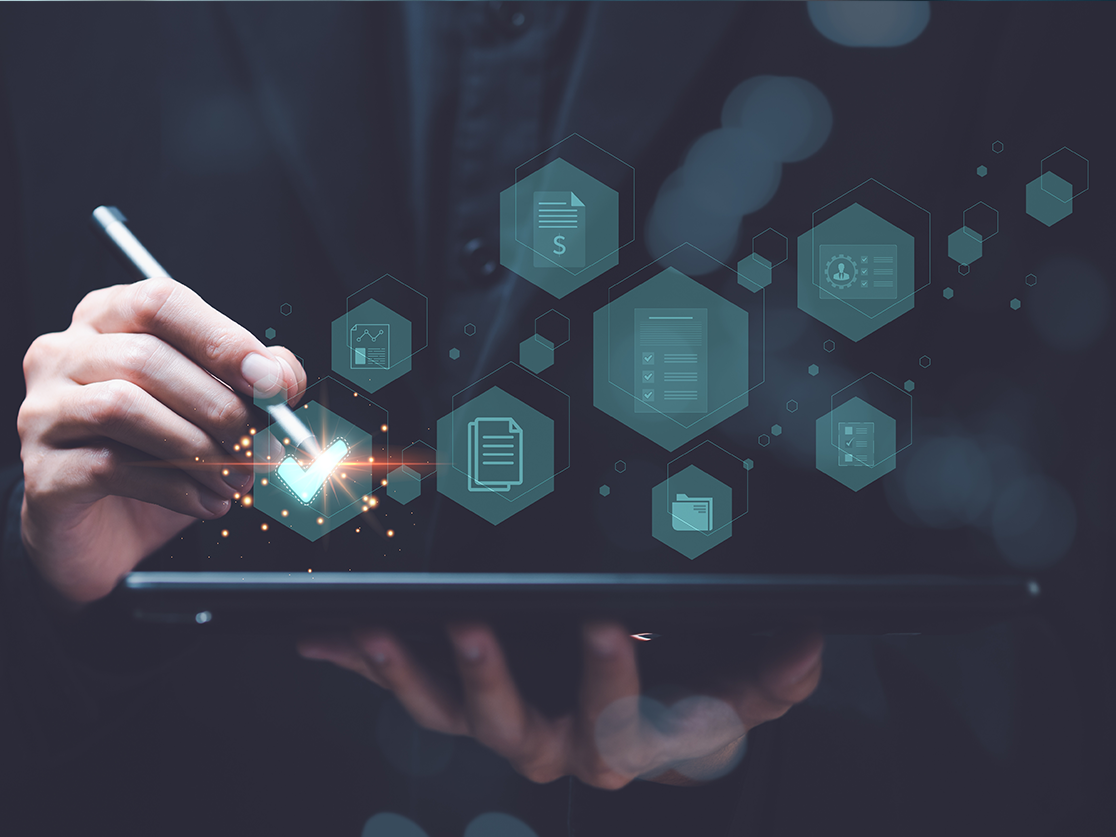 REGULATORY UPDATE: PROPOSED AMENDMENTS TO CIRO PROFICIENCY REQUIREMENTS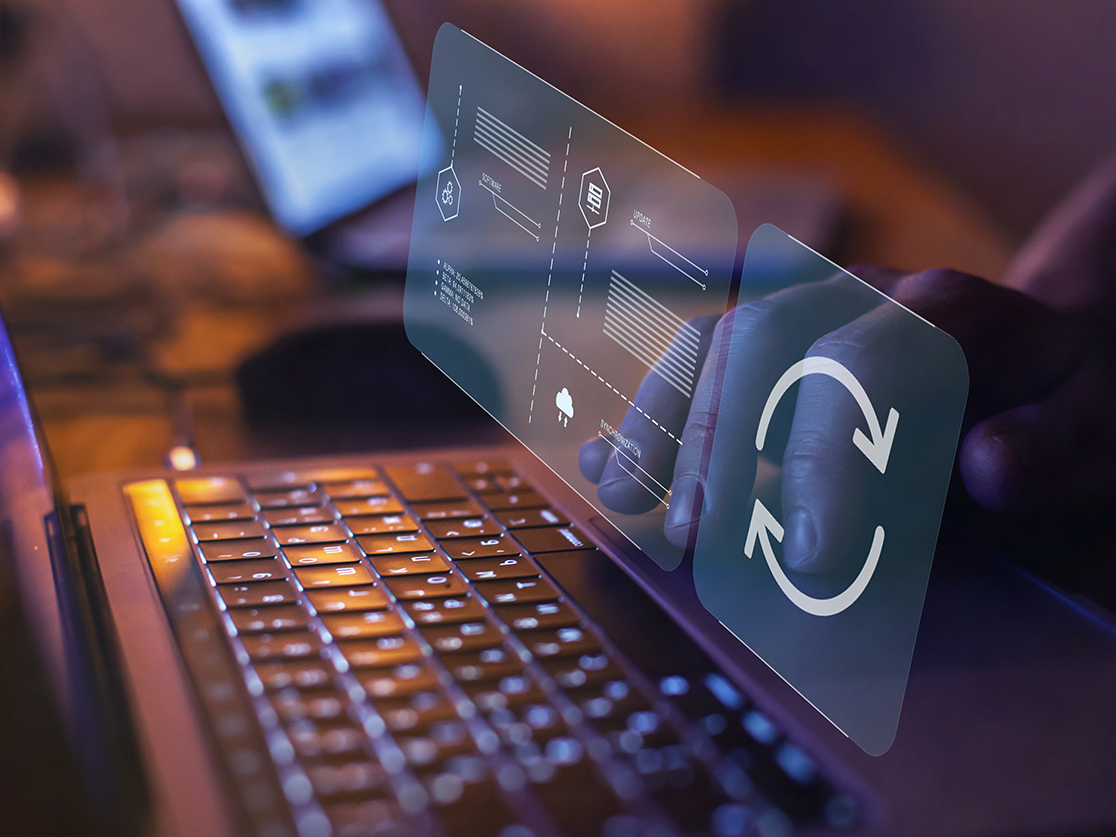 REGULATORY UPDATE: OEO TRAILER BAN RELIEF EXTENDED
RESOURCES FOR TODAY'S TERM CORRA LAUNCH
U.S. AGENCIES SEEK TO REQUIRE ALL LARGE BANKS TO MAINTAIN LONG-TERM DEBT
Beyond Our Borders: International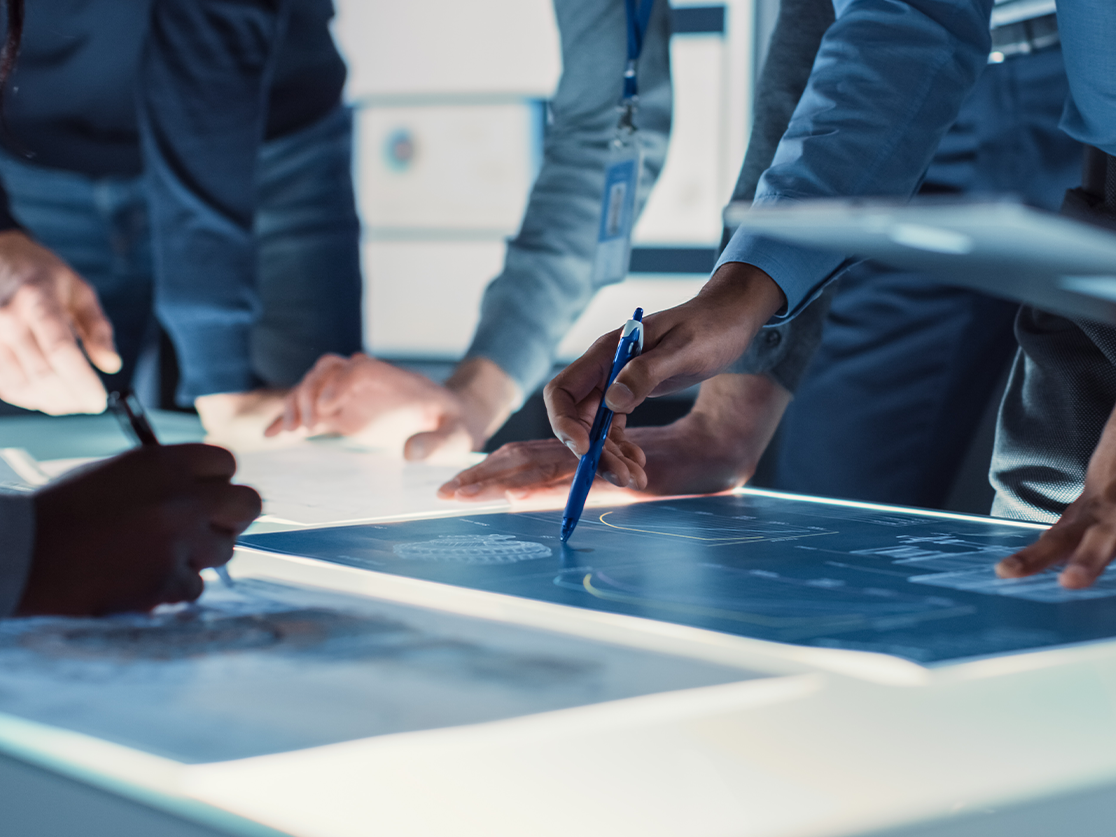 WHOLESALE DATA MARKET STUDY: UPDATE FROM THE FINANCIAL CONDUCT AUTHORITY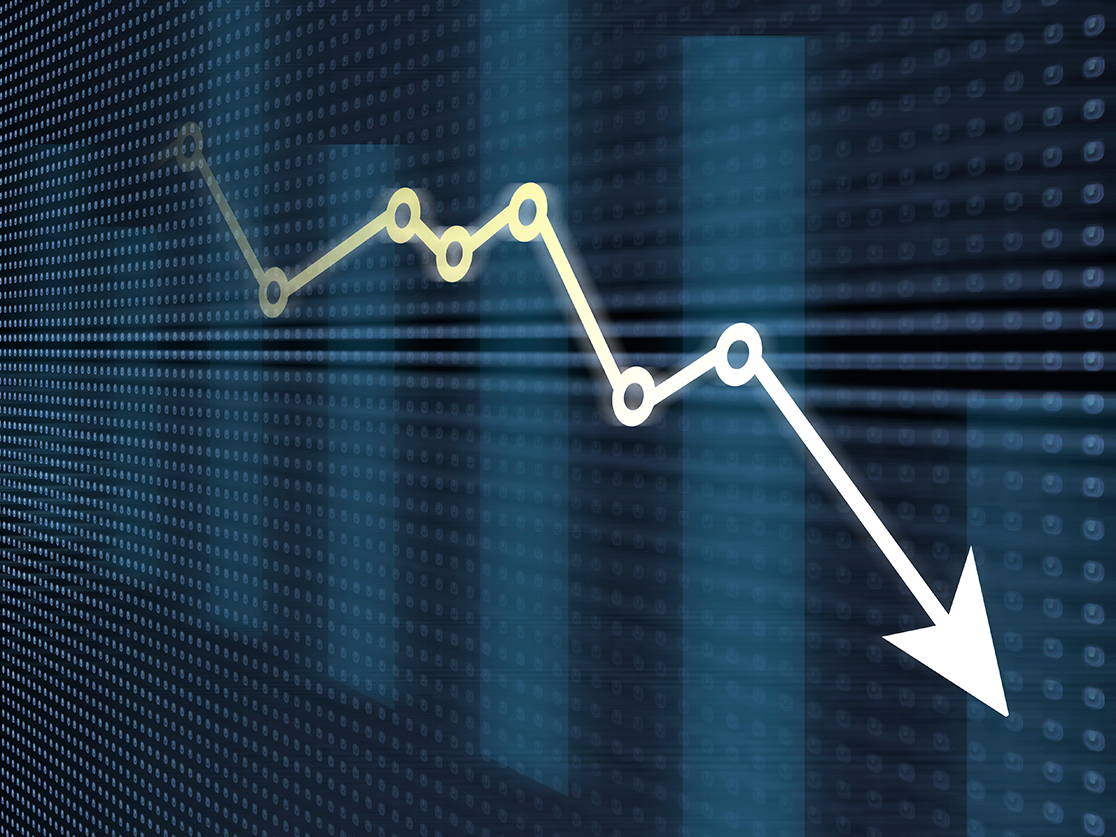 REGULATORY PENALTIES FOR GLOBAL FINANCIAL INSTITUTIONS DECLINE SHARPLY
Other News: International
Wisdom is what's left after we've run out of personal opinions.
- Cullen Hightower
IIAC'S INDUSTRY JOB BOARD
To post a job to the IIAC's Investment Industry Job Board, email the job description, as a Word attachment or PDF, to [email protected]. Posting on our Job Board is a complimentary service provided to IIAC members. You will be notified by email once the job is posted.
Investment Industry Association of Canada
100 Wellington St West, Toronto
Canada
You received this email because you signed up on our website or subscribed to our mailing list.
Unsubscribe