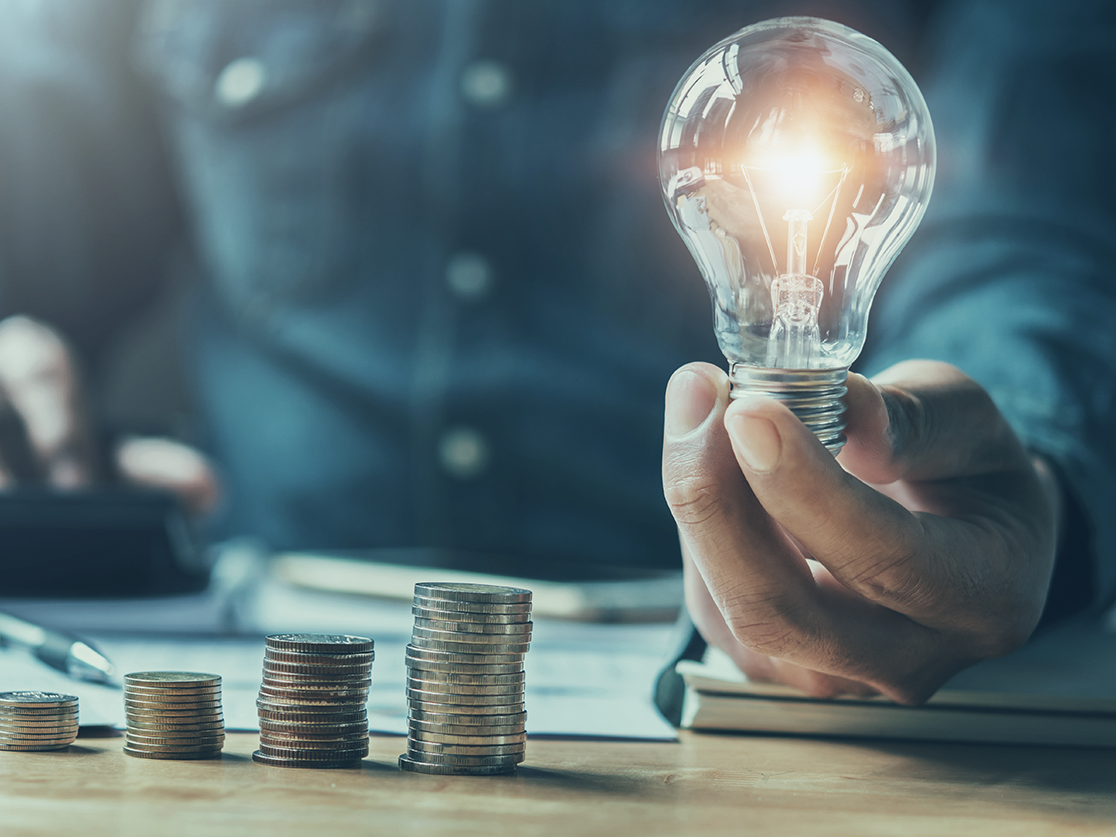 HOW SHOULD THE OSC'S ENFORCEMENT MONEY BE USED?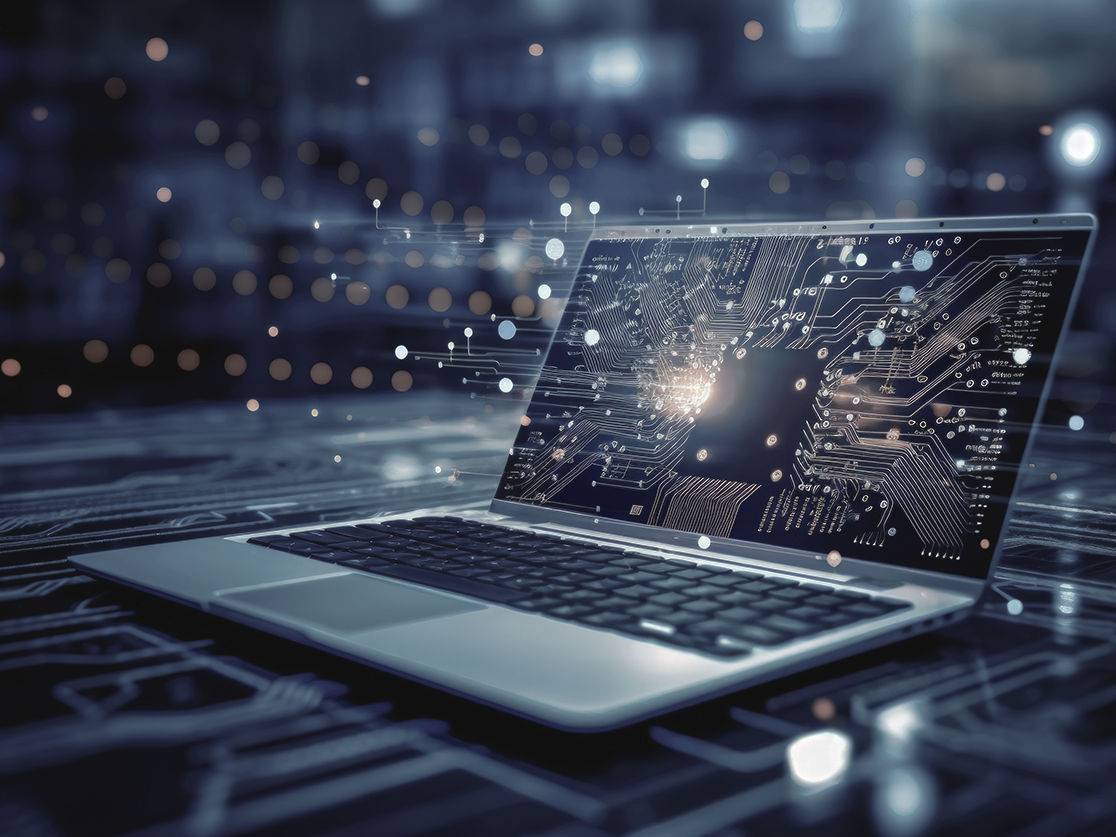 WHAT'S THIS ABOUT A DIGITAL SERVICES TAX?
SEC: PROPRIETARY TRADING FIRMS TO REGISTER WITH FINRA
Beyond Our Borders: International
MOVE TO T+1 HAVING A MAJOR IMPACT ON MARKET PARTICIPANTS GLOBALLY
Other News: International
An investment in knowledge pays the best interest.
- Benjamin Franklin
IIAC'S INDUSTRY JOB BOARD
To post a job to the IIAC's Investment Industry Job Board, email the job description, as a Word attachment or PDF, to [email protected]. Posting on our Job Board is a complimentary service provided to IIAC members. You will be notified by email once the job is posted.
Investment Industry Association of Canada
100 Wellington St West, Toronto
Canada
You received this email because you signed up on our website or subscribed to our mailing list.
Unsubscribe