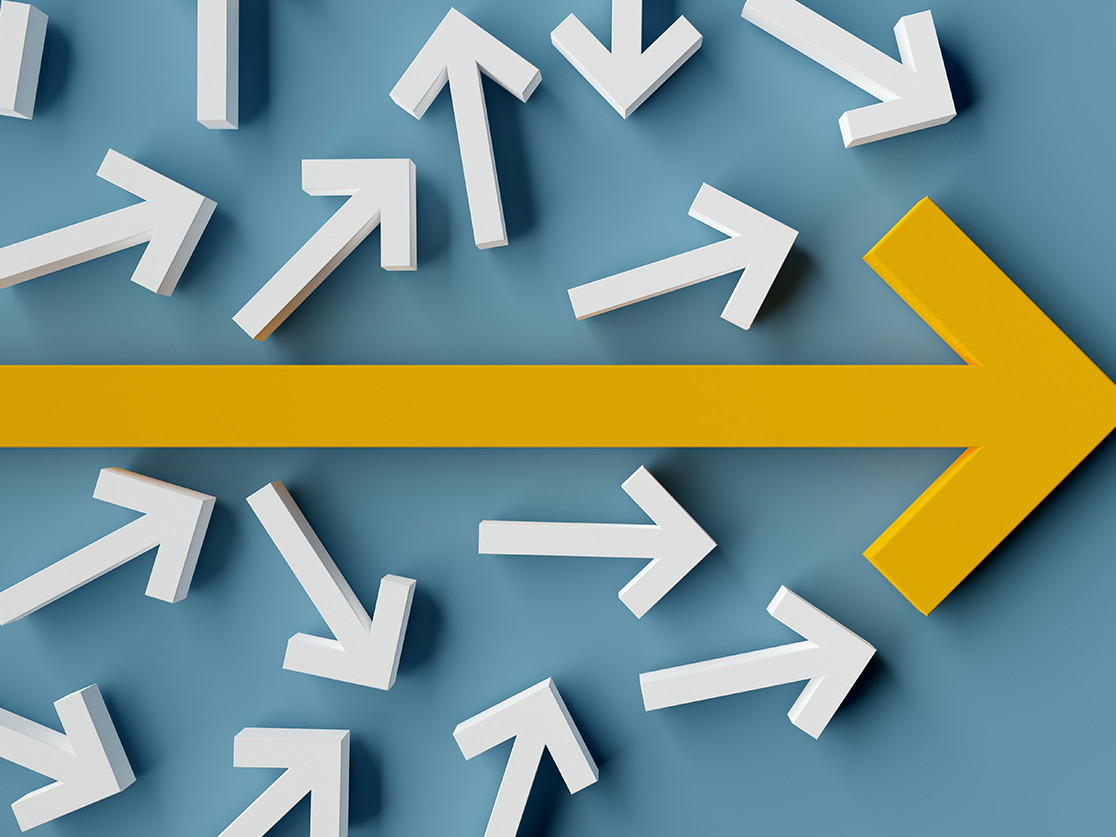 CSA AND CIRO ISSUE JOINT GUIDANCE ON CONFLICTS OF INTEREST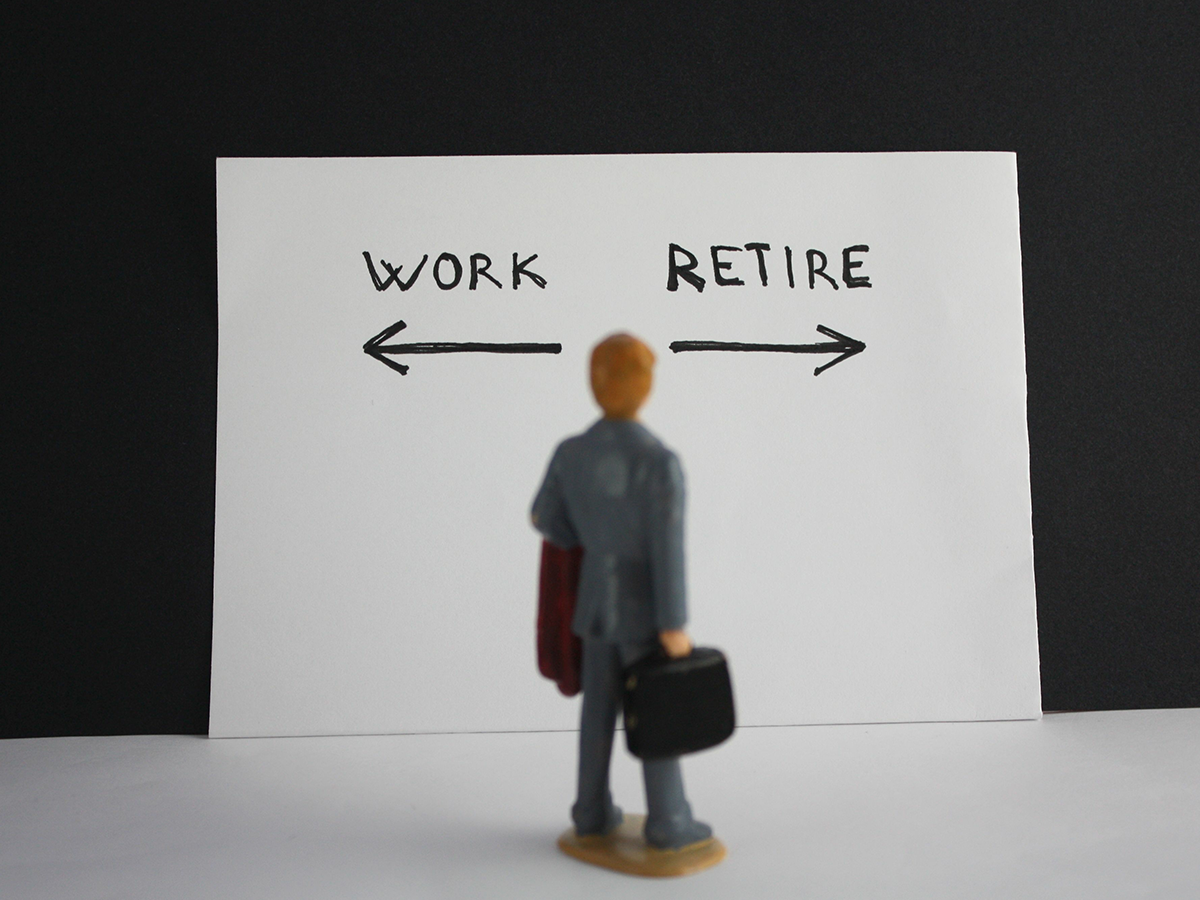 MAJORITY OF CANADIANS PLANNING TO RETIRE WOULD CONTINUE WORKING IF …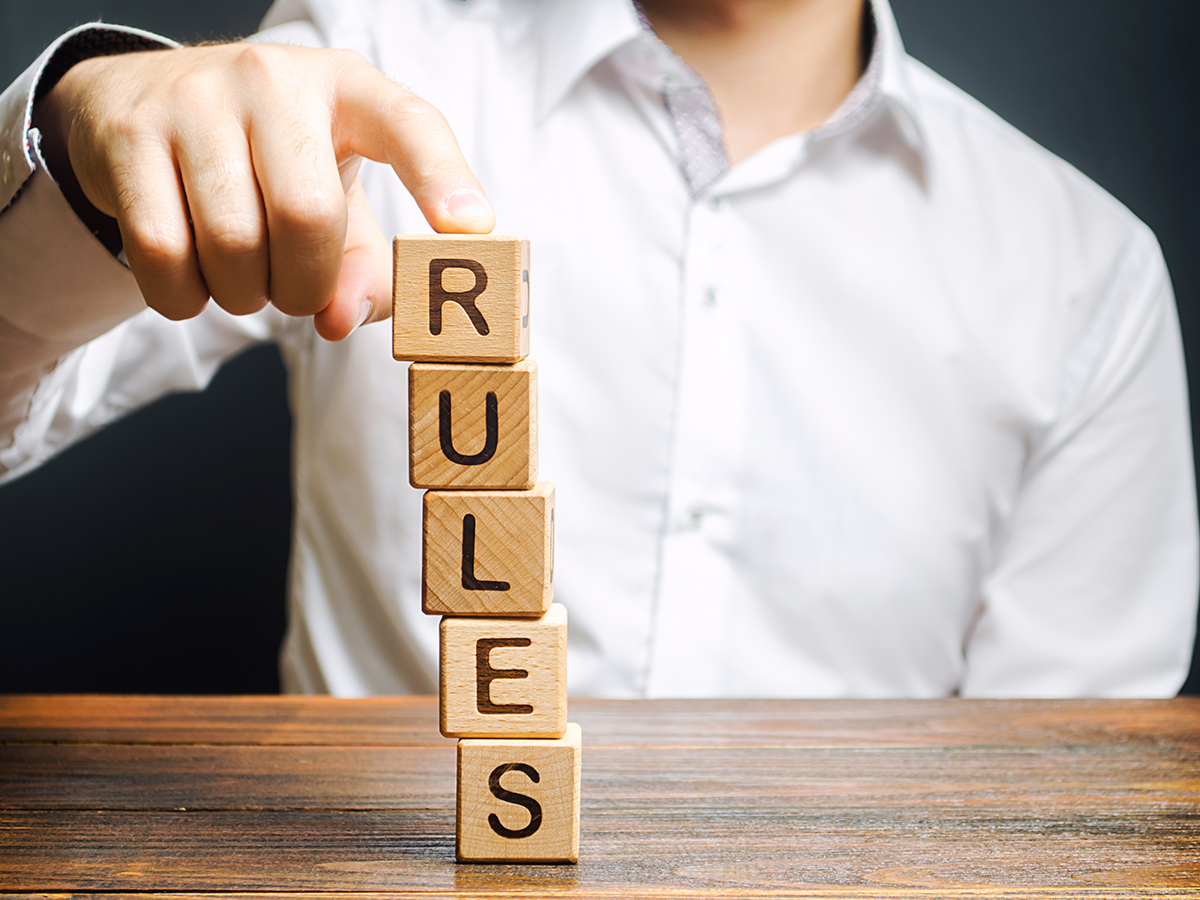 CRA RELEASES NEW DISCLOSURE FORMS UNDER MANDATORY DISCLOSURE RULES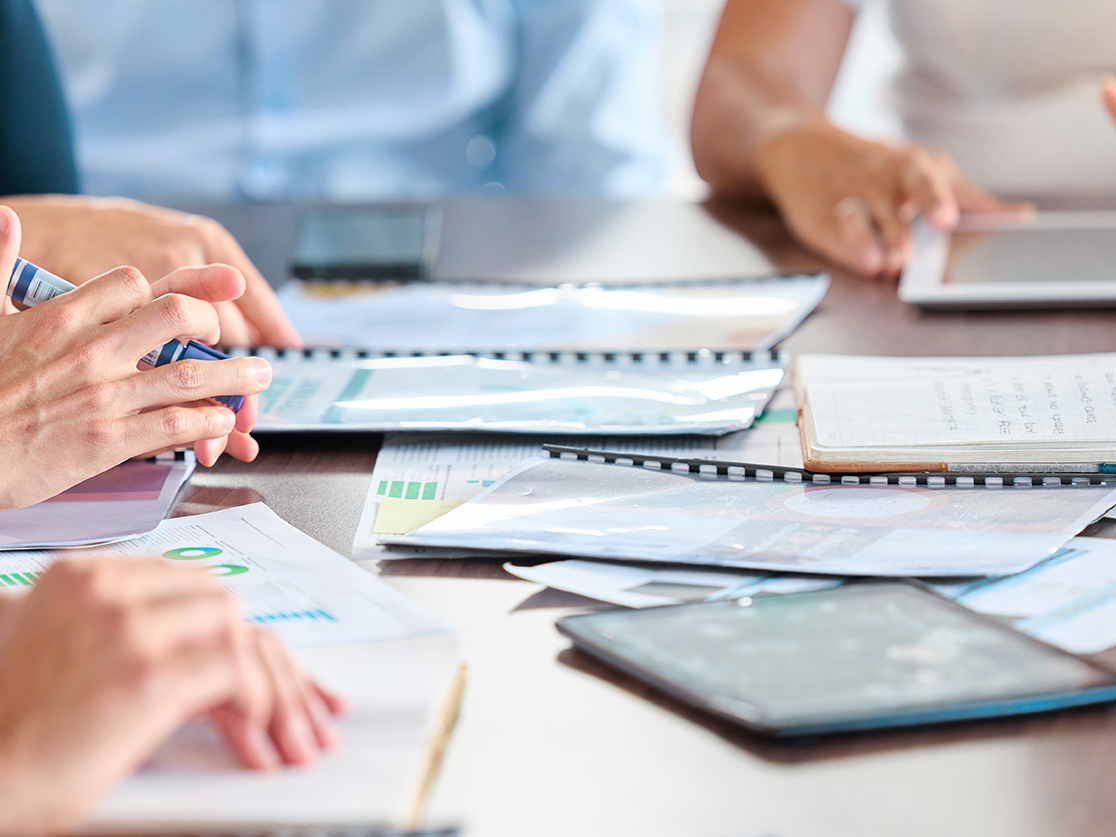 T+1 PRIORITY ROUND-UP
BANK OF CANADA: DO HEDGE FUNDS SUPPORT LIQUIDITY IN THE GOVERNMENT OF CANADA BOND MARKET?
Beyond Our Borders: International
ASSET MANAGEMENT: EFFORTS TO TRANSITION TOWARDS SUSTAINABLE INVESTMENTS STAGNATE
Other News: International
When you're good at something, you'll tell everyone. When you're great at something, they'll tell you
- Walter Payton
IIAC'S INDUSTRY JOB BOARD
To post a job to the IIAC's Investment Industry Job Board, email the job description, as a Word attachment or PDF, to [email protected]. Posting on our Job Board is a complimentary service provided to IIAC members. You will be notified by email once the job is posted.
Investment Industry Association of Canada
100 Wellington St West, Toronto
Canada
You received this email because you signed up on our website or subscribed to our mailing list.
Unsubscribe