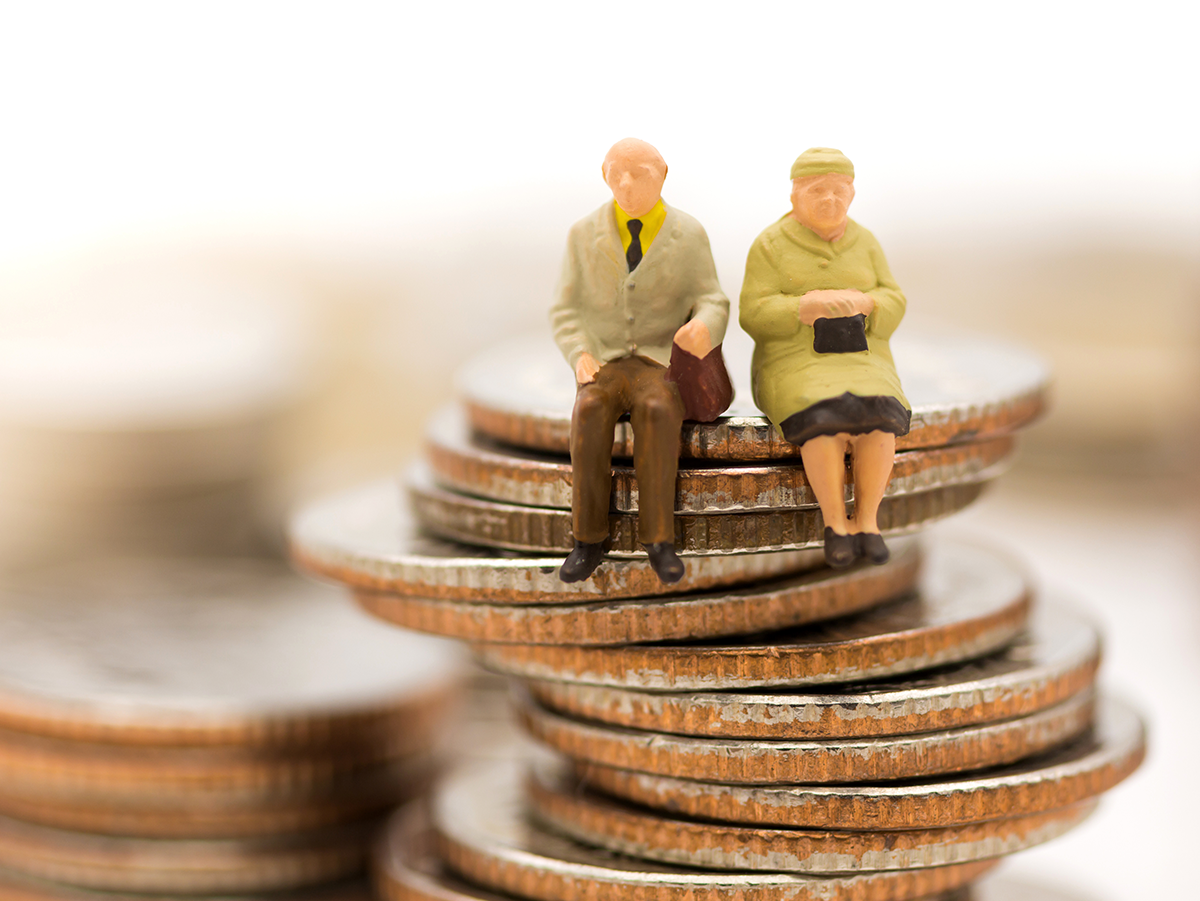 Finance Canada Focus:
FINANCE CANADA RELEASES RRIF STUDY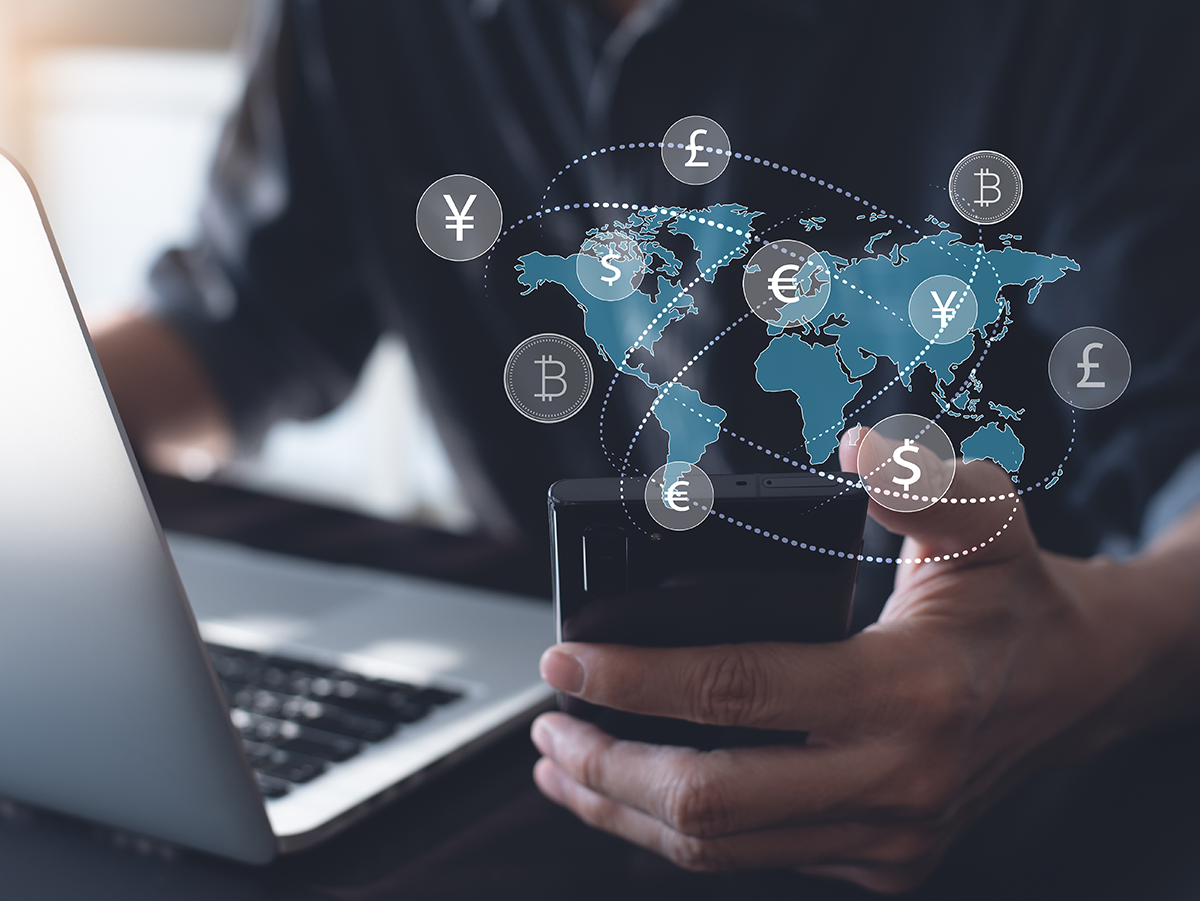 Finance Canada Focus:
FINANCE CANADA PROPOSES CHANGES TO TRANSFER PRICING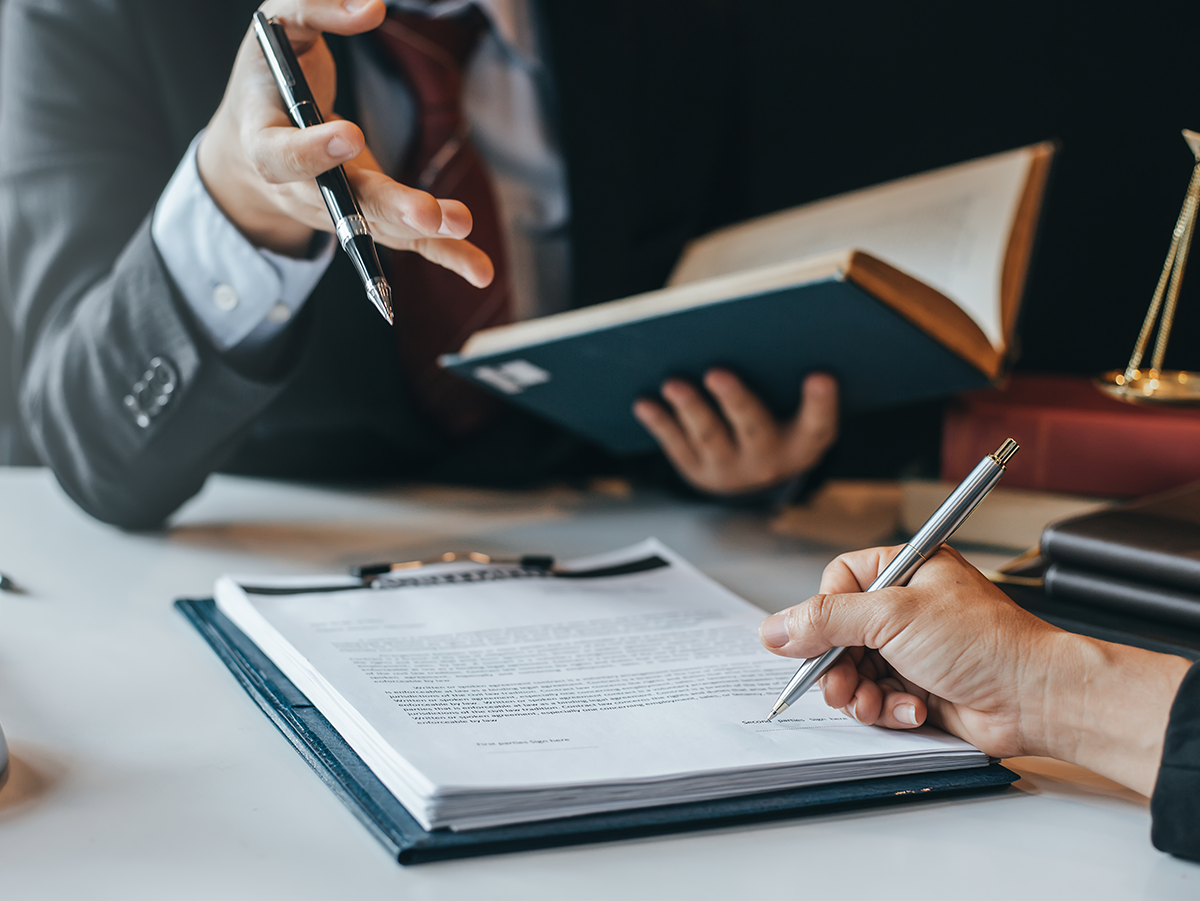 NO LITIGATION PRIVILEGE TO FSRA ENFORCEMENT NOTICES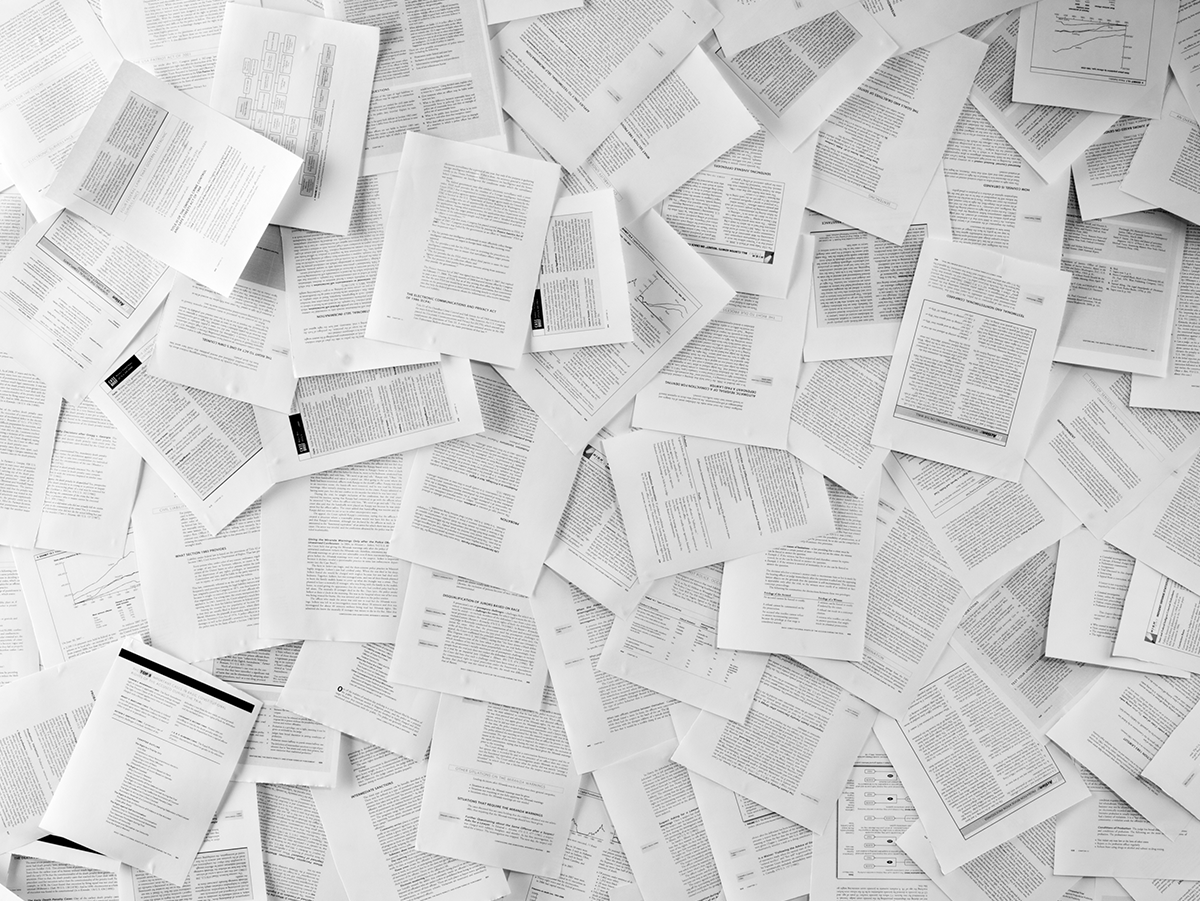 RESOLVING MATERIAL CHANGE UNDER THE ONTARIO SECURITIES ACT: A MORE LIBERAL APPROACH
Capital Markets Overview:
FOREIGN INVESTMENT IN CANADIAN SECURITIES RESUMES
Other News: Capital Markets
FUND SECTOR LIQUIDY RISK THE FOCUS OF FSB-IOSCO CONSULTATIONS
Other News: International
I am not a product of my circumstances. I am a product of my decisions.
- Stephen Covey
IIAC'S INDUSTRY JOB BOARD
To post a job to the IIAC's Investment Industry Job Board, email the job description, as a Word attachment or PDF, to [email protected]. Posting on our Job Board is a complimentary service provided to IIAC members. You will be notified by email once the job is posted.
Investment Industry Association of Canada
100 Wellington St West, Toronto
Canada
You received this email because you signed up on our website or subscribed to our mailing list.
Unsubscribe