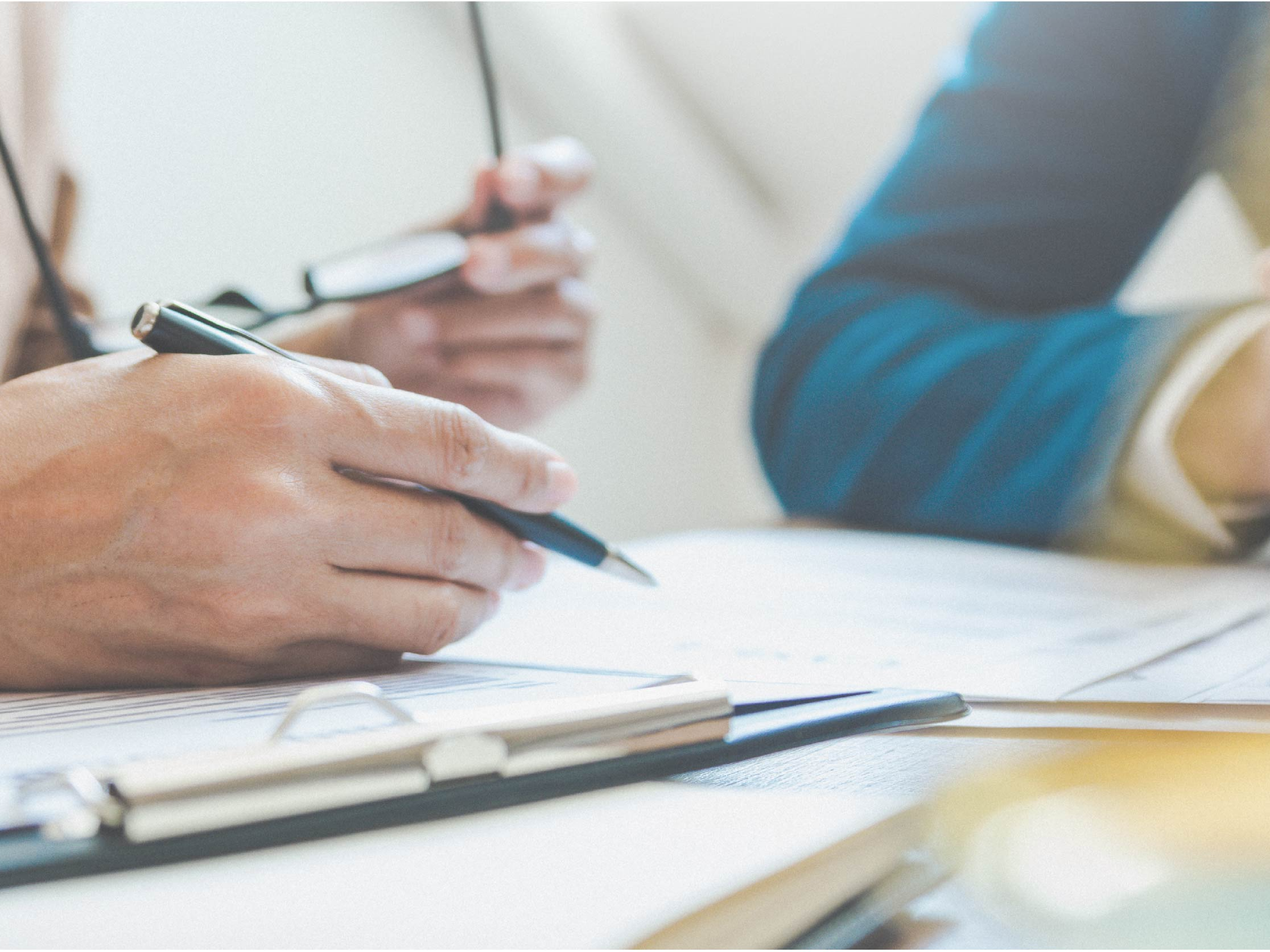 One of the IIAC's Most Popular Conferences is Happening June 5
COMPLIANCE & LEGAL CONFERENCE: EVERYTHING YOU WANT TO KNOW BUT WERE AFRAID TO ASK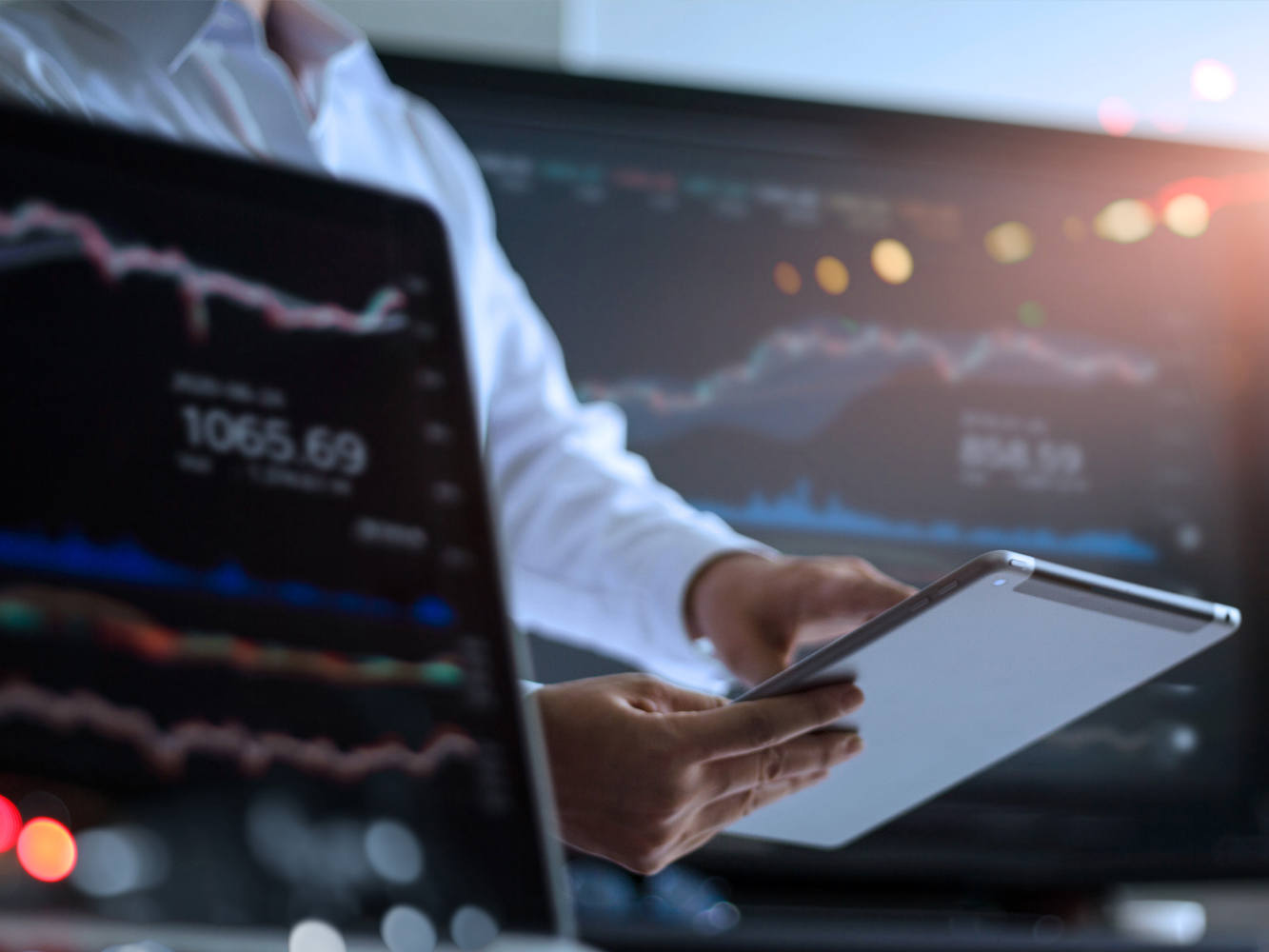 June 20, 2023
INTRODUCING THE IIAC INVESTMENT MANAGEMENT SUMMIT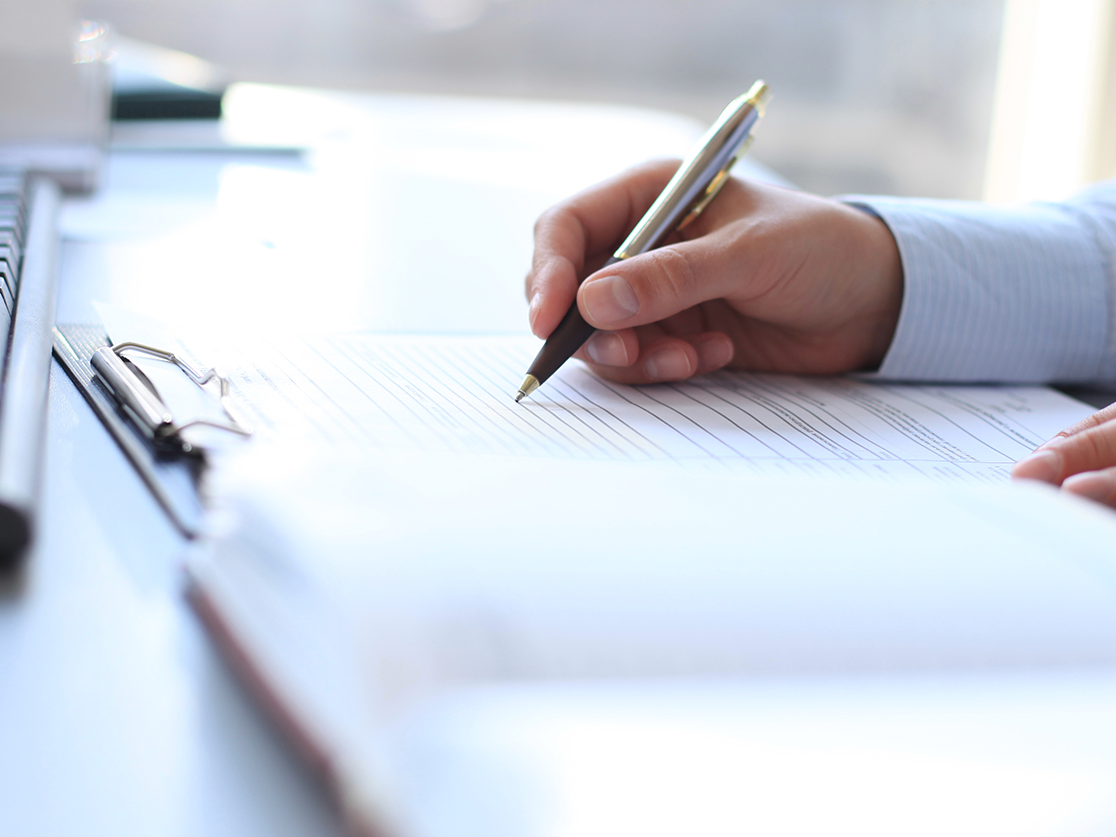 May 17, 2023 | 2:00 pm – 3:00 pm
A CONVERSATION WITH THE IRS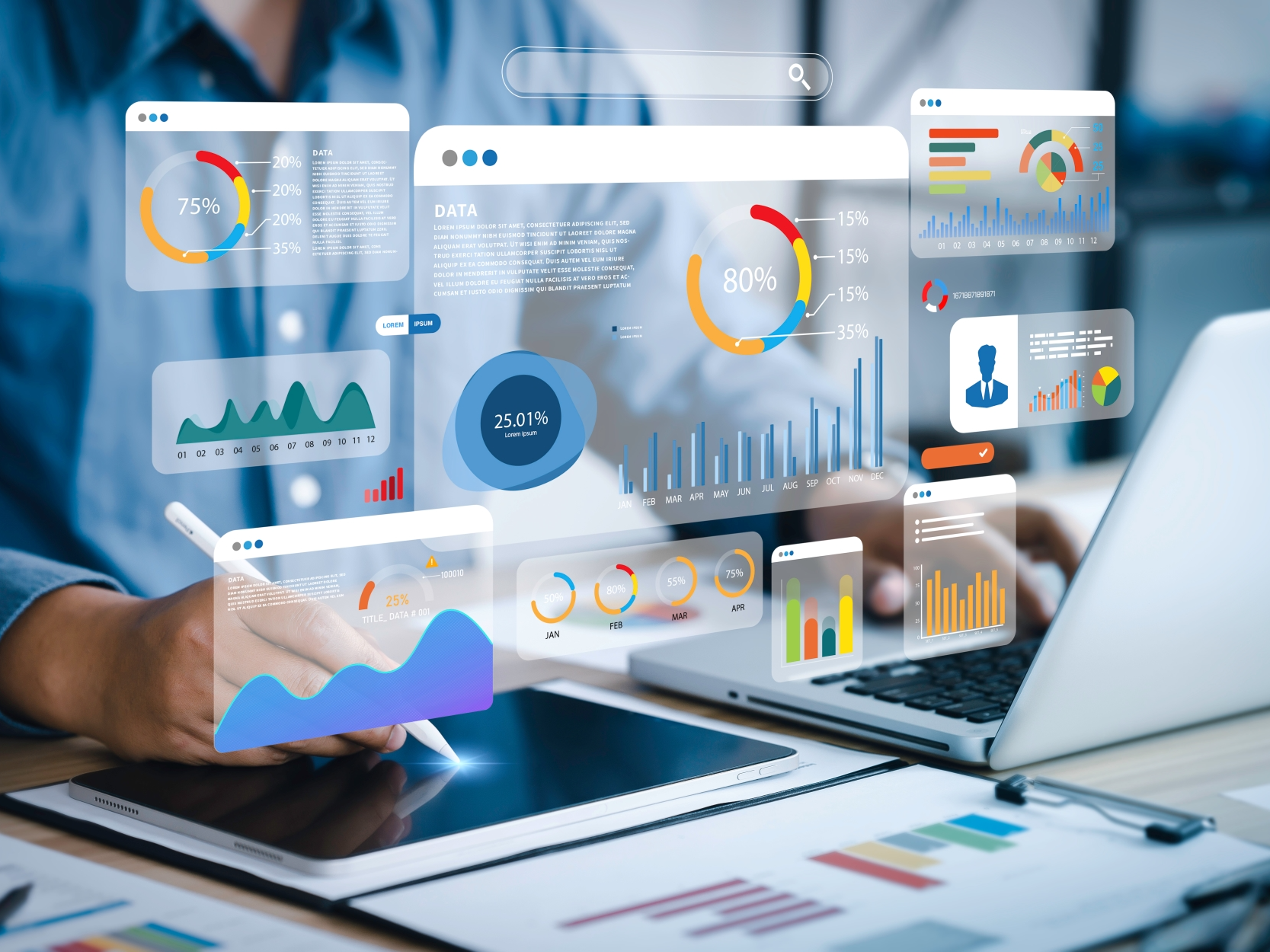 TAKING STOCK ON MARKET DATA POSITIONS AND PERSPECTIVES

Is Your Company's Online Presence Vulnerable To Cyber Threats?
FOR IIAC MEMBERS: SIGN UP TODAY FOR PREFERRED PRICING ON A DIGITAL RISK ASSESSMENT WITH FULLY MANAGED BY TELUS BUSINESS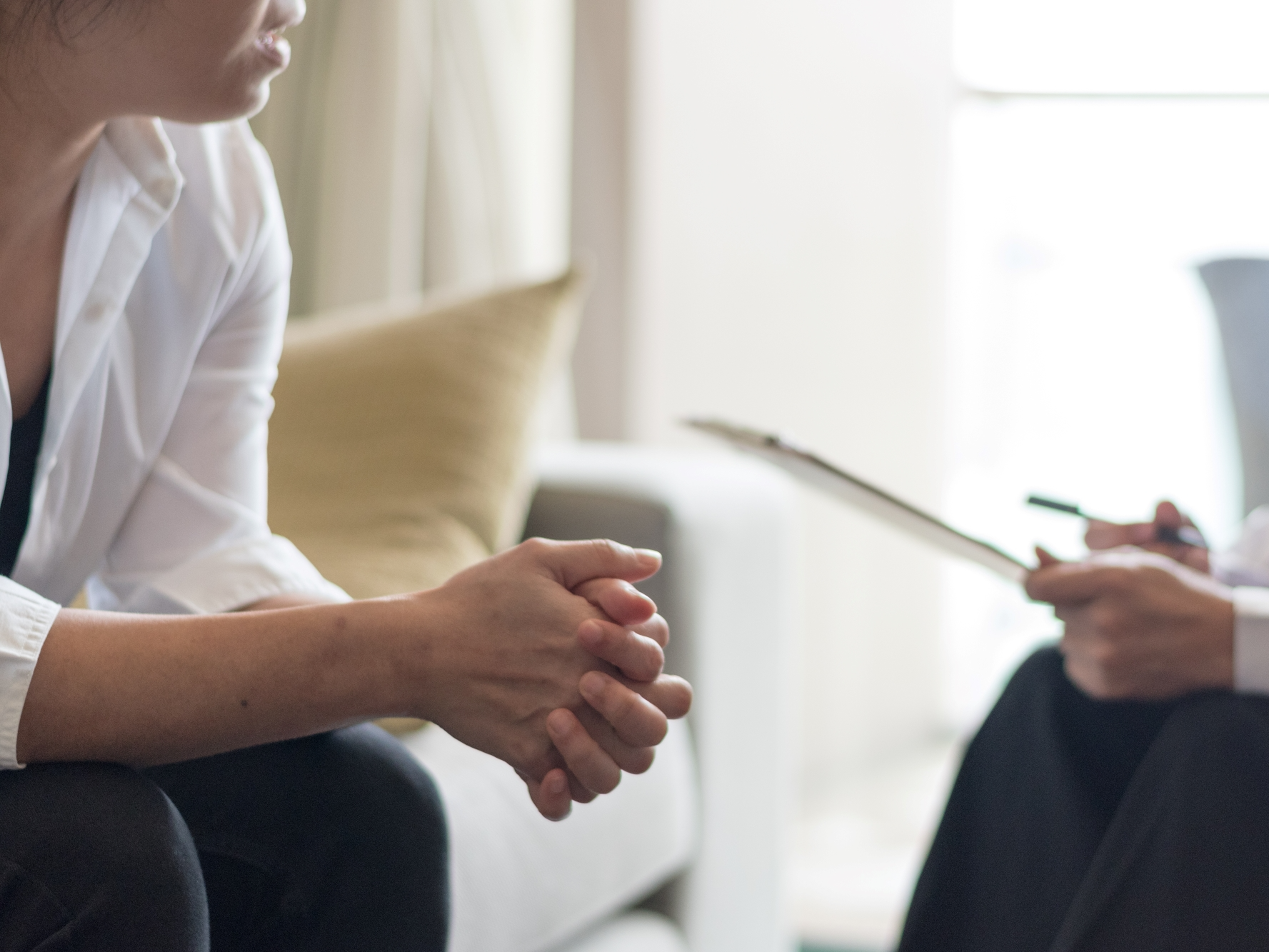 NATIONAL LONG-TERM CARE INSURANCE FOR CANADA?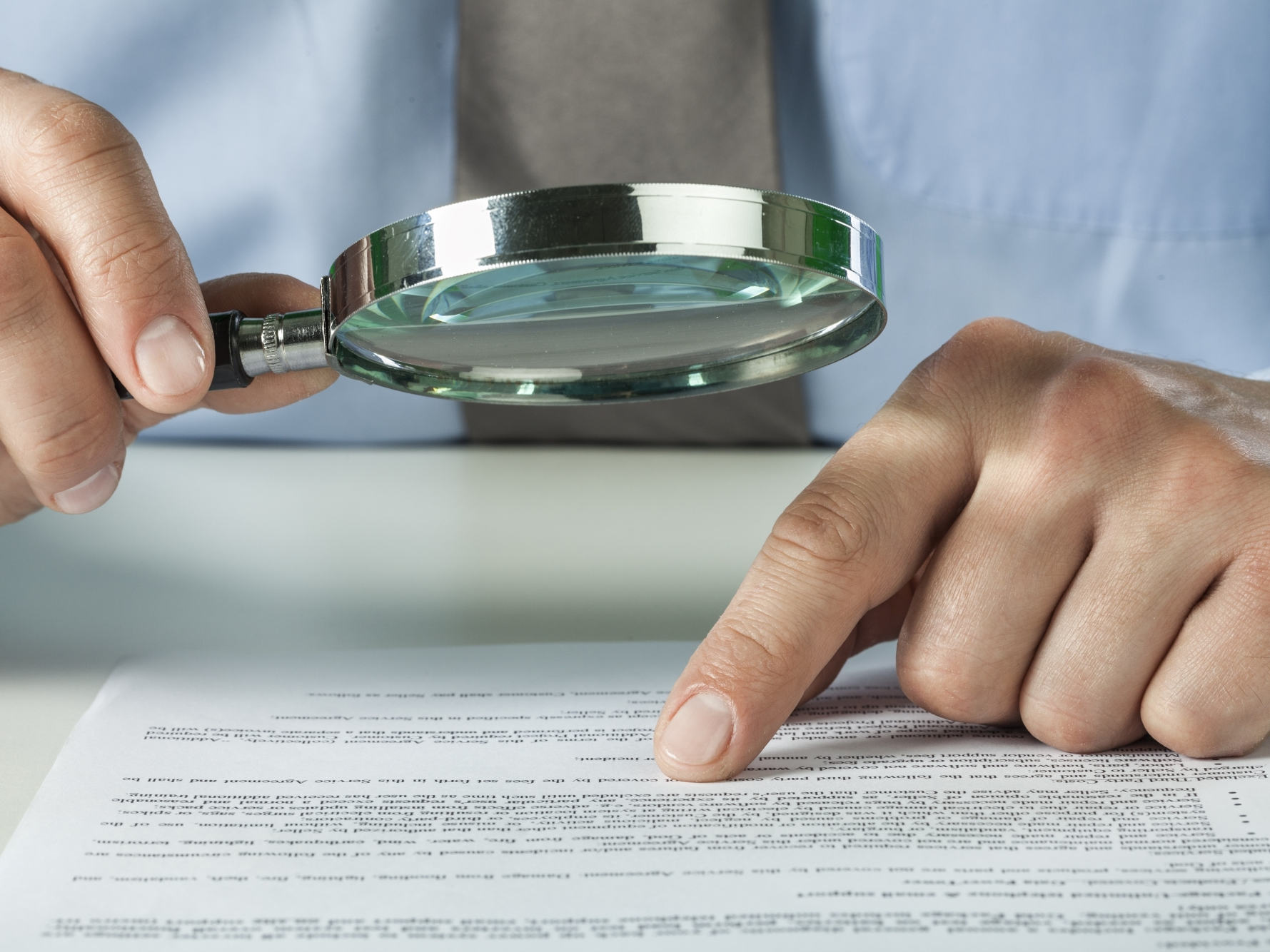 OSFI LAUNCHES REVIEW OF HISA ETFS
Beyond Our Borders: International
IOSCO - GOOD PRACTICES FOR EXCHANGE TRADED FUNDS
If you always do what you always did, you will always get what you always got.
- Anonymous
IIAC'S INDUSTRY JOB BOARD
To post a job to the IIAC's Investment Industry Job Board, email the job description, as a Word attachment or PDF, to [email protected]. Posting on our Job Board is a complimentary service provided to IIAC members. You will be notified by email once the job is posted.
Investment Industry Association of Canada
100 Wellington St West, Toronto
Canada
You received this email because you signed up on our website or subscribed to our mailing list.
Unsubscribe