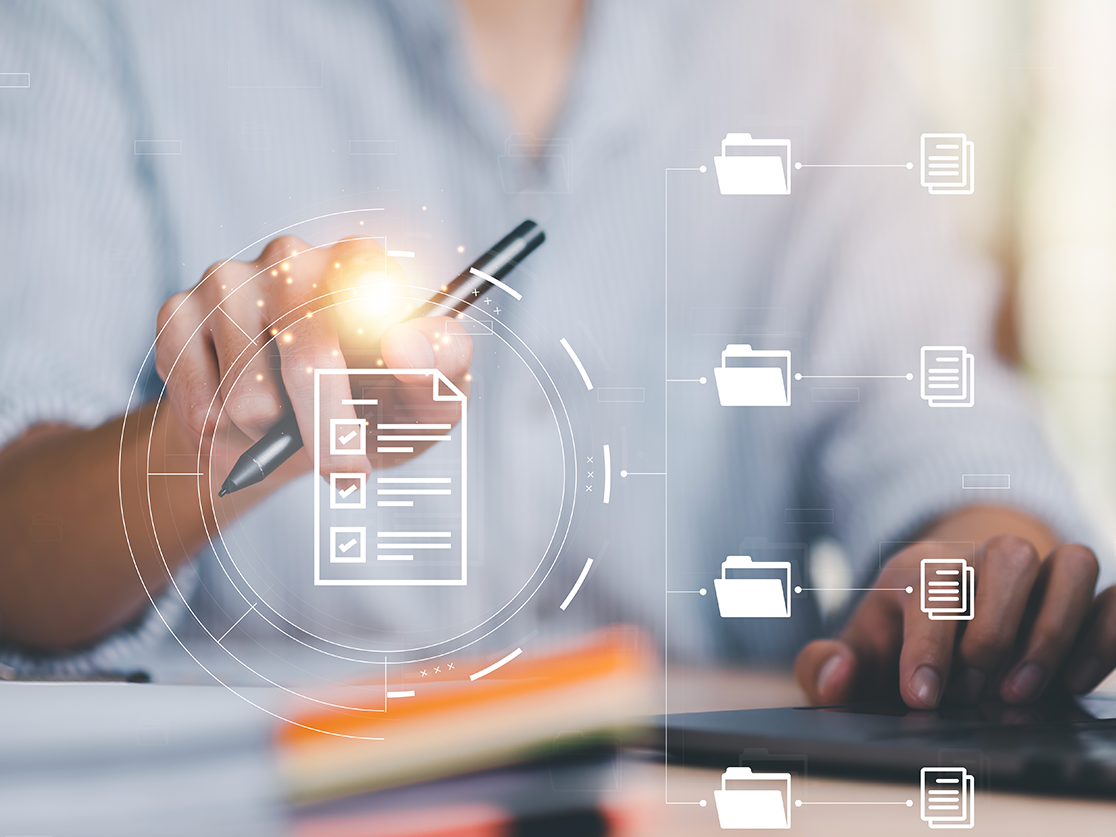 BRINGING YOUR BUSINESS CONDUCT COMPLIANCE EXAM TO A SUCCESSFUL CONCLUSION - MAY 9, 2023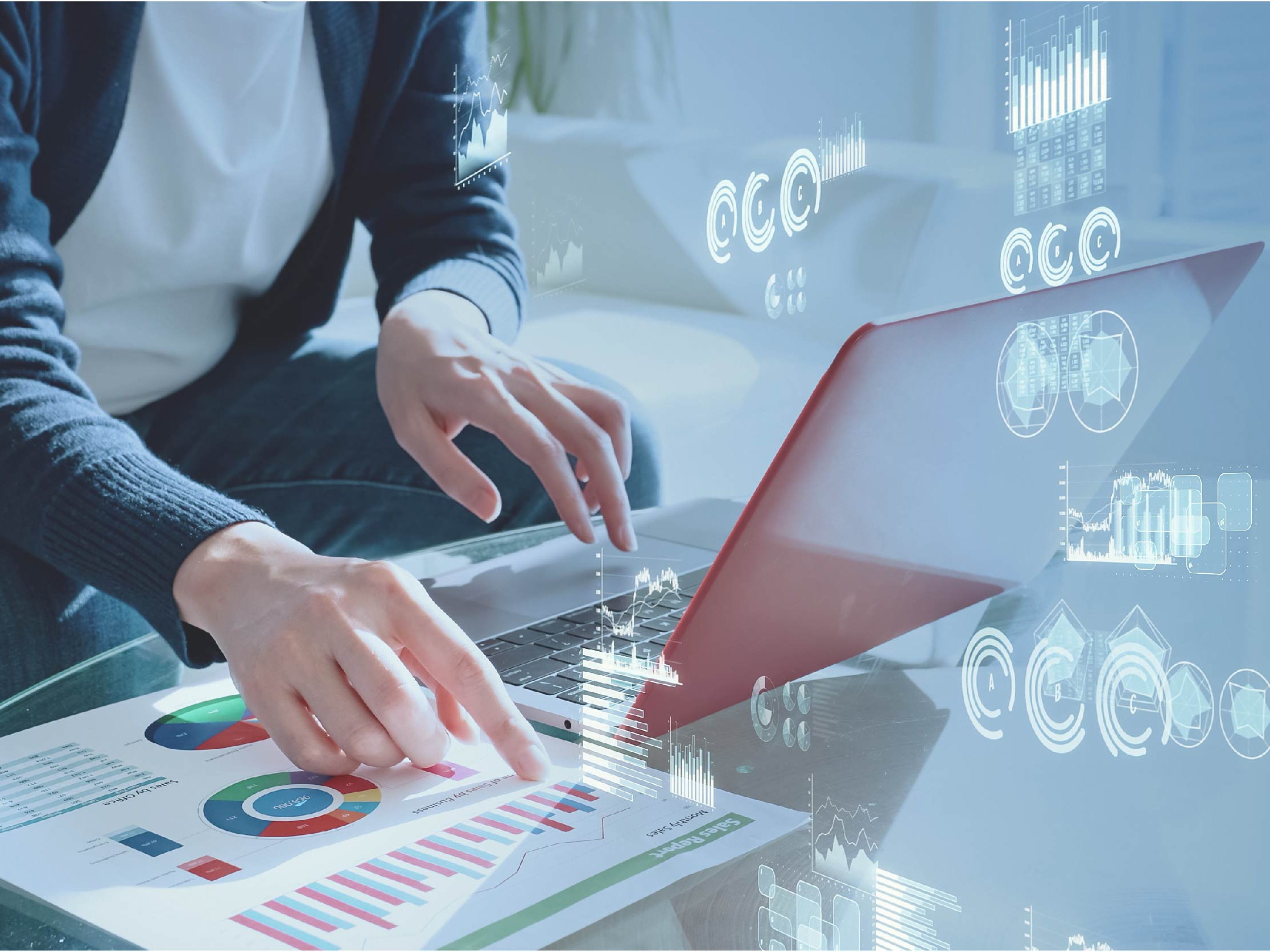 KEY CONSIDERATIONS IN ETF PORTFOLIO CONSTRUCTION – MAY 16, 2023 WEBINAR
"LEGAL & COMPLIANCE CONFERENCE: EVERYTHING YOU WANT TO KNOW BUT WERE AFRAID TO ASK" IS COMING ON JUNE 5, 2023!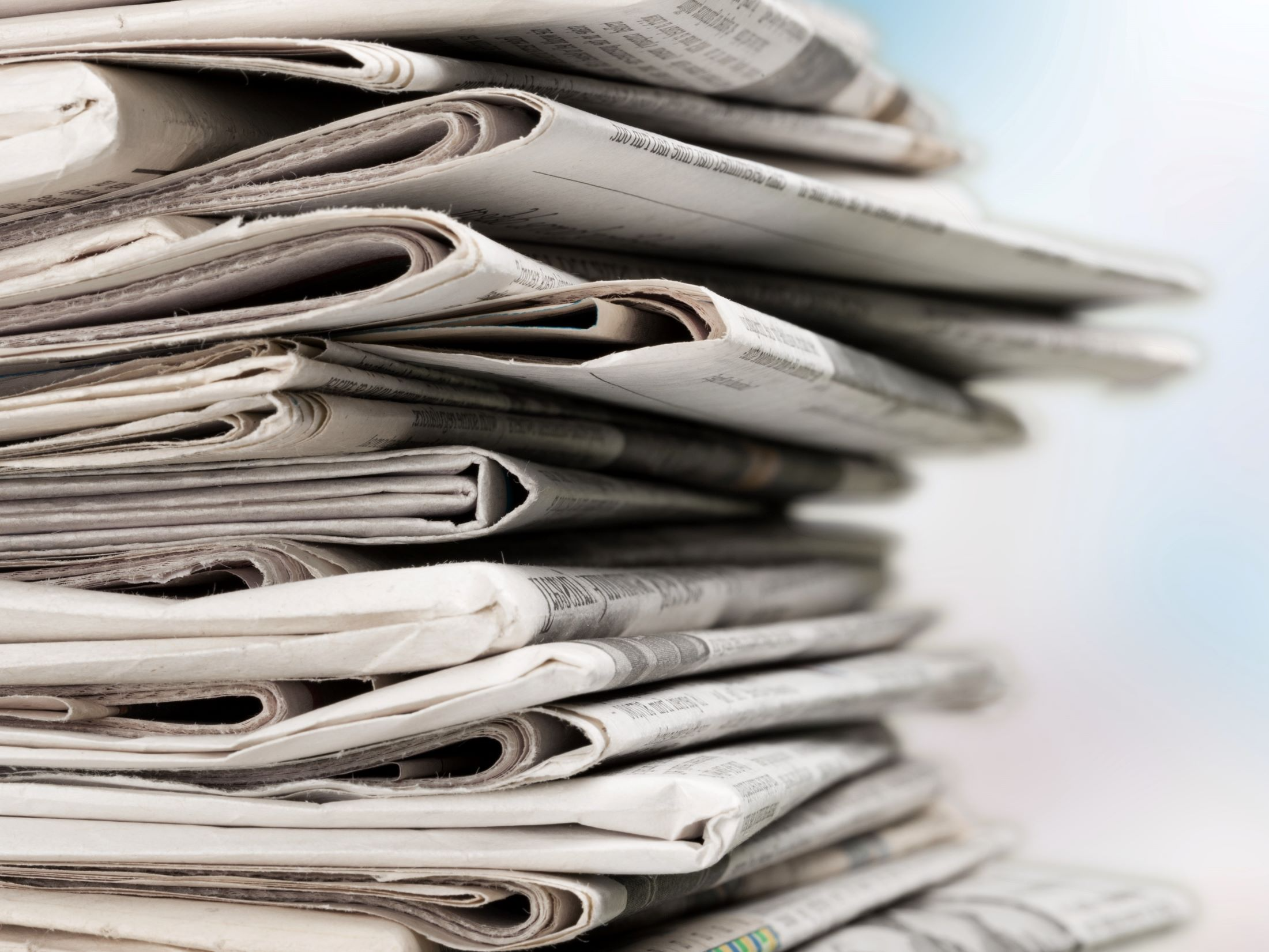 Investment Executive
ARBITRATION PROGRAM OVERHAUL SUPPORTED BY INVESTORS AND INDUSTRY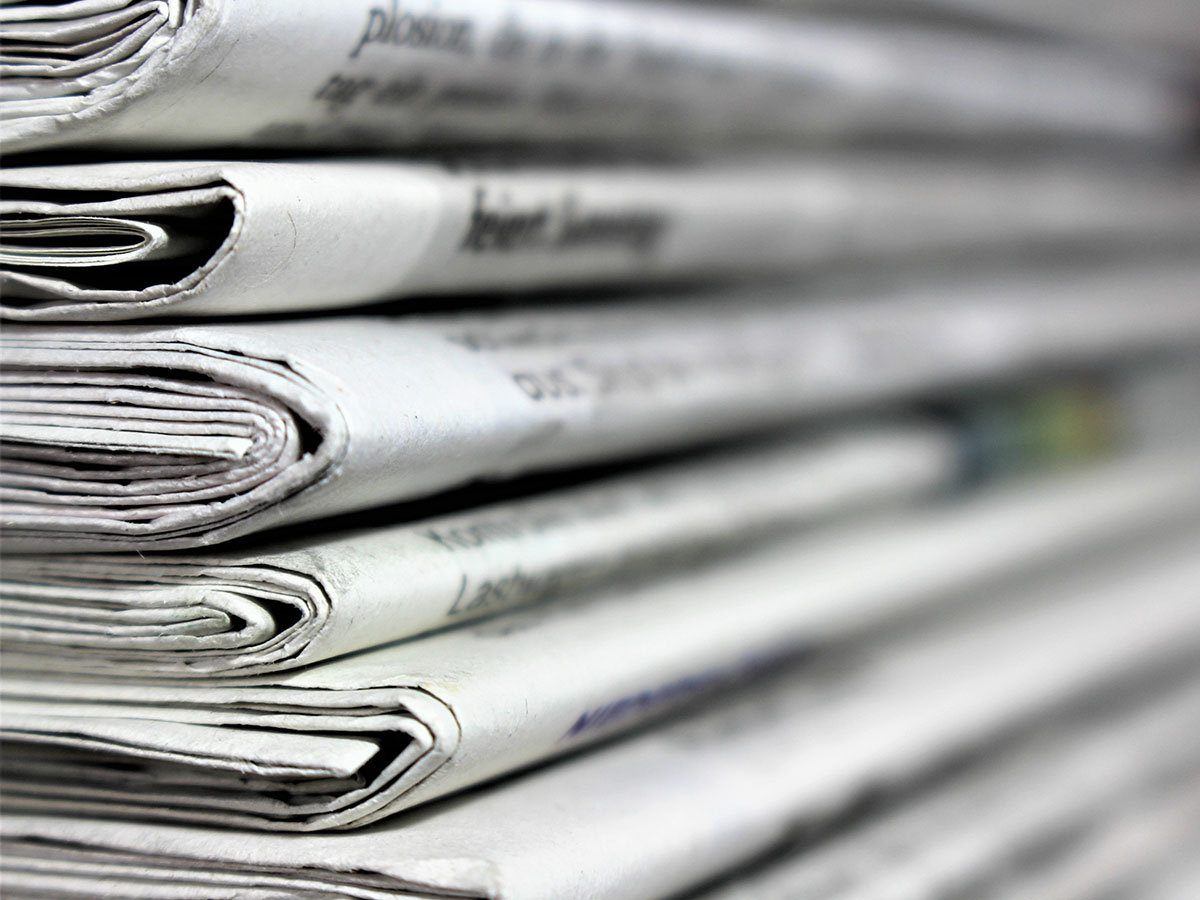 Investment Executive
INDUSTRY PUSHES BACK AGAINST POTENTIAL CURBS ON SHORT SELLING
CORPORATE GOVERNANCE SPOTLIGHT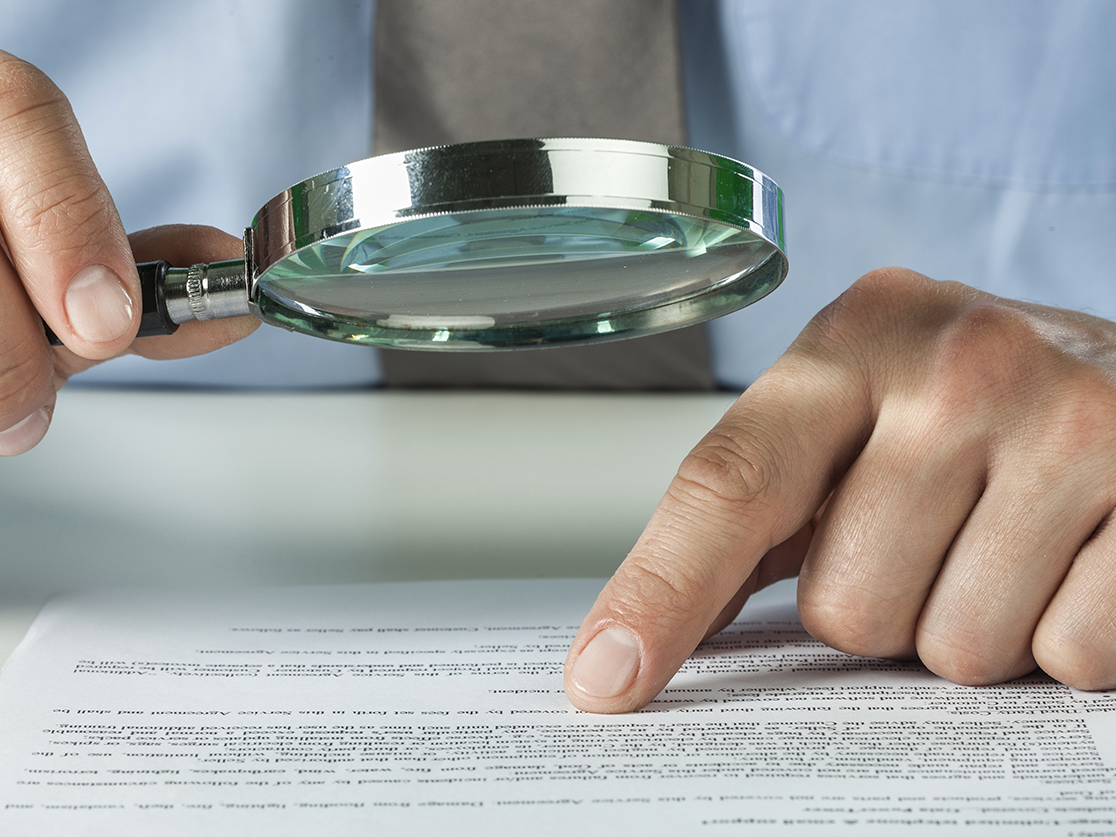 United States
CORPORATE PRACTICES UNDER FIRE: DOJ LOOKING AT COMPENSATION STRUCTURE AND USE OF PERSONAL DEVICES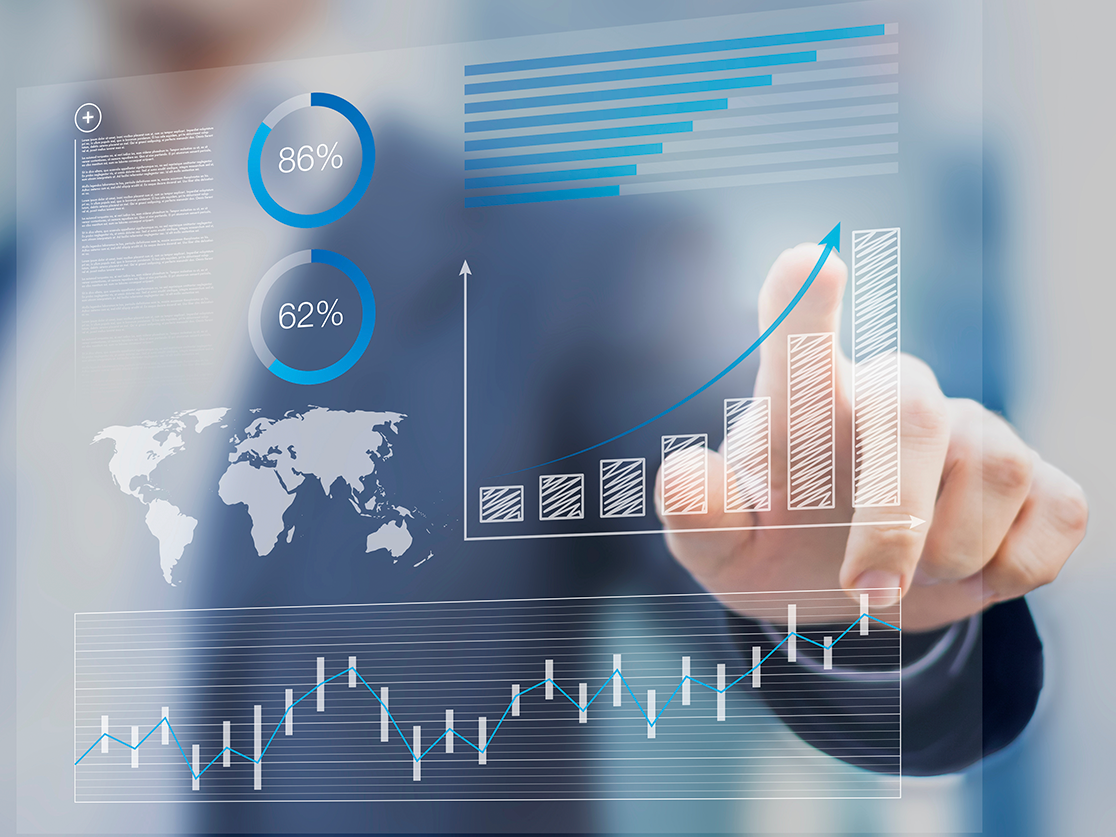 United States
WEALTH MANAGEMENT: A SNAPSHOT OF MILLENNIALS' FINANCIAL SITUATION AND OUTLOOK
International
MARKET DATA – MORE ACTIVITY IN EUROPE TOWARD A CONSOLIDATED TAPE
Imitation is the highest form of flattery that mediocrity can pay to greatness
- Oscar Wilde
IIAC'S INDUSTRY JOB BOARD
To post a job to the IIAC's Investment Industry Job Board, email the job description, as a Word attachment or PDF, to [email protected]. Posting on our Job Board is a complimentary service provided to IIAC members. You will be notified by email once the job is posted.
Investment Industry Association of Canada
100 Wellington St West, Toronto
Canada
You received this email because you signed up on our website or subscribed to our mailing list.
Unsubscribe