MONDAY, NOVEMBER 13, 2023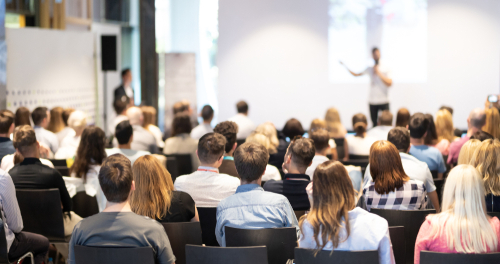 EVENT: NOVEMBER 28, 2023
THE PATH TO WINDING DOWN CANADA'S BANKERS' ACCEPTANCES MARKET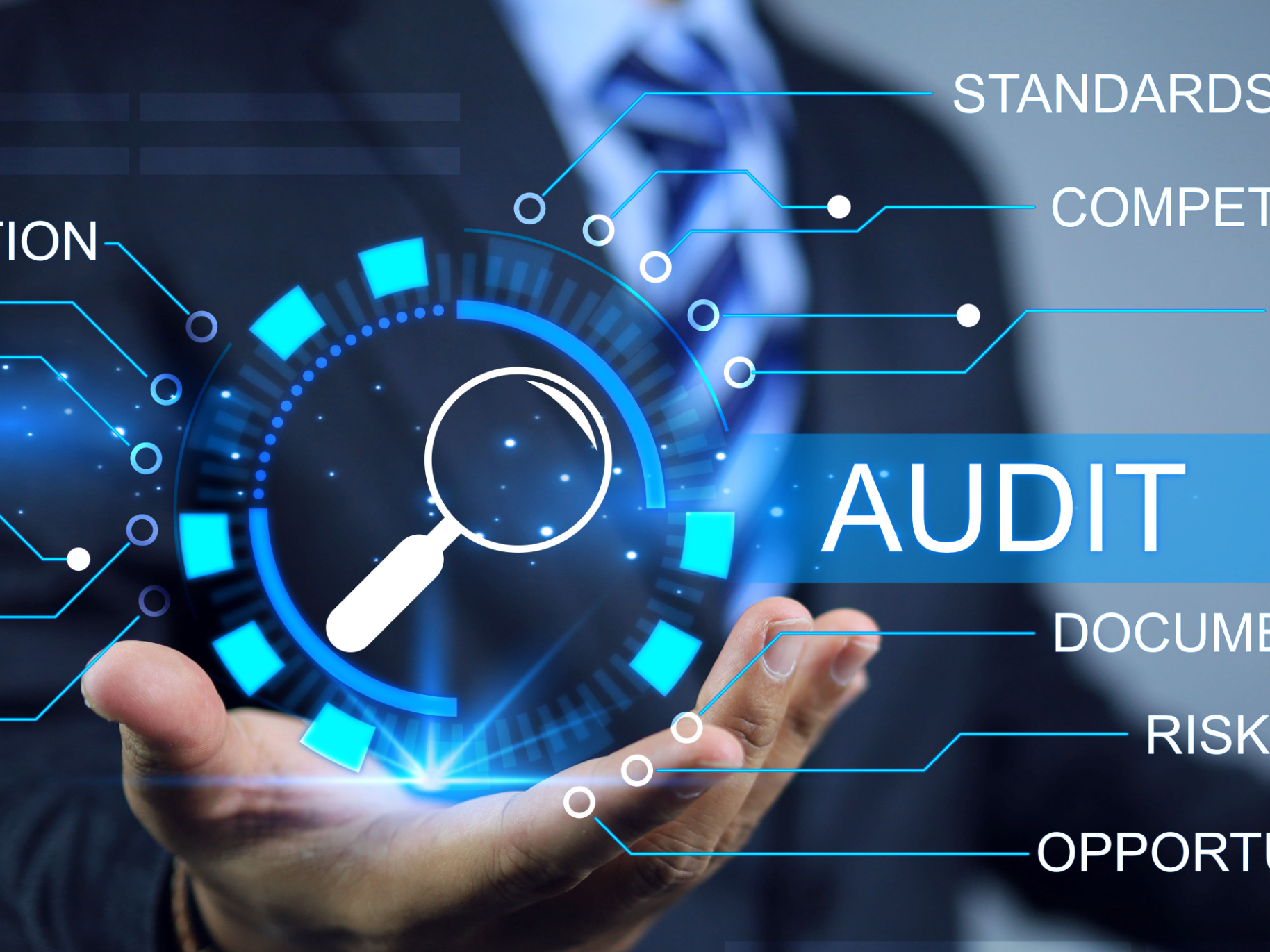 EVENT: NOVEMBER 27, 2023
CIRO MUTUAL FUND DEALER AUDITS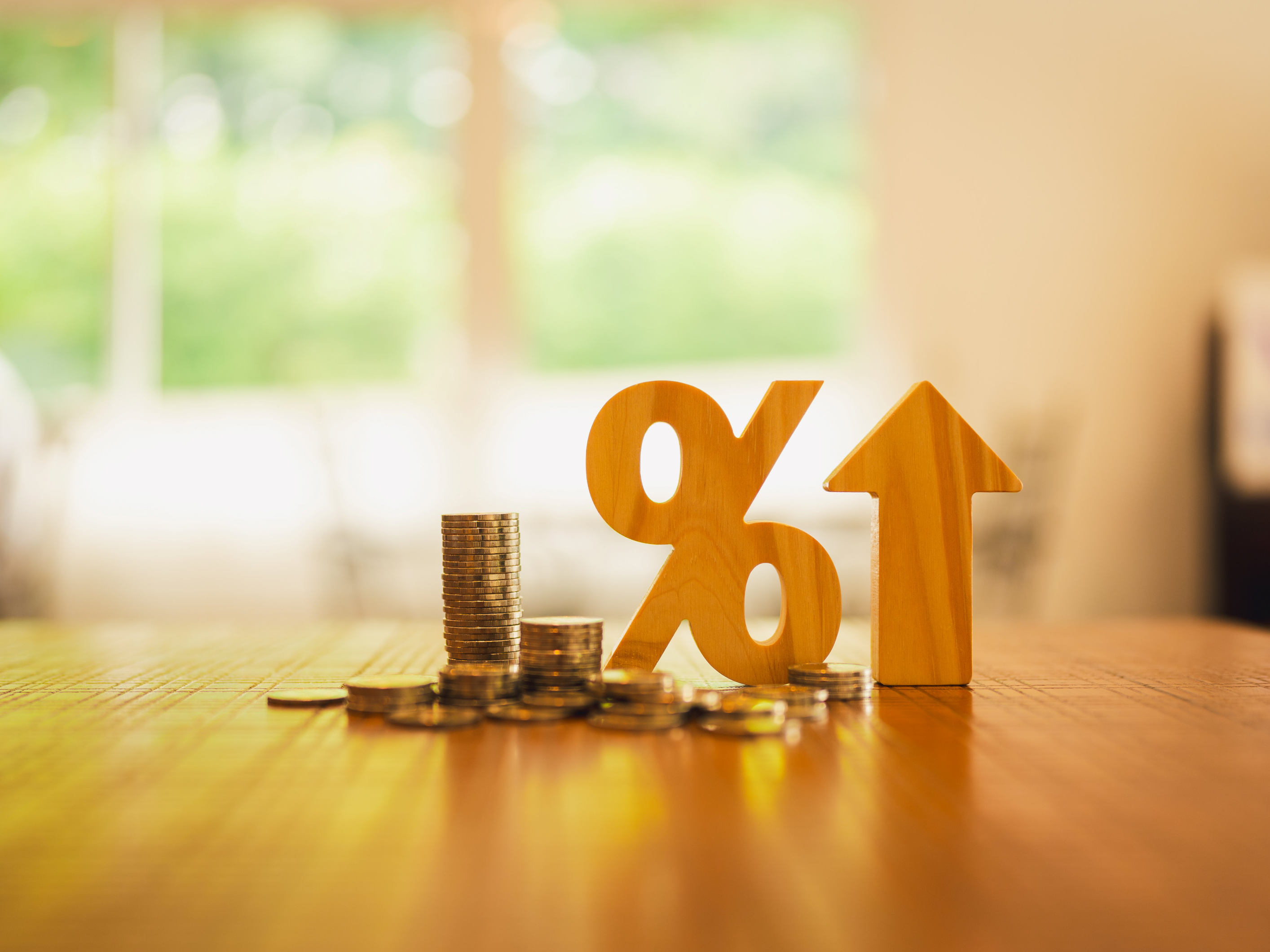 EVENT: NOVEMBER 29, 2023
EMPOWERING CANADIANS TO INVEST: THE FINANCIAL RESILIENCE REVOLUTION
FINANCIAL LITERACY AWARENESS MONTH
IIAC MONEY MATTERS:
CANADIANS MANAGING DEBT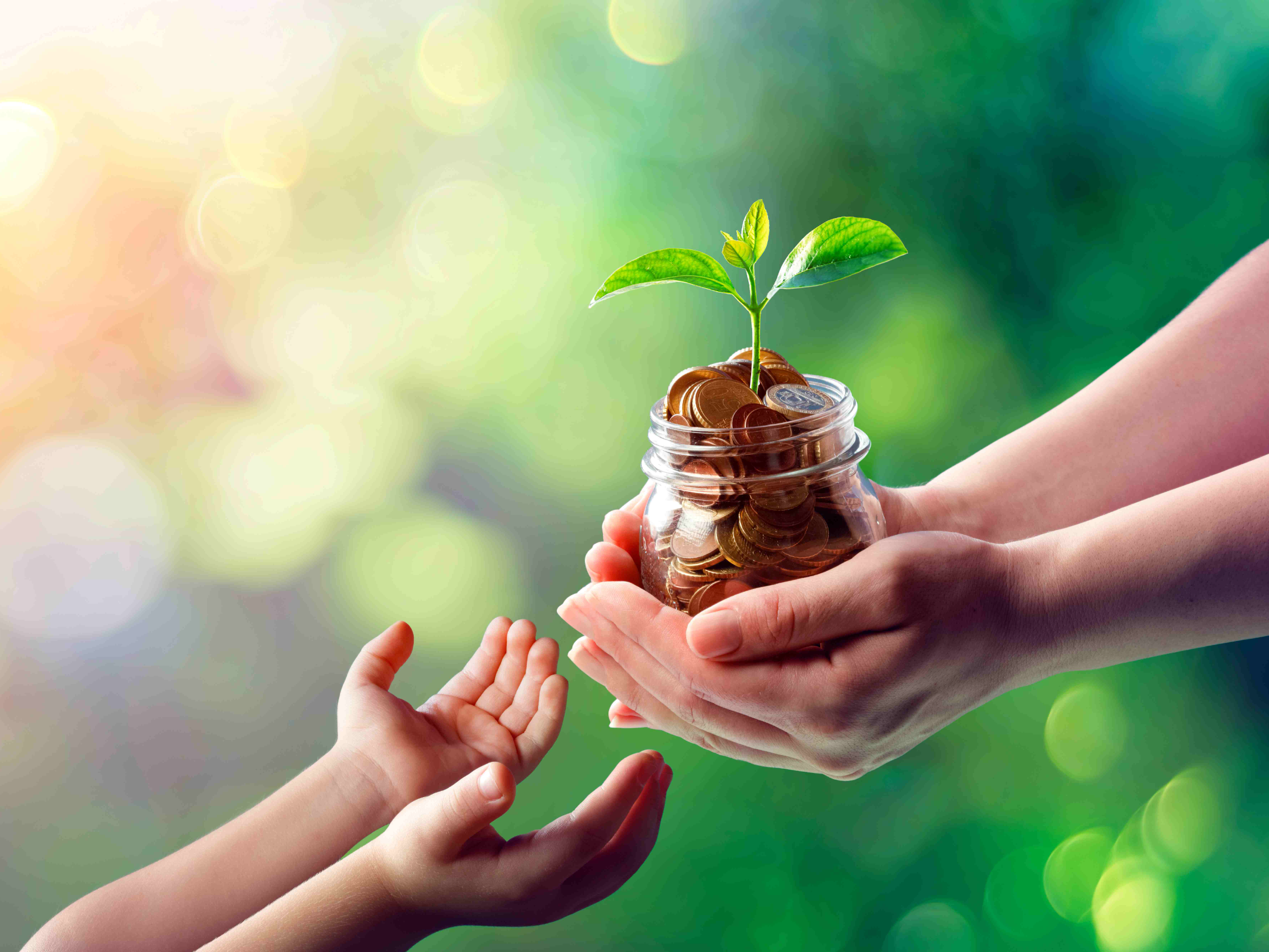 SUN LIFE:
THE GREAT WEALTH TRANSFER - BOOMER INTENTIONS AND MILLENNIAL EXPECTATIONS DO NOT ADD UP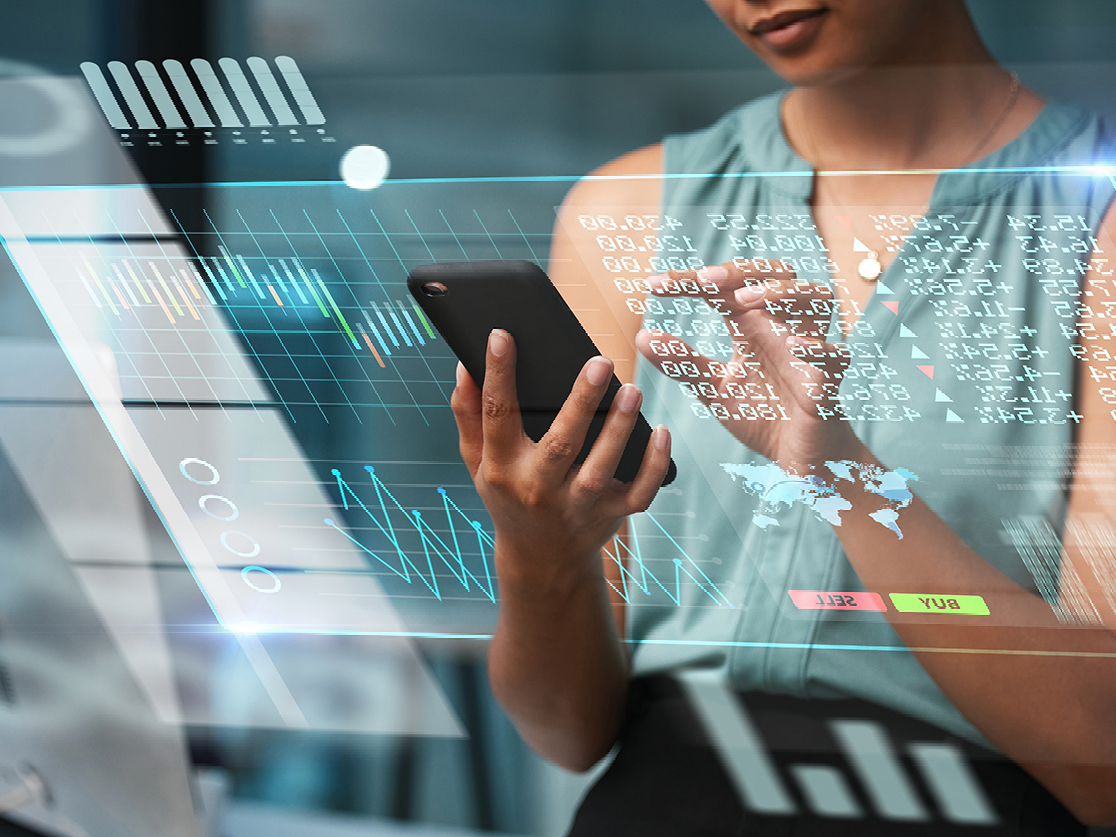 C.D. HOWE INSTITUTE
THE LONGSTANDING CAPITAL PER WORKER GAP BETWEEN CANADA AND OTHER COUNTRIES WIDENS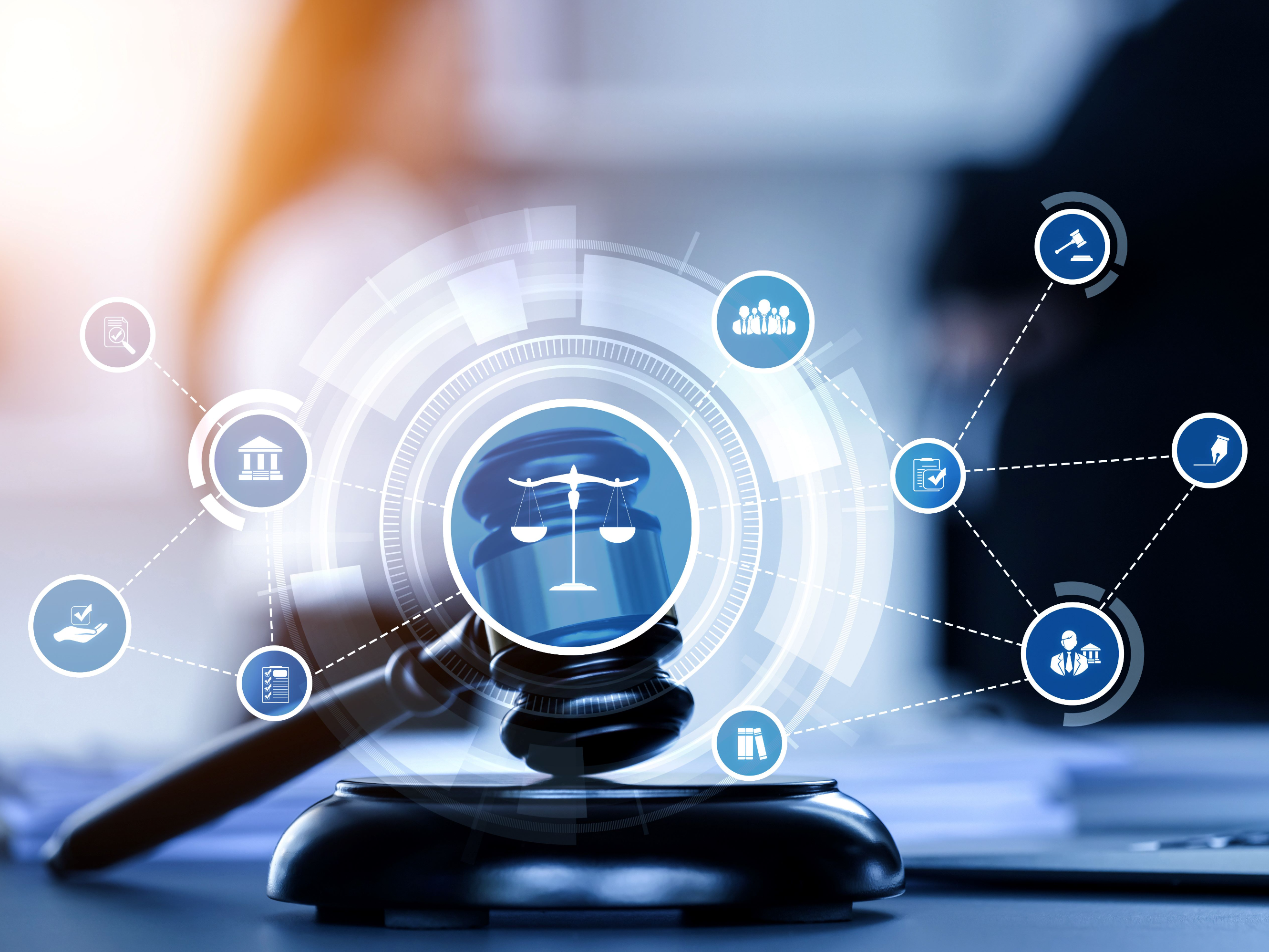 REGULATORY UPDATE:
BCSC NEW WHISTLEBLOWER PROGRAM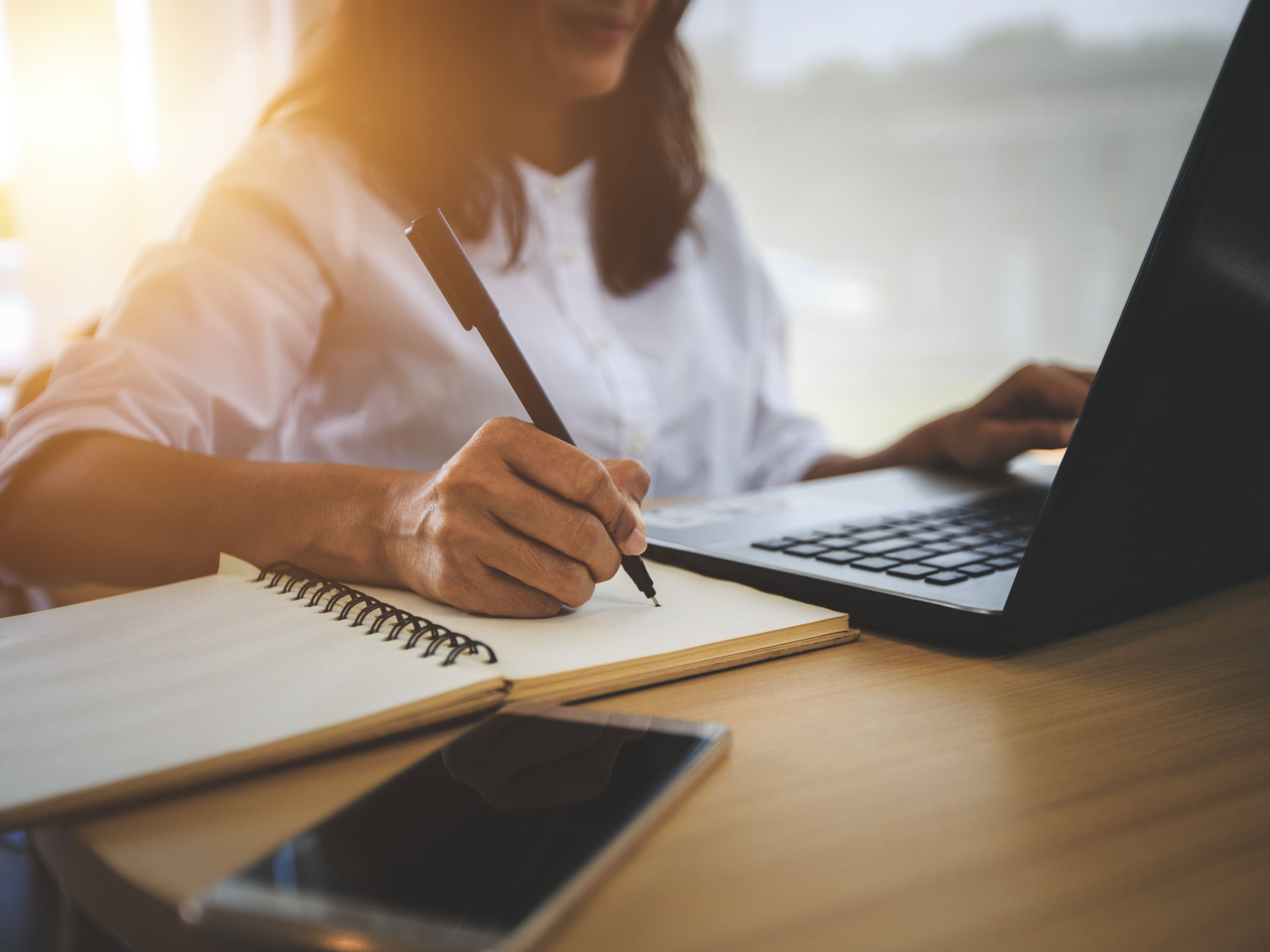 REGULATORY UPDATE:
BOURSE DE MONTREAL SEEKS TO UPGRADE TRADE FUNTIONALITIES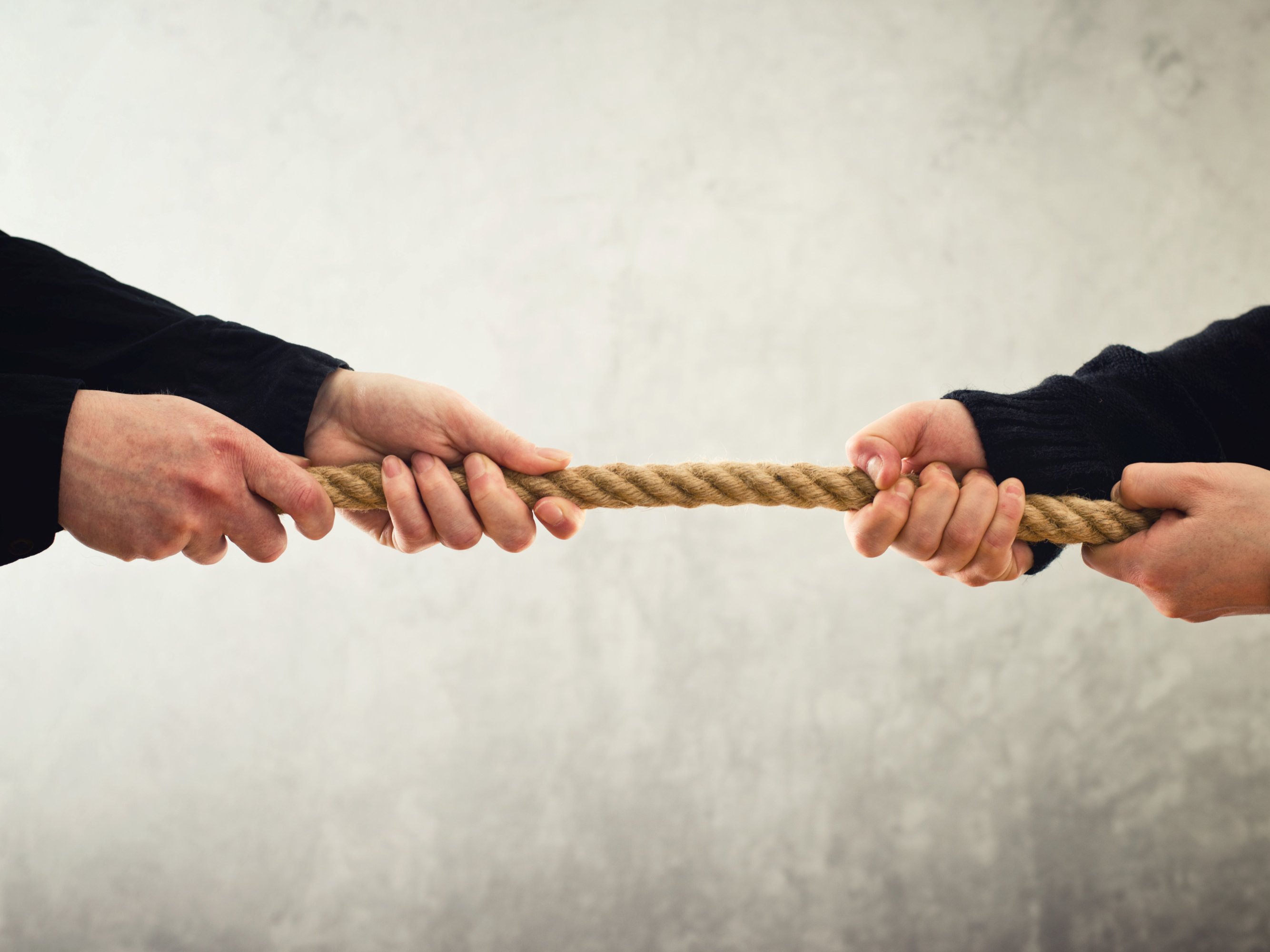 IS SEC BRINGING GREATER EFFICIENCY AND RESILIENCY TO THE HIGHLY CONSEQUENTIAL TREASURY MARKET?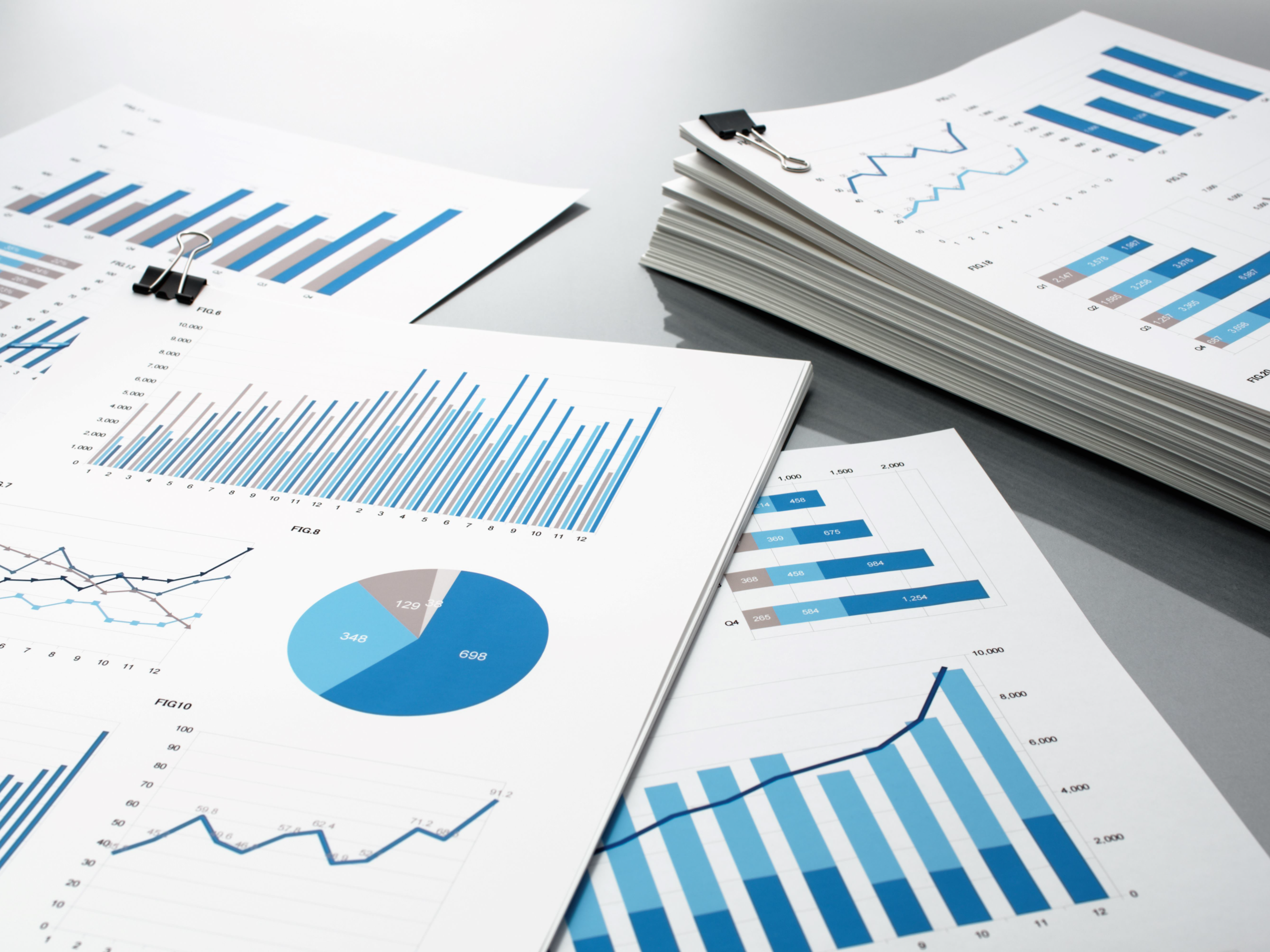 U.S. HEARING ON THE UNINTENDED CONSEQUENCES OF THE SEC'S AGENDA FOR U.S. CAPITAL MARKETS AND INVESTORS
FINANCIAL IMPACTS:
CAREGIVING COSTS STRAIN "SANDWICH GENERATION":
Beyond Our Borders: International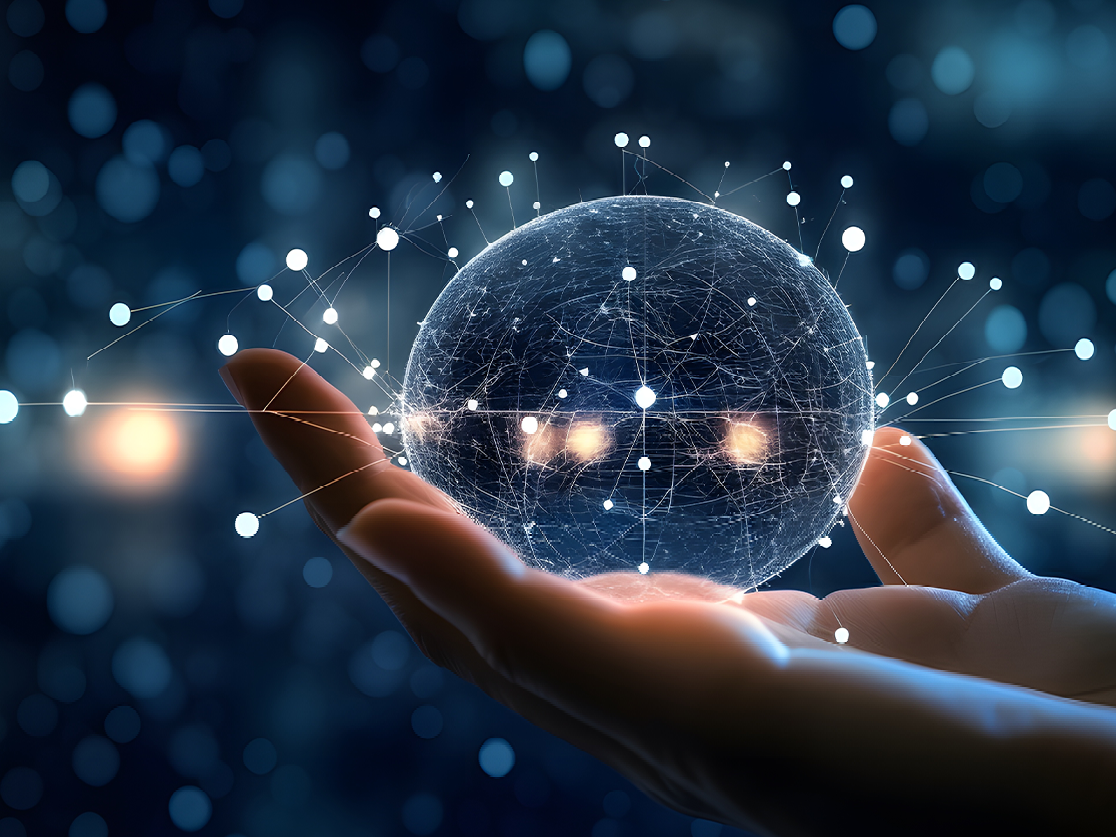 FROM WASHINGTON TO BRUSSELS:
THE FUTURE OF GLOBAL AI GOVERNANCE AND REGULATION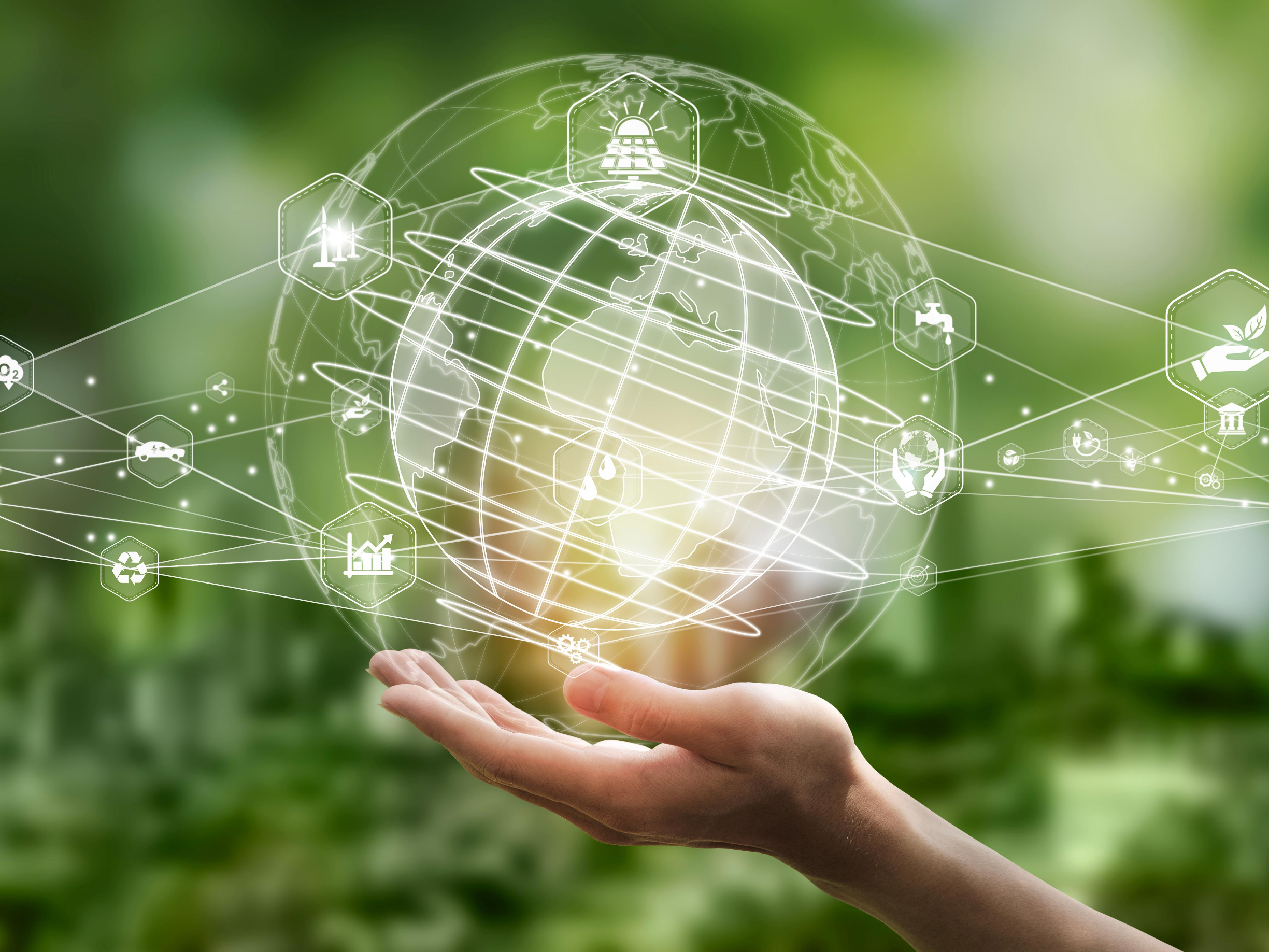 EUROPEAN FINANCIAL MARKET REGULATOR TO INCREASE FOCUS ON CYBER RISK AND DIGITAL RESILIENCE
Other News: International
The key to productivity is to rotate your avoidance techniques
-   Shannon Wheeler
IIAC'S INDUSTRY JOB BOARD
To post a job to the IIAC's Investment Industry Job Board, email the job description, as a Word attachment or PDF, to [email protected]. Posting on our Job Board is a complimentary service provided to IIAC members. You will be notified by email once the job is posted.
Investment Industry Association of Canada
100 Wellington St West, Toronto
Canada
You received this email because you signed up on our website or subscribed to our mailing list.
Unsubscribe